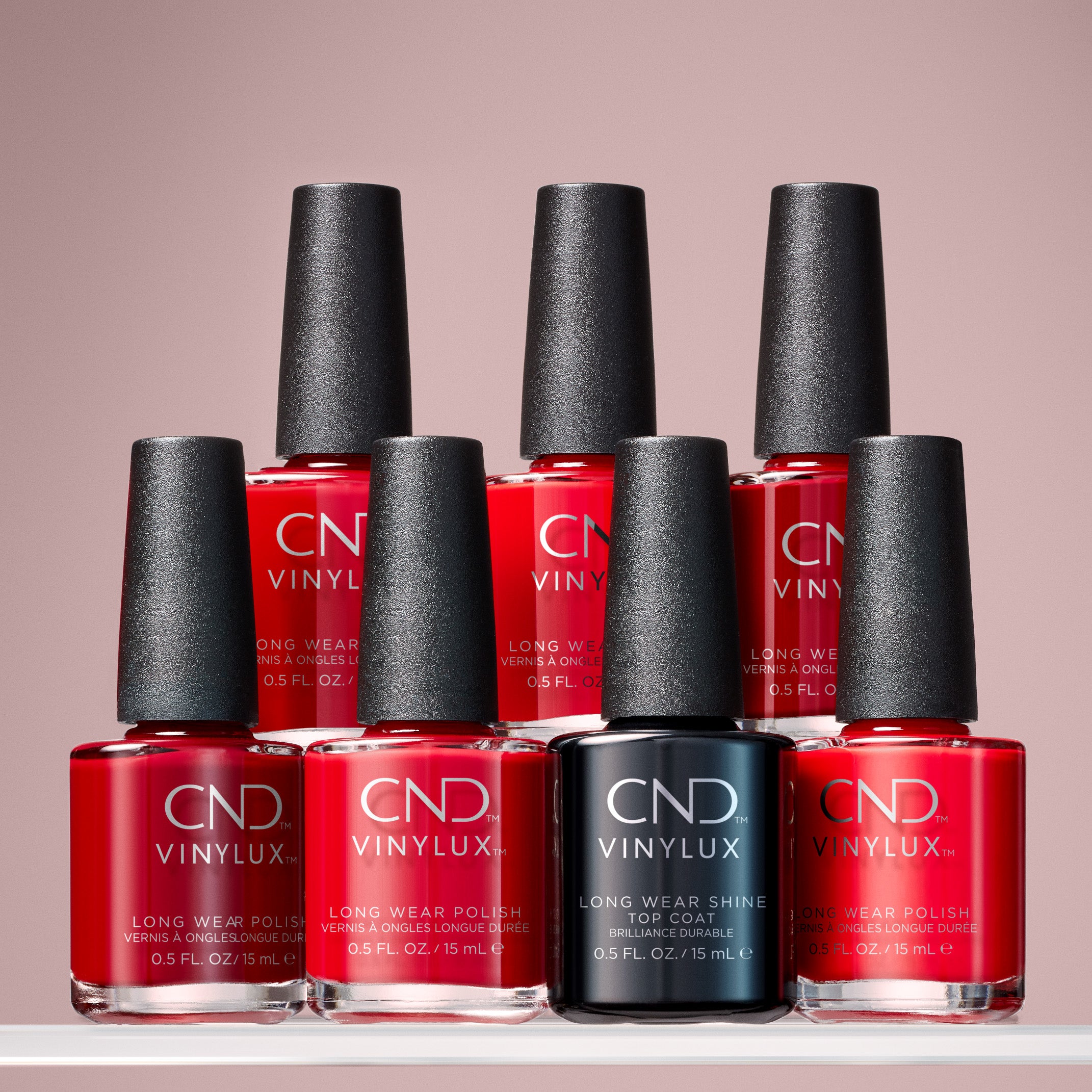 As the nail industry's most innovative brand,
CND™ has been leading the way in professional nail, hand and foot beauty for more than 35 years. Founded in California in 1979, CND™ was the first company to bring Gel colour to the nail industry. Creator of the original SHELLAC™ Brand, CND™ is present in over 80 countries and offers a range of services through professional salons and spas around the UK and Ireland.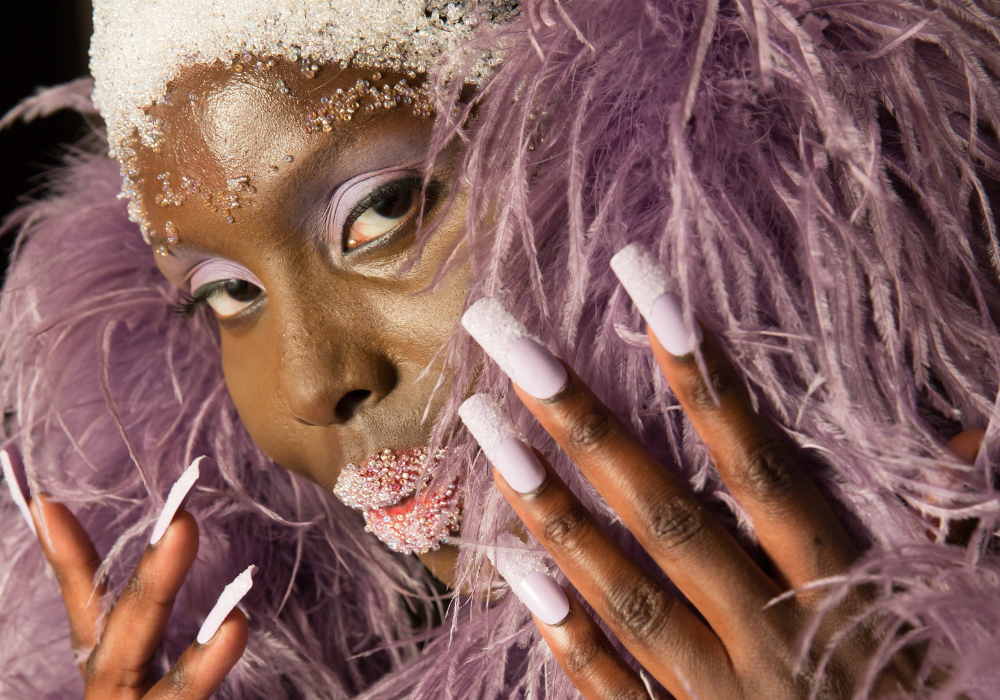 CND™ x FASHION
CND™ have pioneered nail artistry on the runway more than 18 years ago, defining nails as the ultimate fashion accessory and forging alliances with well-known designers through collaborations at countless shows, including New York & London Fashion Weeks and catwalks across the globe.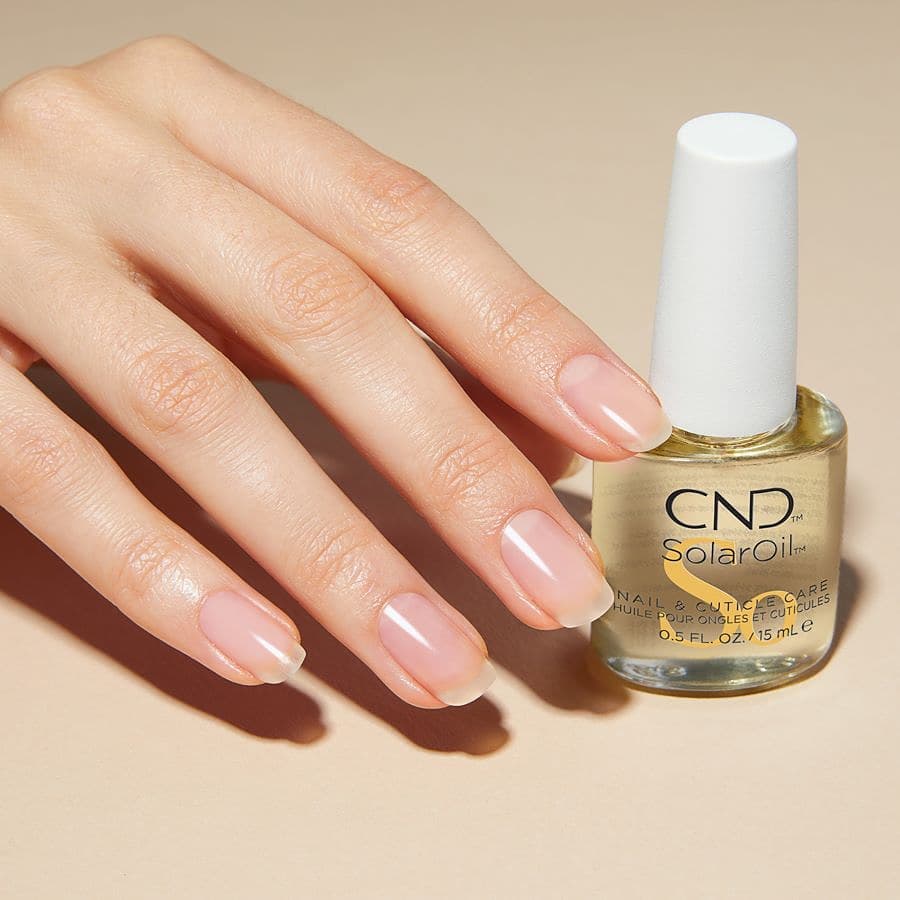 AWARD-WINNING TREATMENTS
With a state-of-the-art R&D facility, CND™ delivers new levels of performance across their range with ground-breaking products, including superstars such as the multi-award winning SOLAROIL™ and the hugely popular Daily Keratin Treatment RESCUERXX™, amongst many others.