Essential Prep & Aftercare
As seen in...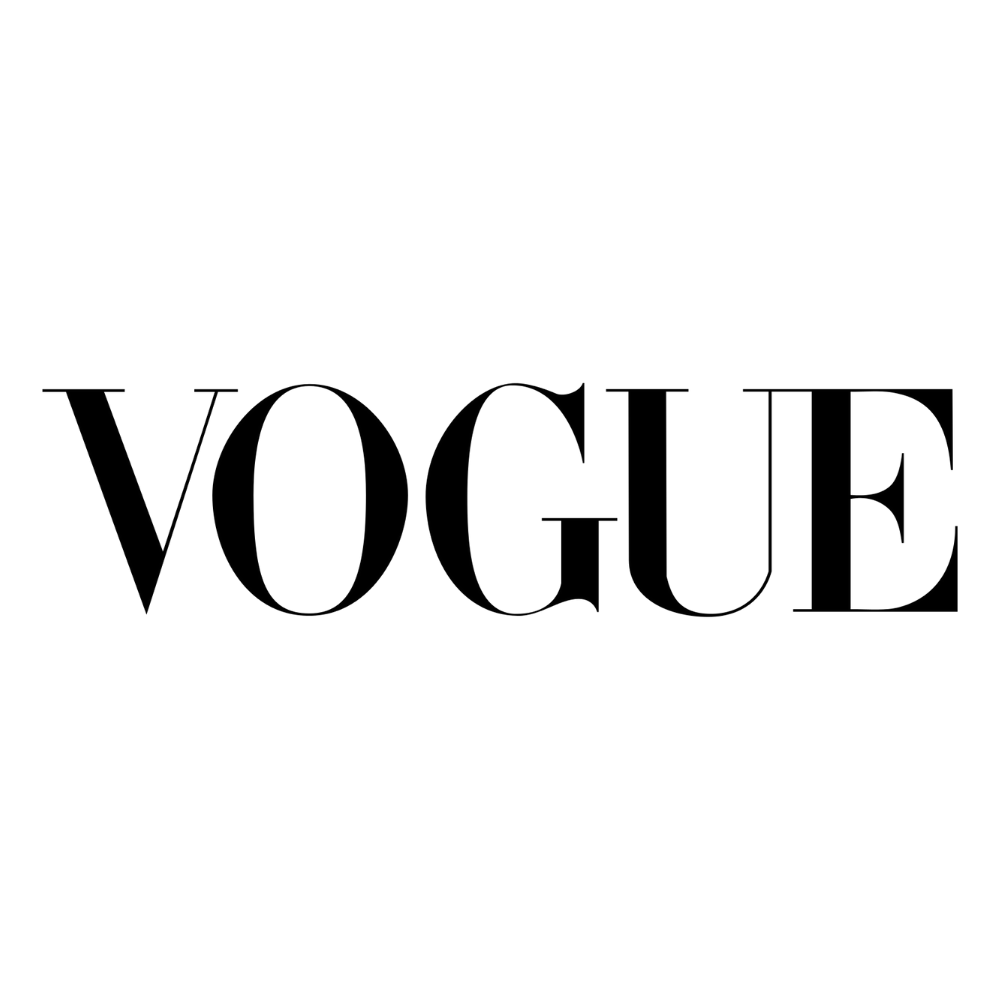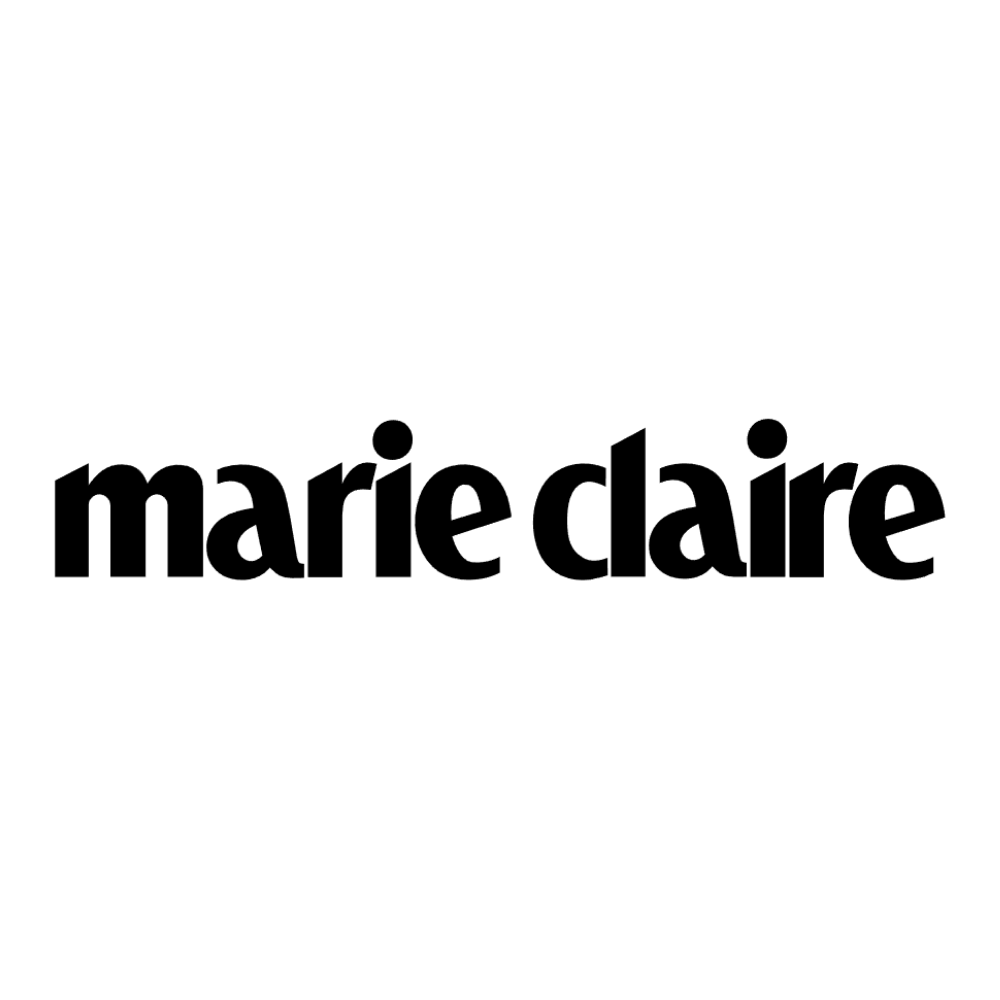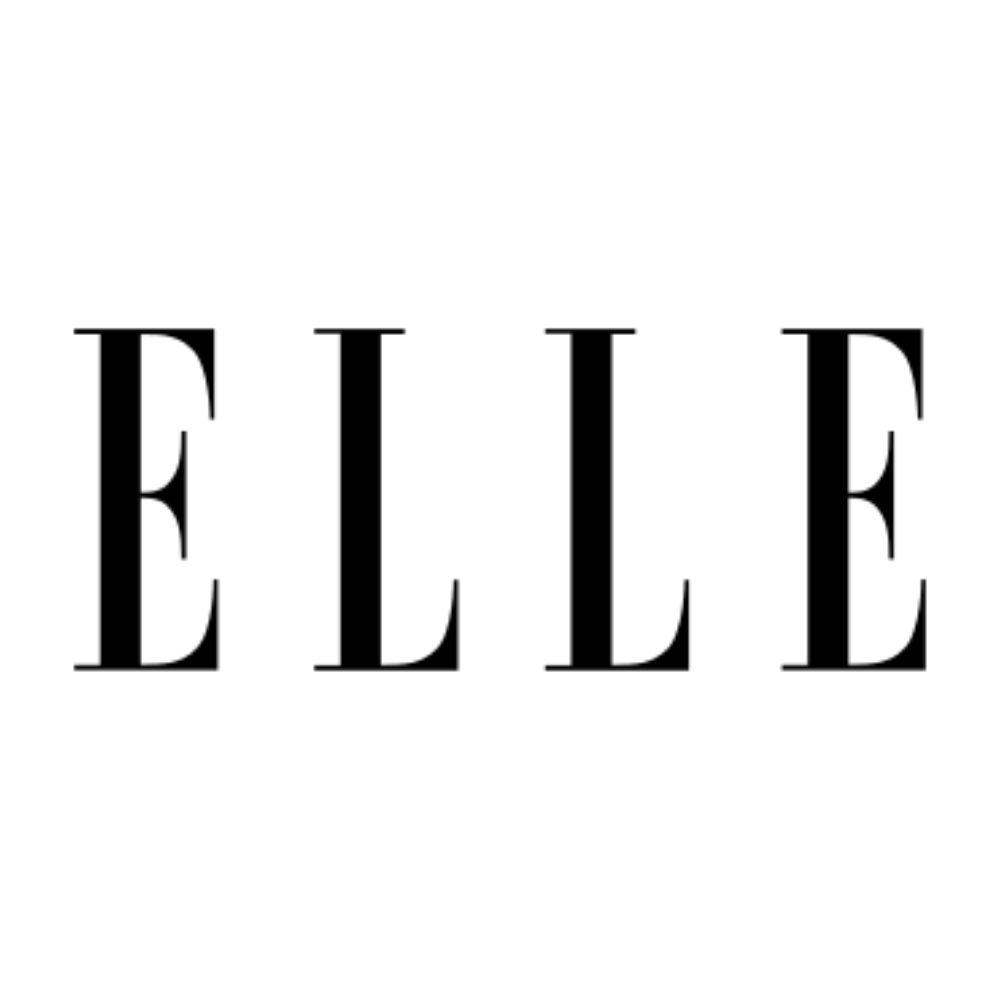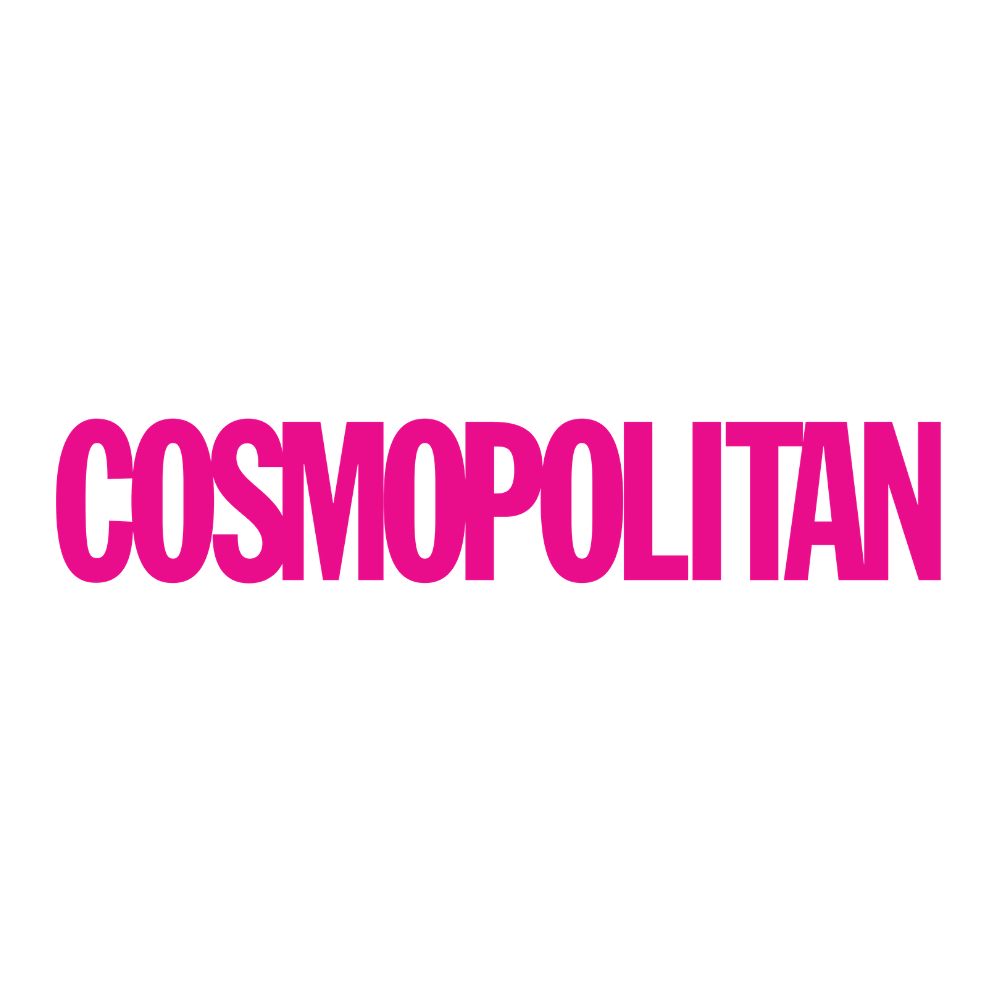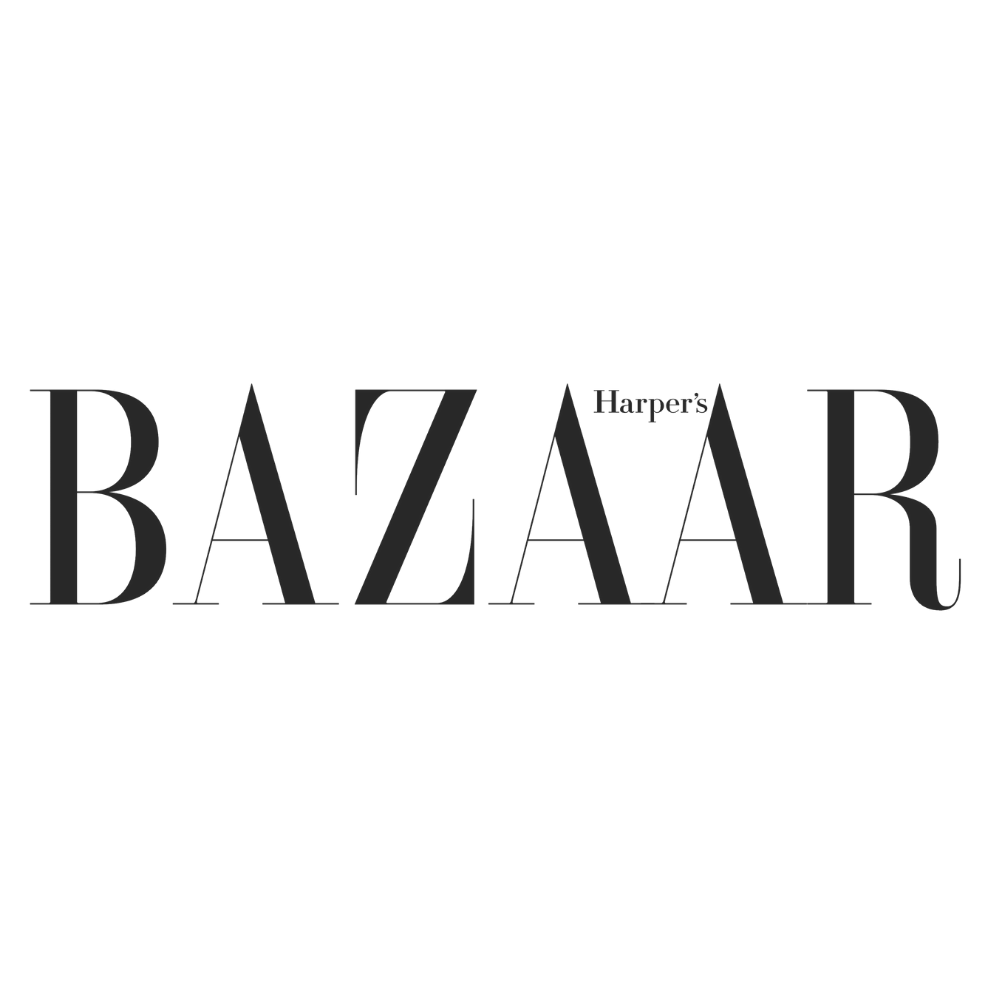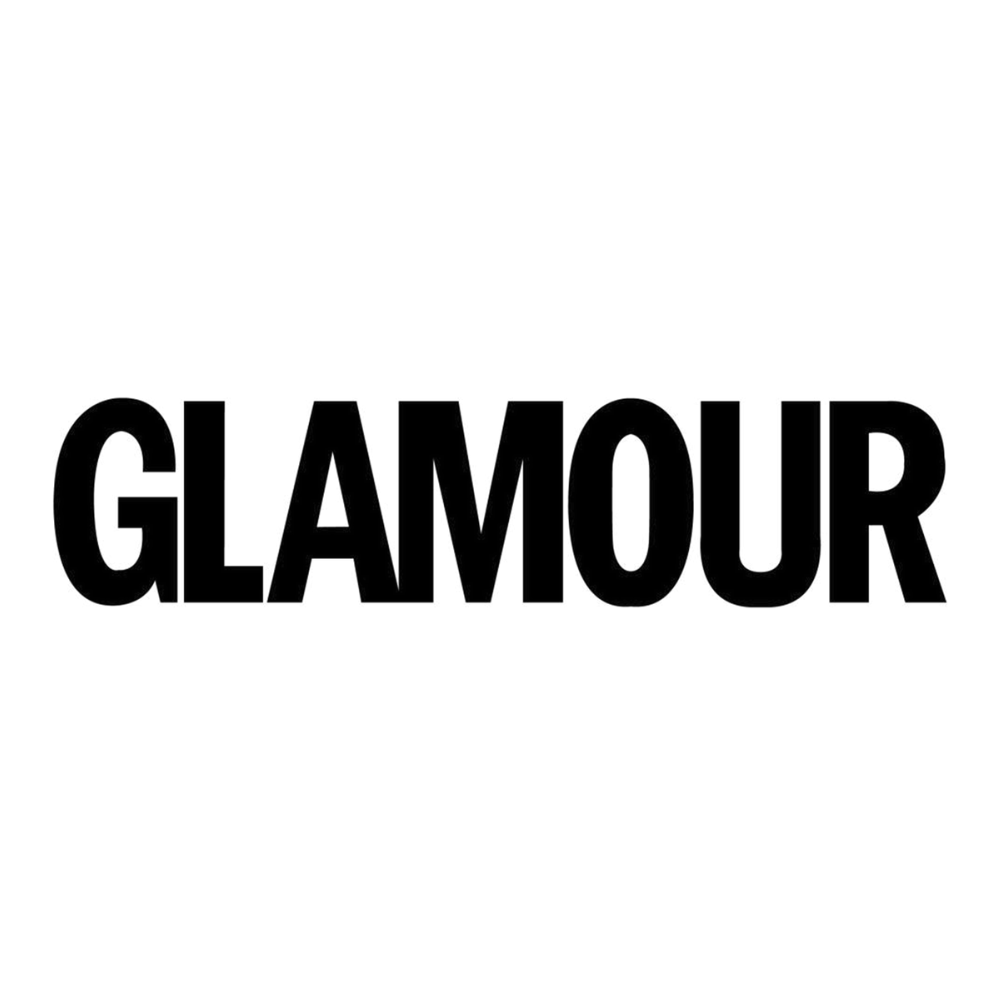 Catch up on the blog
In the ever-evolving world of nail care and beauty, trends come and go, but some innovations sta...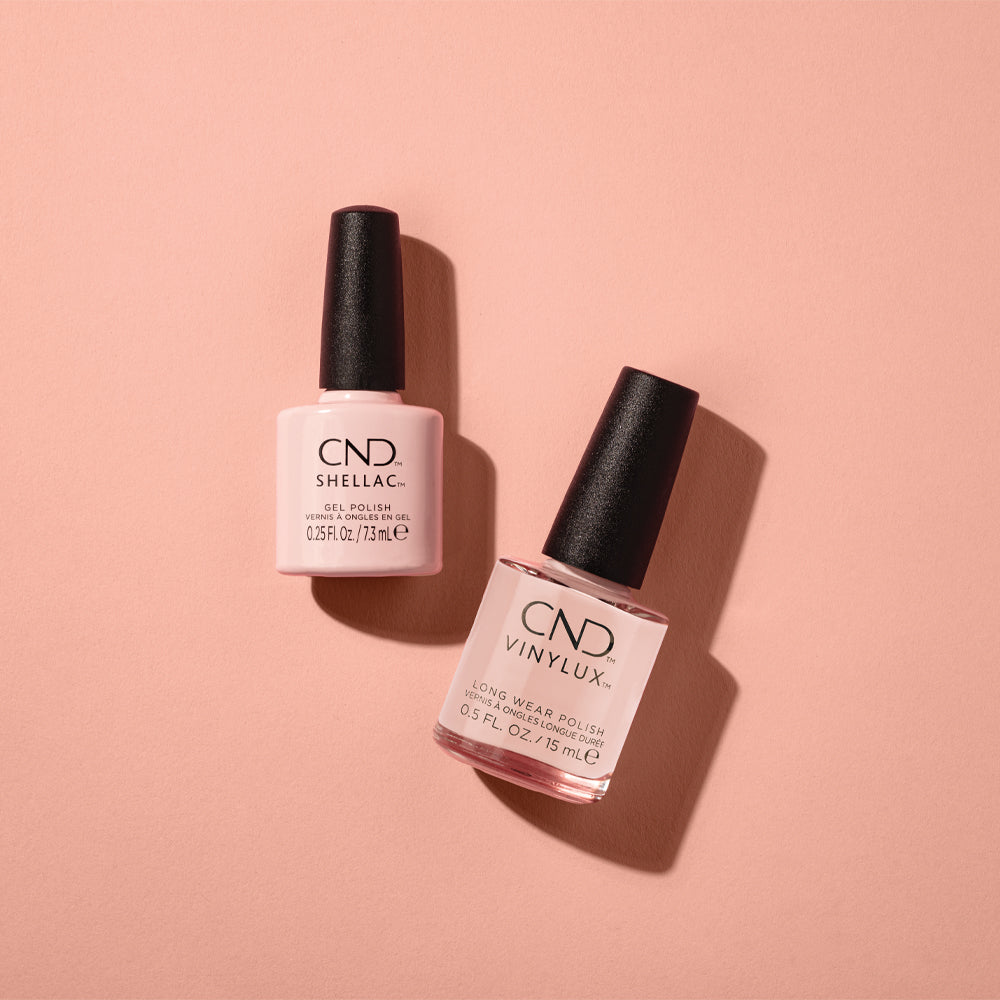 In the dynamic realm of nail care, innovations and trends constantly emerge, offering beauty ent...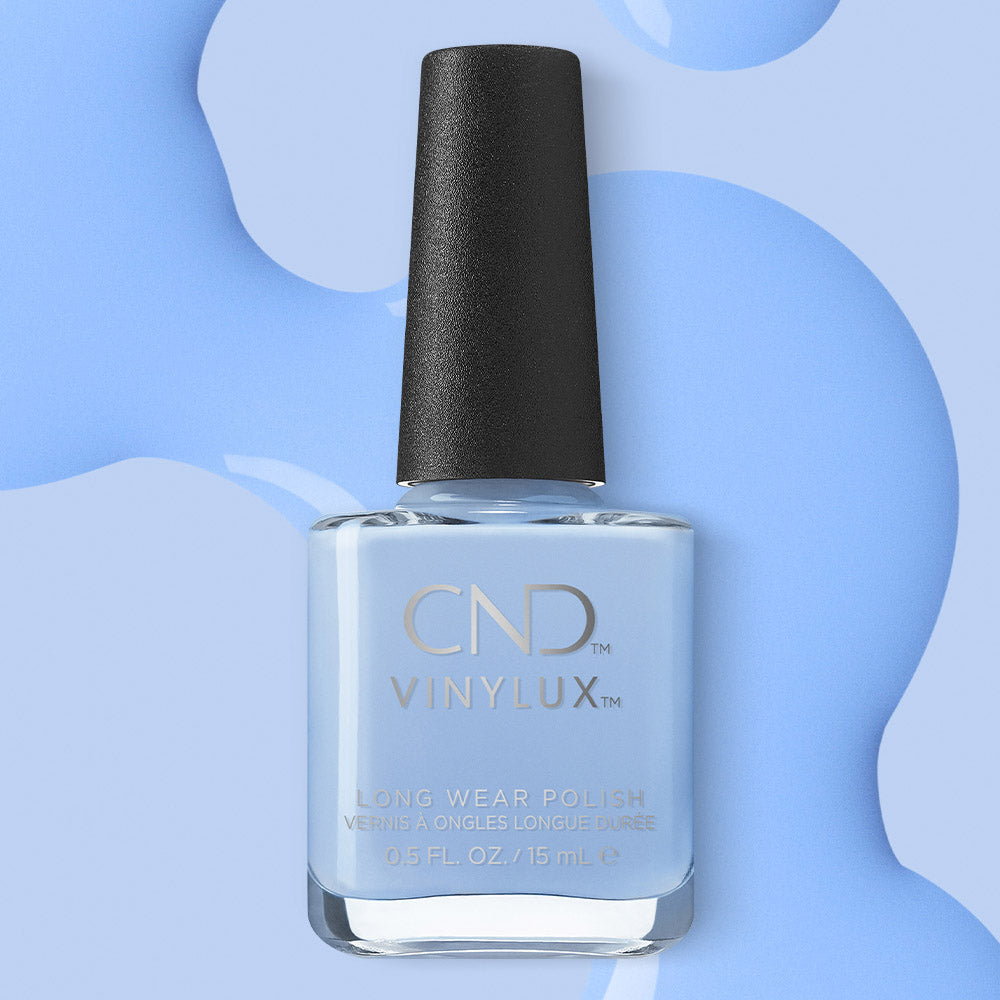 Understanding Hema and the impact this ingredient has on nail health.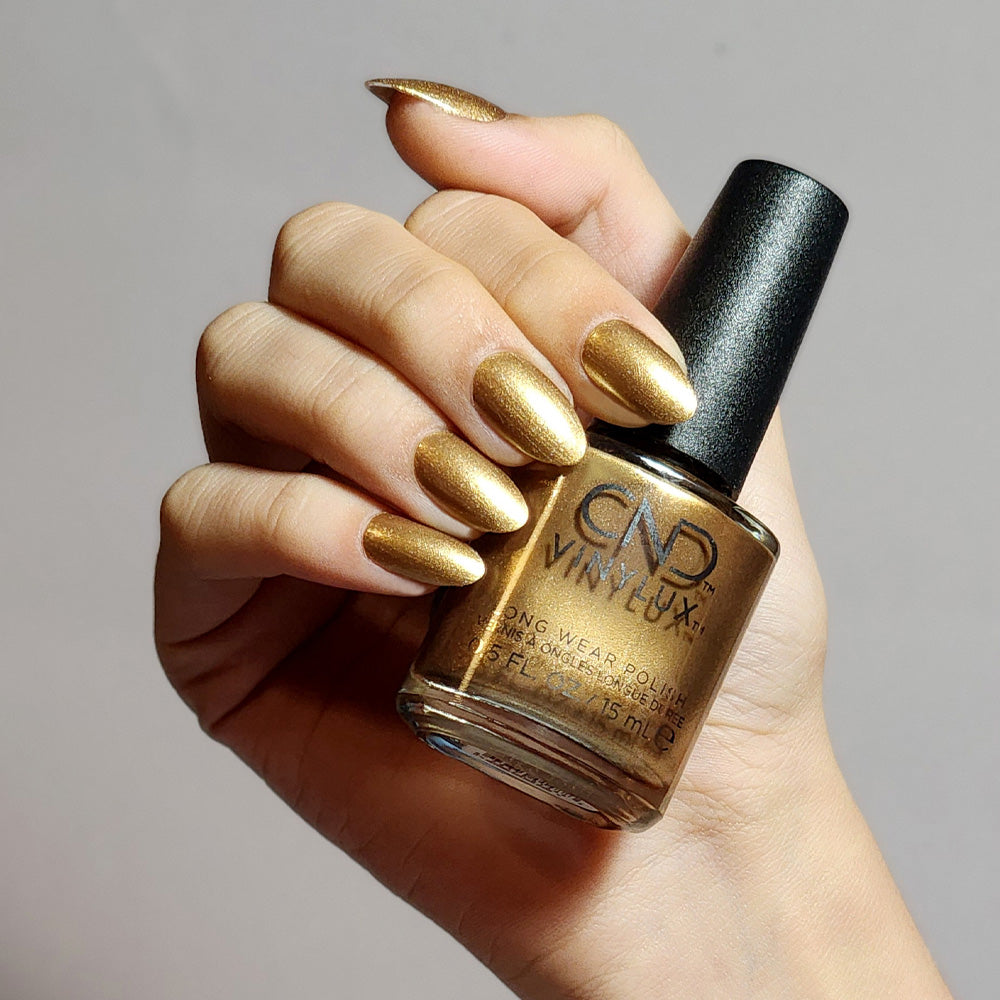 THE NAIL INDUSTRY'S MOST INNOVATIVE BRAND
Meet the first-ever, long-wear polish infused with Vitamin E, Keratin & Jojoba Oil.