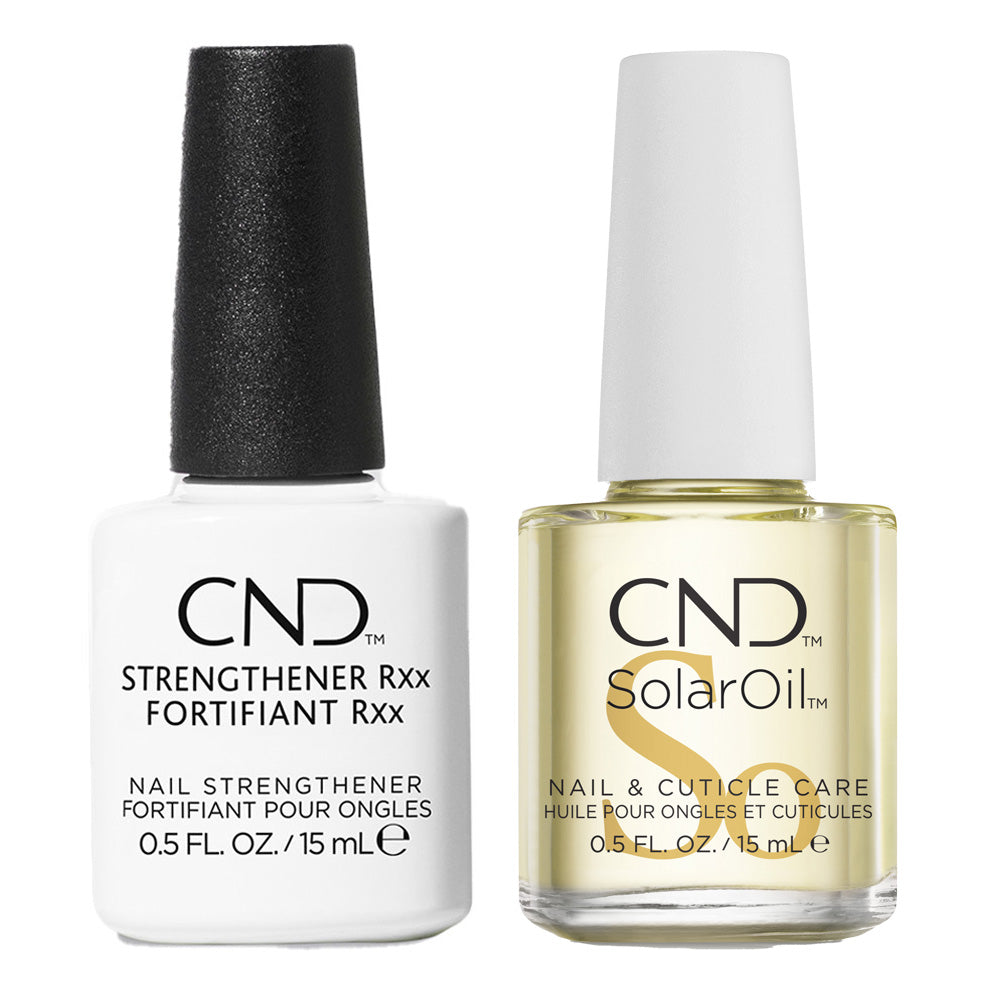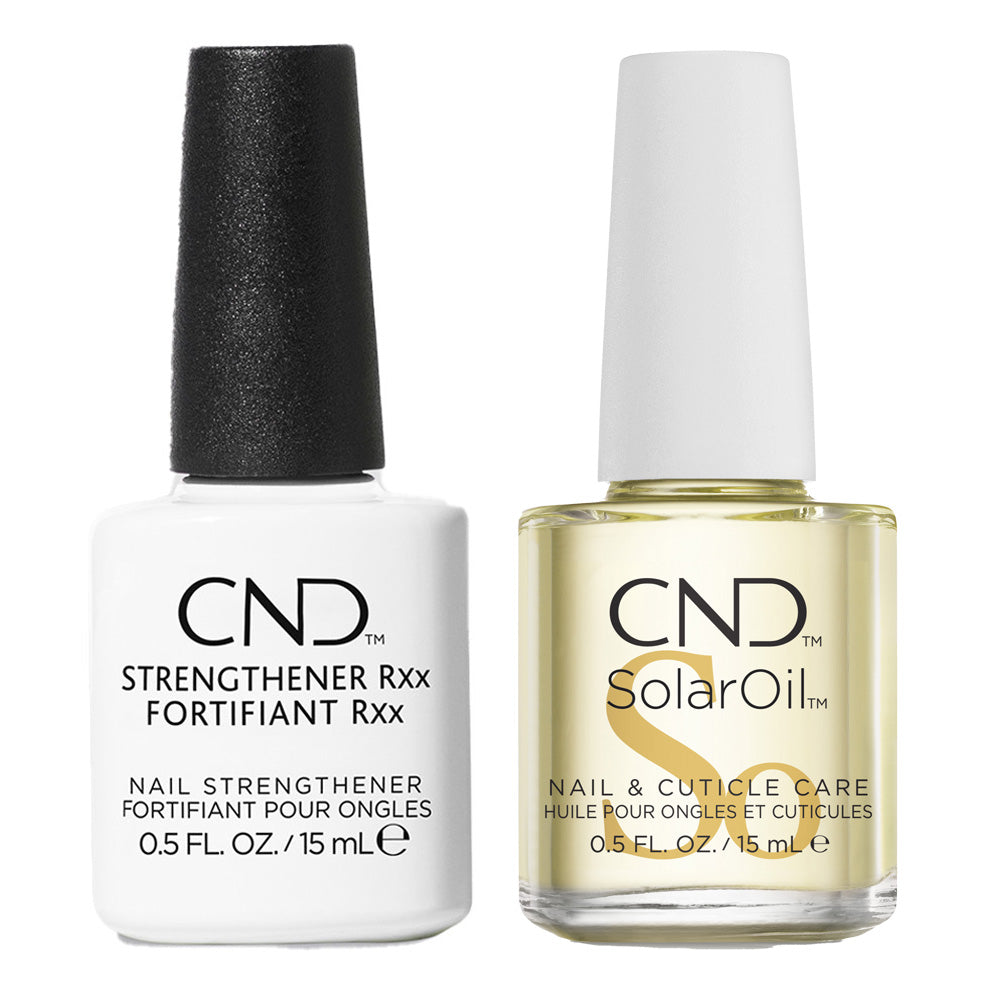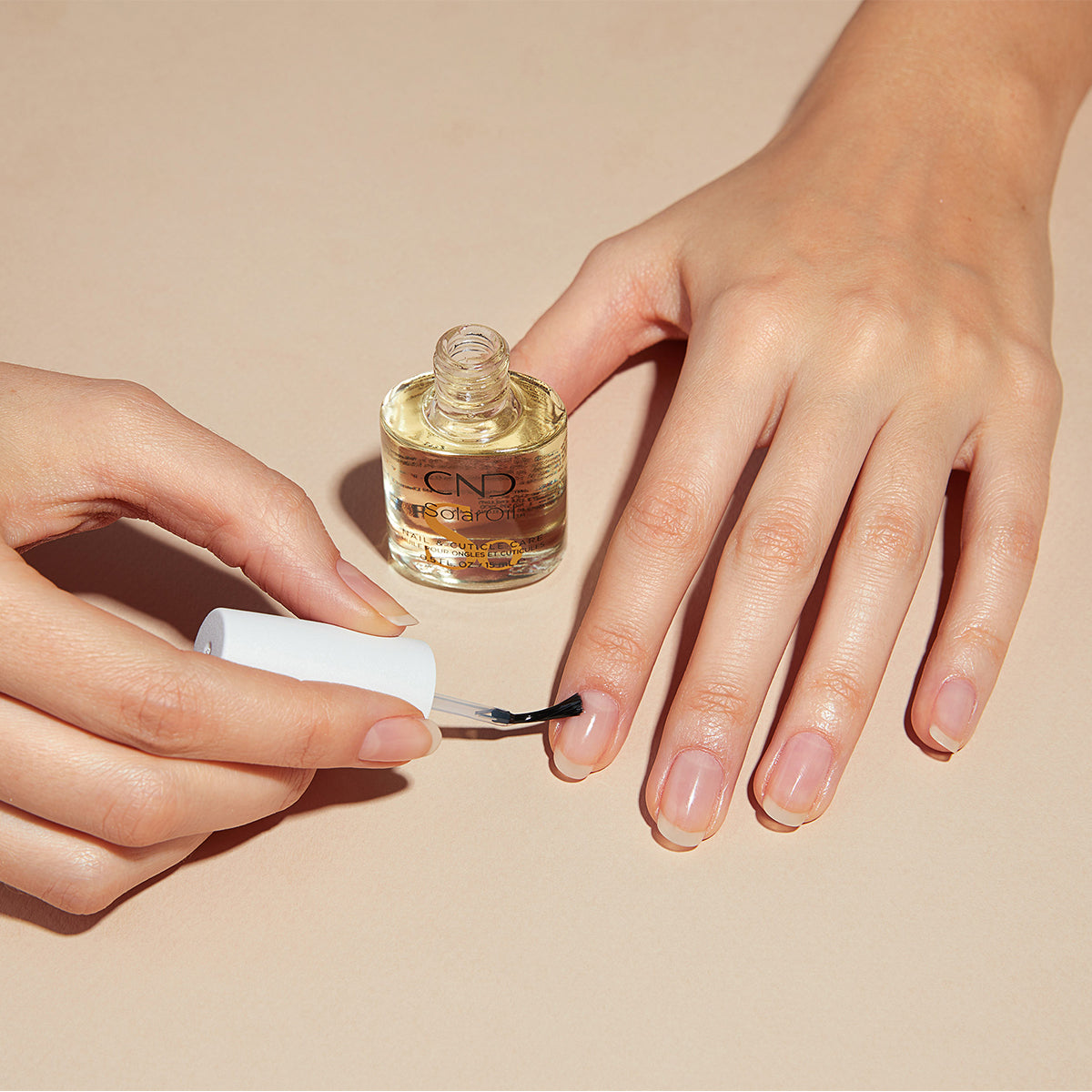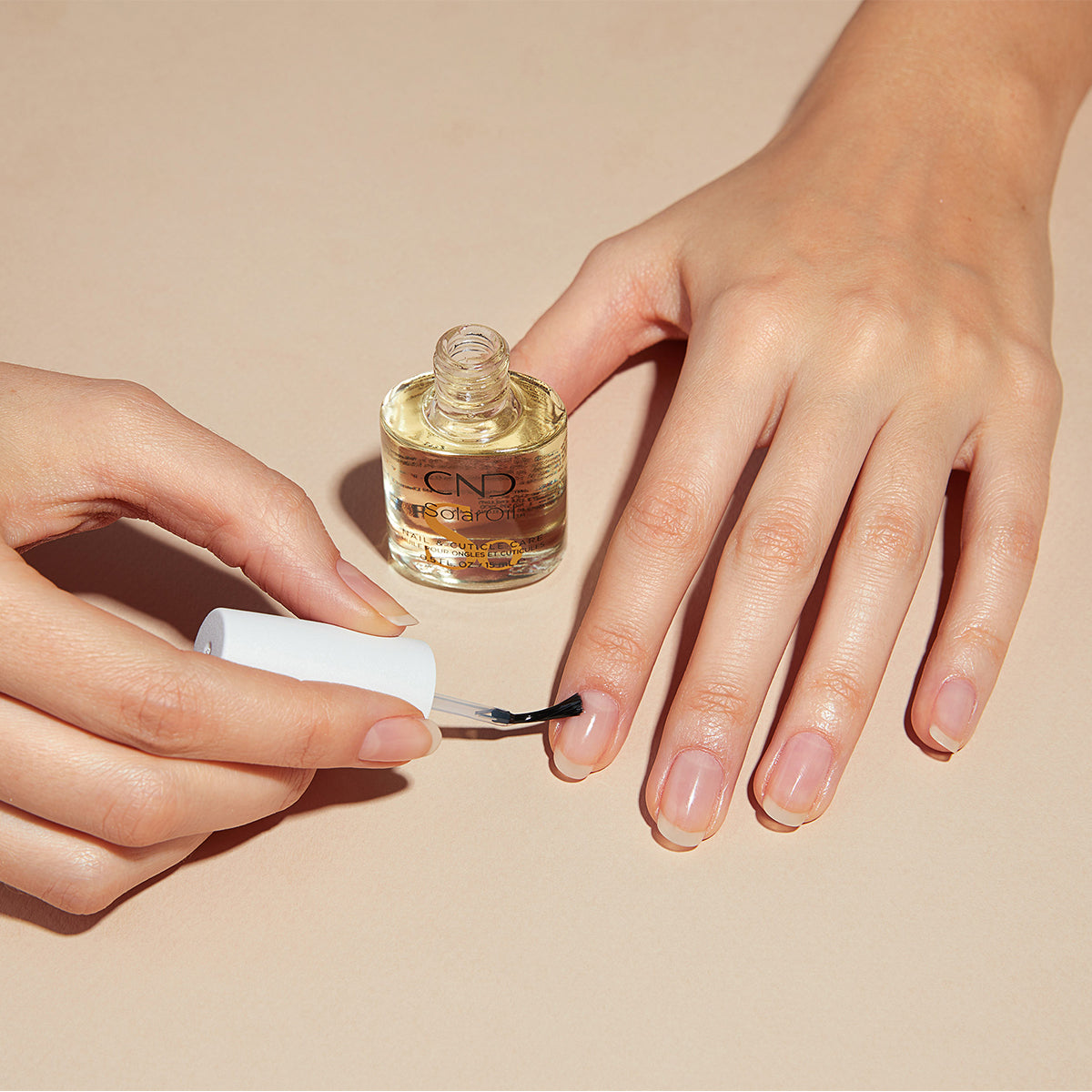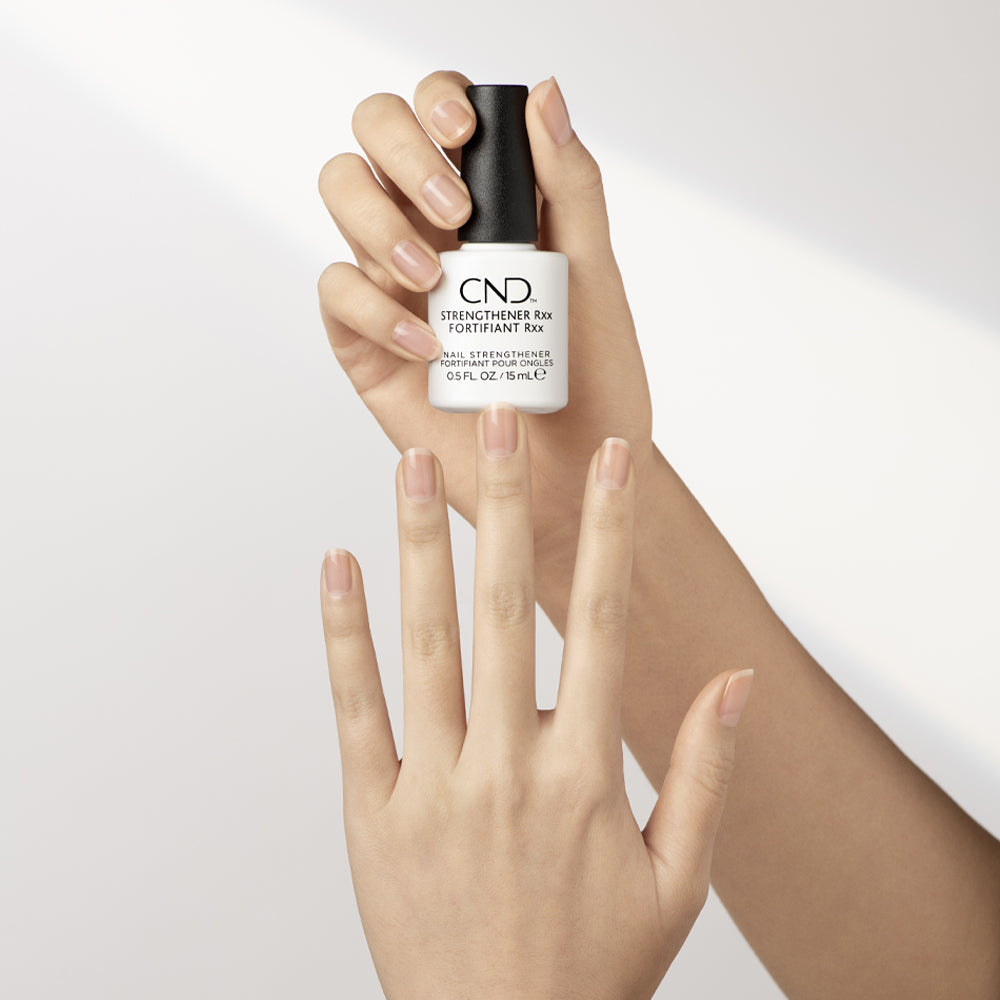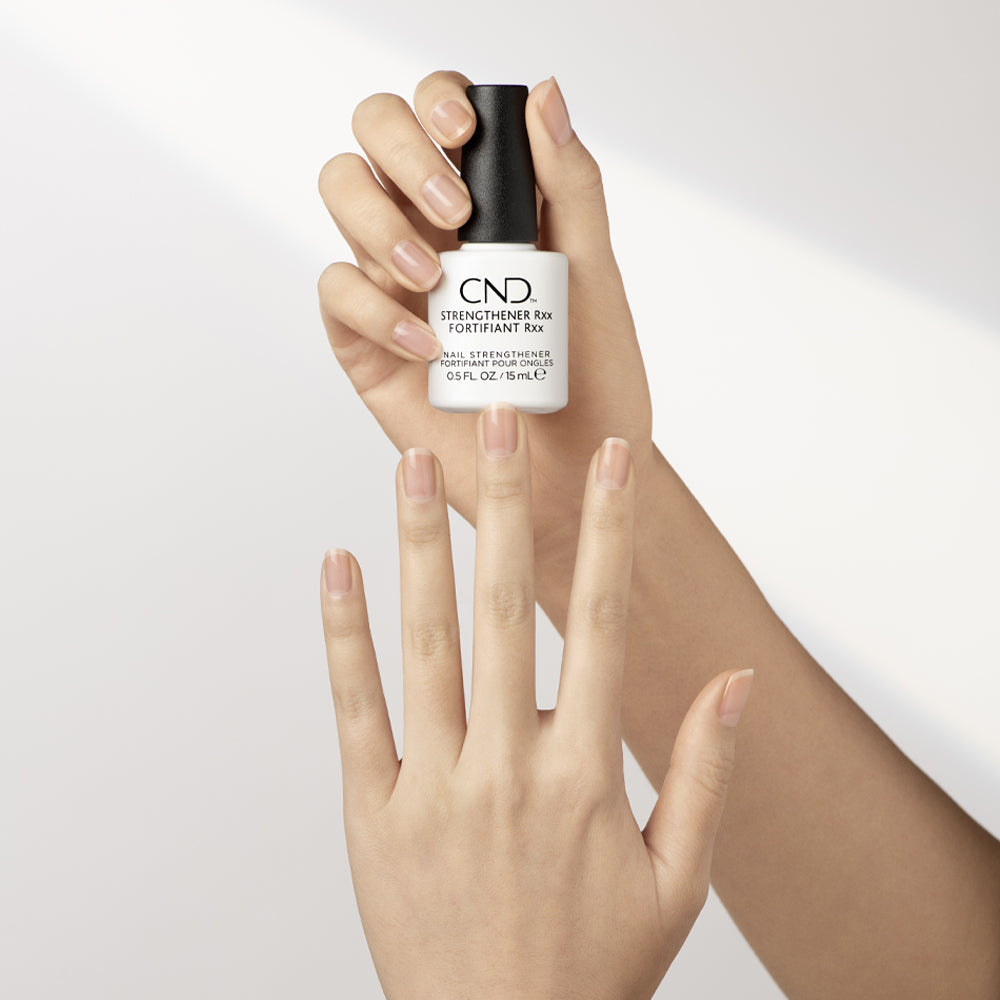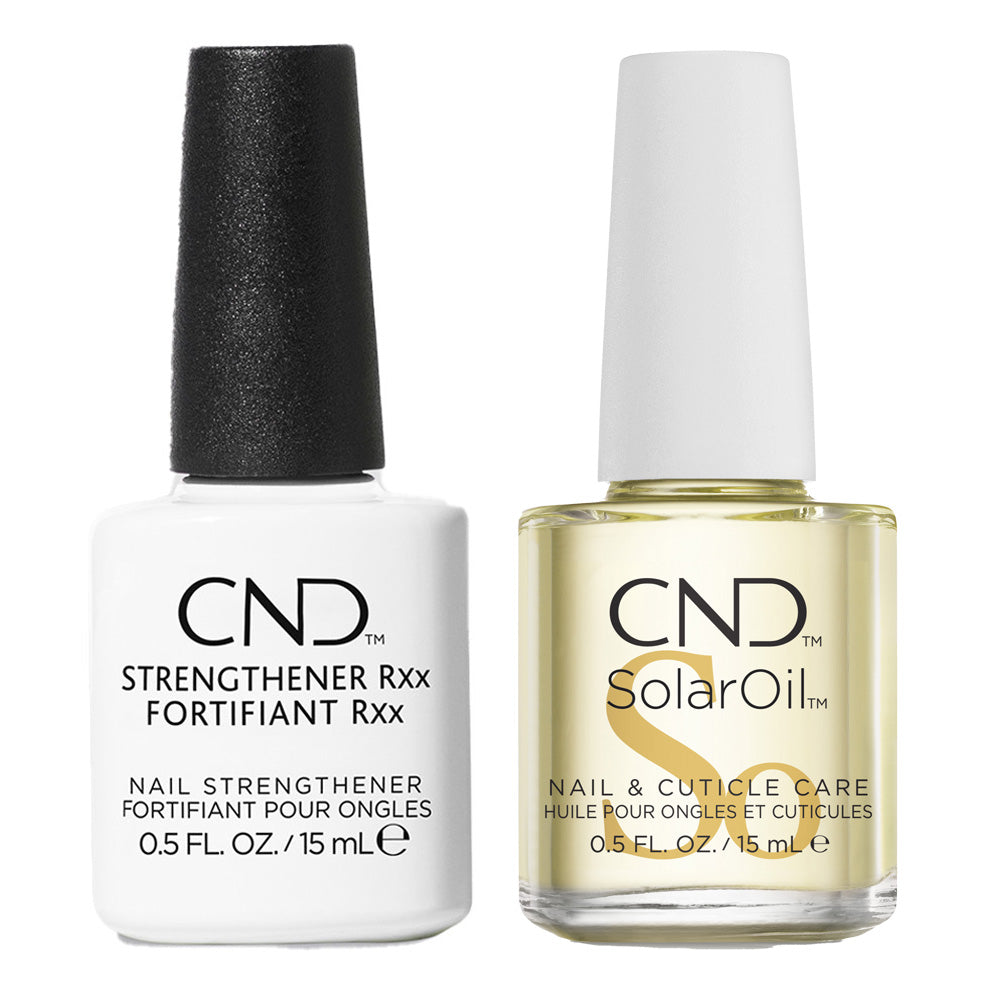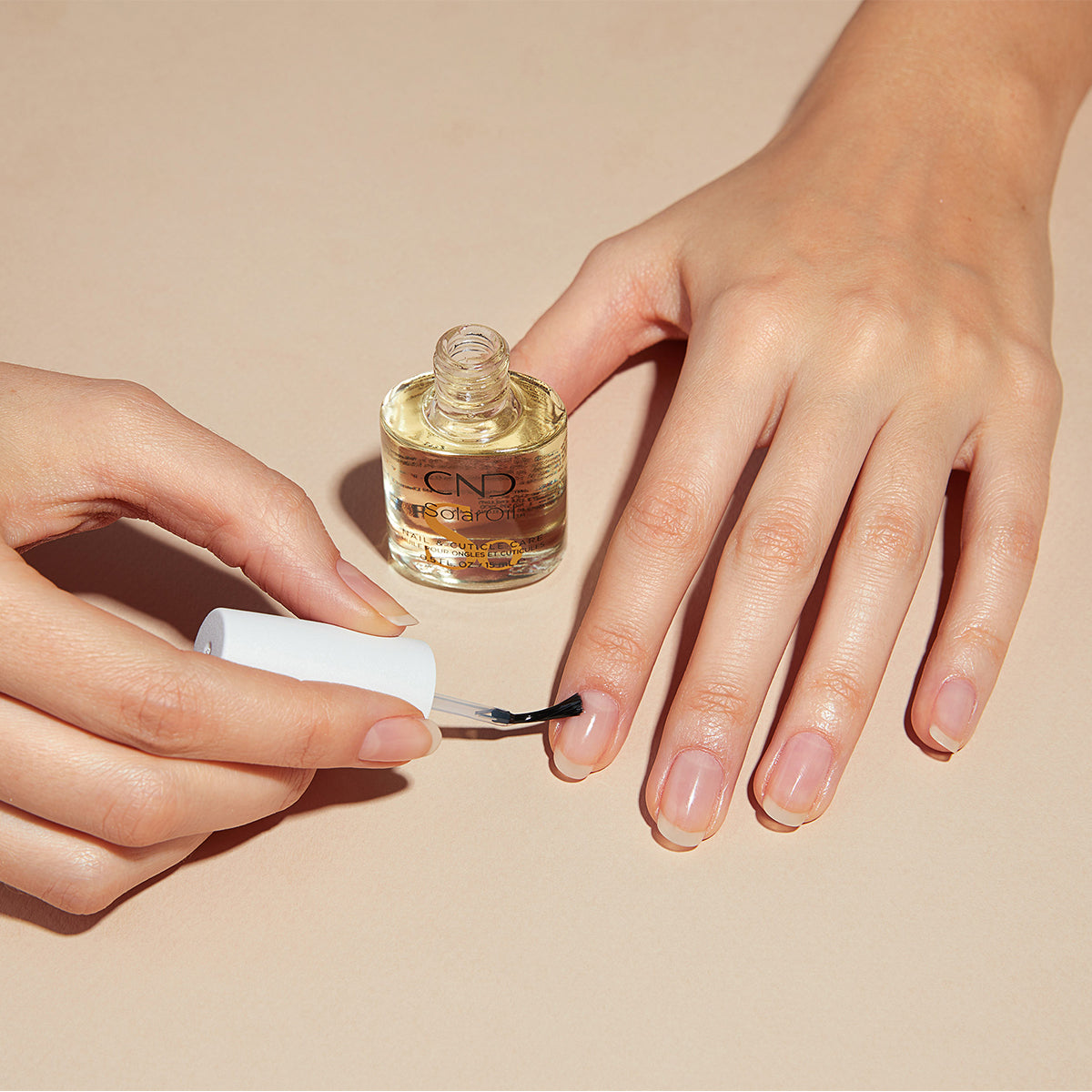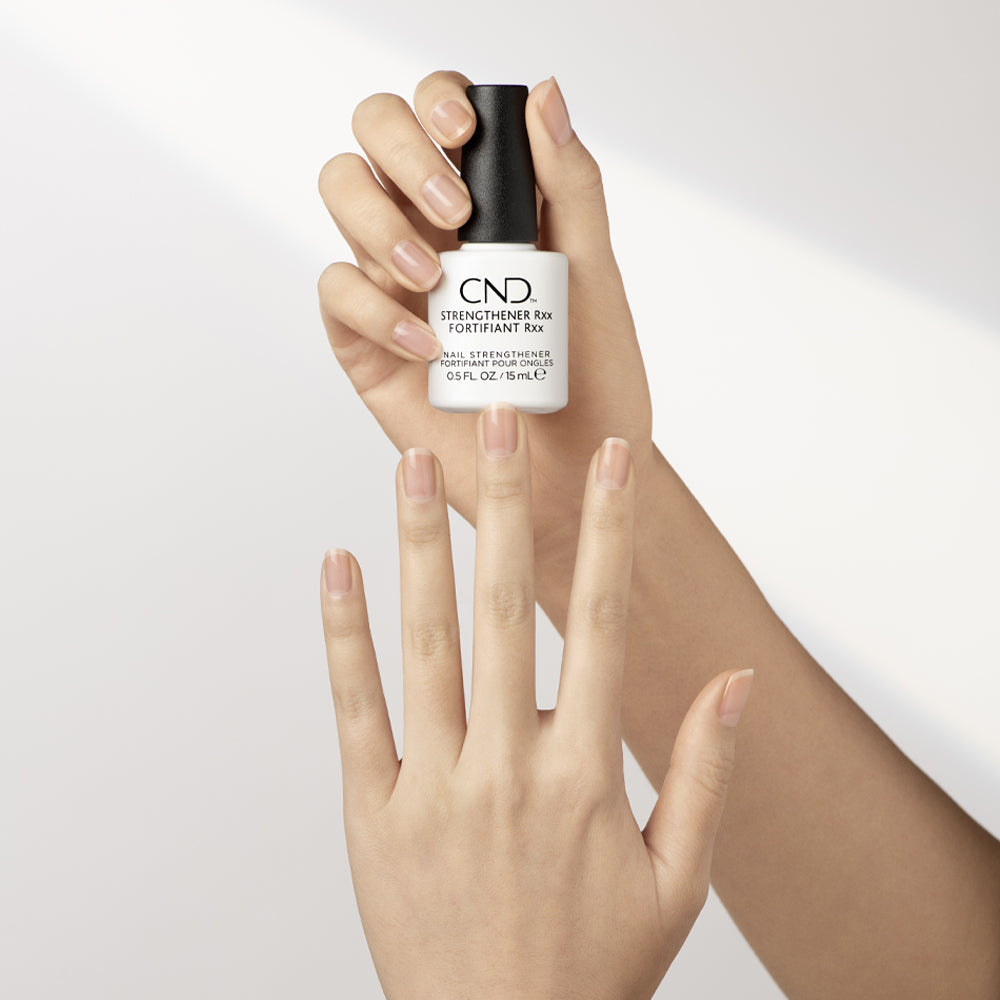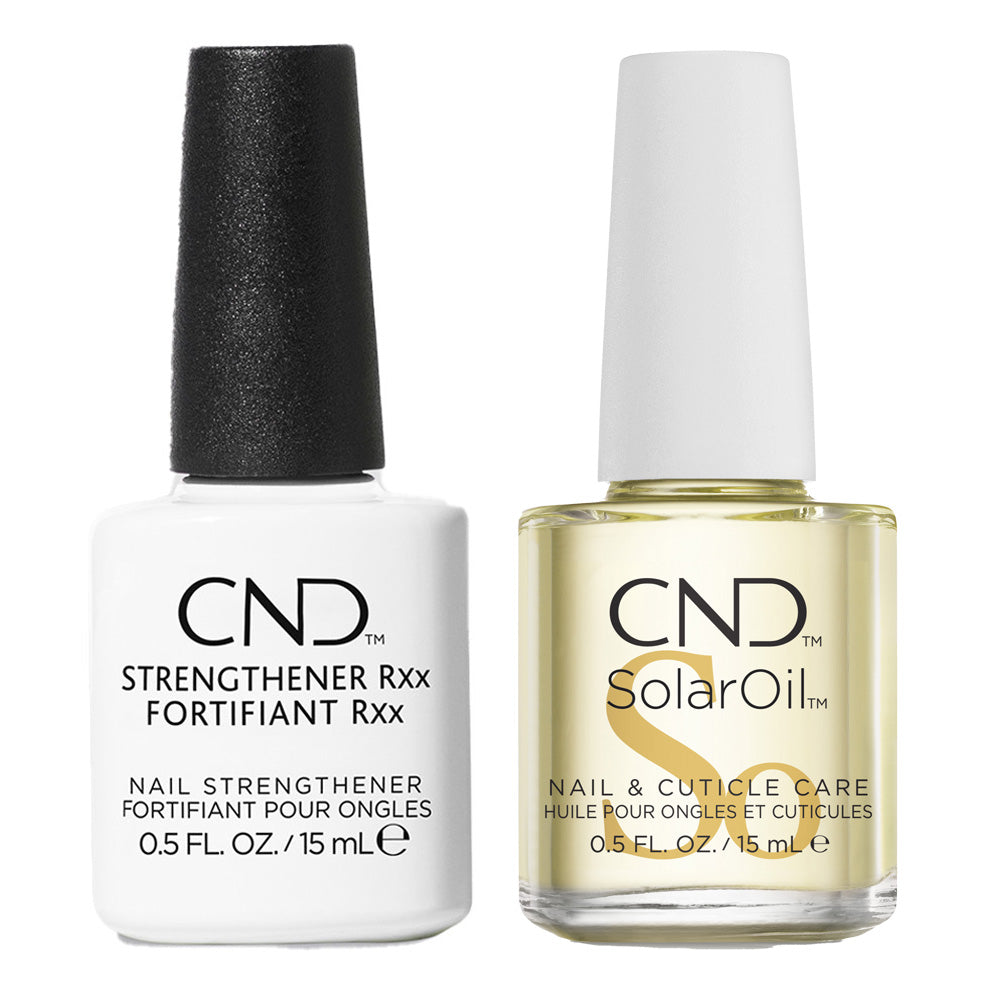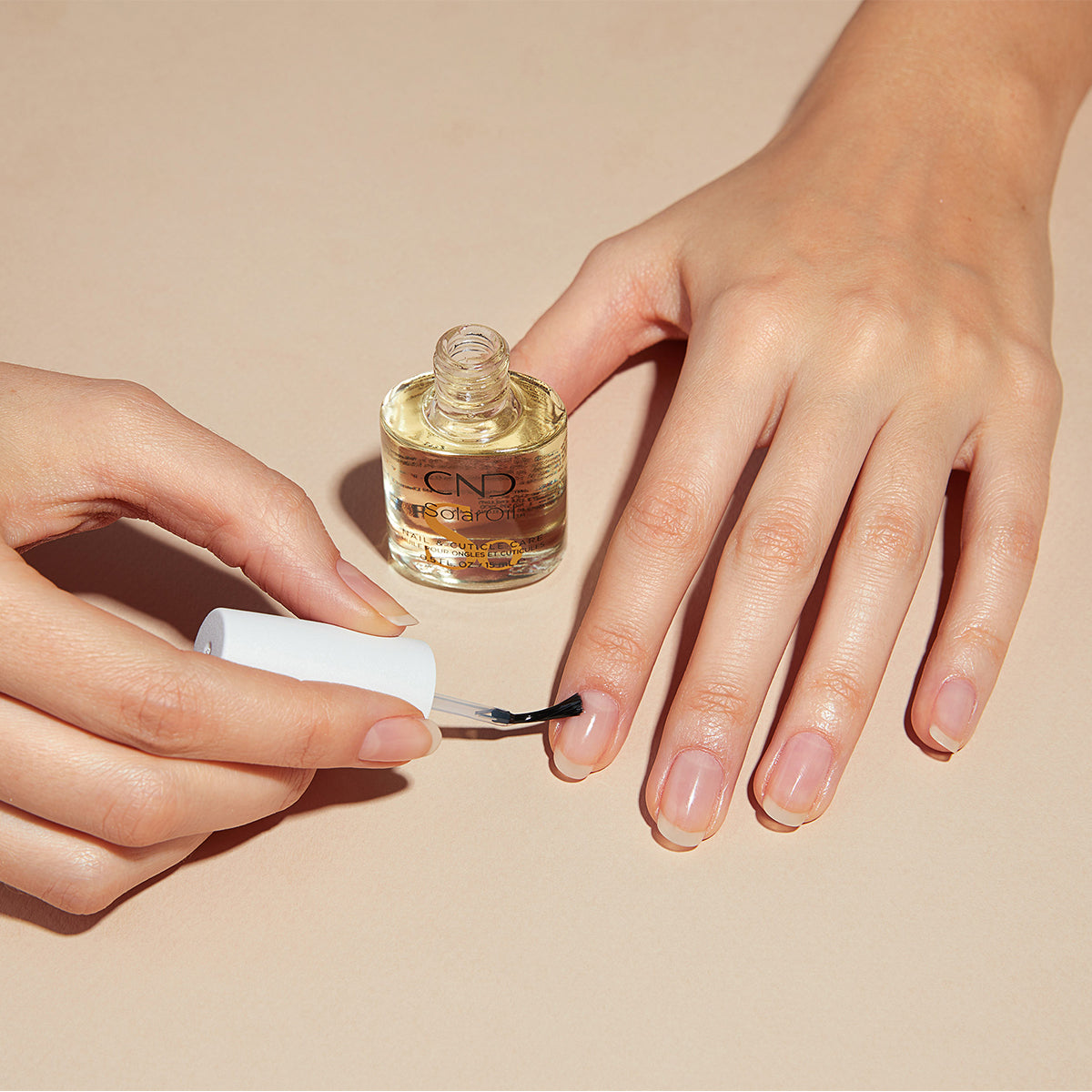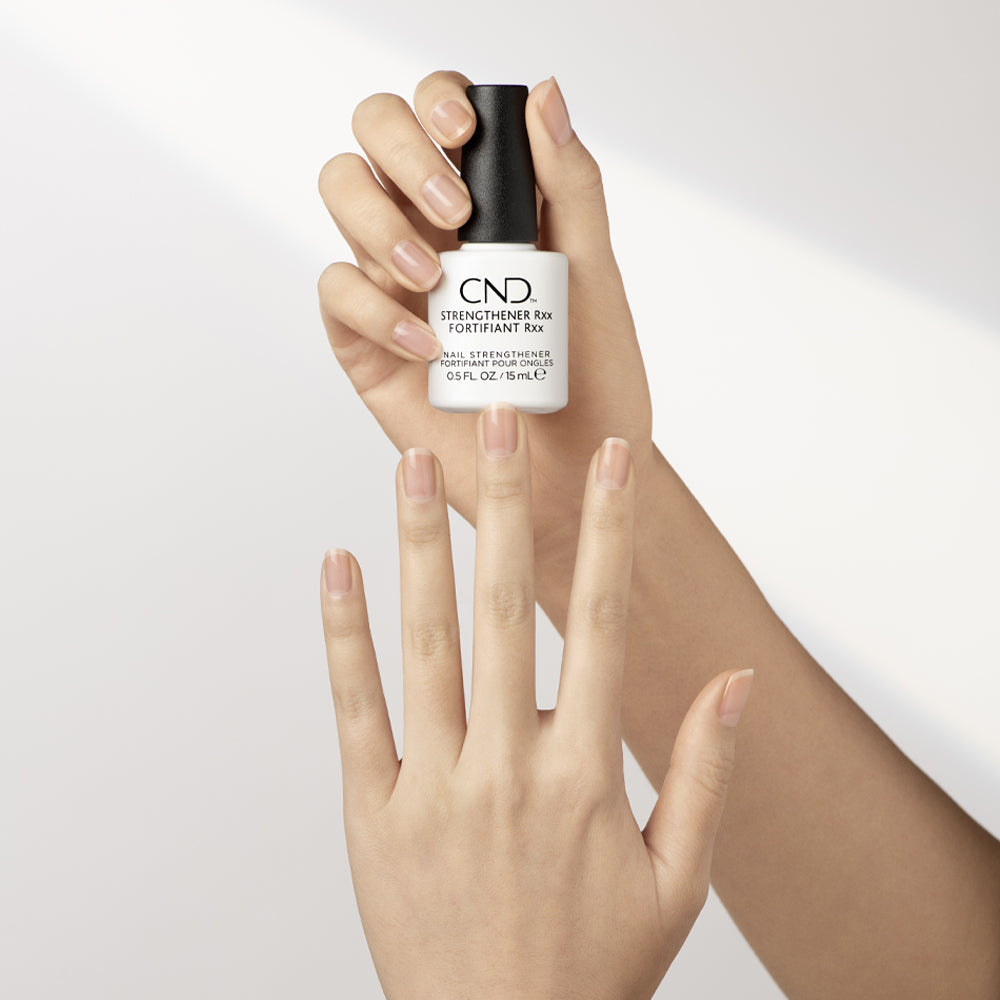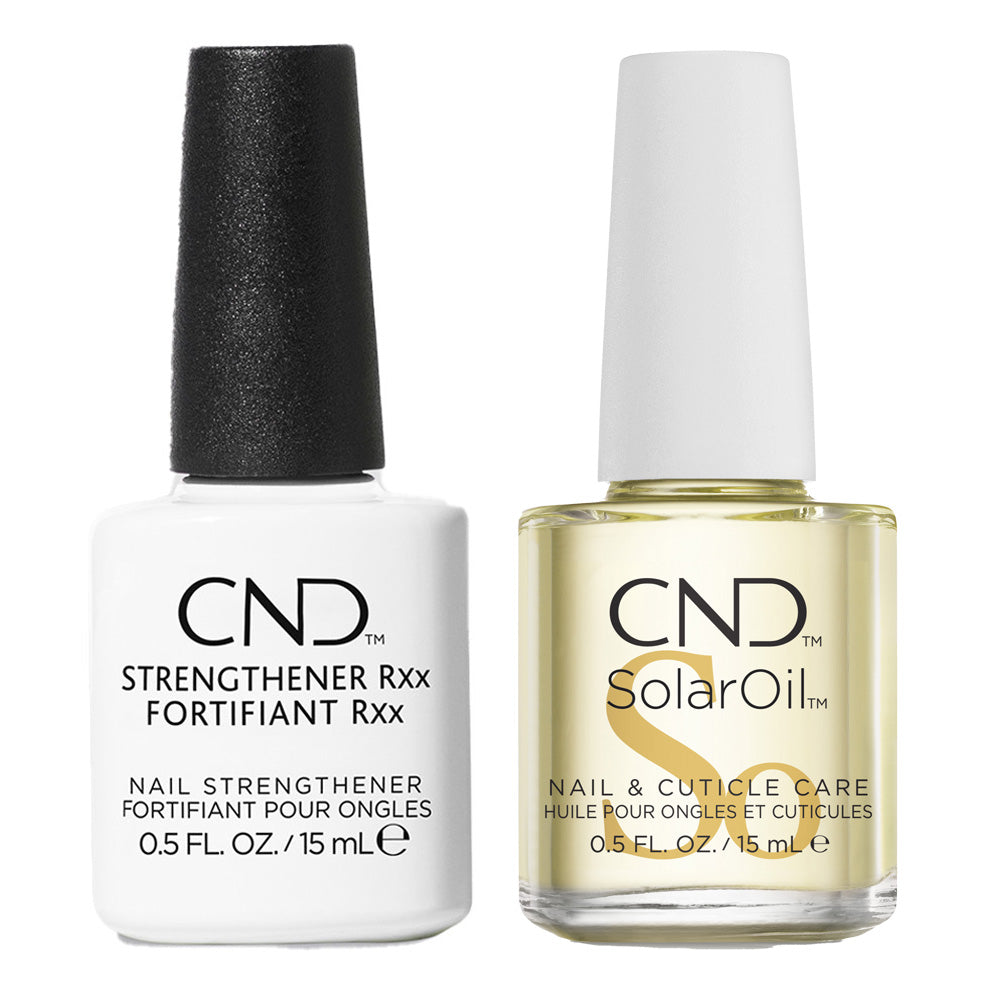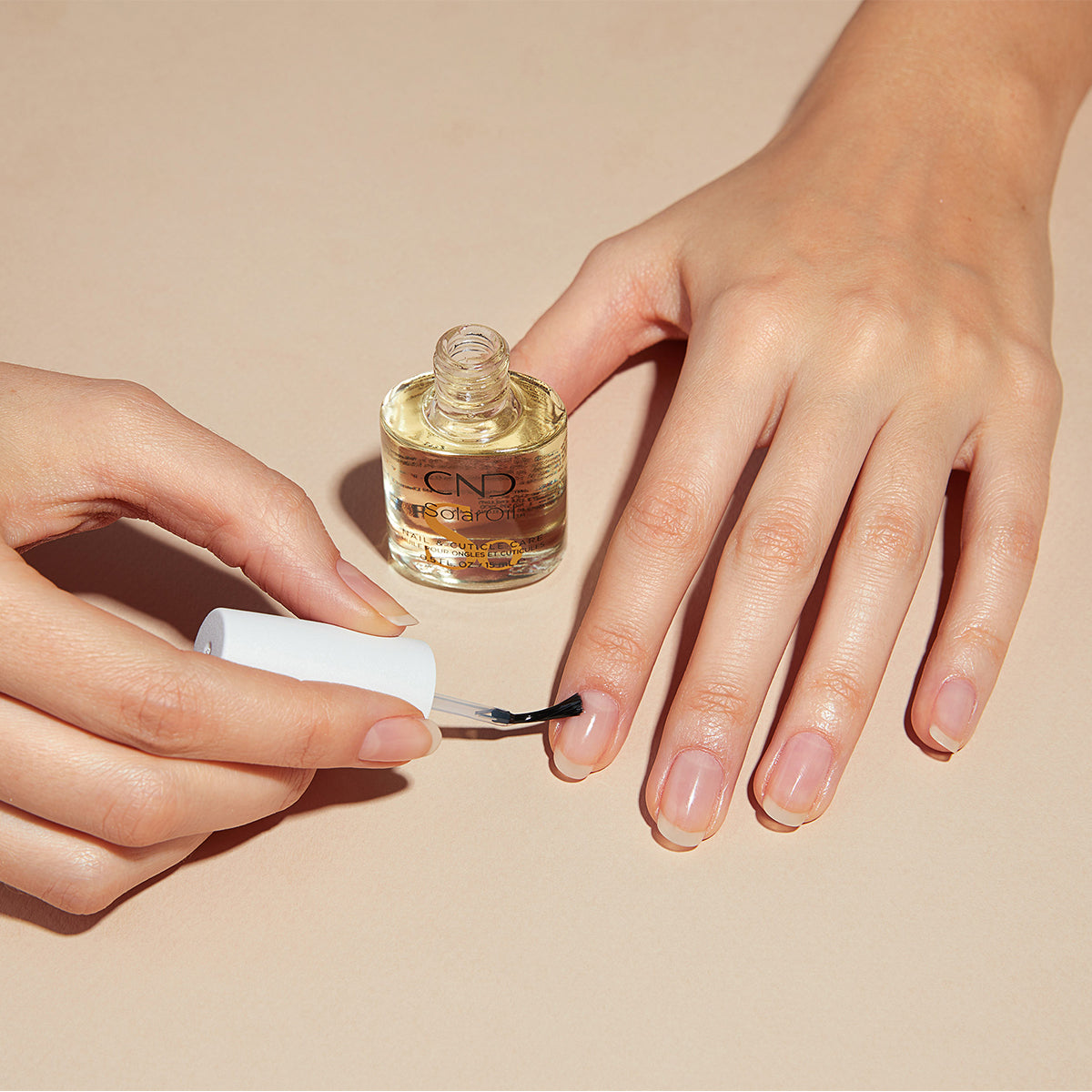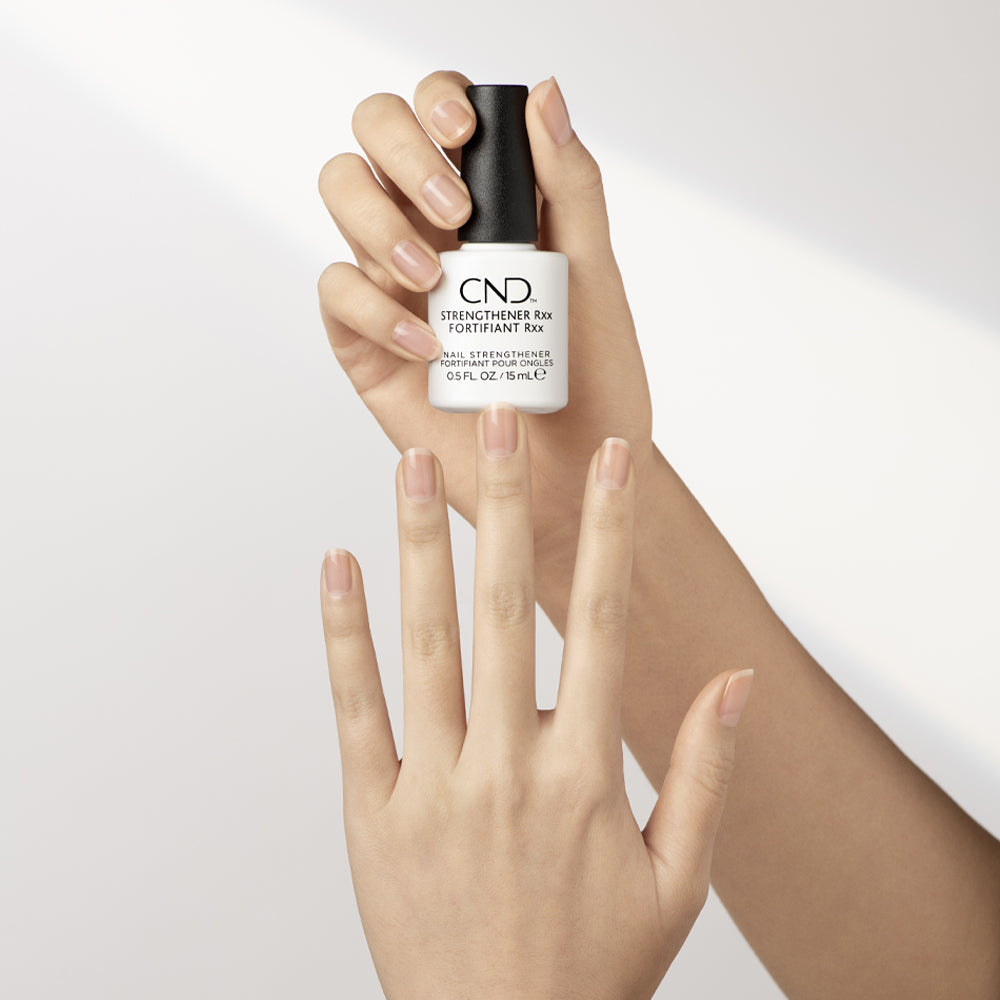 Introducing the Cult Care Duo: Your Ultimate Nail Saver Kit!

Are you tired of brittle, damaged nails that never seem to grow the way you want them to? Say goodbye to nail troubles with our Cult Care Duo, a dynamic duo designed to rejuvenate and strengthen your nails like never before.
This powerful kit includes two essential nail care products:

Solar Oil 15ml 
Infused with the a nourishing blend of jojoba oil, vitamin E and sweet almond oil, it hydrates, conditions and repairs your cuticles, making them softer and more supple. Solar Oil also helps to prevent breakage and peeling, promoting the growth of strong, resilient nails. 

Strengthener RXX Treatment 15ml 
This unique formula is fortified with keratin, the building block of strong and healthy nails. It penetrates deep into the nail structure to repair damage and reinforce your nails from within. Say goodbye to brittle, fragile nails and hello to a revitalised, resilient nail bed.
Invest in your nail health and unlock the secret to beautiful, strong nails with the Cult Care Duo. Don't wait – order your Cult Care Duo today and experience the transformation of your nails!