SPRING/SUMMER NAIL TRENDS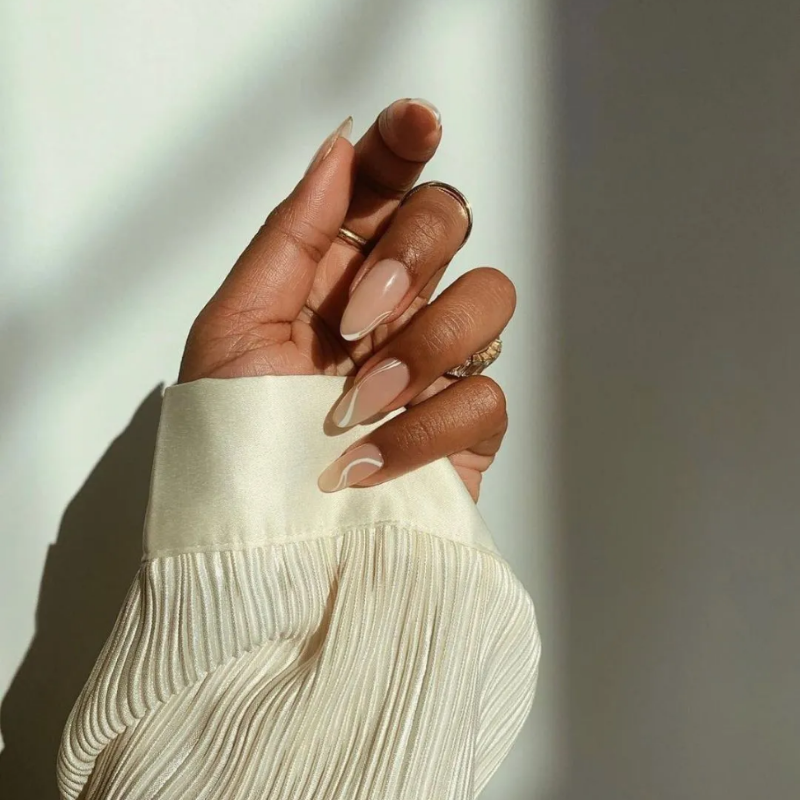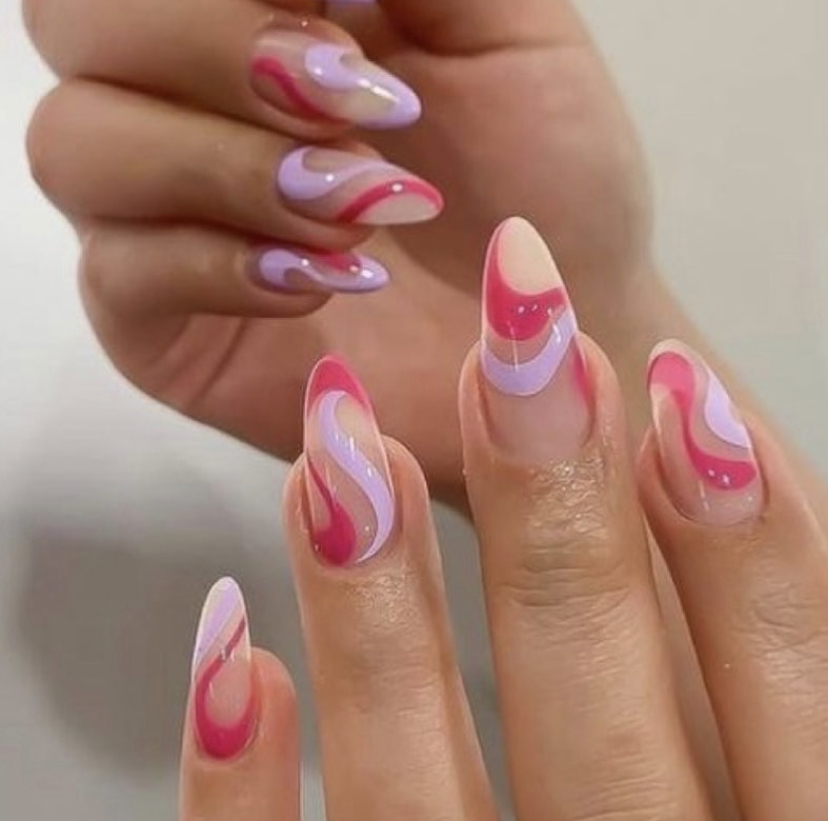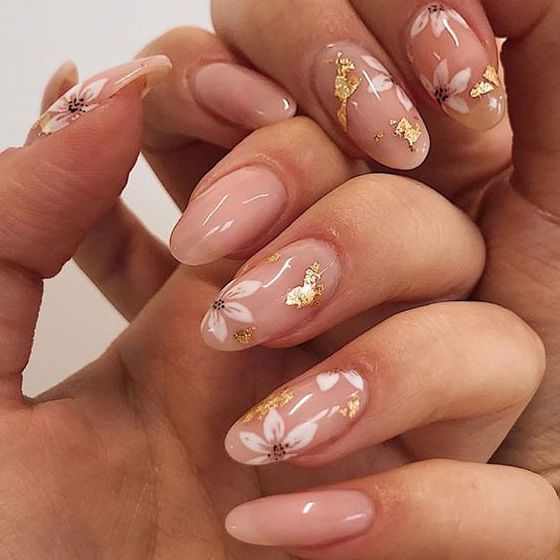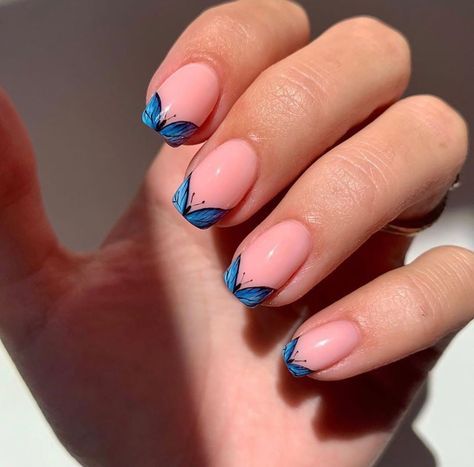 This summer is going to be a special one. We all want bigger, better, brighter and bolder nails to celebrate the end of lockdown!
We've selected the top trends for the season ahead that we've been obsessing over...
Abstract Shapes
An Instagram fave is the most certainly the abstract shapes trend. The key to this look is not worrying about each nail being identical and embracing the negative space. Remember, sometimes less is more when it comes to perfecting this trend.
We love this modern twist on a French manicure by @__luxk. Use Cream Puff for a crisp white.
A nude base is a must for this look but if you love a bit of colour, brighten it up with some pastel shades like @iramshelton. The new CND™ Colors of You collection is perfect.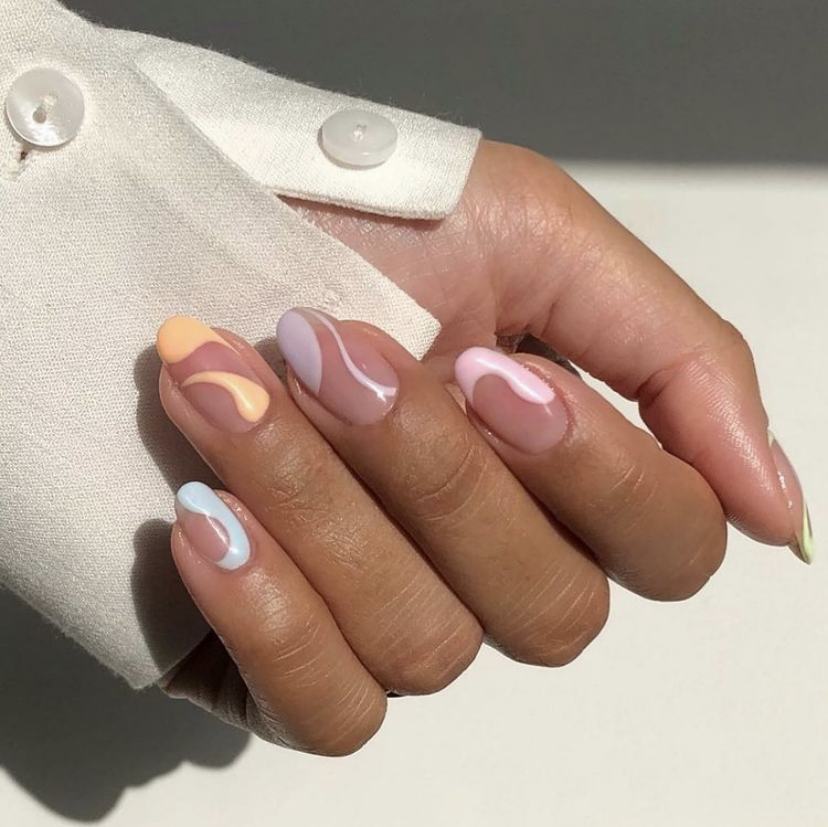 Butterflies
We're getting 90's vibes from this nail trend! Made popular by Kylie Jenner, this butterfly nail art is sure to be a favourite amongst your clients. We're going all fluttery over this set from @evemeetsnails!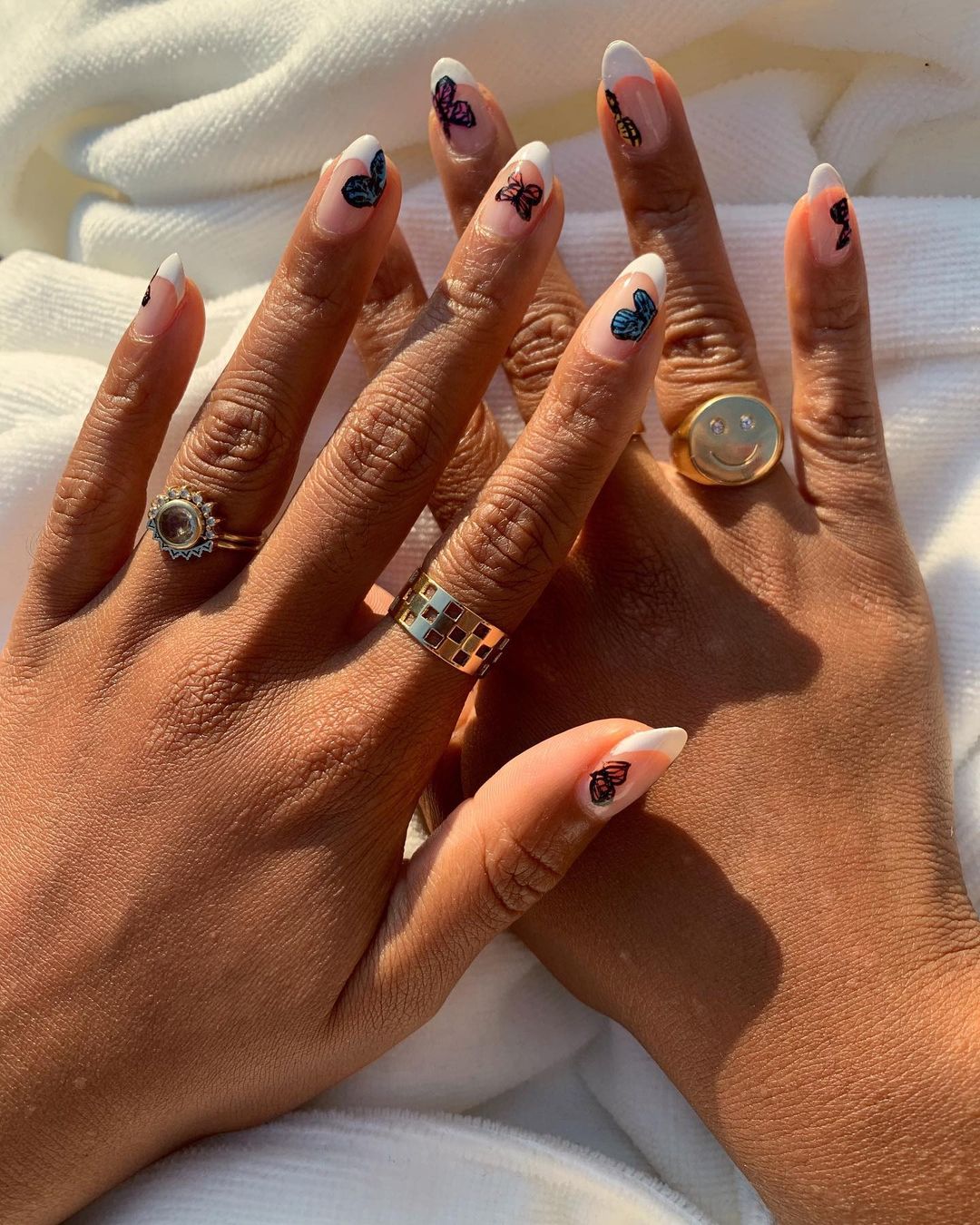 Spring Floral
These simple yet fun, floral nails are super easy to achieve. With the help of a nail art dotting tool and a selection of colourful shades, you will ace this mismatched, floral nail trend. If you want to go bright like @yeswhatnails, check out the new City Chic collection!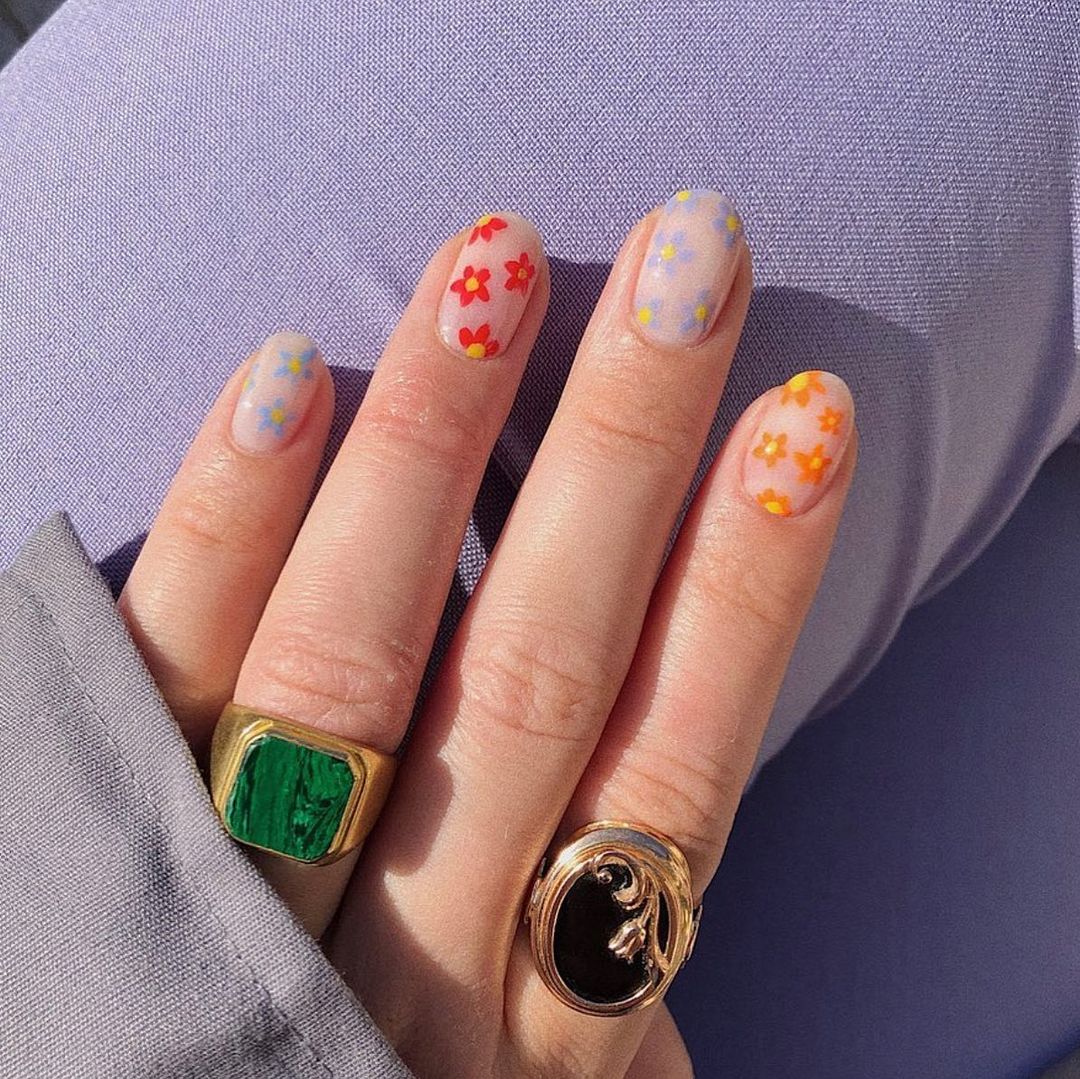 Colour trend to watch out for: Retro Green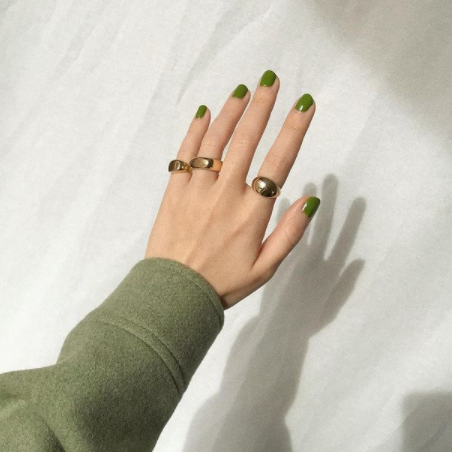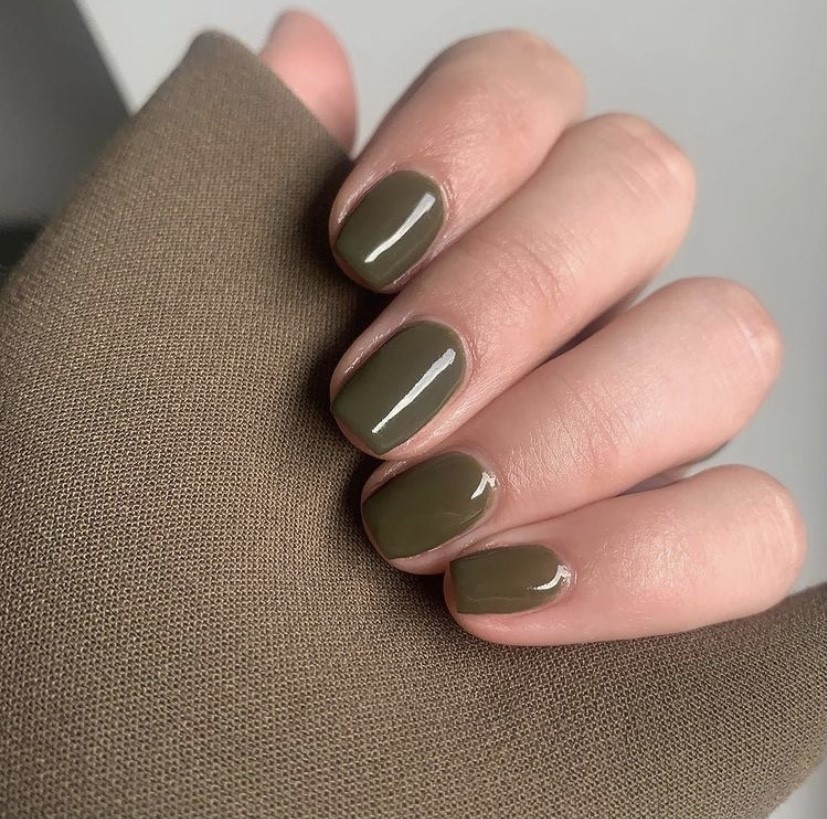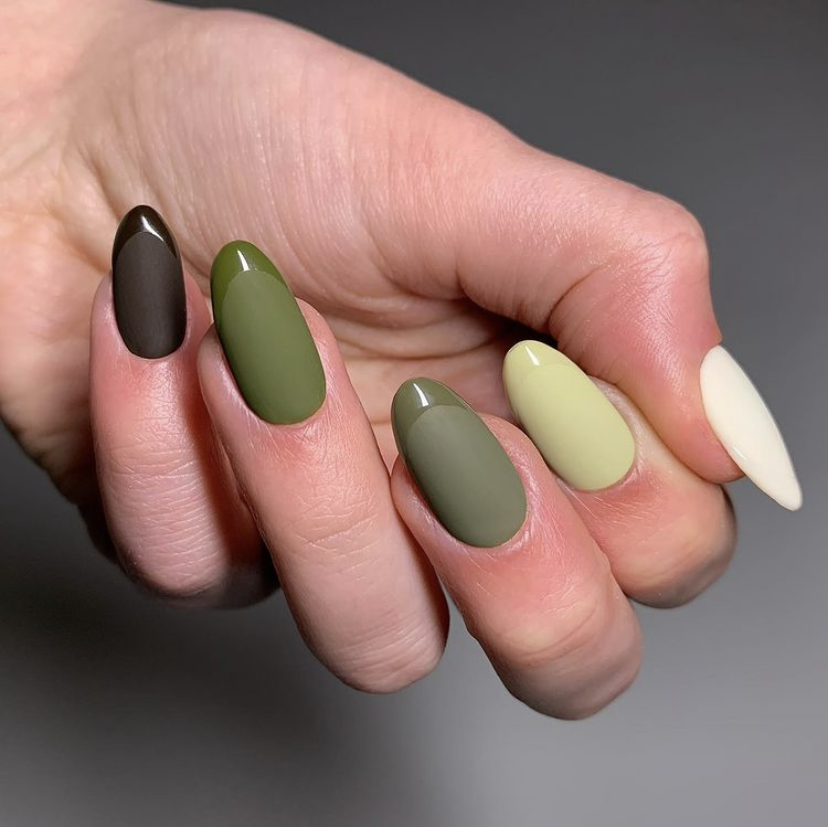 Instagram: @thatsaleaf, @nature_beauty_cph and @nailchark
Shop our greens.
Now it's time to get creative!