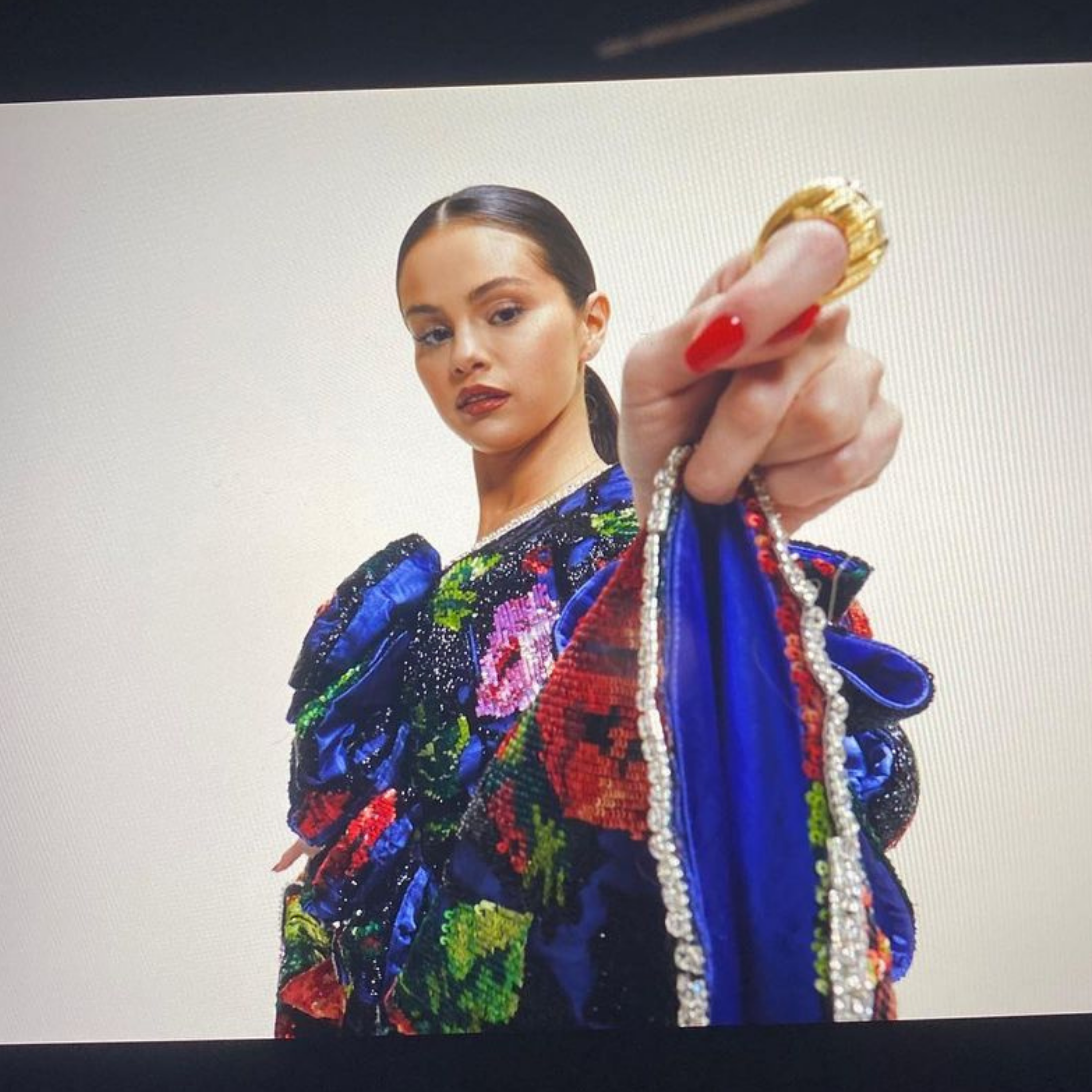 If you're looking for nails fit for both royalty and the red carpet, look no further than CND™.
Some of the coolest and most fashion-forward celebs are regularly seen stepping out with a CND™ manicure... and you know what they say, if it's good enough for Selena Gomez, it's definitely good enough for us!  
Selena Gomez
CR Fashion Book @crfashionbook
Manicurist: @tombachik
Image source: www.crfashionbook.com
Meghan Markle
Manicurist: @drybylondon
Image source: www.meghansmirror.com
Meghan Markle looked nothing short of perfect on her wedding day back in 2018... but what did she wear on her nails you ask? It was officially revealed by Vogue that she chose CND™ shades to keep her overall look natural and elegant.

On her fingers, Meghan combined both CND™ Unmasked, CND™ Negligee to create the perfect nude hue with a subtle hint of pink.

For her toes, Meghan wore CND™ Cashmere Wrap. 
Angelina Jolie
Manicurist: @emmanailz
Image source: www.gettyimages.co.uk
The magnificent Angelina Jolie wears CND™ Silver Chrome, a futuristic iron metallic shade, to the premiere of Maleficent.