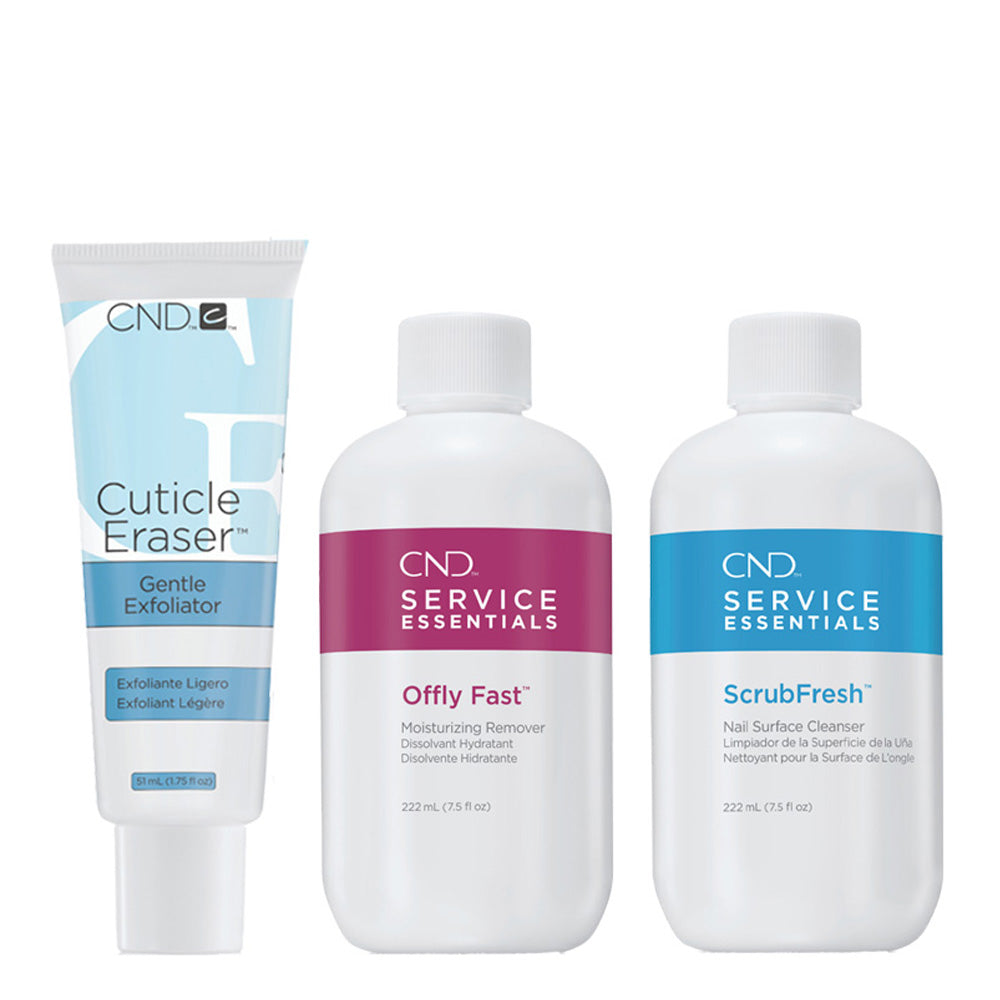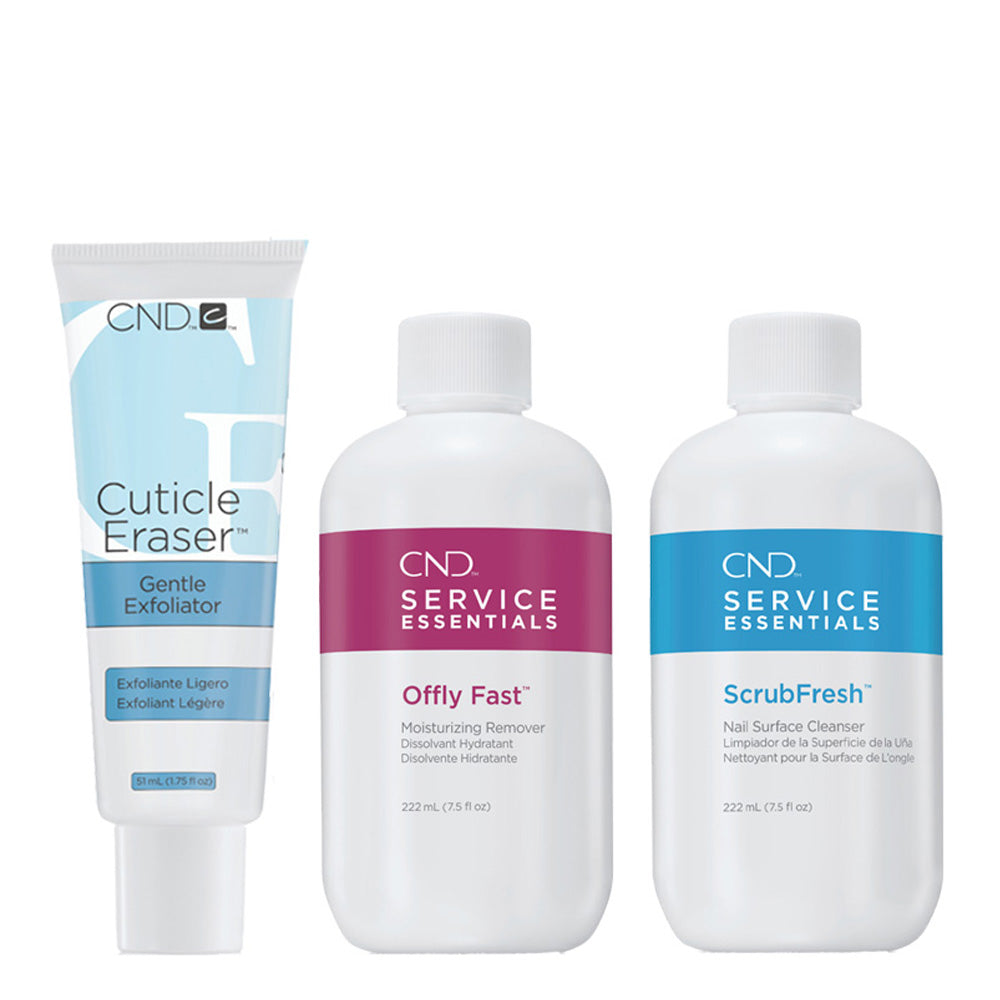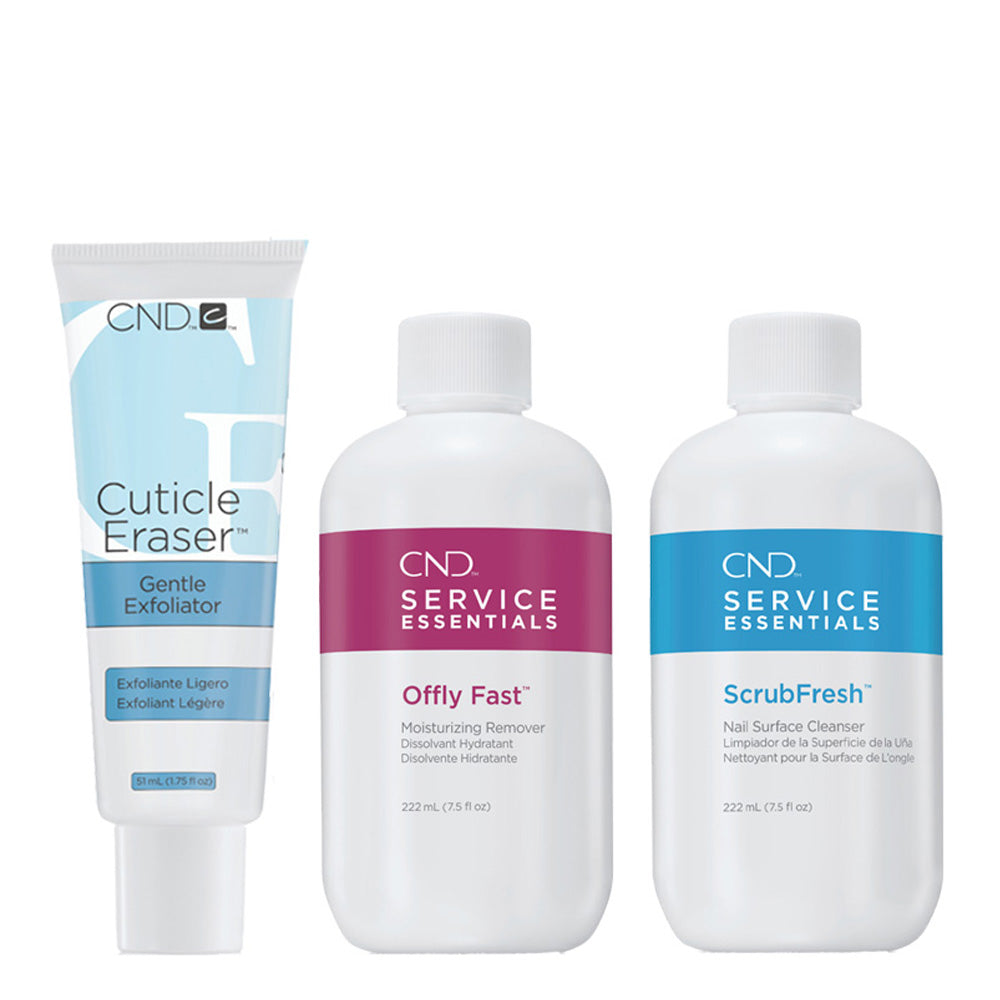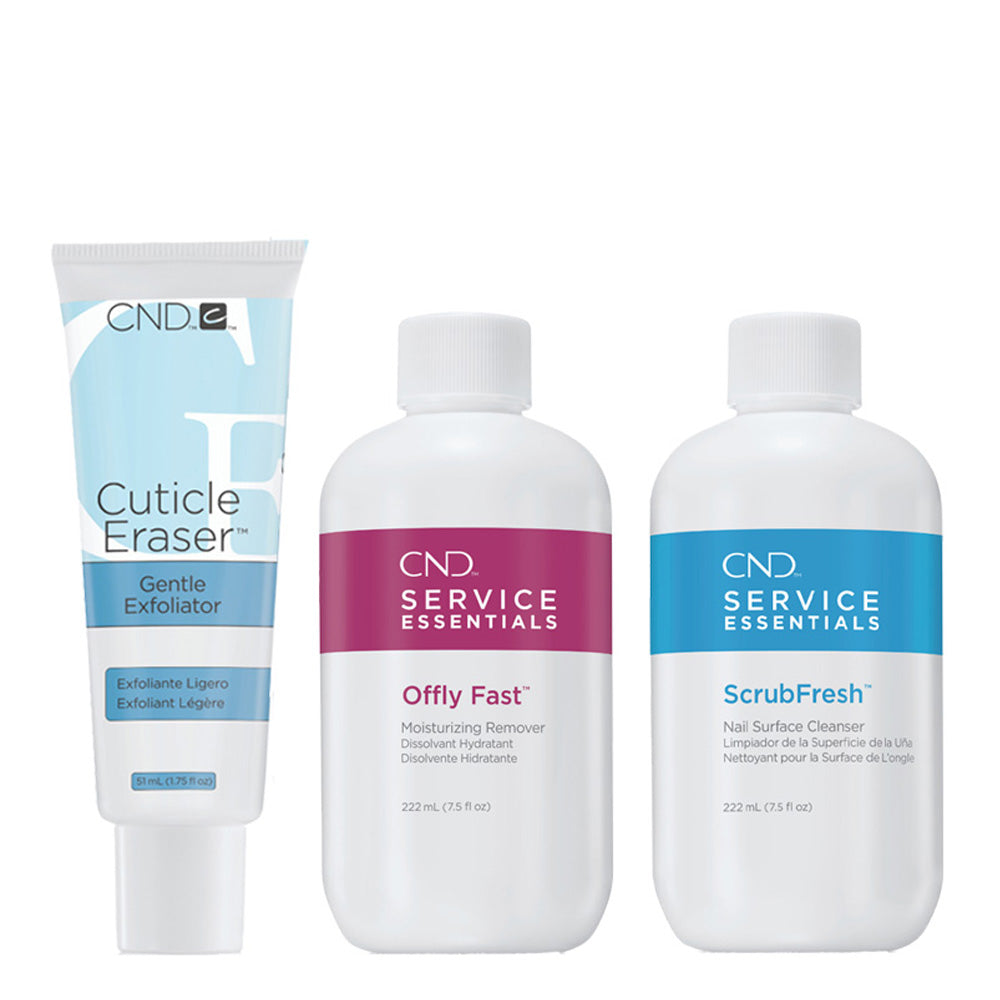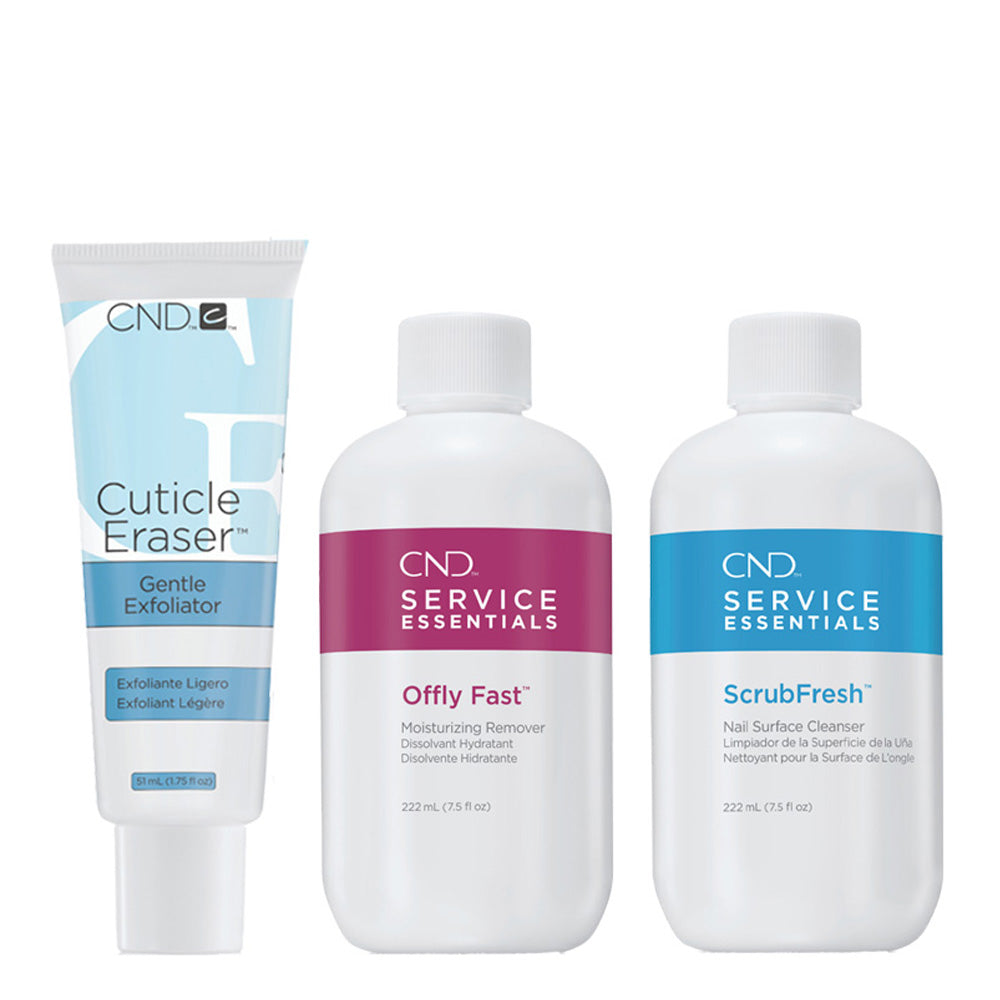 CND™ Pro @Home Starter Kit
Introducing our 'Pro @Home Starter Kit' – your gateway to beautiful, salon-quality nails from the comfort of your own home. Whether you're a complete beginner or a seasoned pro, this all-in-one kit is designed to make DIY nail care a breeze.
Inside, you'll find all the essential tools and products you need to kickstart your nail application. Our kit includes:
With the 'Pro @Home Starter Kit,' you'll have the confidence to perfect your nail prep routine and achieve professional results without ever leaving your home.