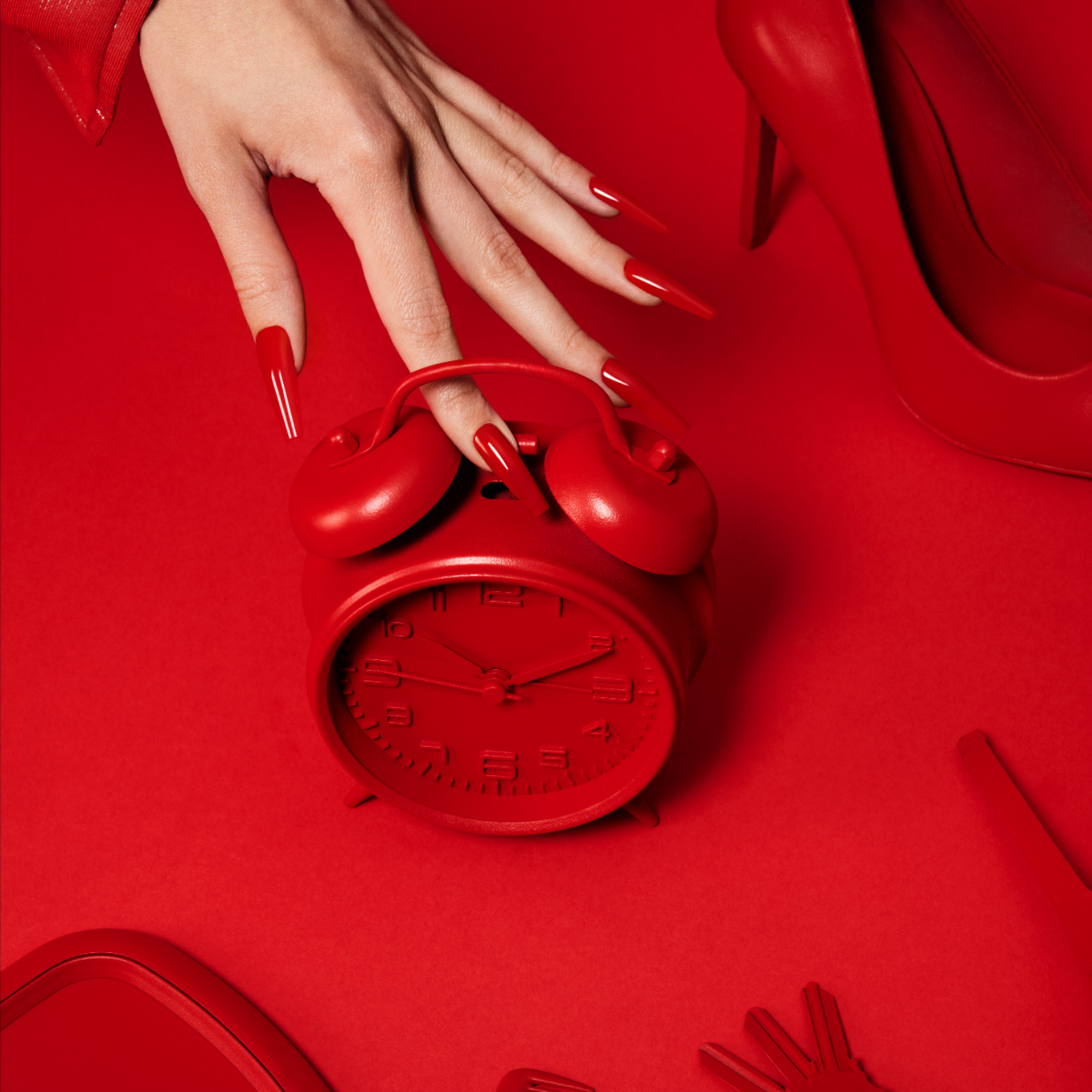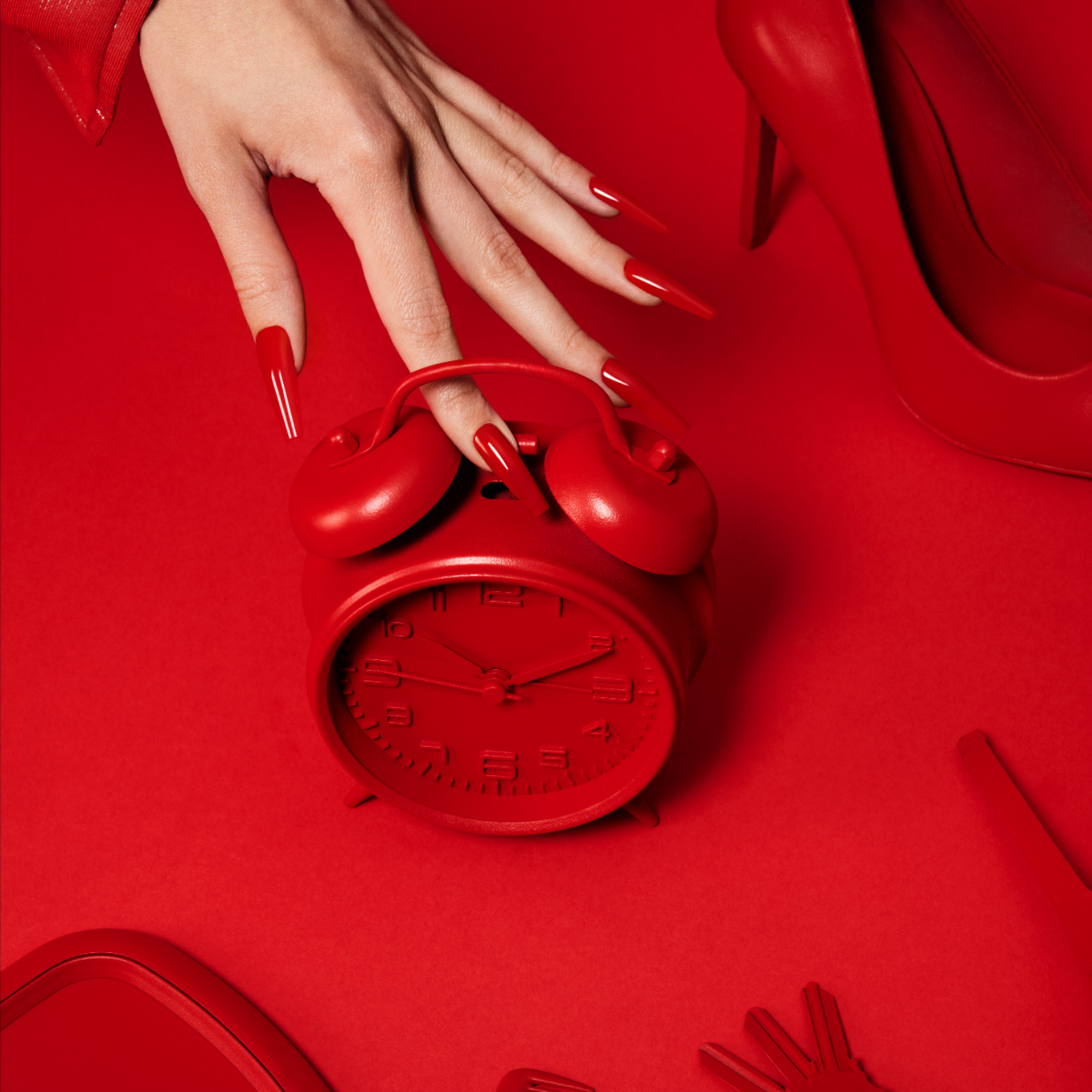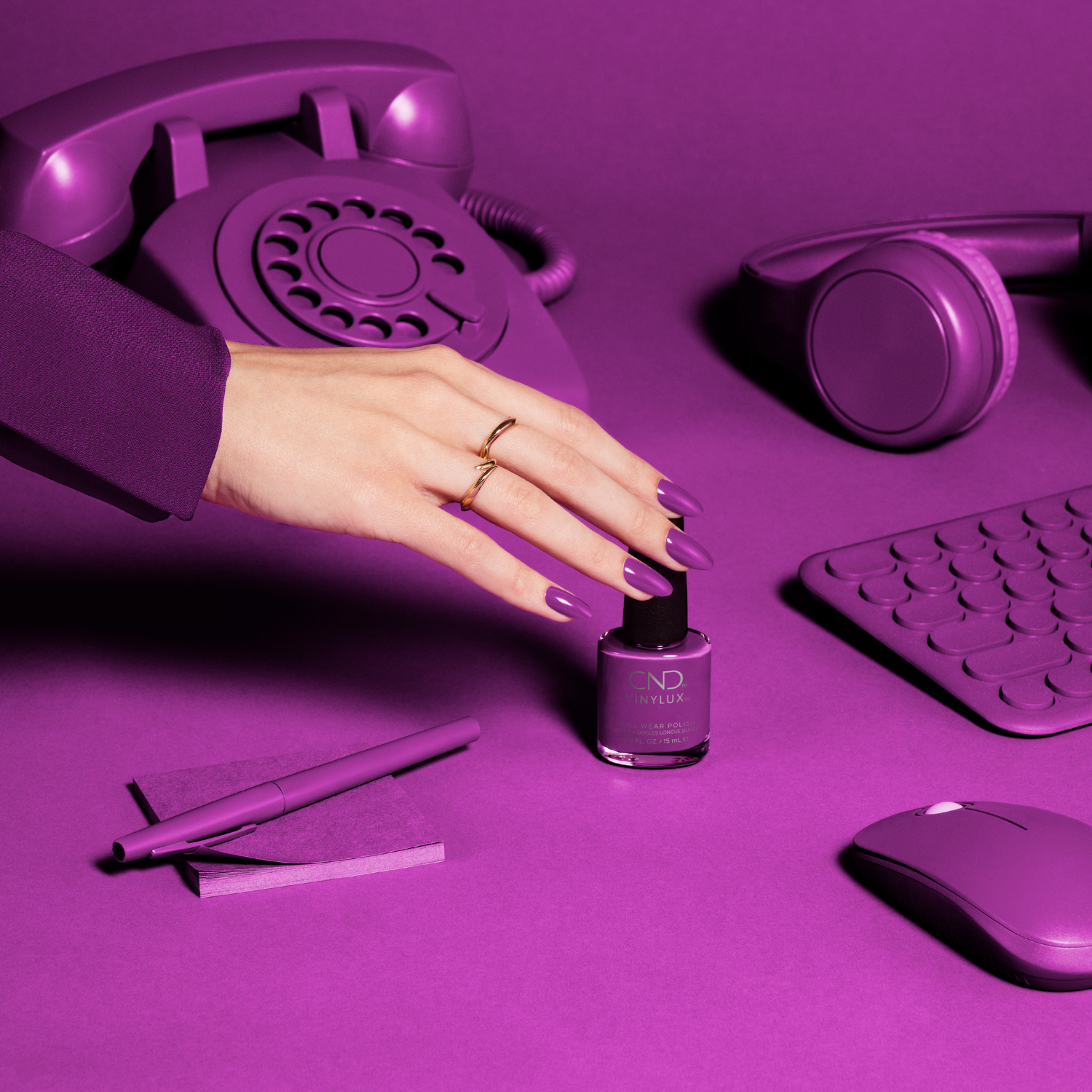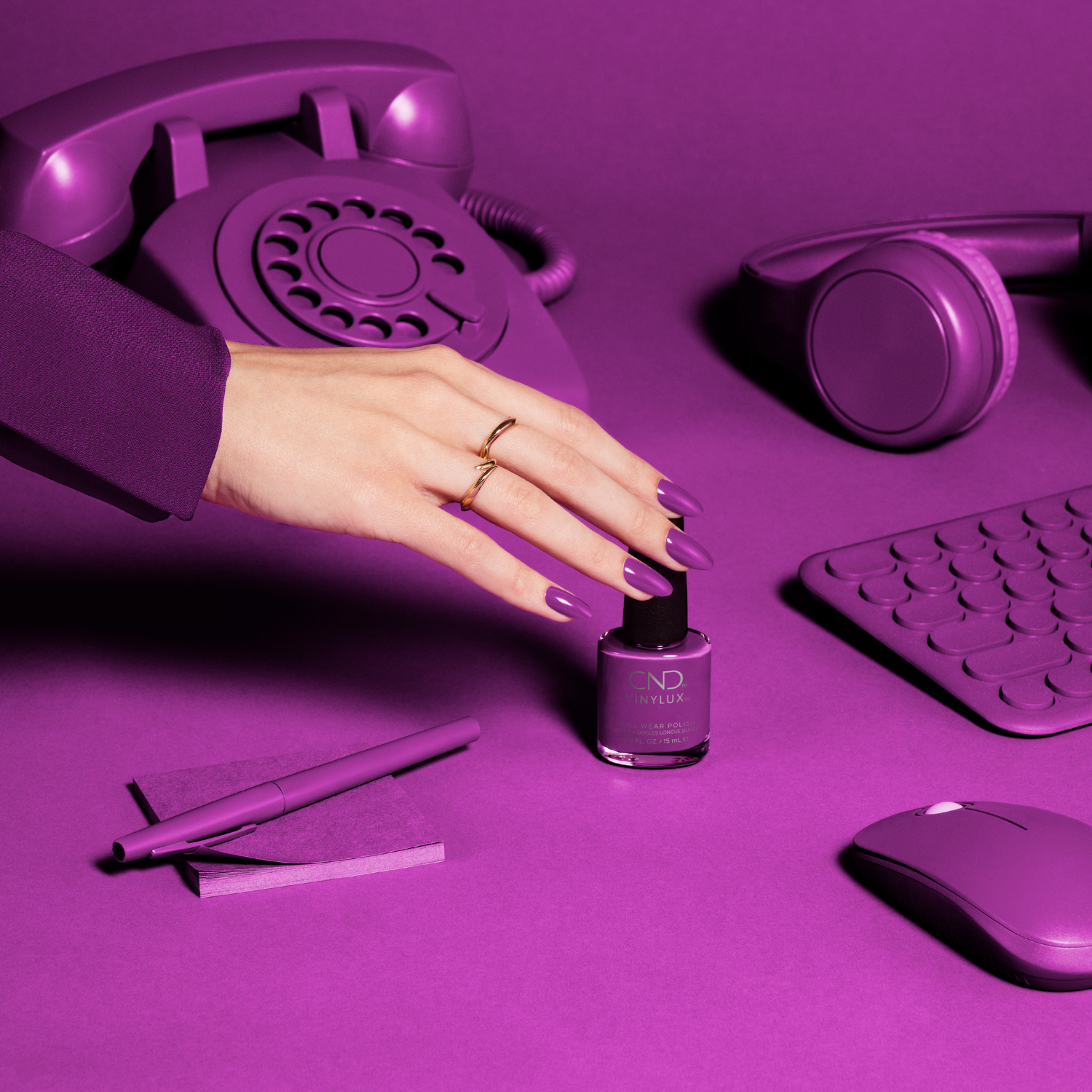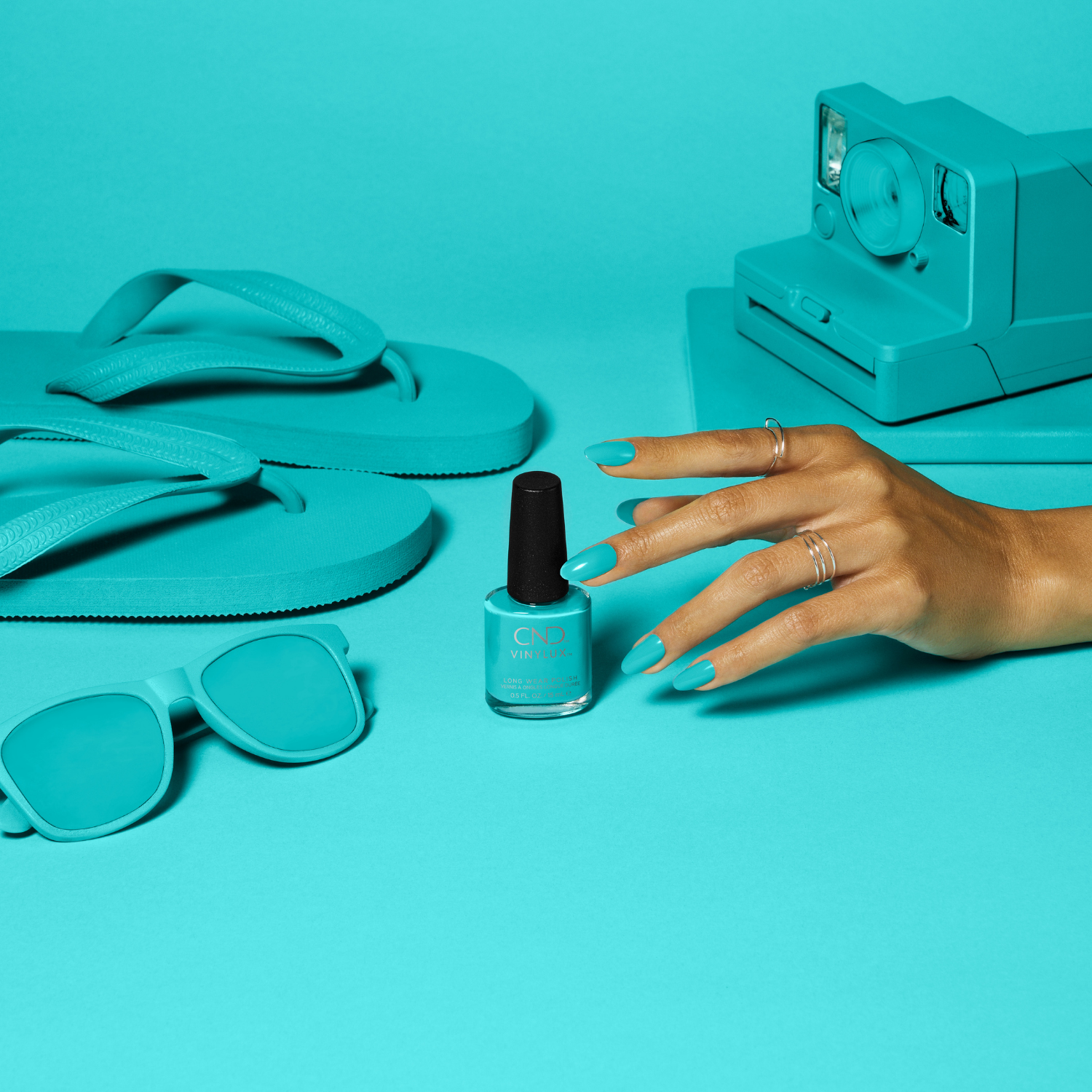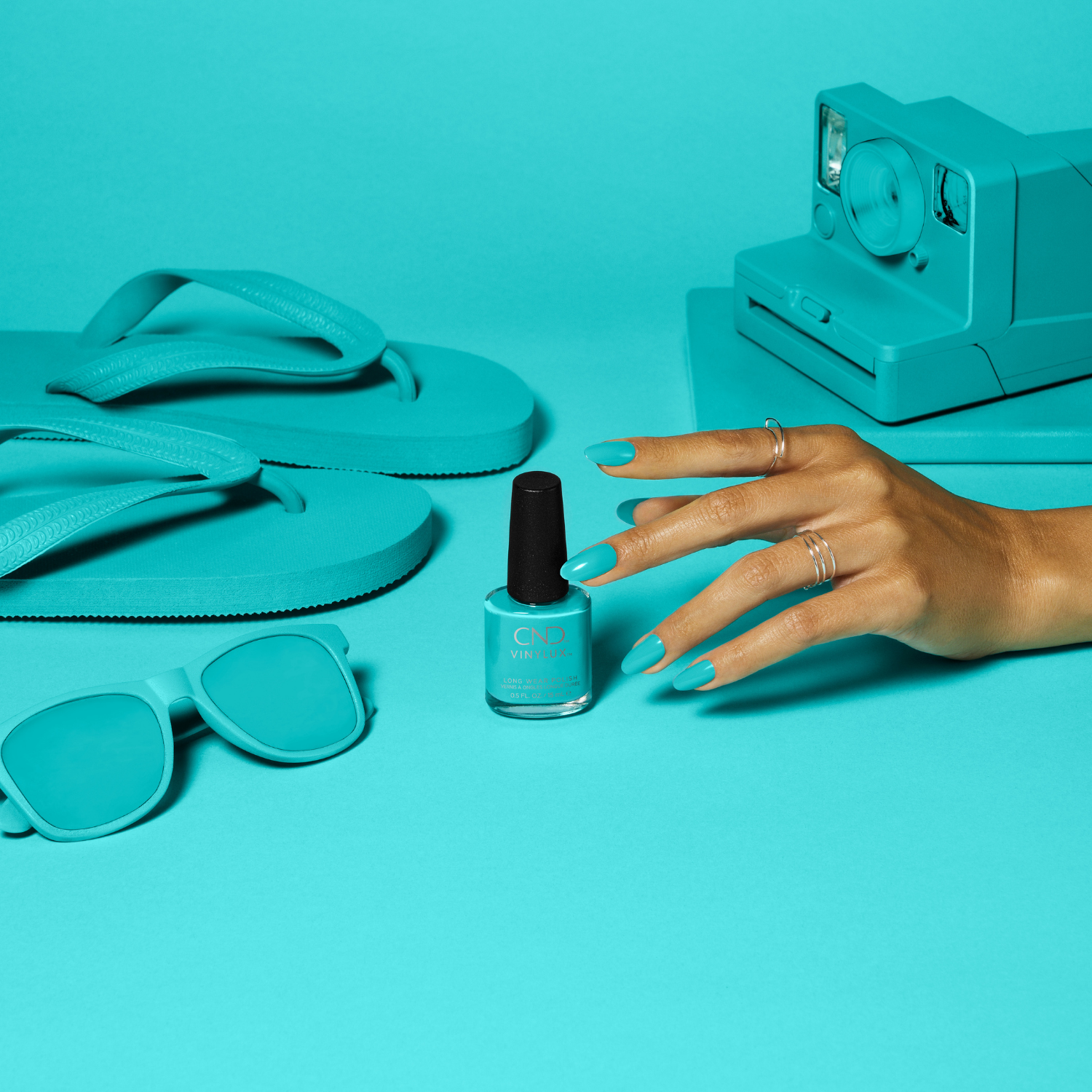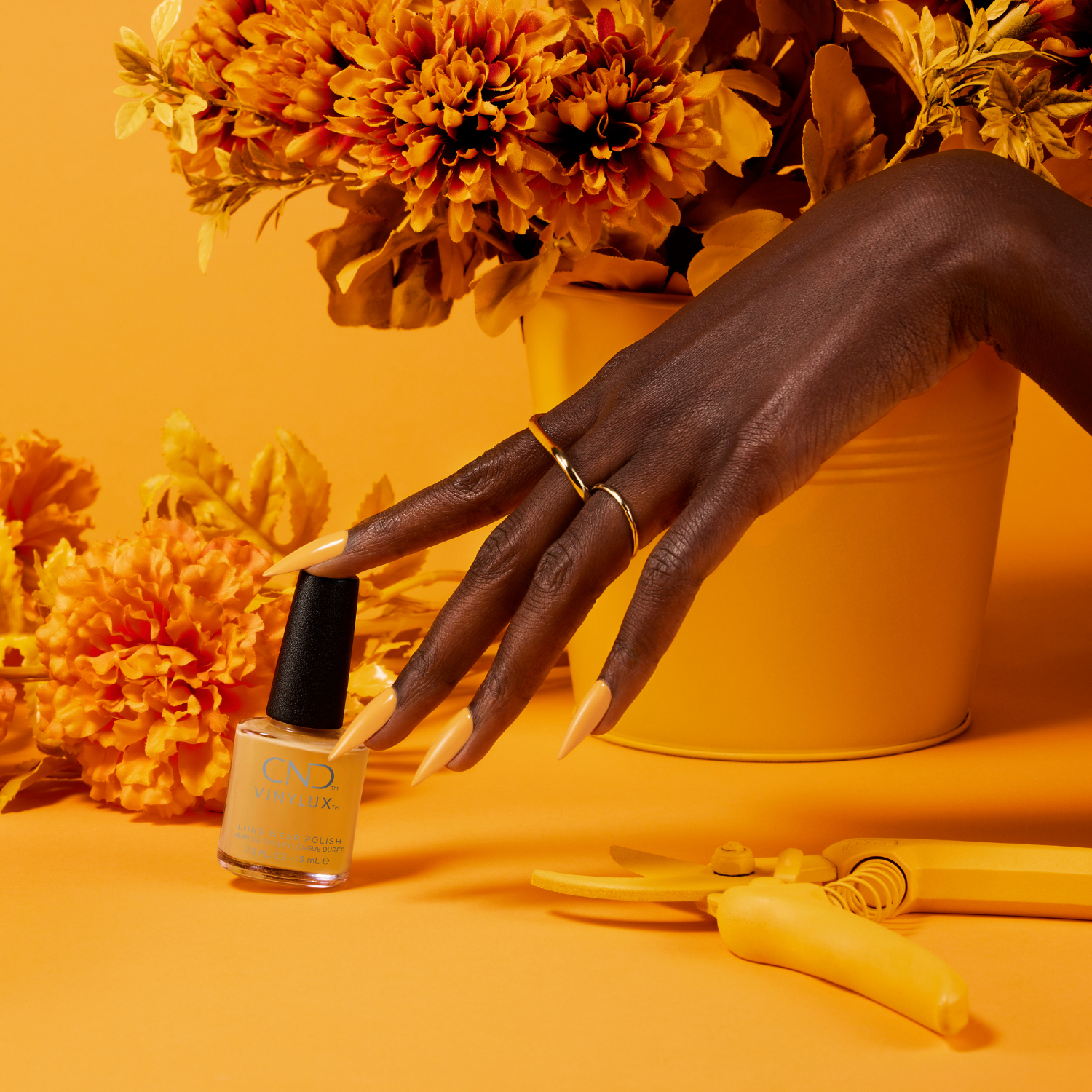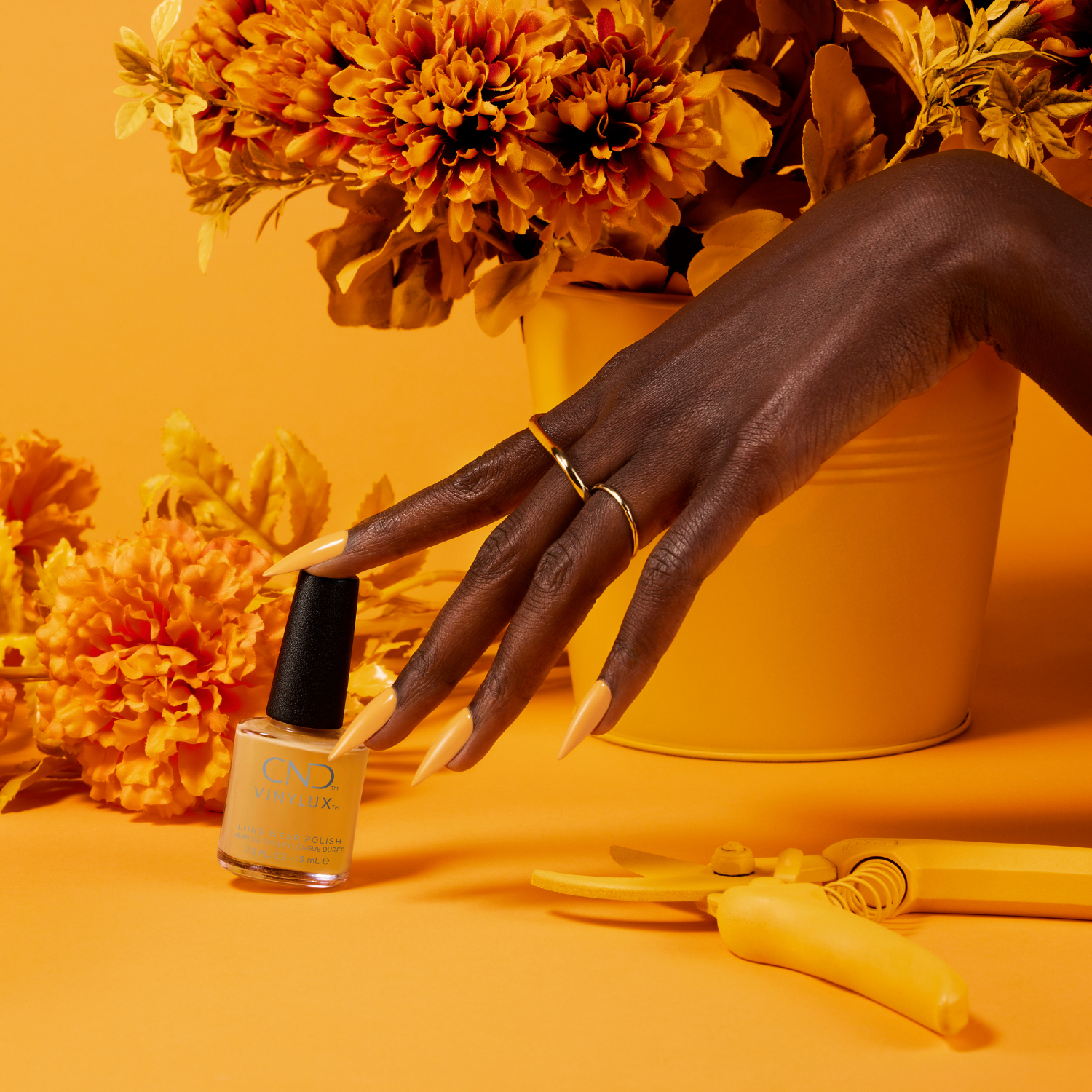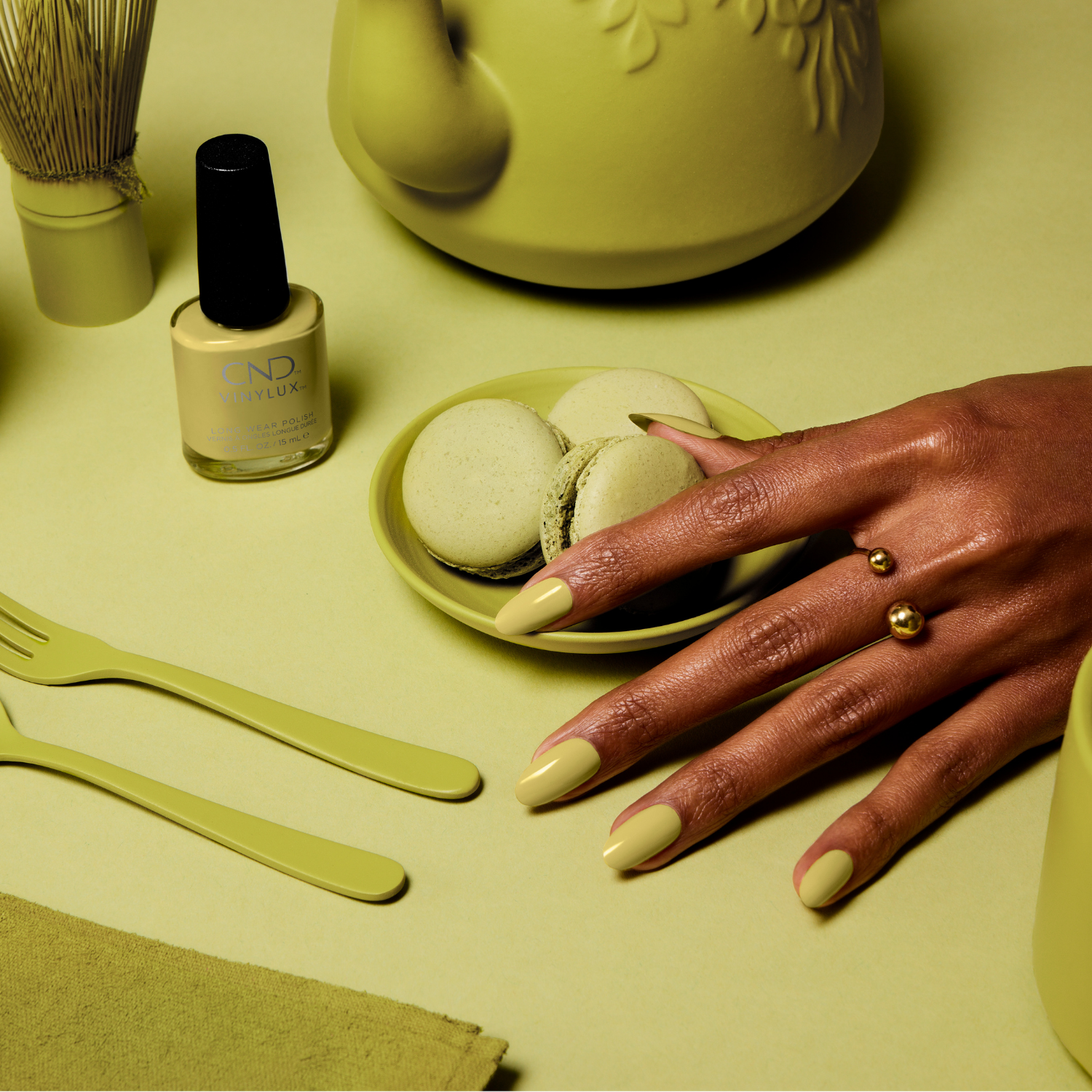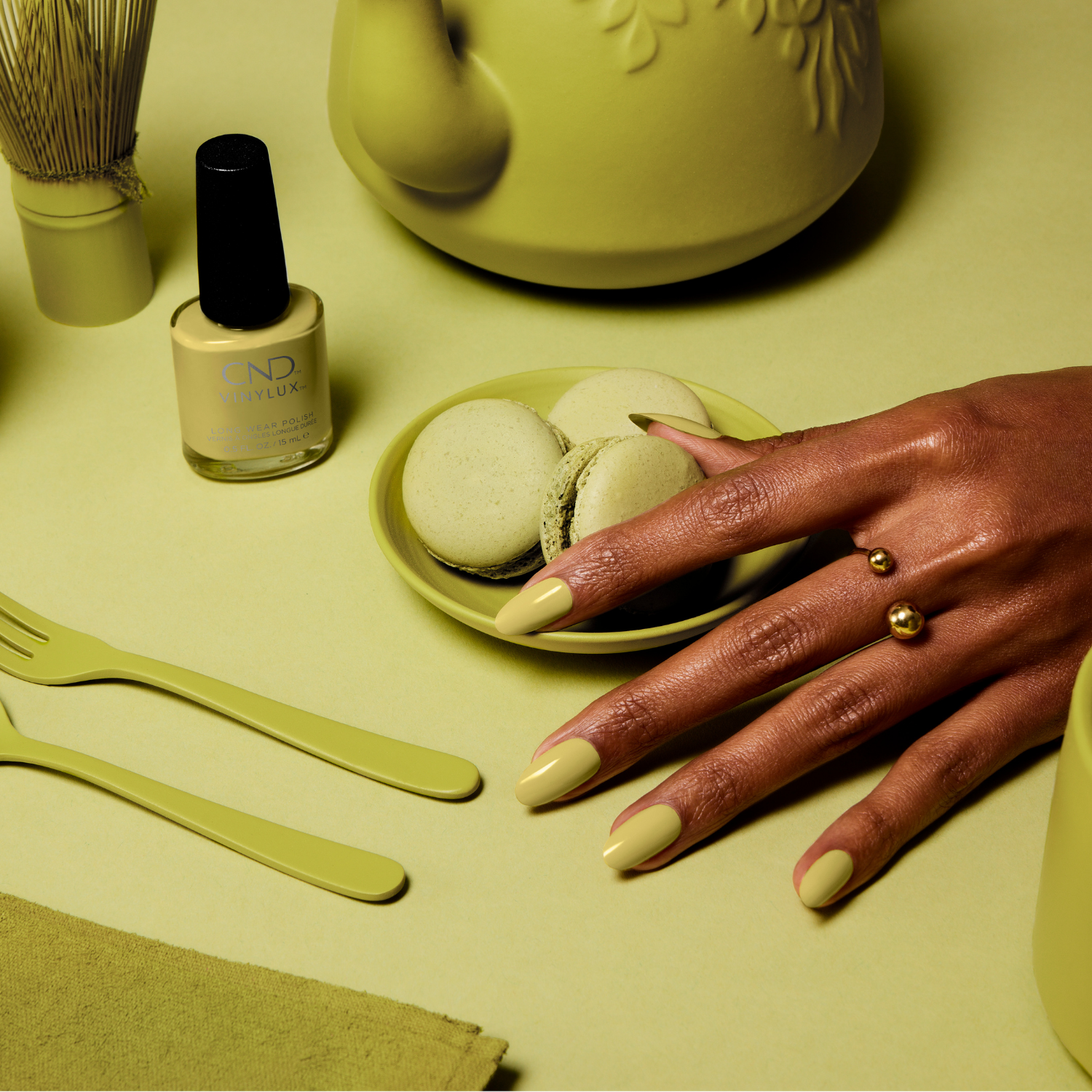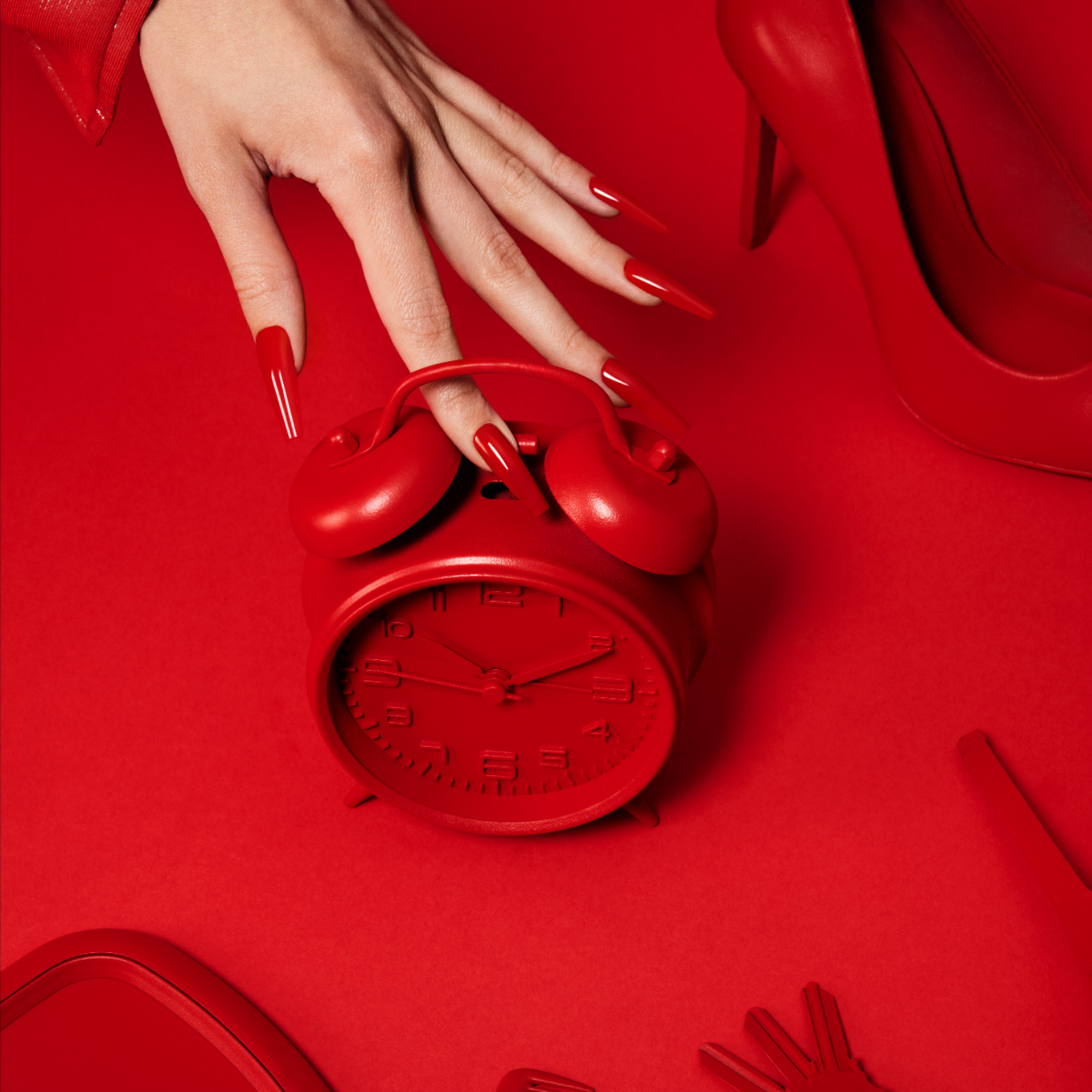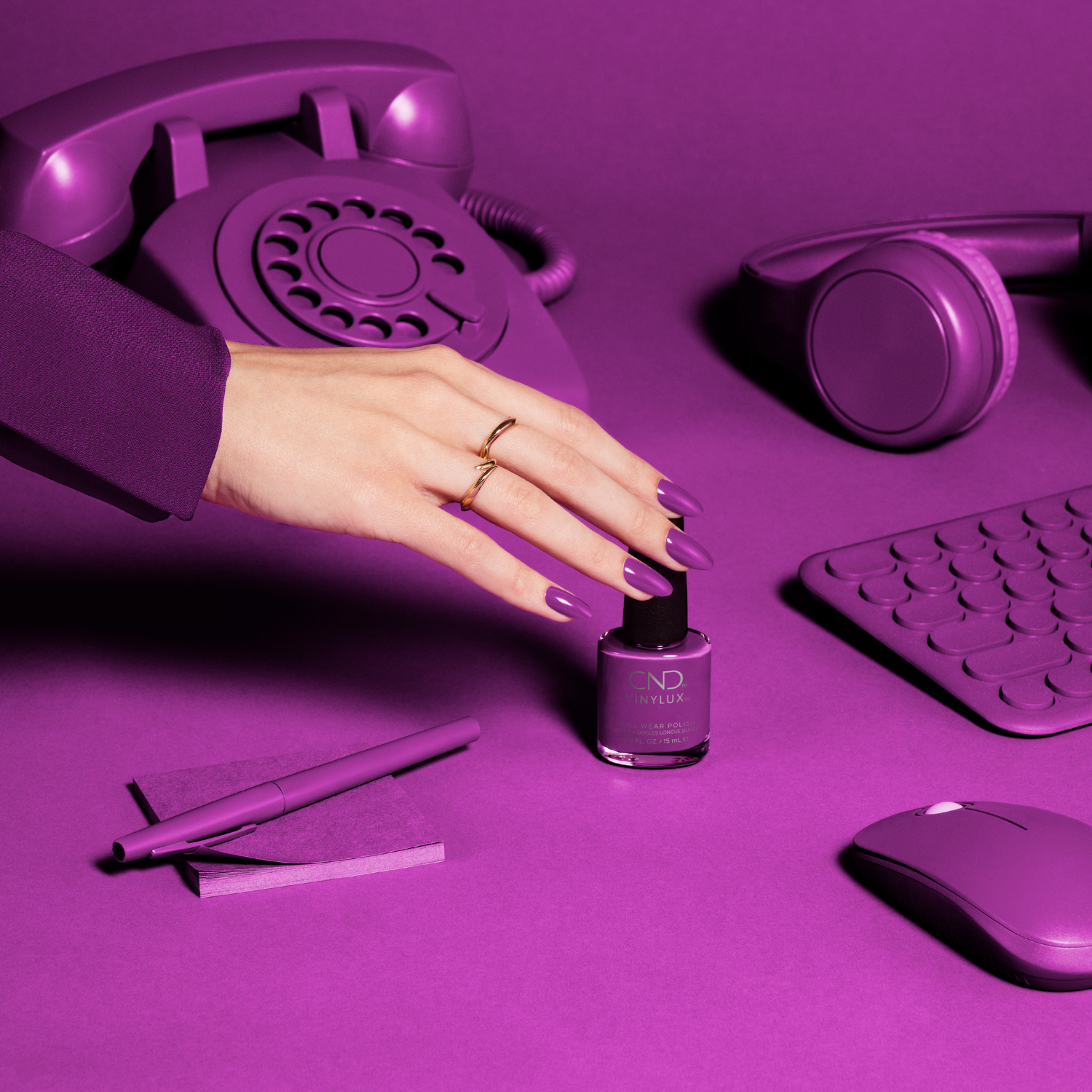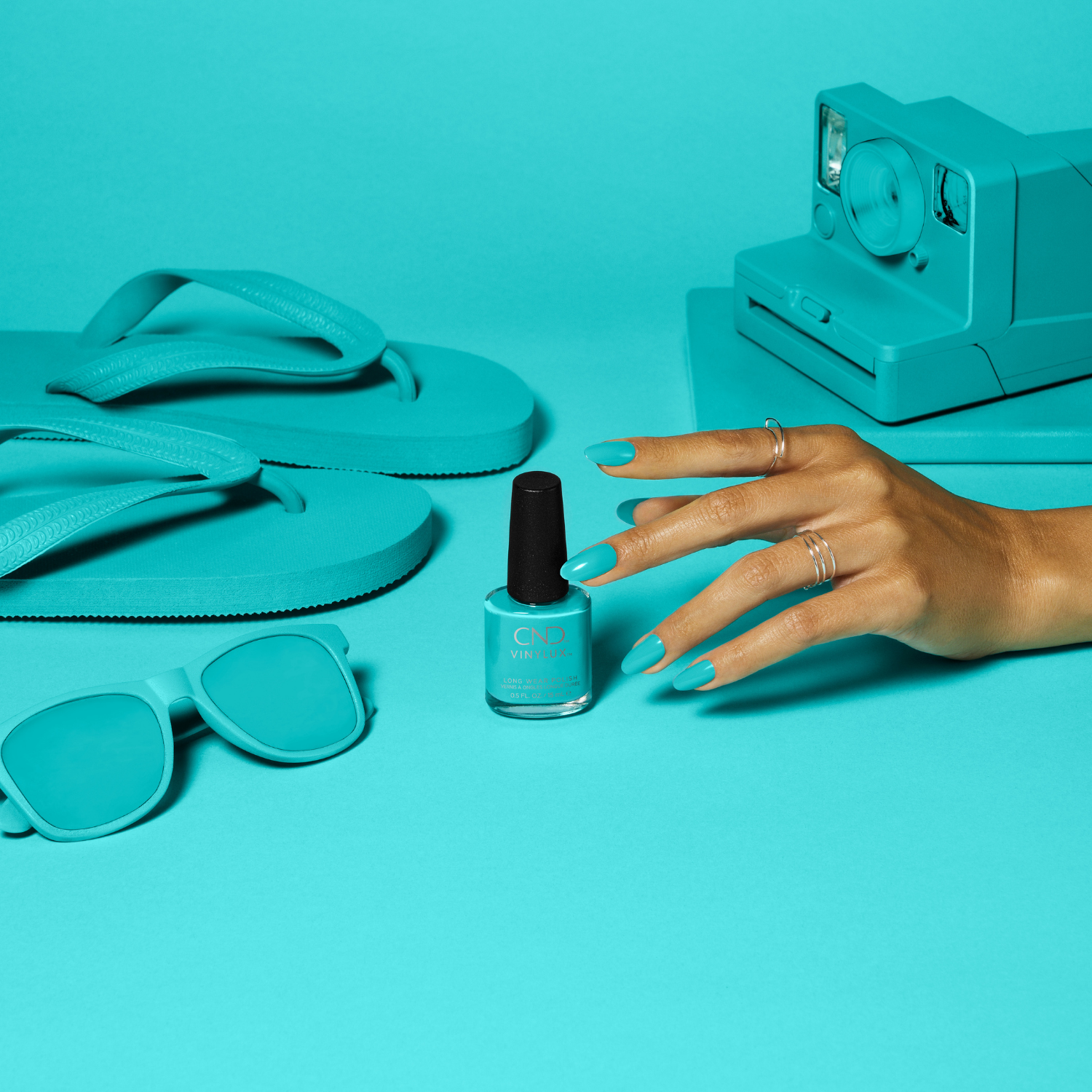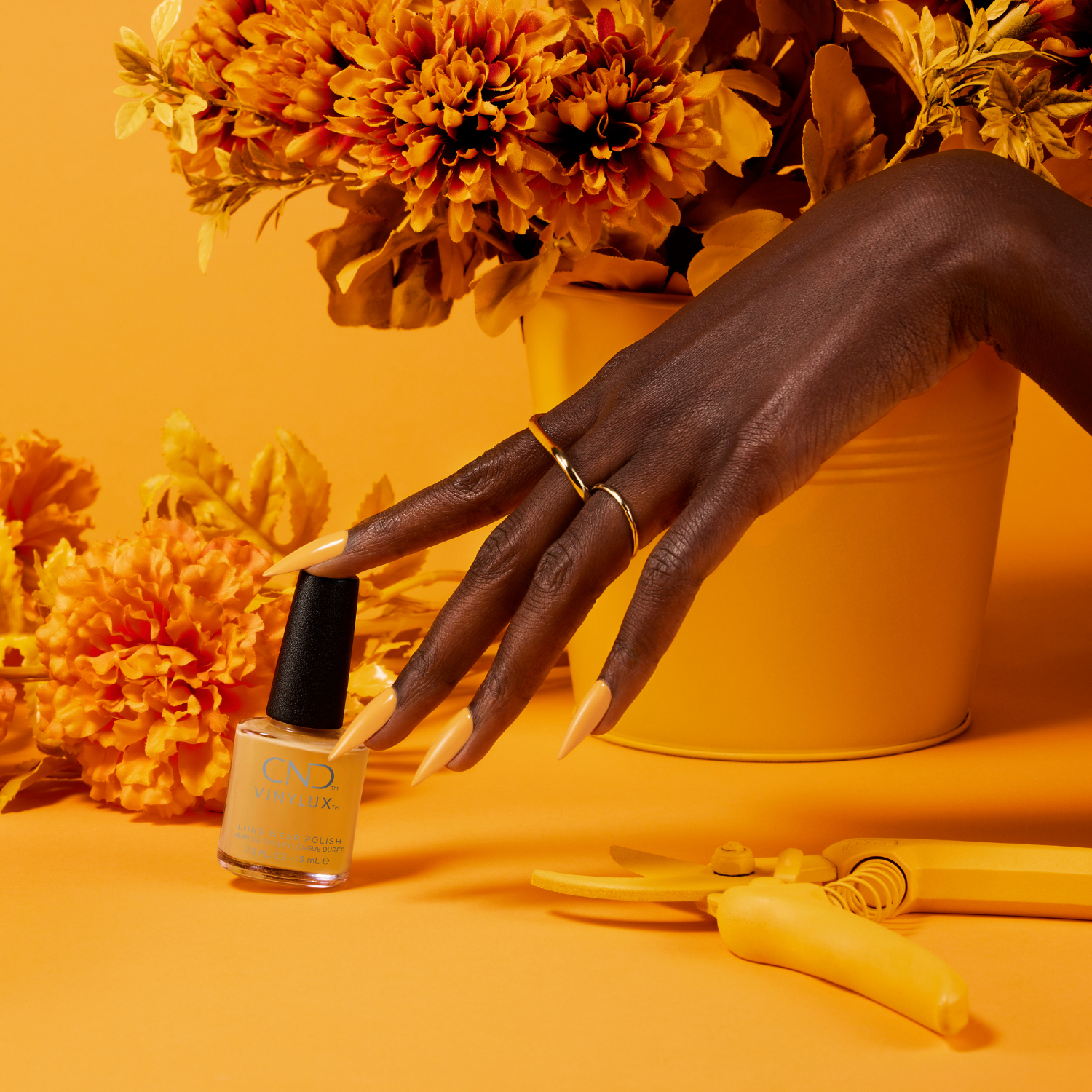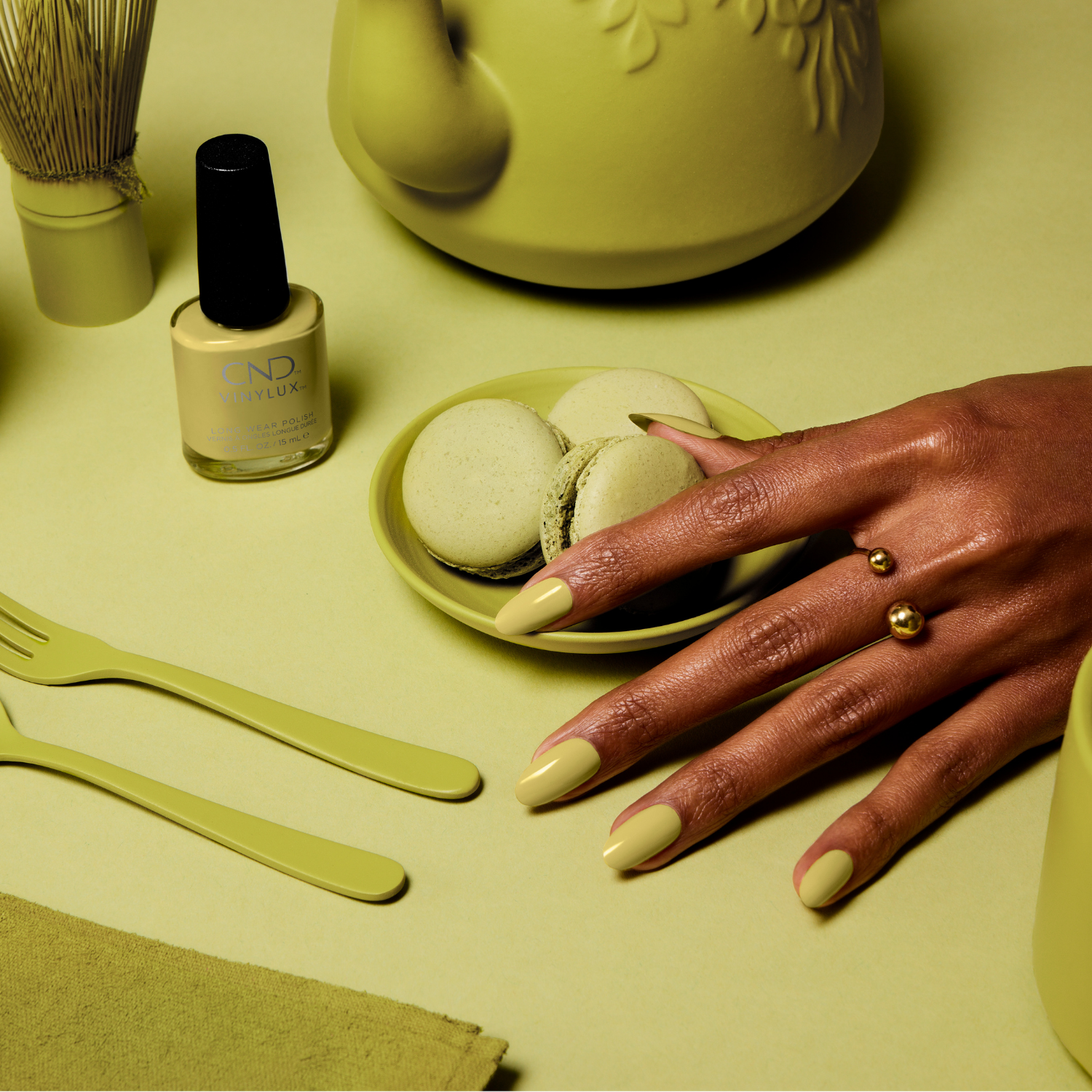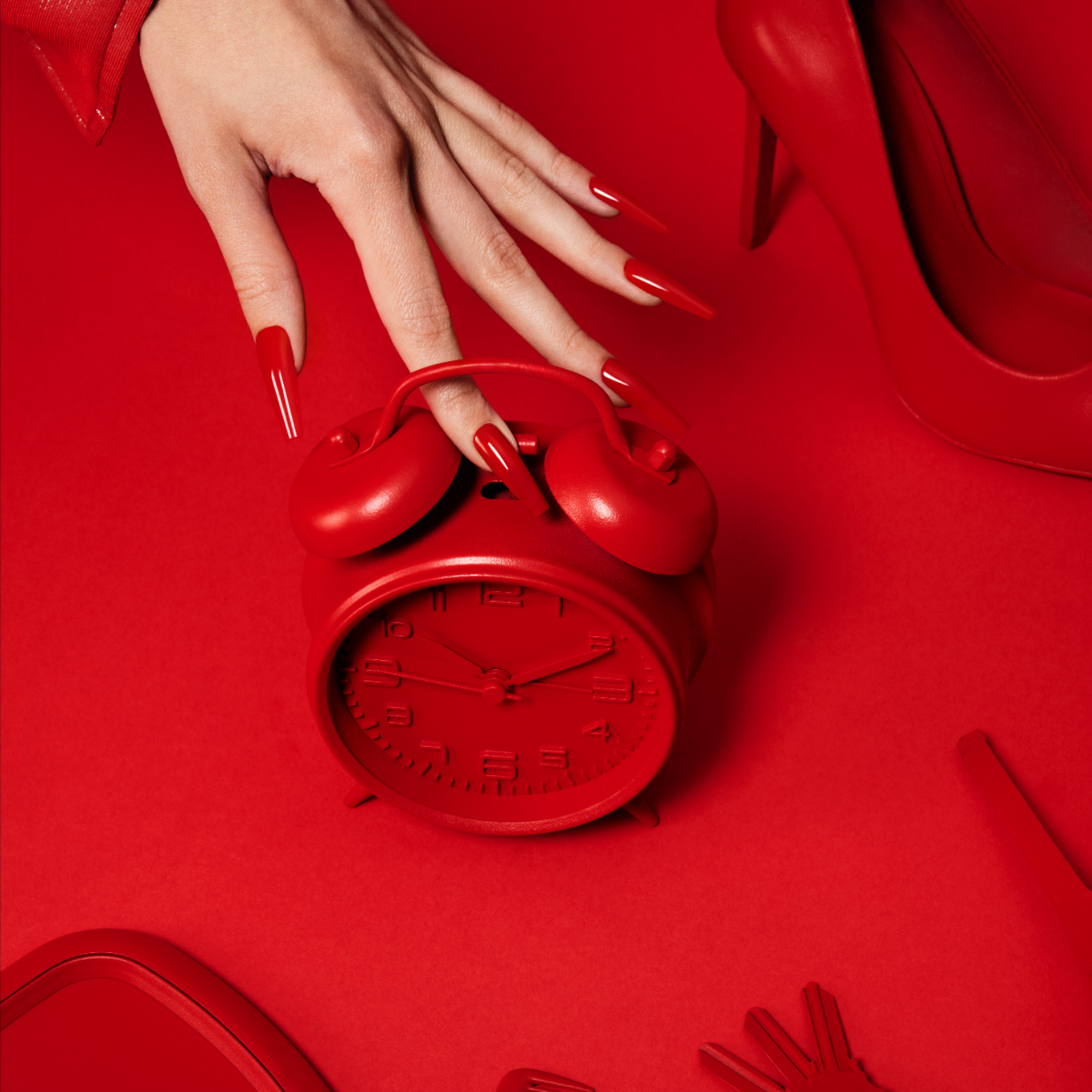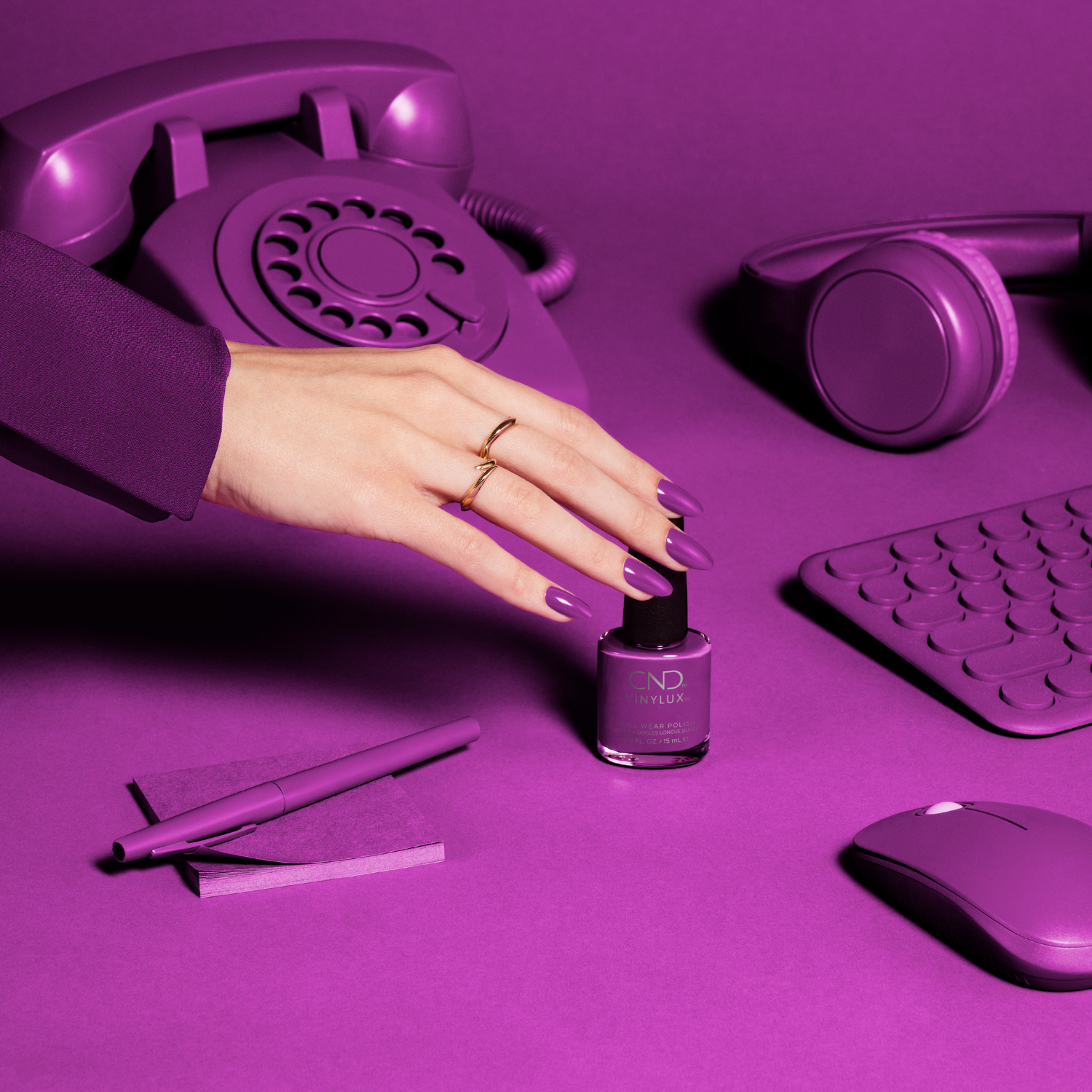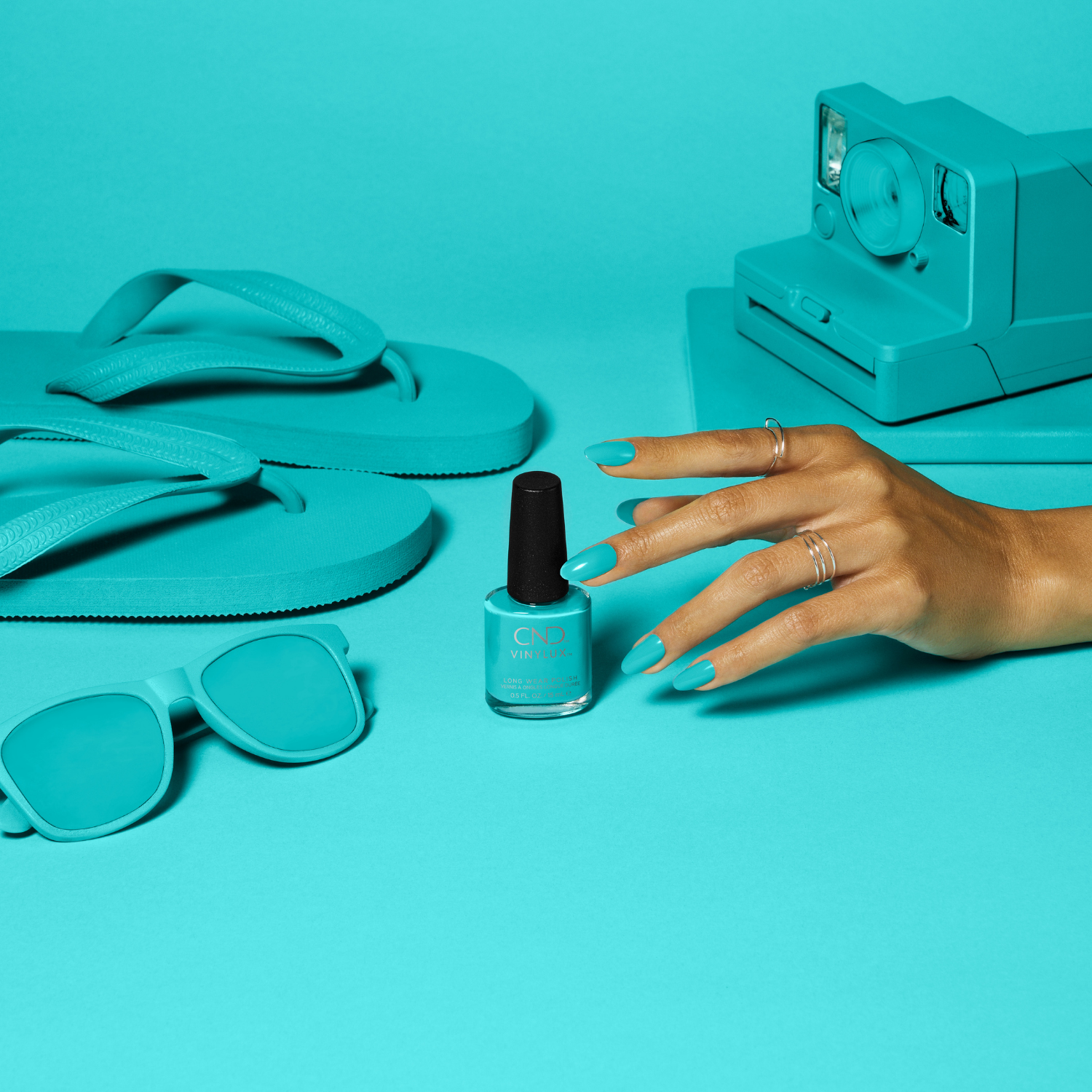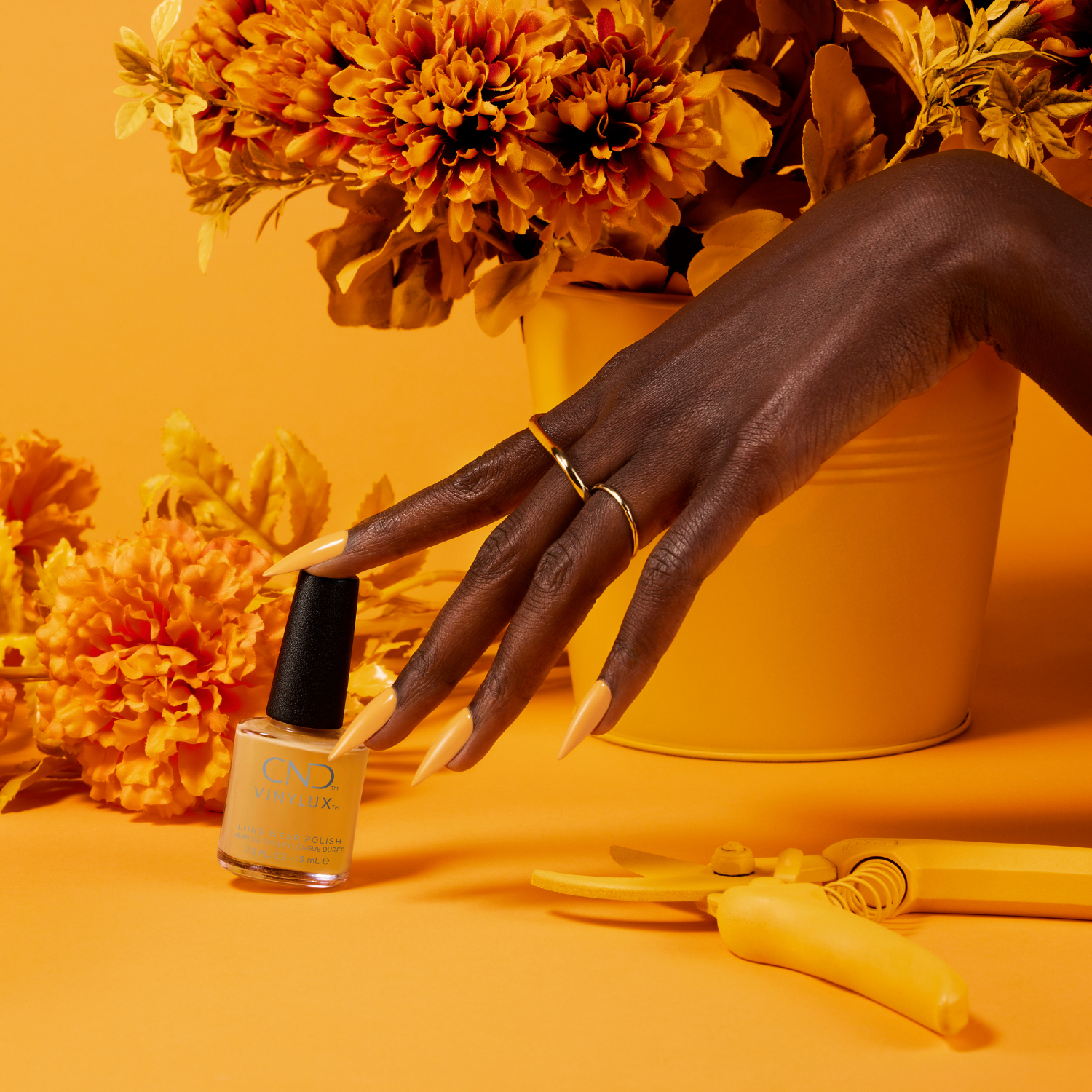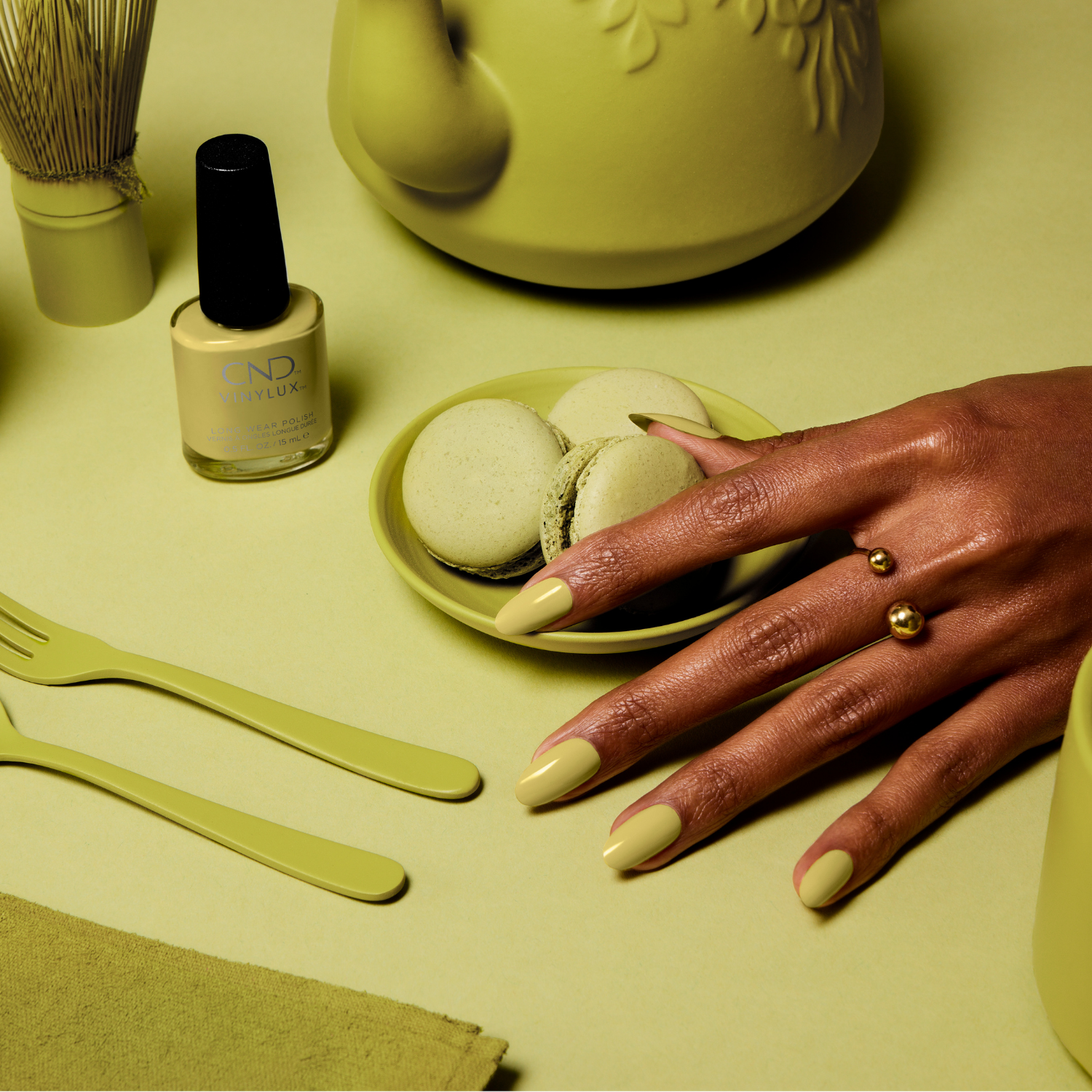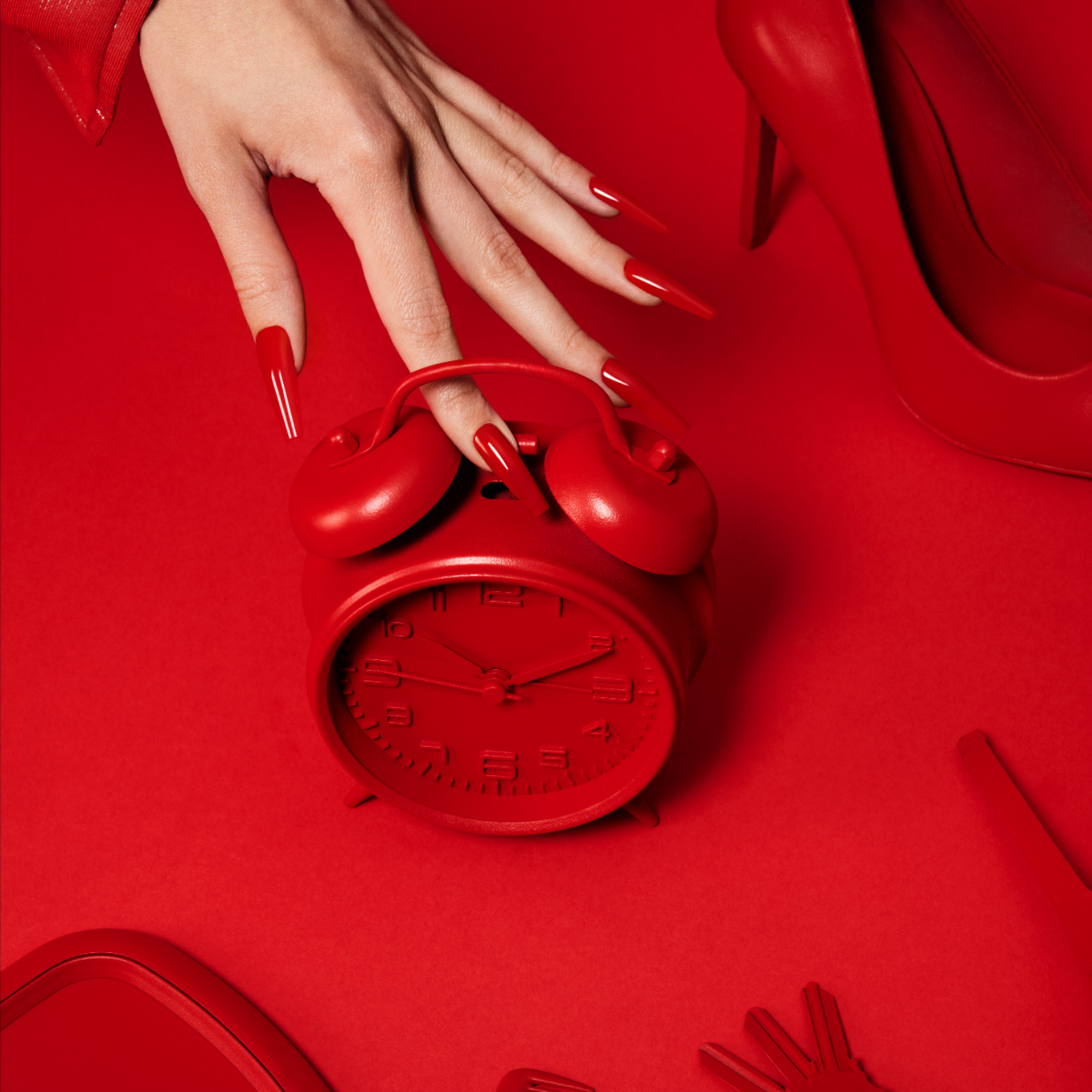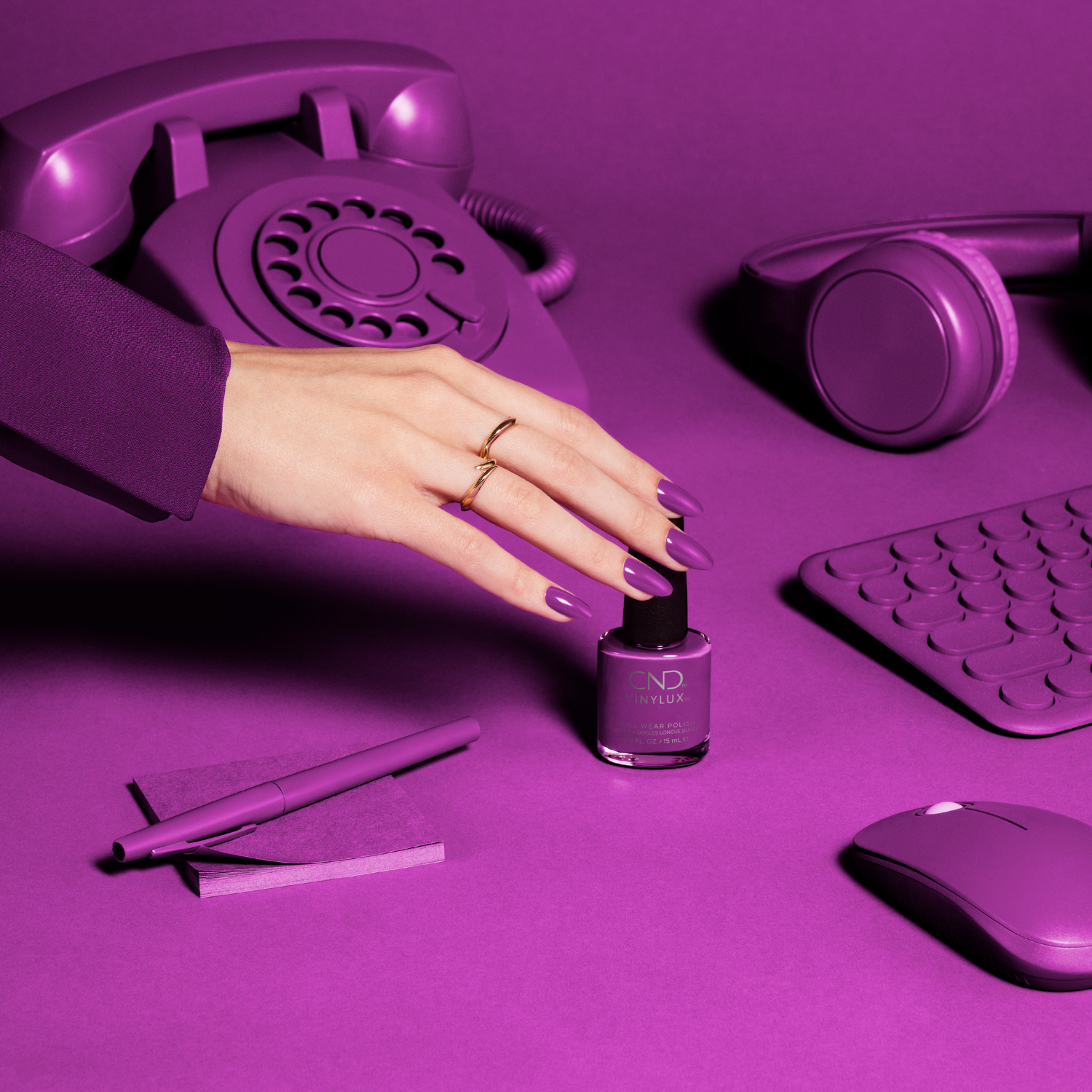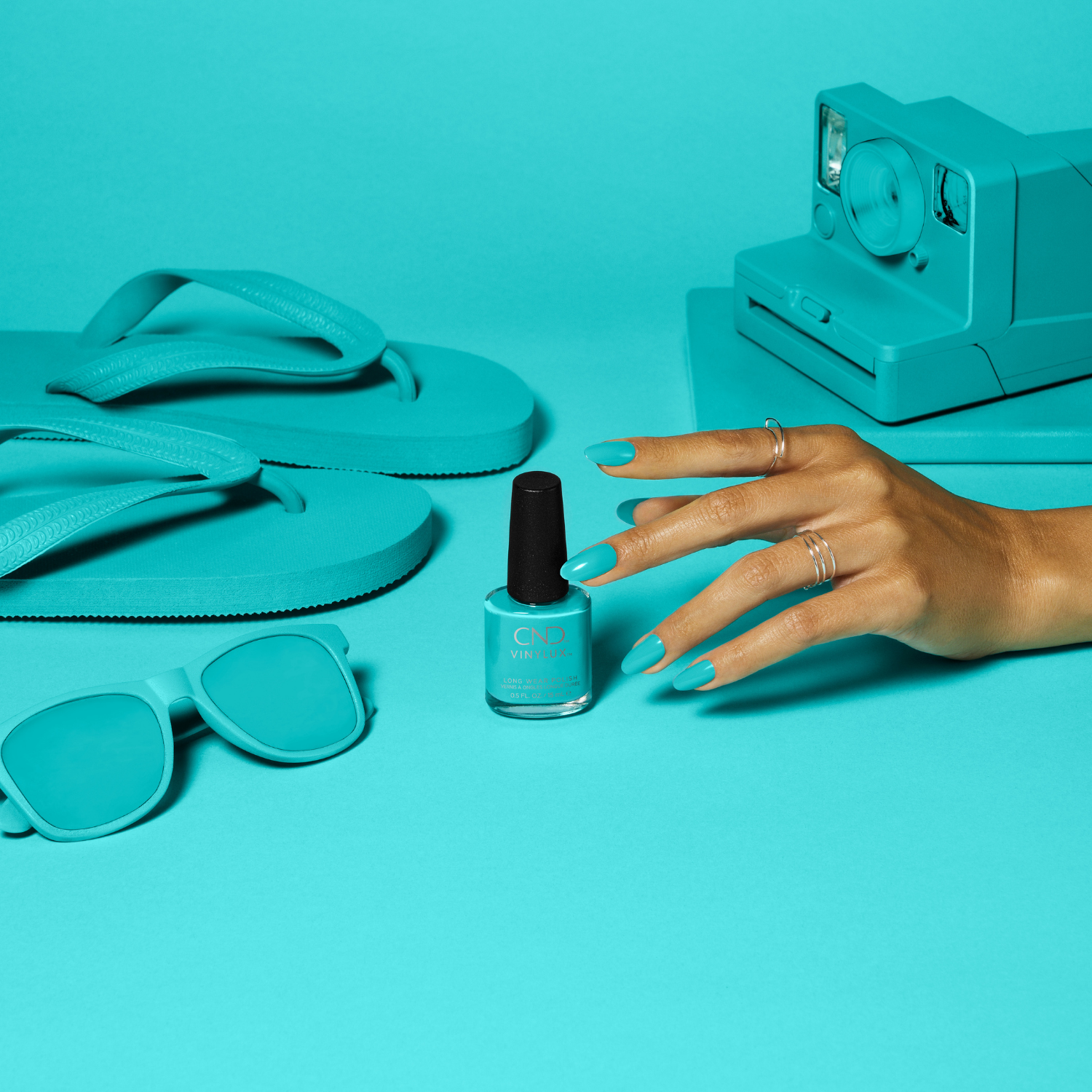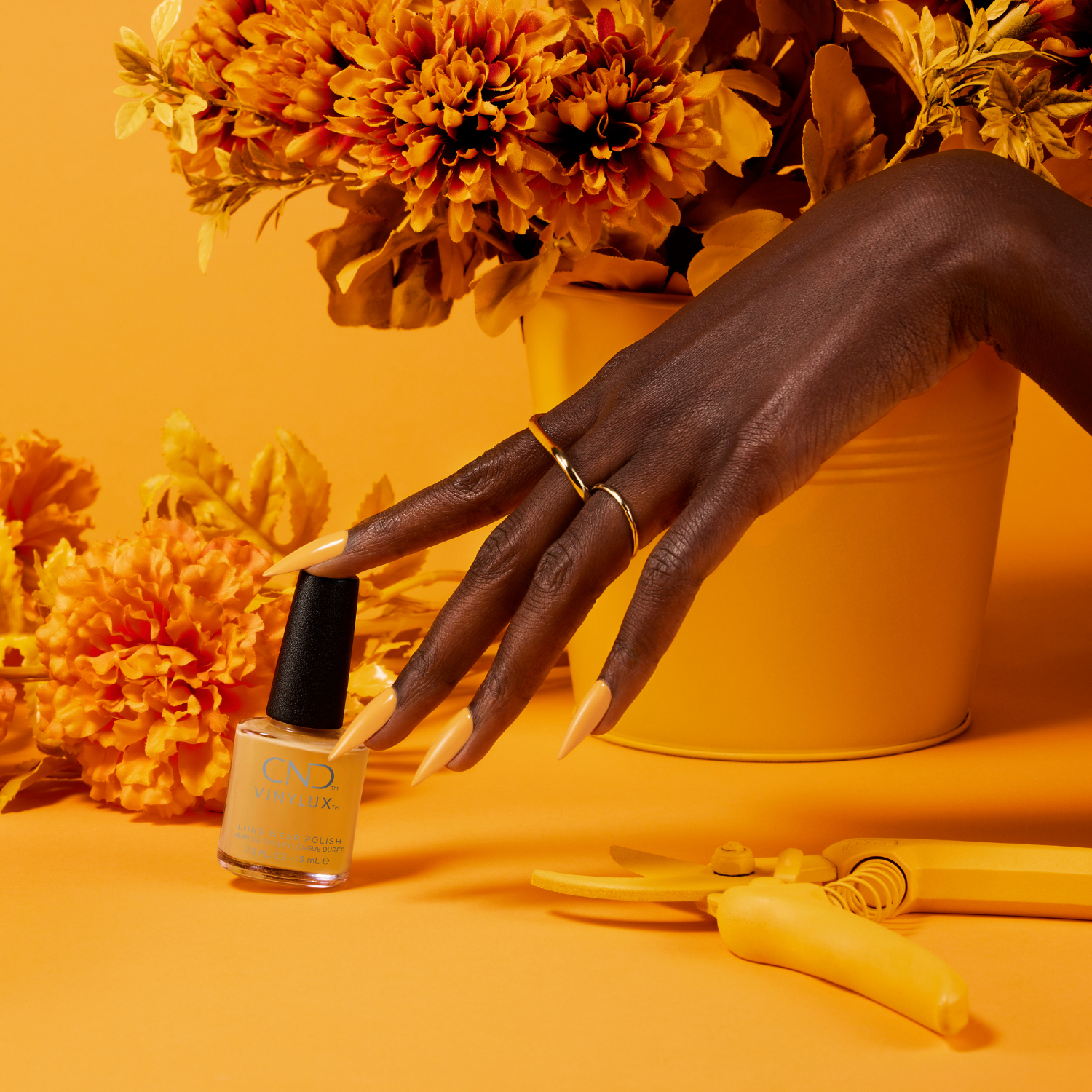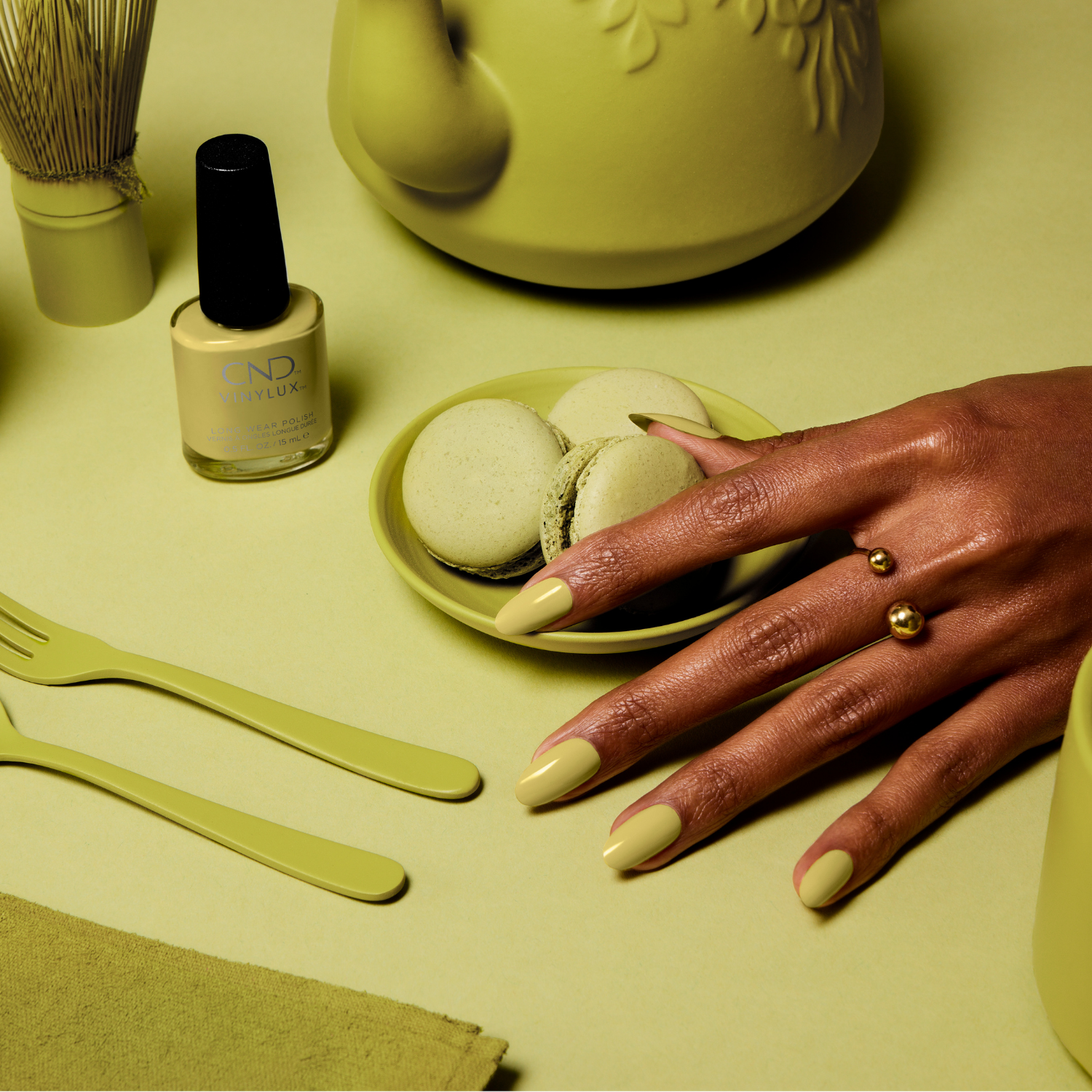 CND™ Vinylux™ Rise & Shine Collection with CND™ Pouch
Hit refresh with the newest collection from CND™, Rise & Shine, featuring energetic, glossy hues and sunny colours that will put a spring in your step! After a chilly, dim winter, this vibrant, charismatic palette will bring a mani-pedi spring awakening.
These shades are designed to keep spirits high and sprinkle your style with optimism and shine.

The spring collection includes:
Poppy Fields, a cheerful red
Oceanside, a vibrant turquoise
Violet Rays, a magnificent purple
Among the Marigolds, a delightful yellow
Mind Over Matcha, a muddled light green.​
​
Receive a FREE CND™ pouch with the purchase of the collection, whilst stocks last, for limited time only.
​Combining colour and care, CND™ Vinylux™ Nail Polish is designed to give you a professional finish at home. This long-wear polish formula is infused with Vitamin E, Keratin and Jojoba Oil to condition and strengthen the nails, creating a healthy base for smooth colour application. Lasting for up to 7 days, the polish helps to minimise the drying and damaging effects associated with regular nail polish wear. This resilient, chip-resistant formula will become your new go-to polish for healthy nails and high-shine colour.
Must be used as a system: Colour = Adhesion + Top Coat = Time-enhanced durability. Shake vigorously to blend. Apply two thin layers of CND™ Vinylux™ Colour Coat, sealing the free (tip) edge. Finish with one layer of CND™ Vinylux™ Top Coat. Apply CND™ SolarOil™ to keep skin and nails nourished and protected.