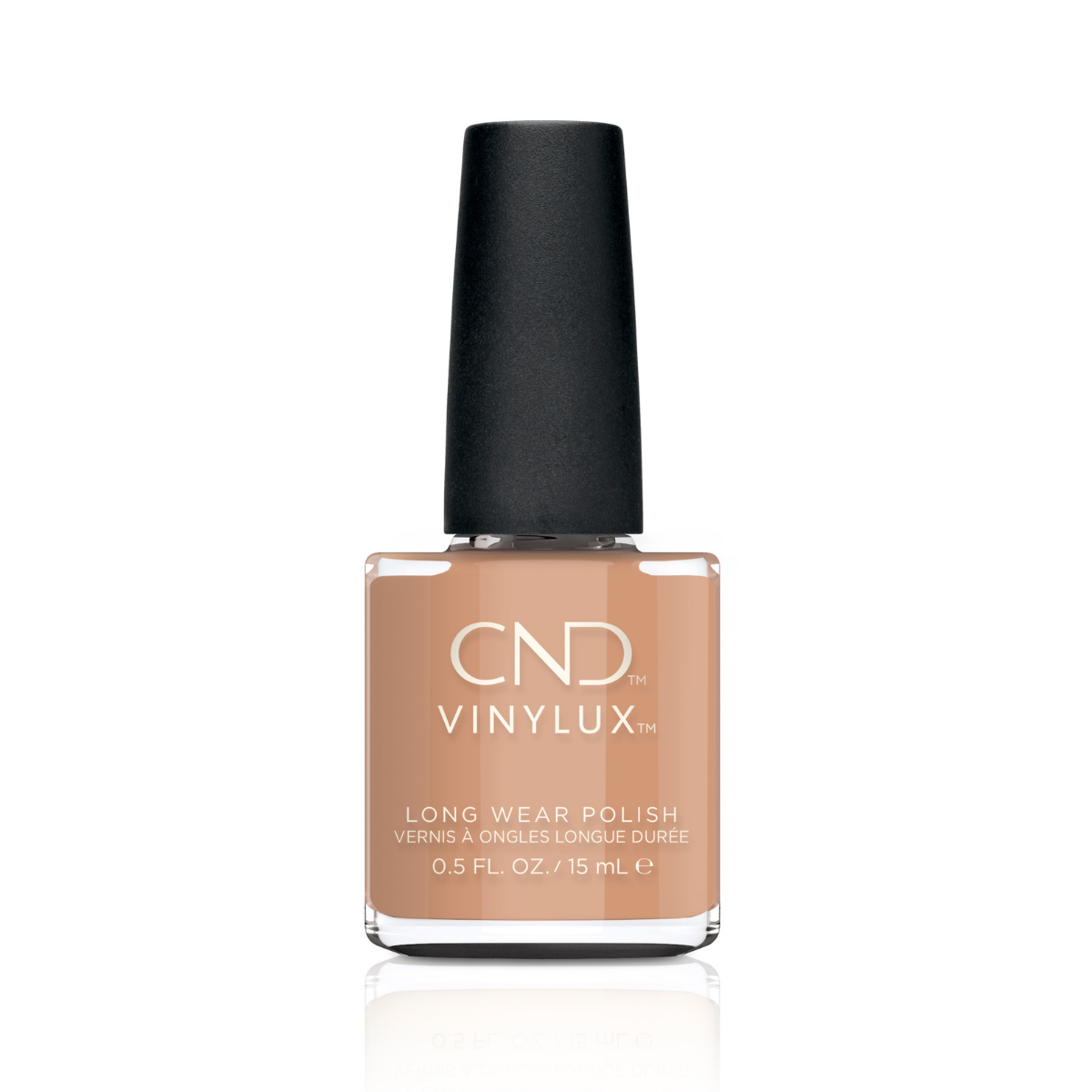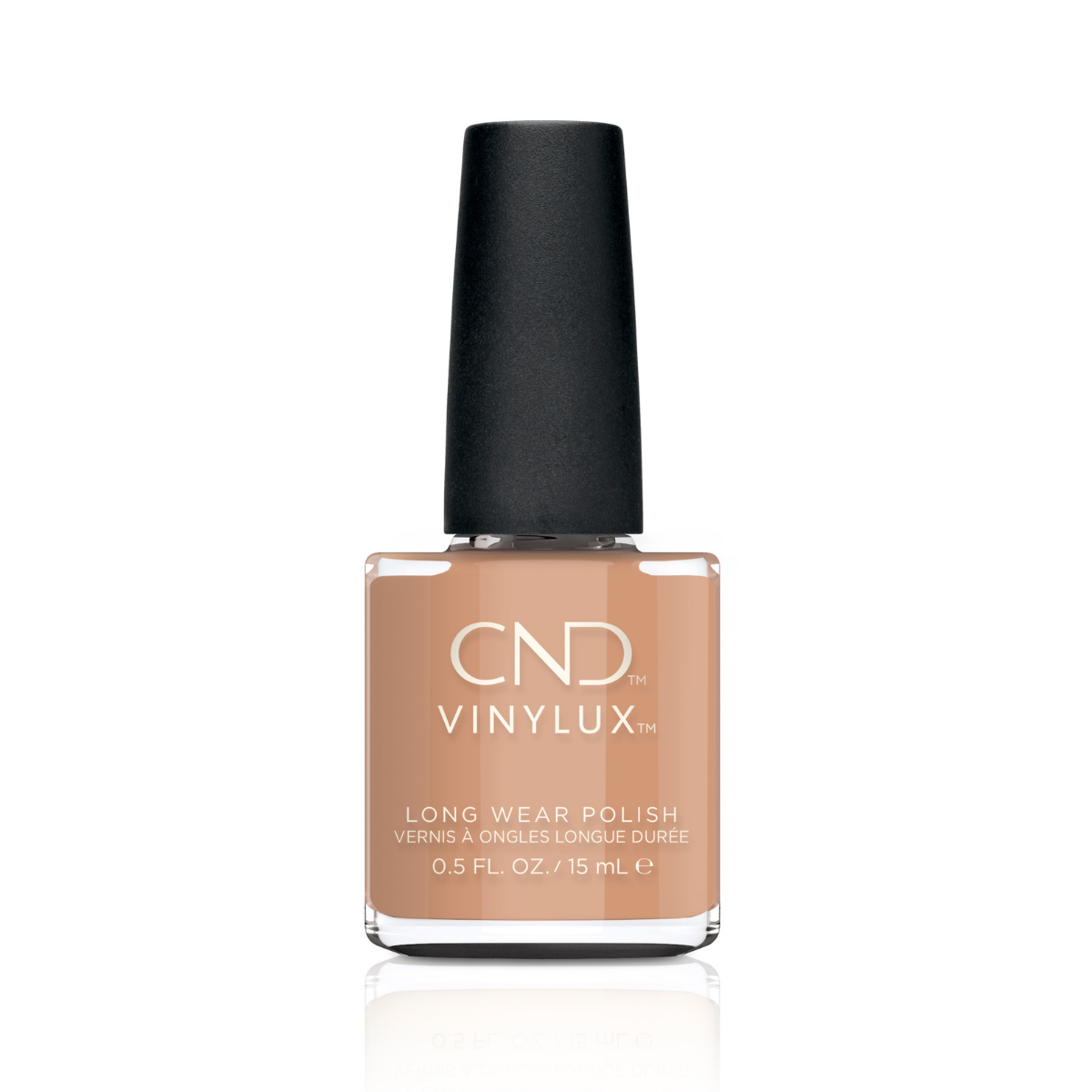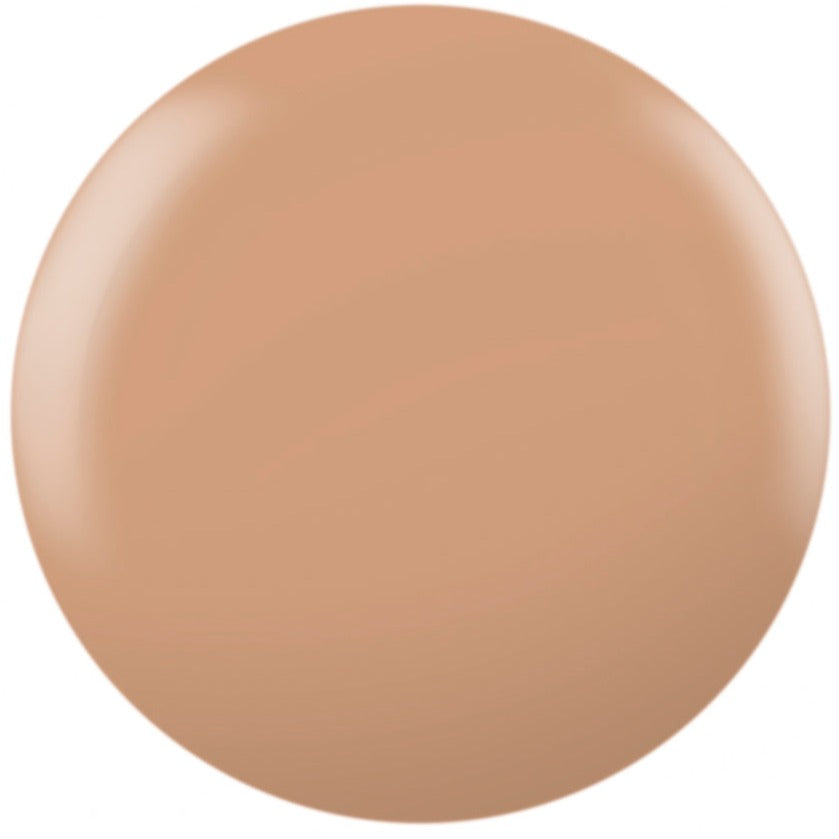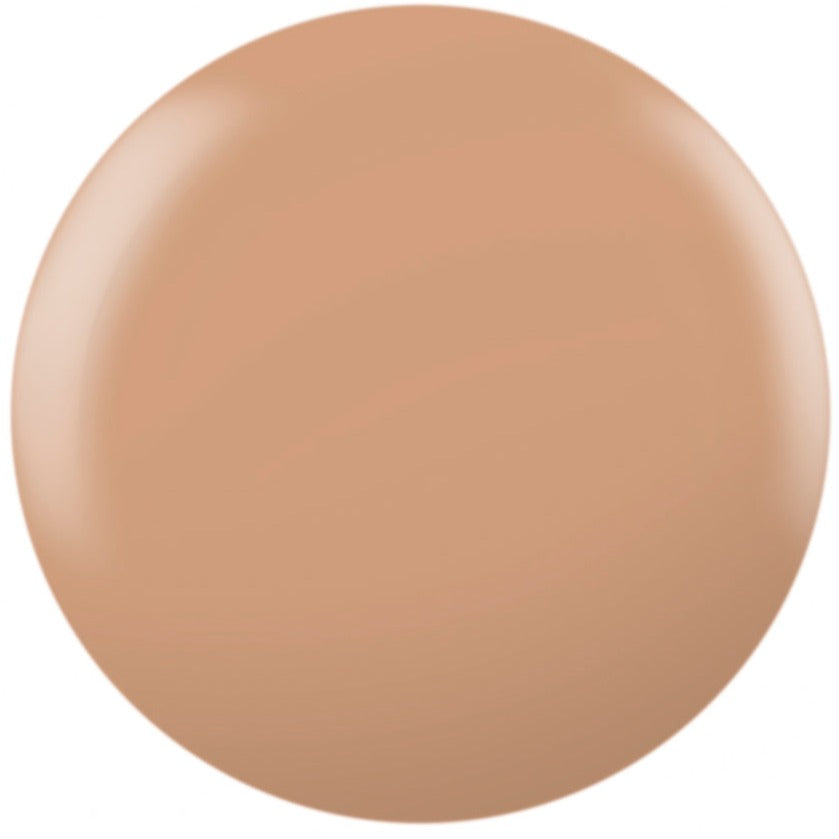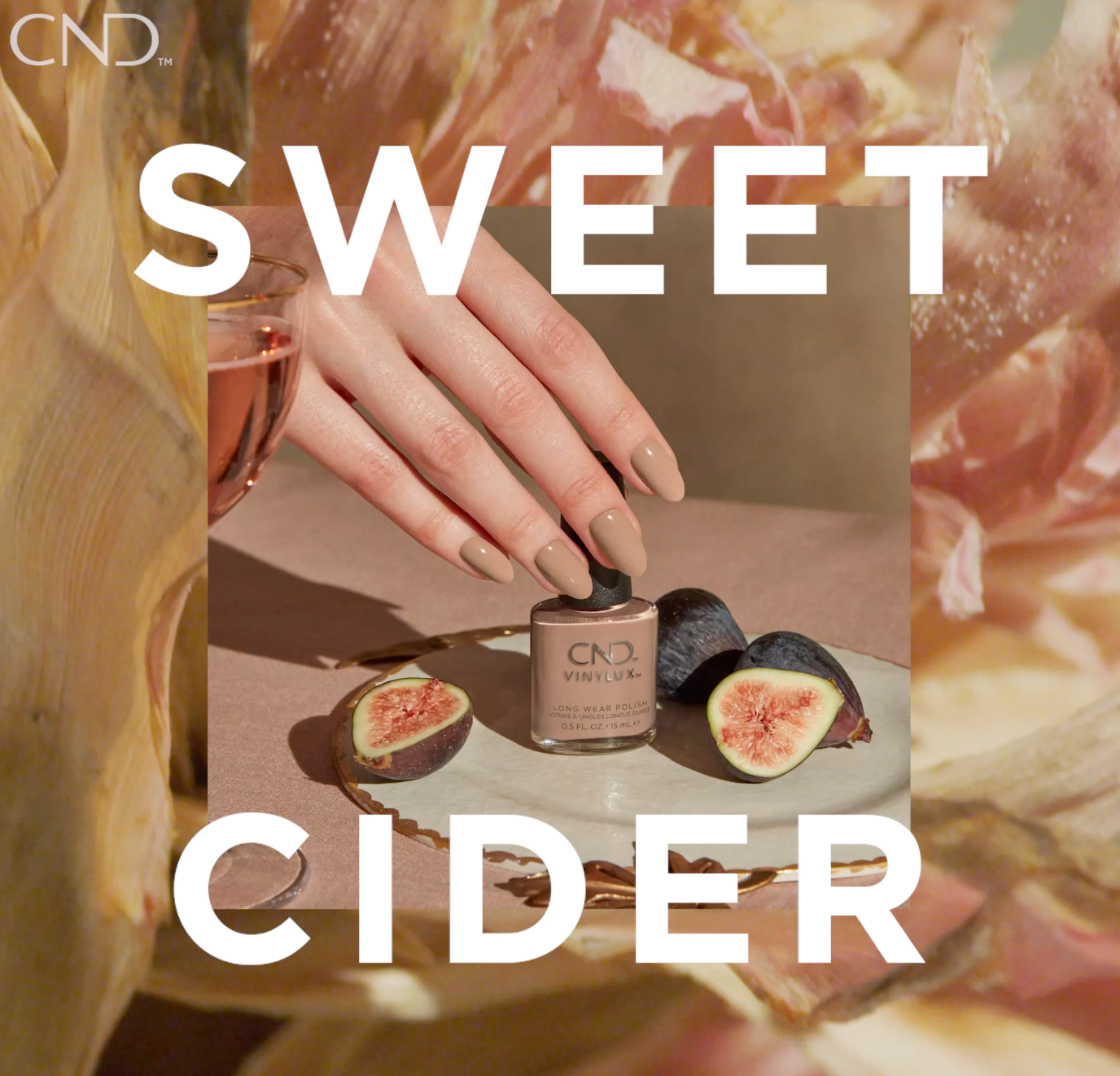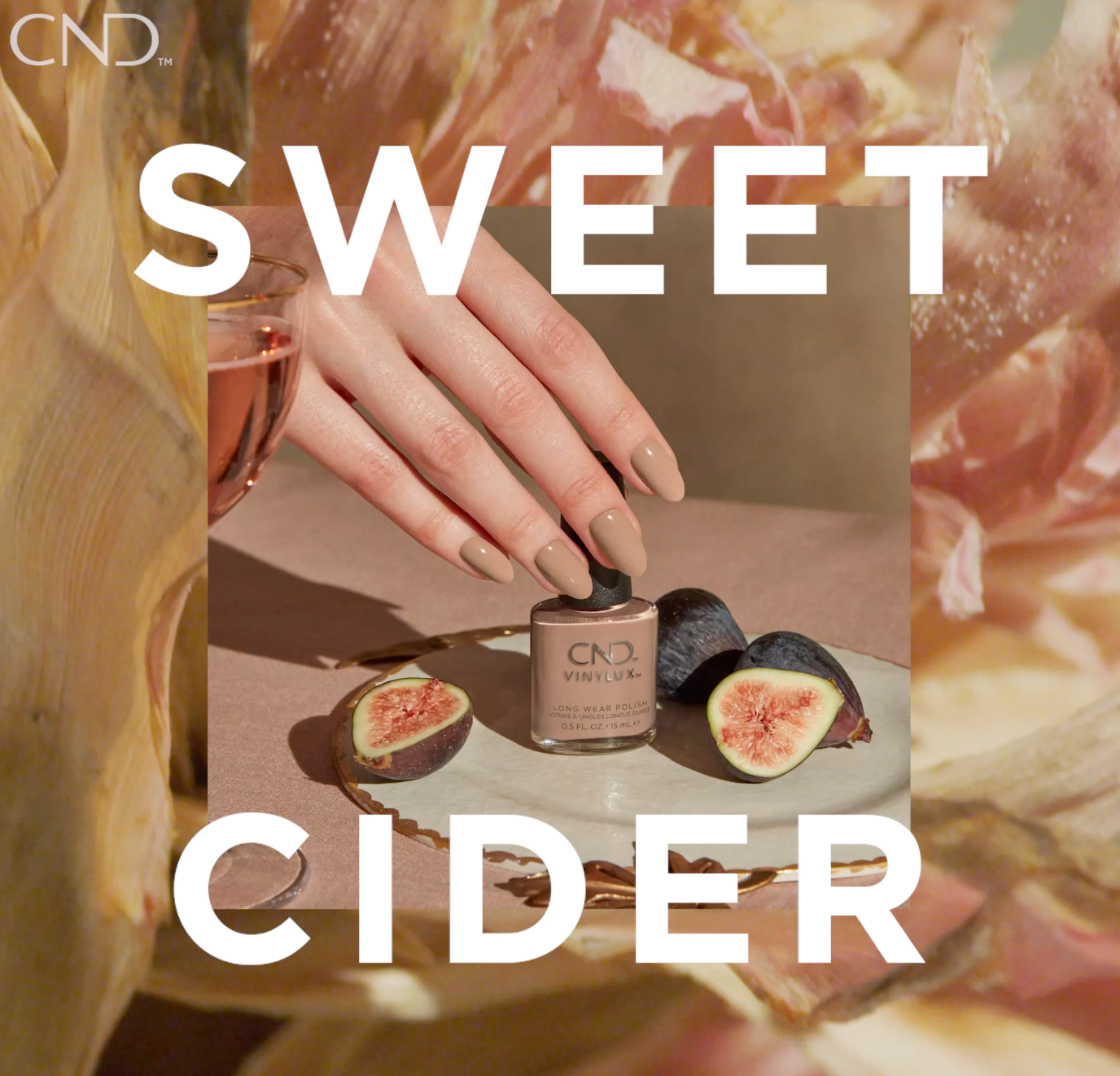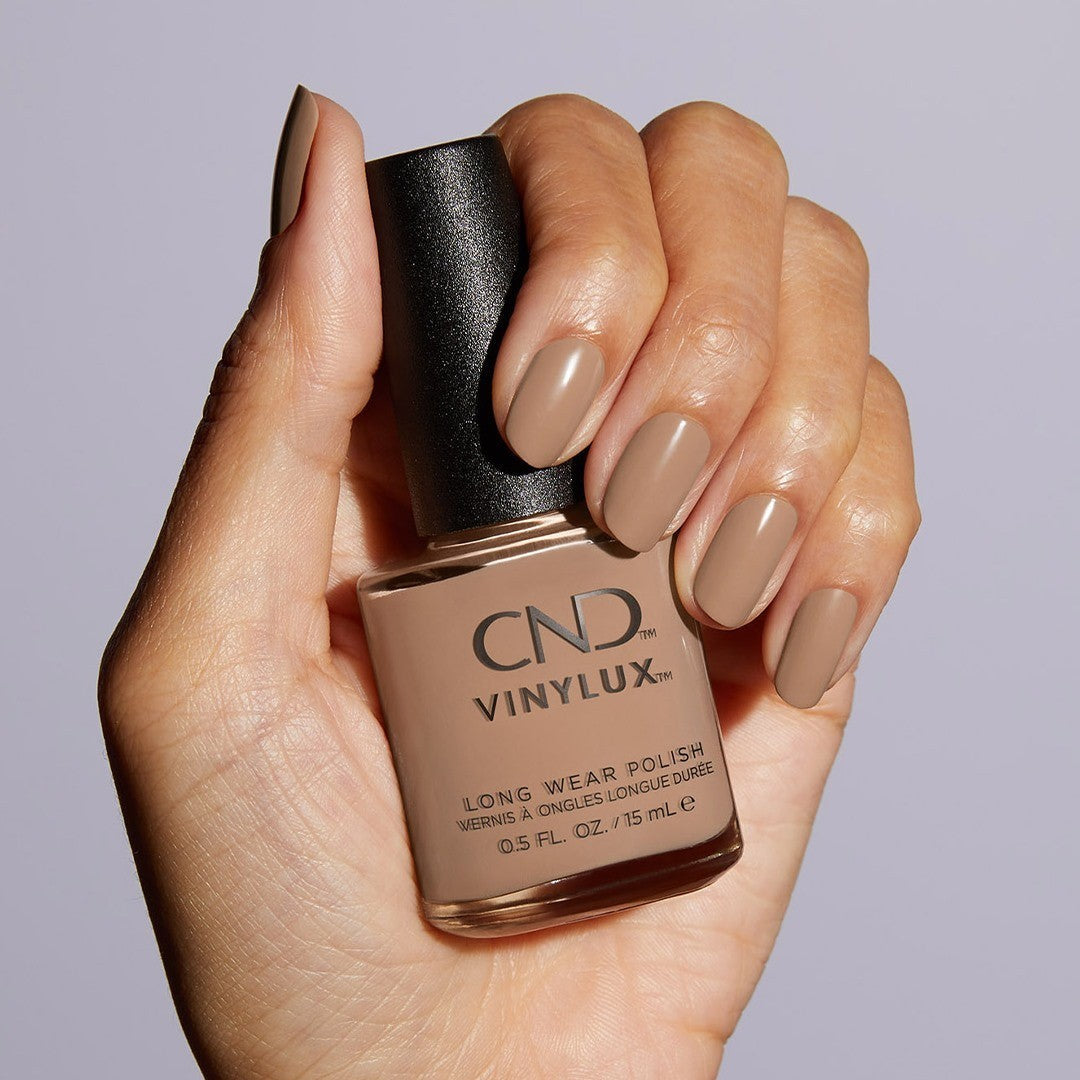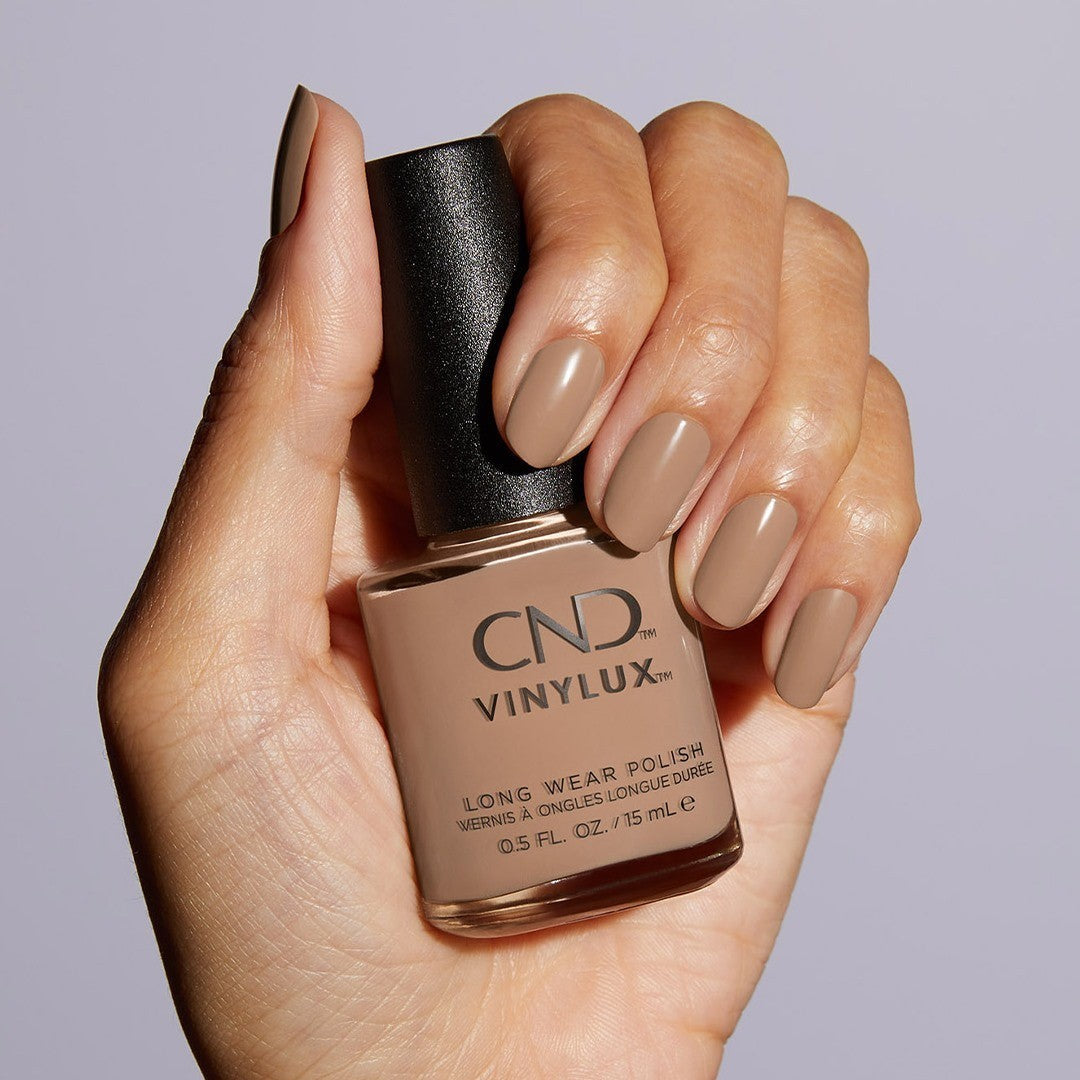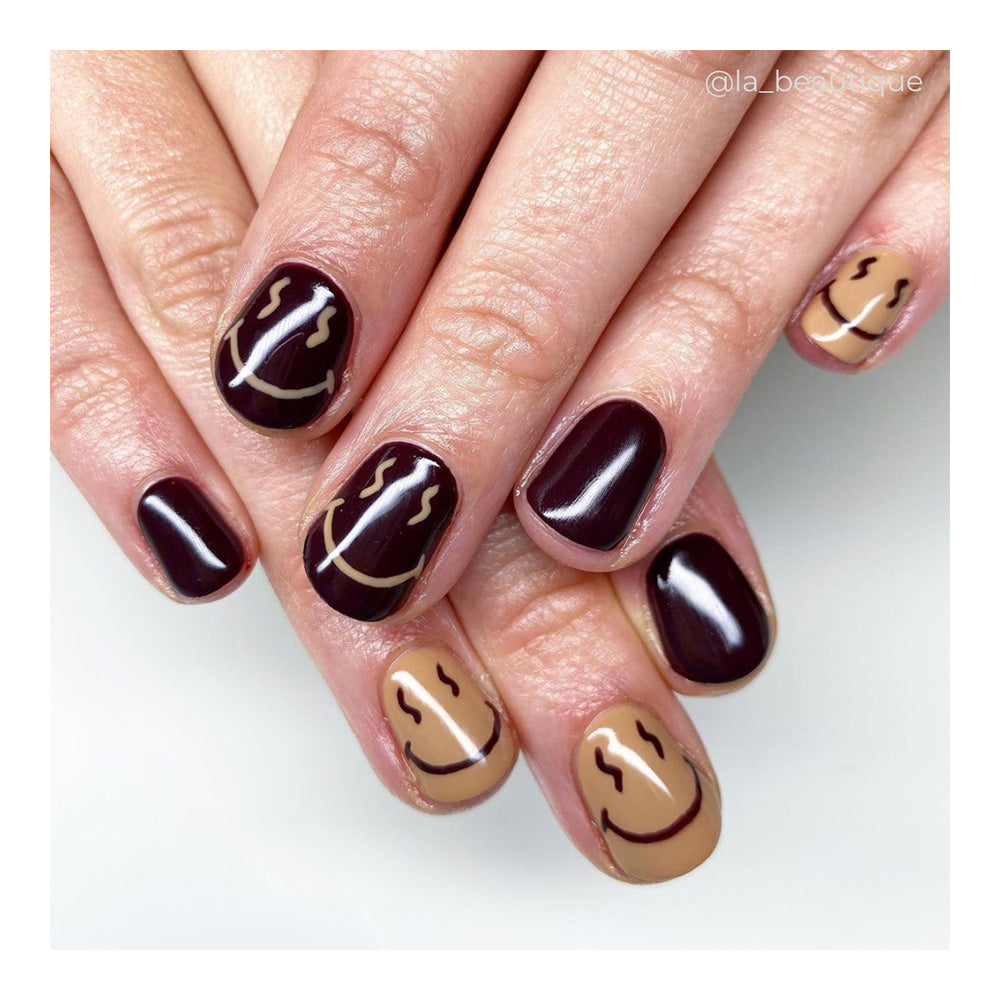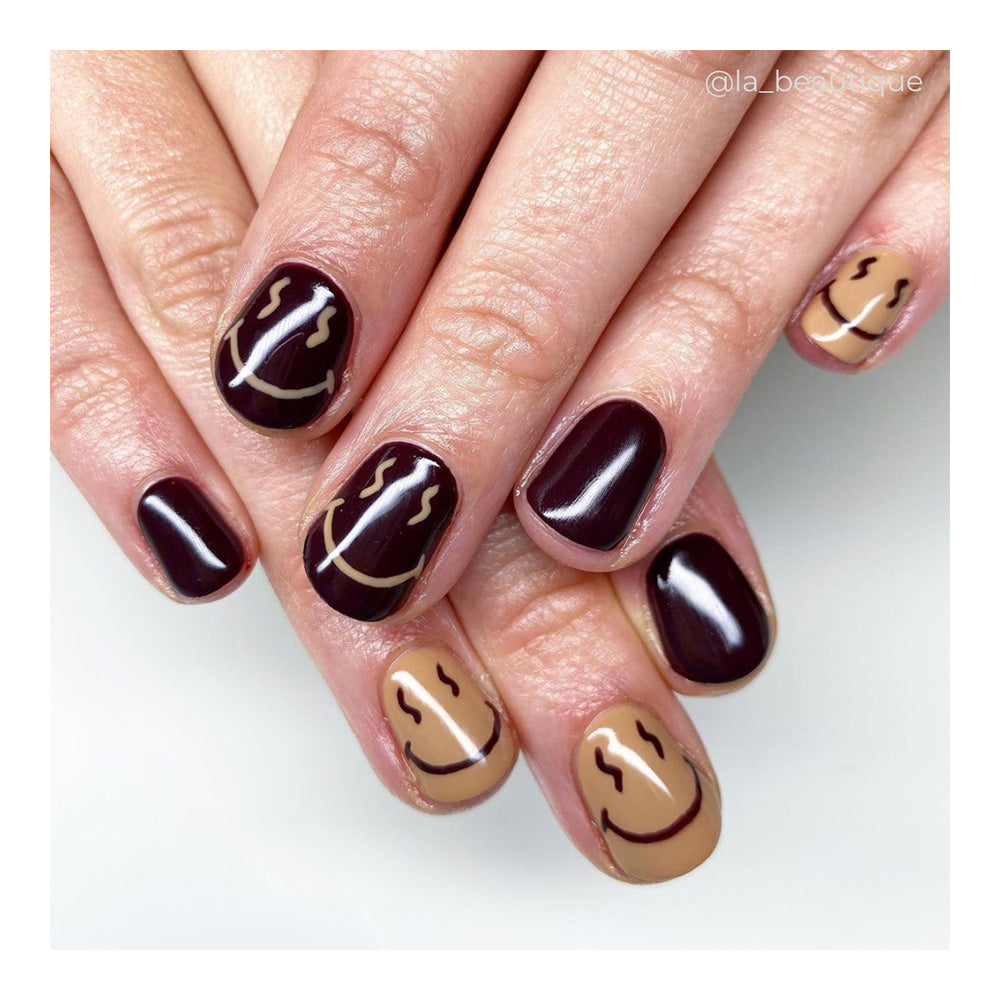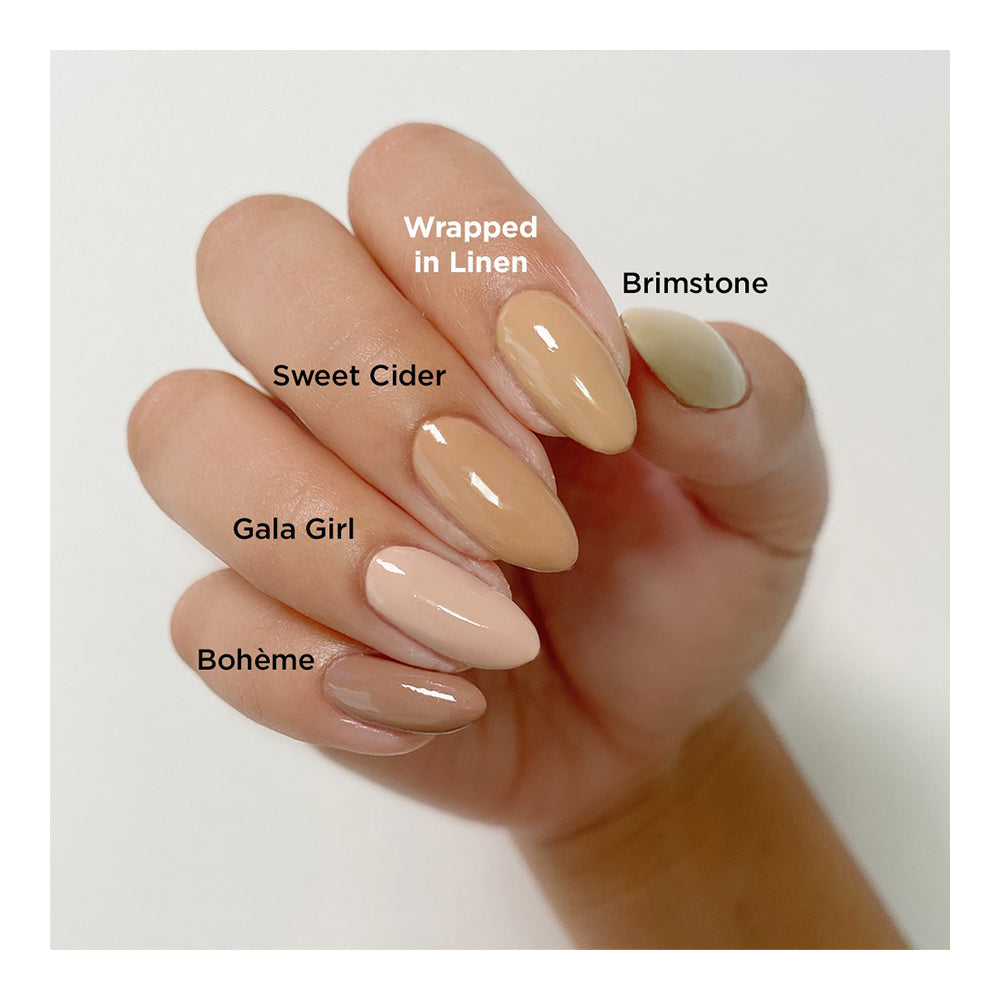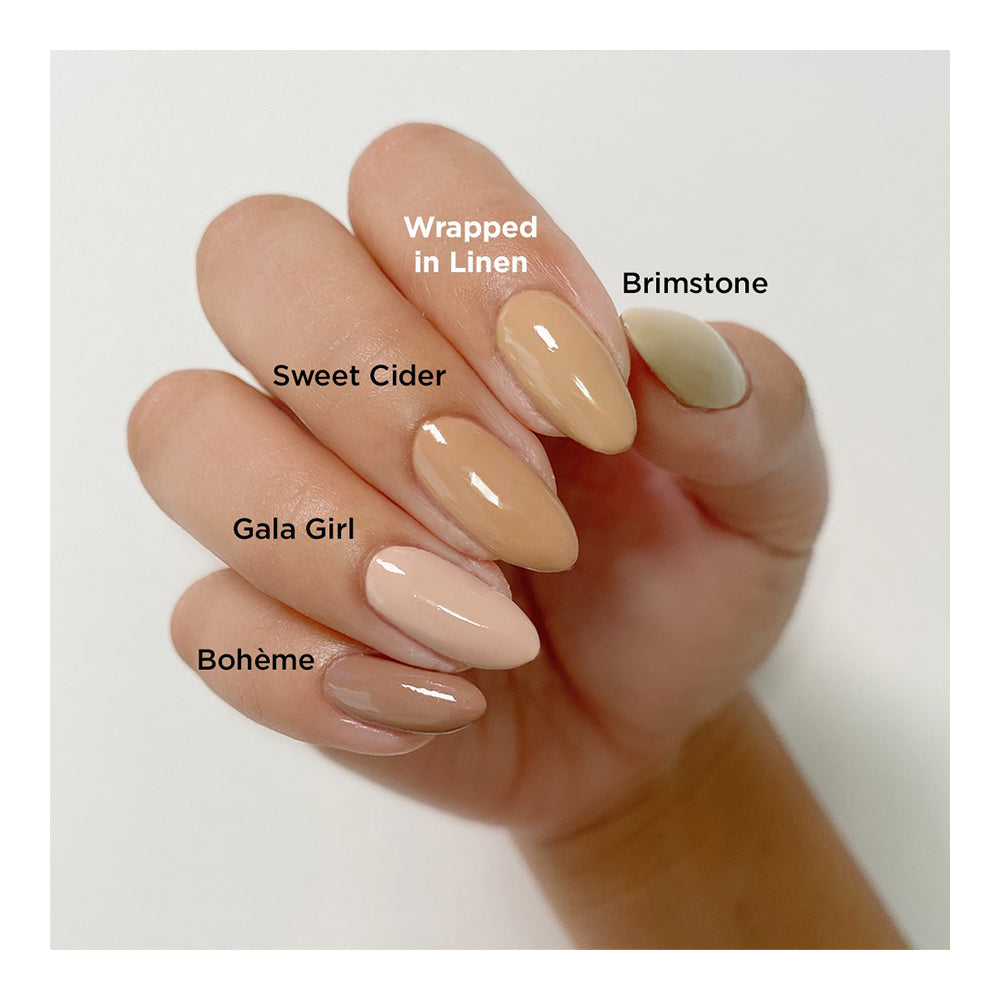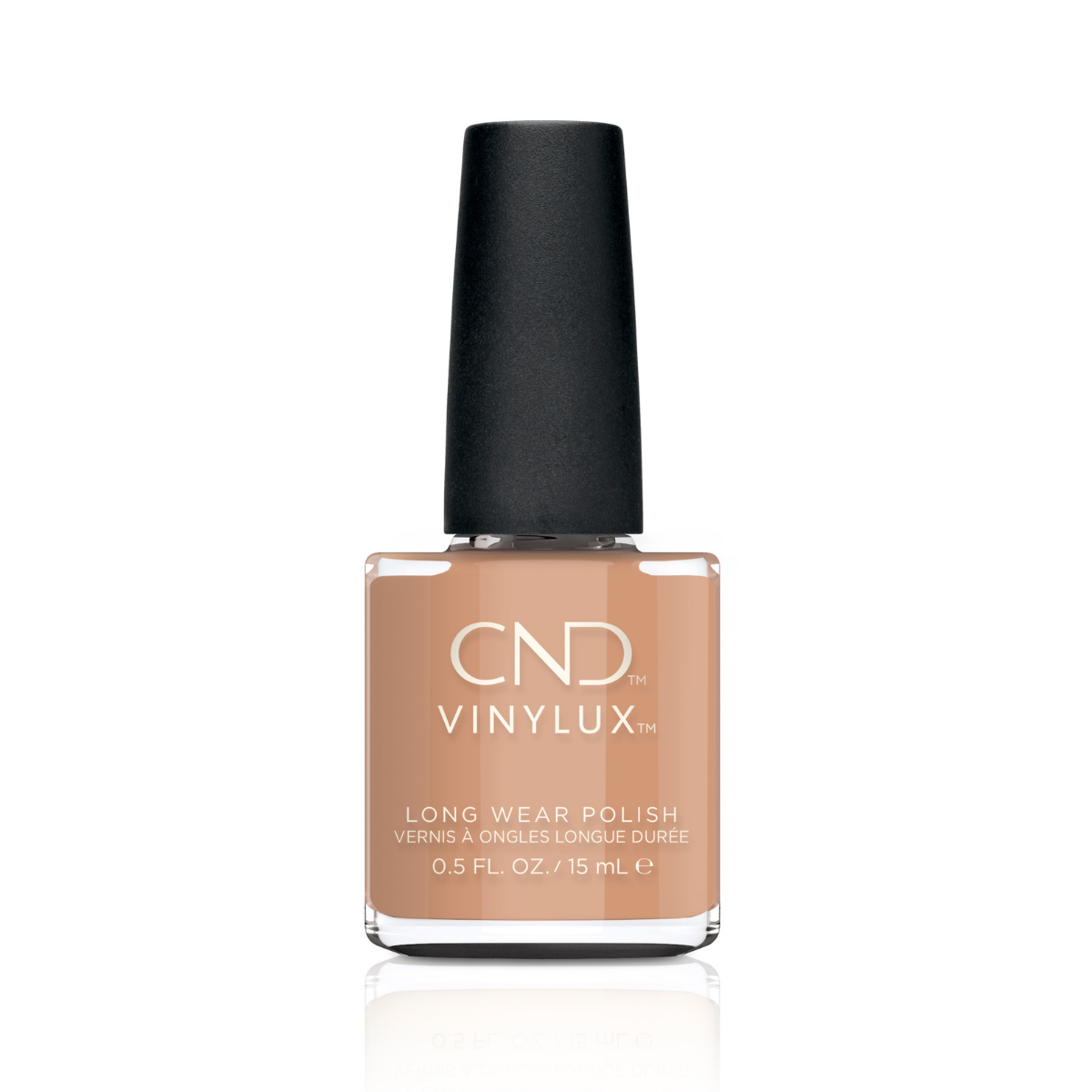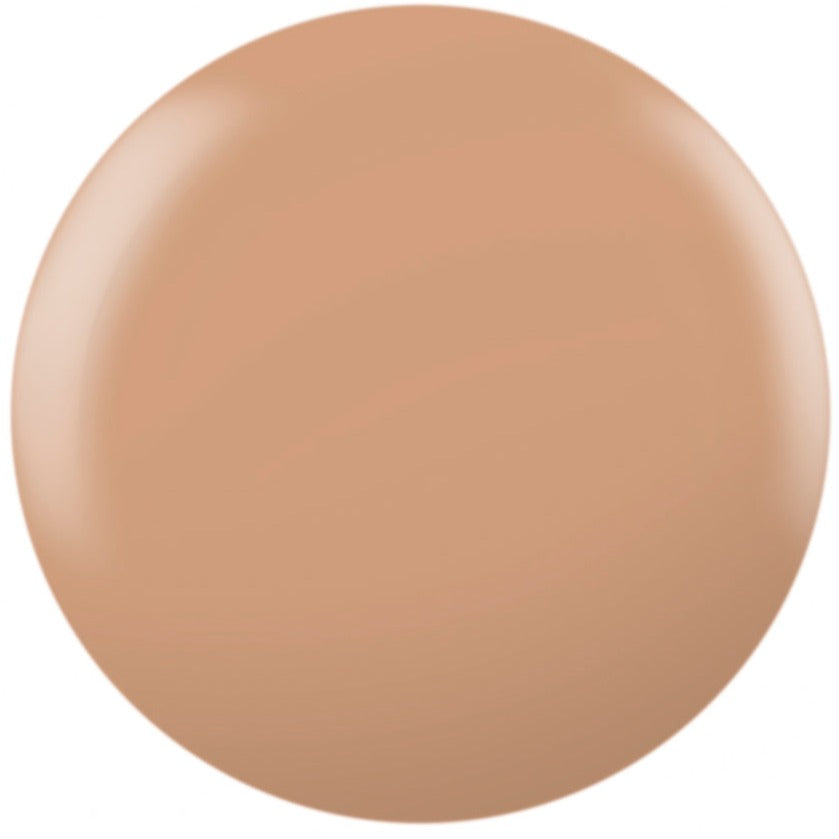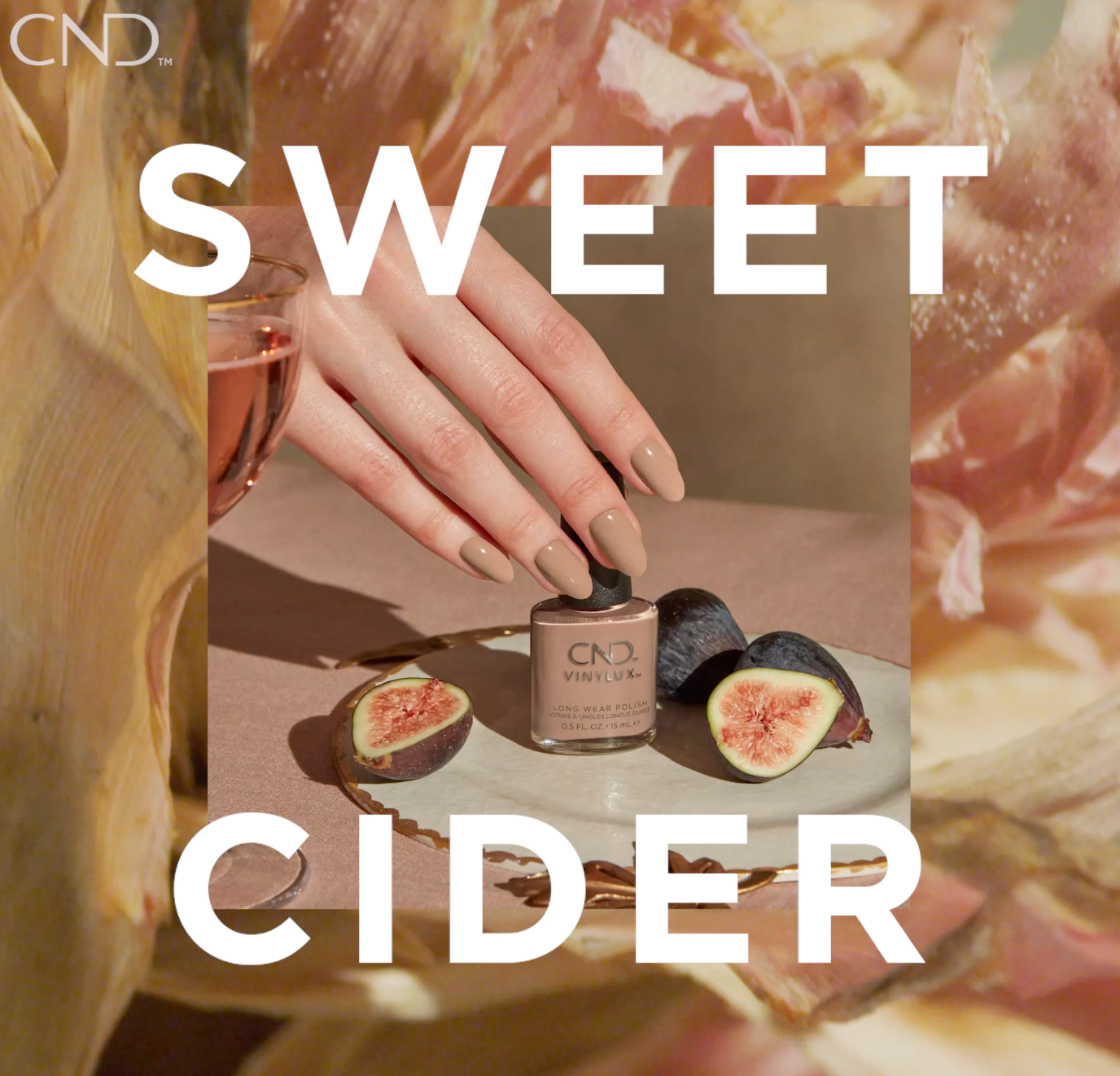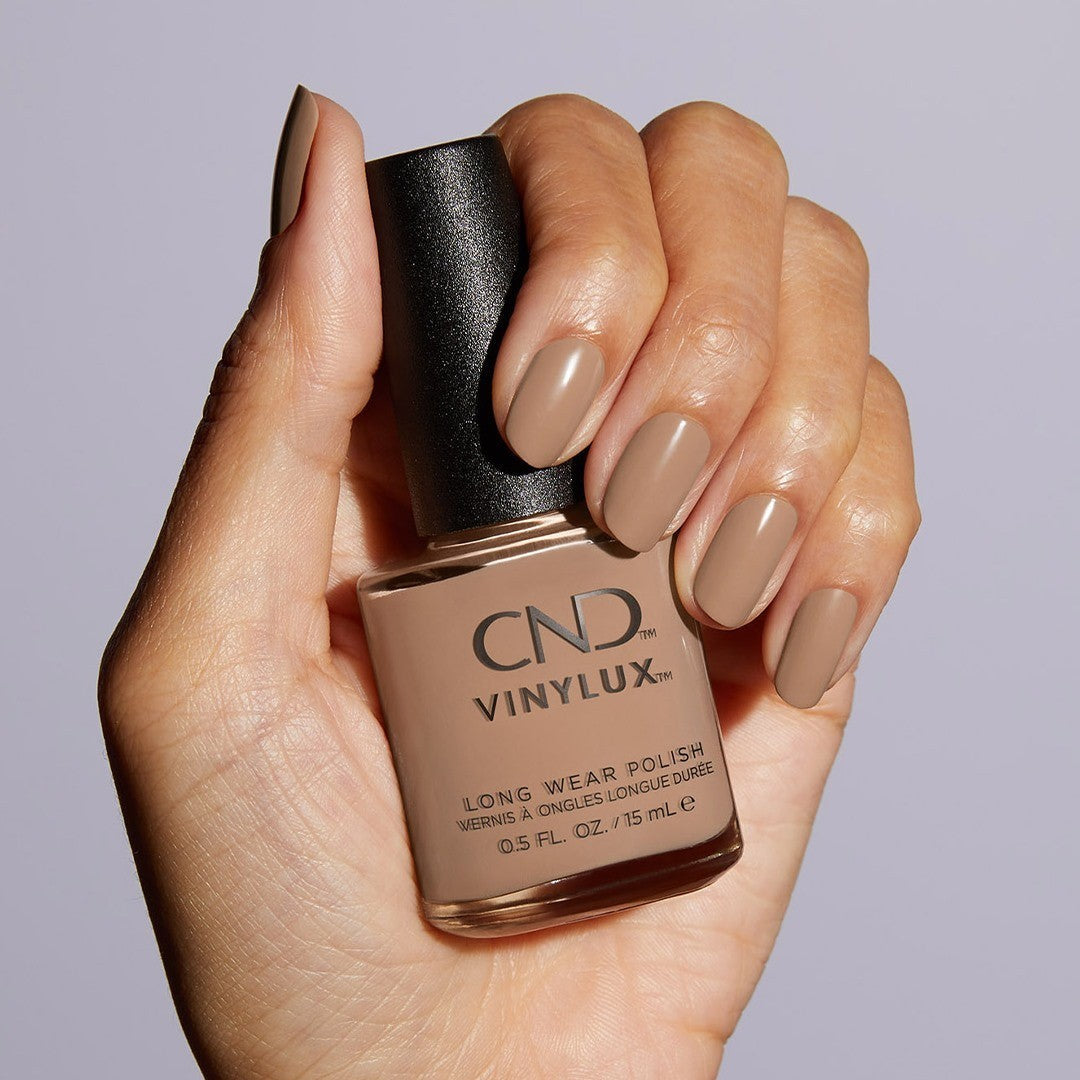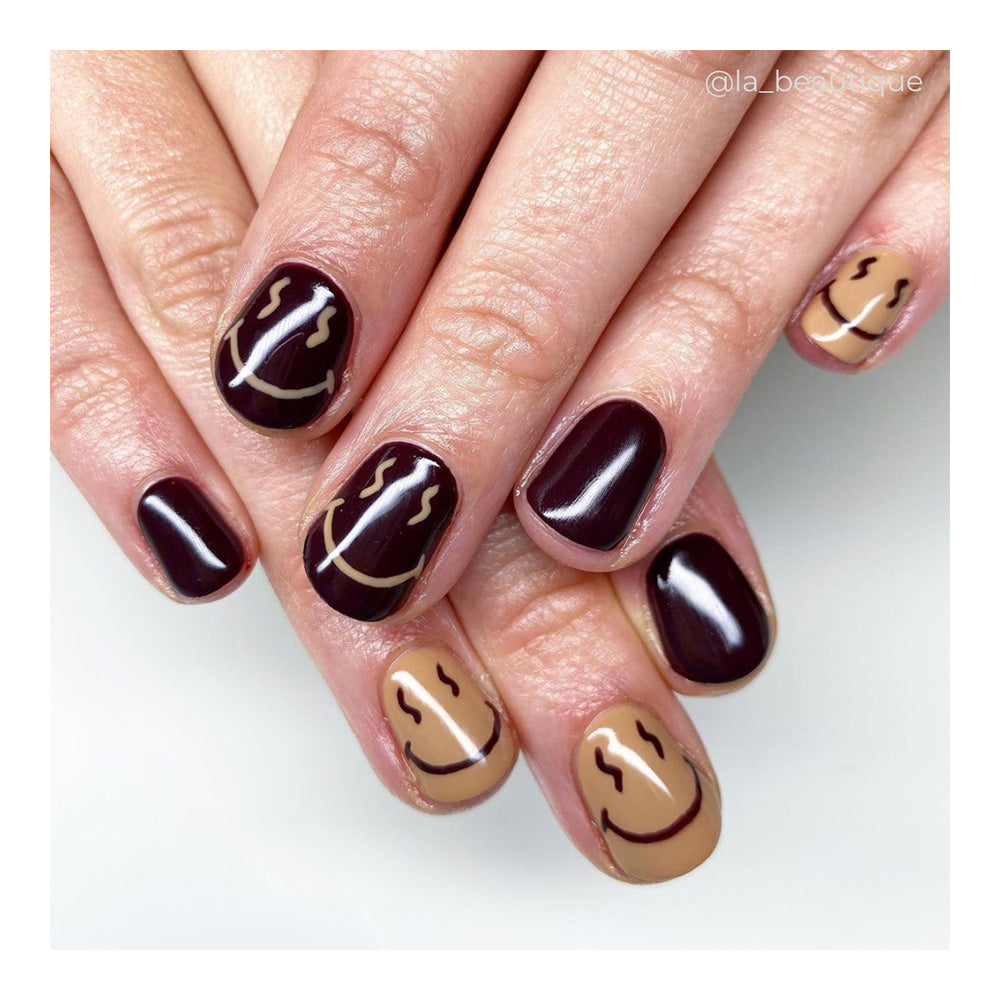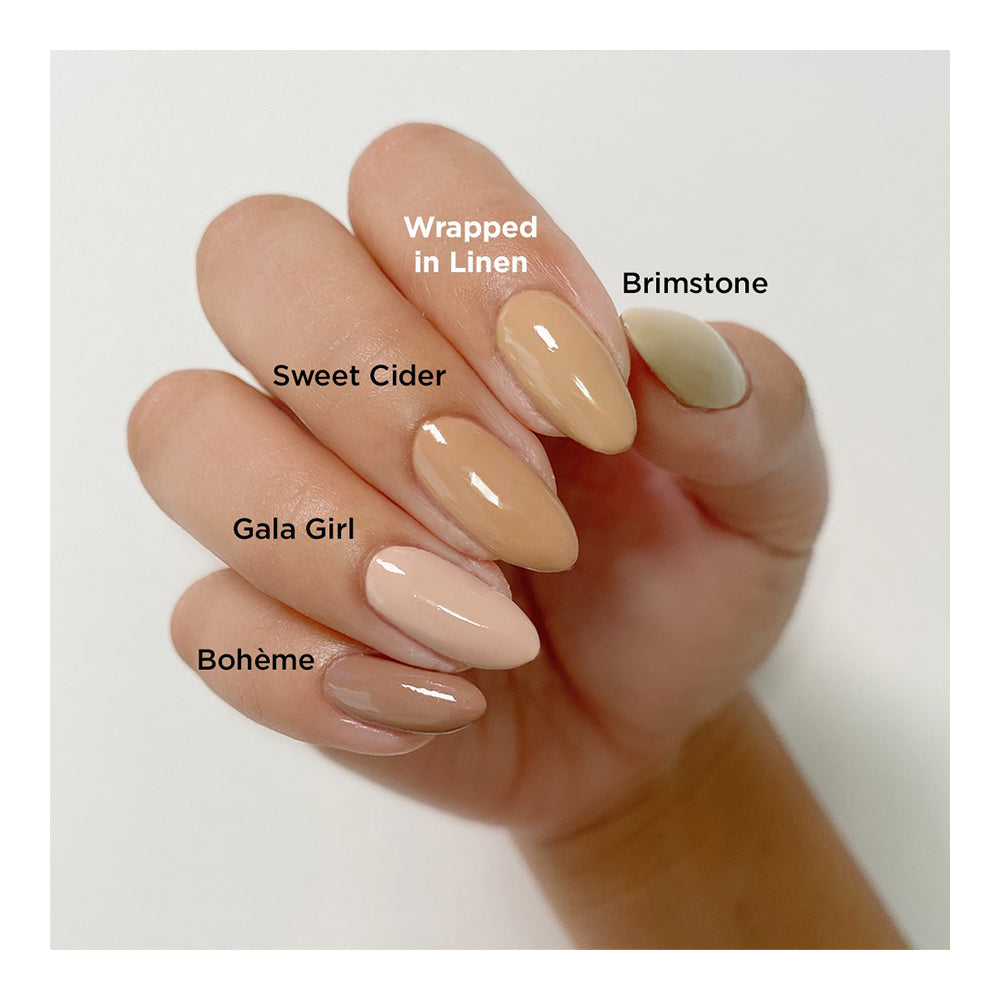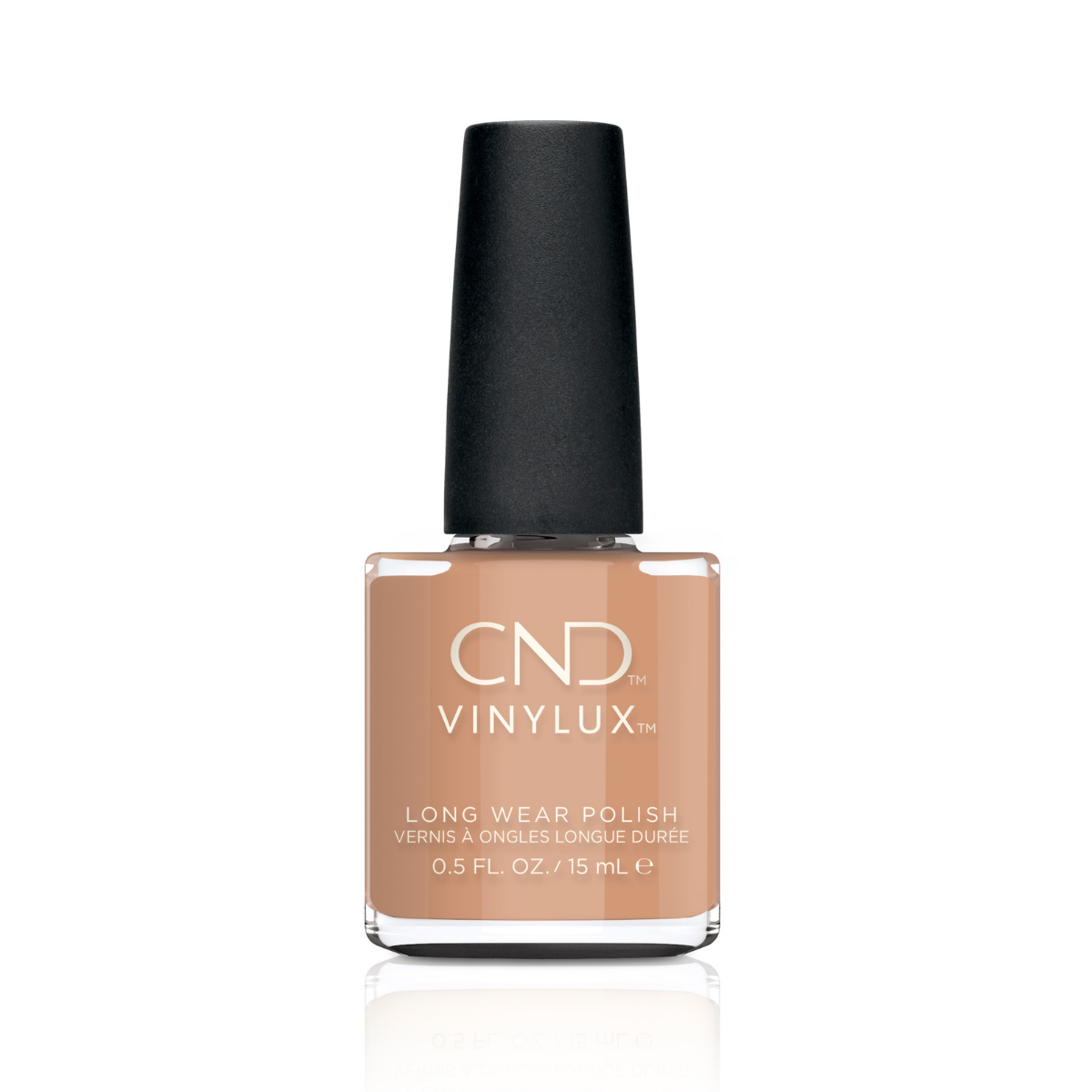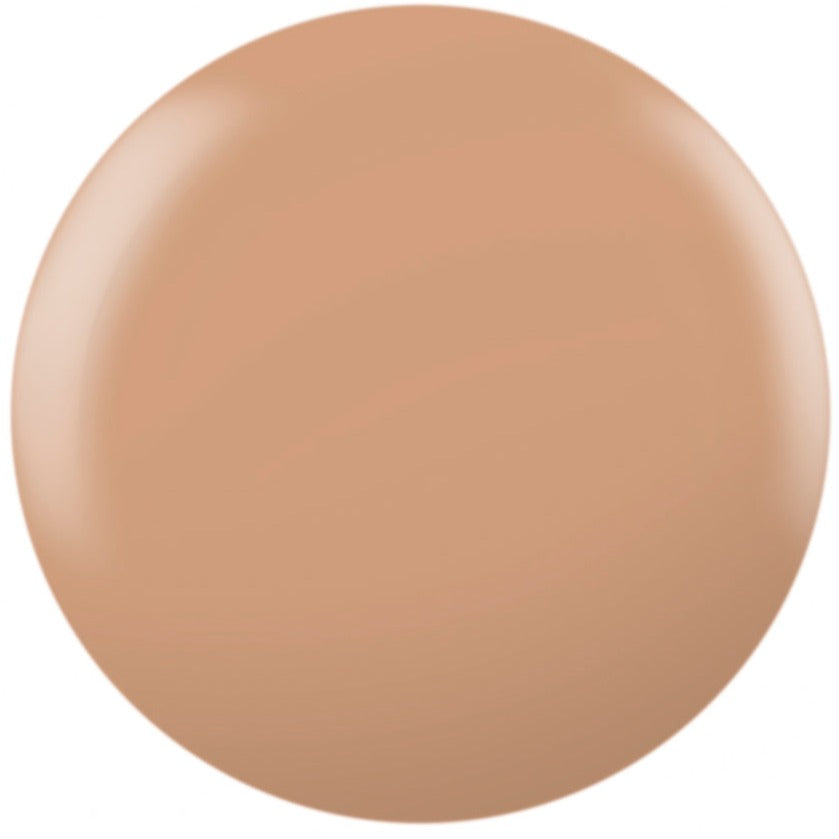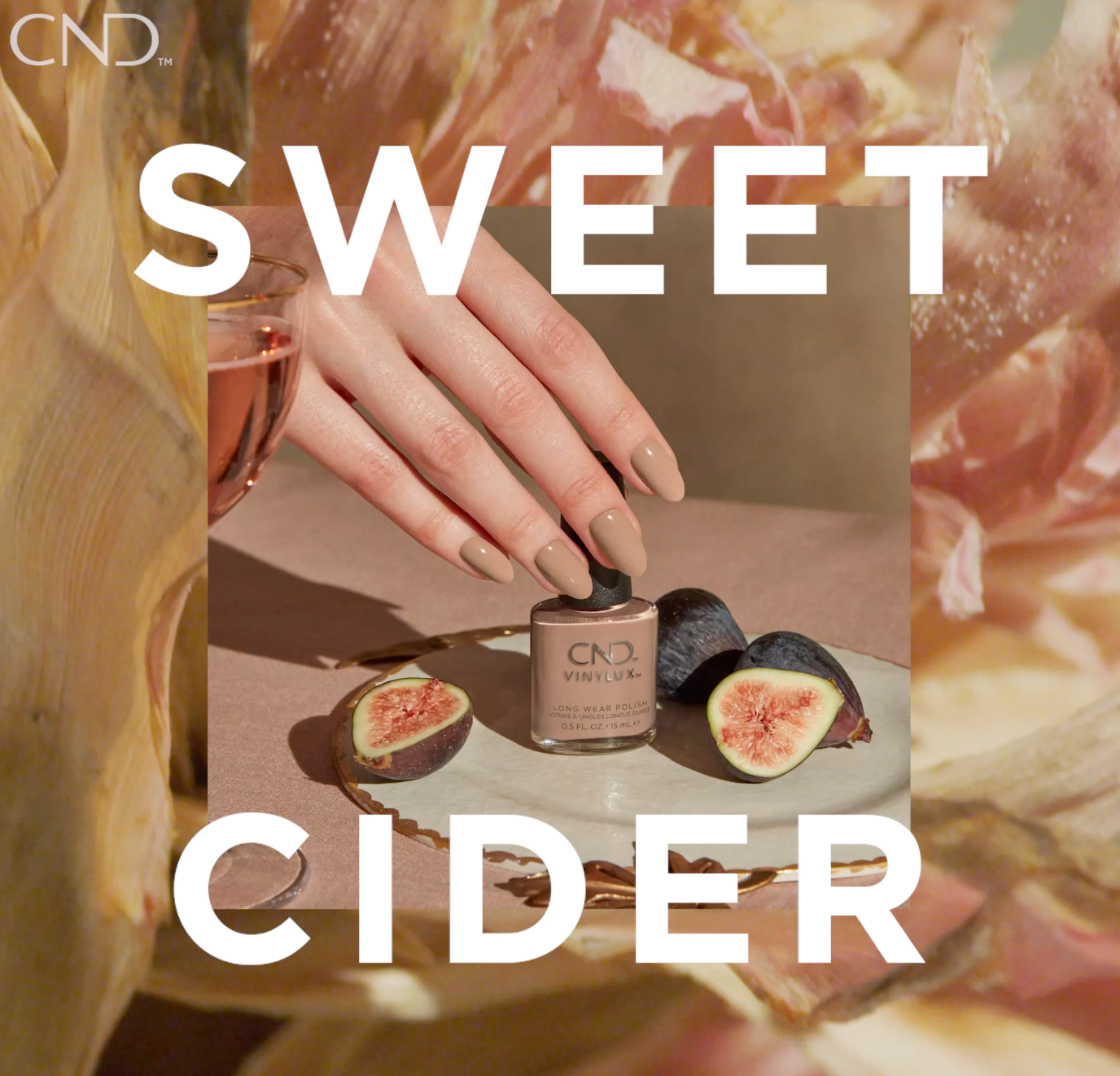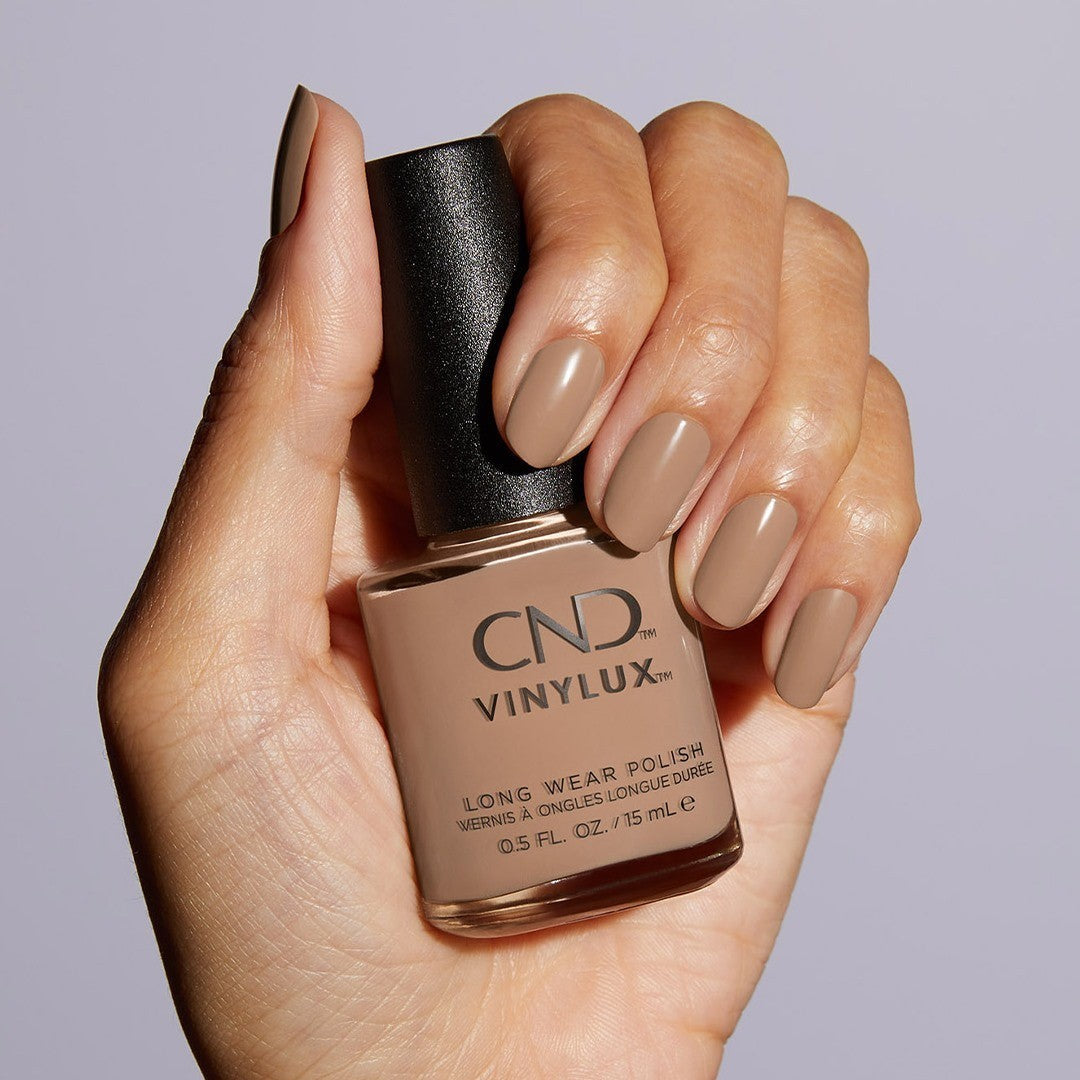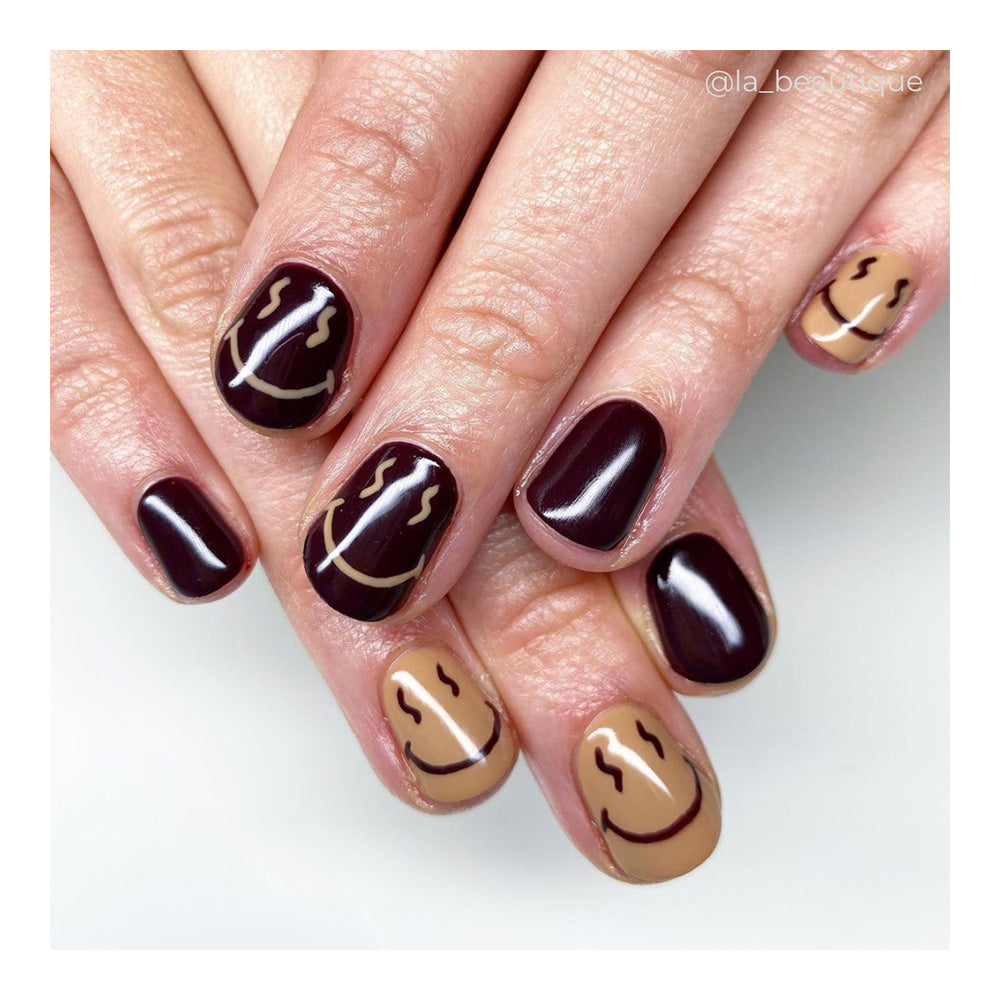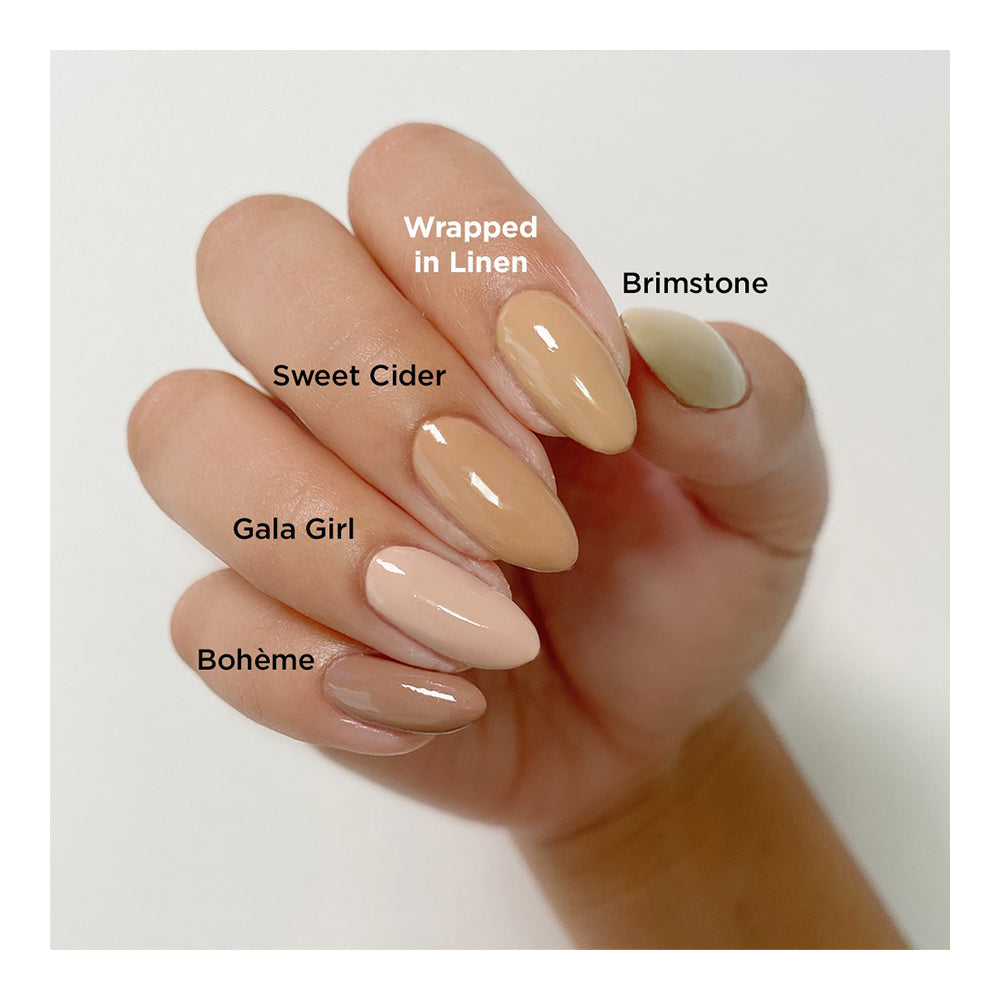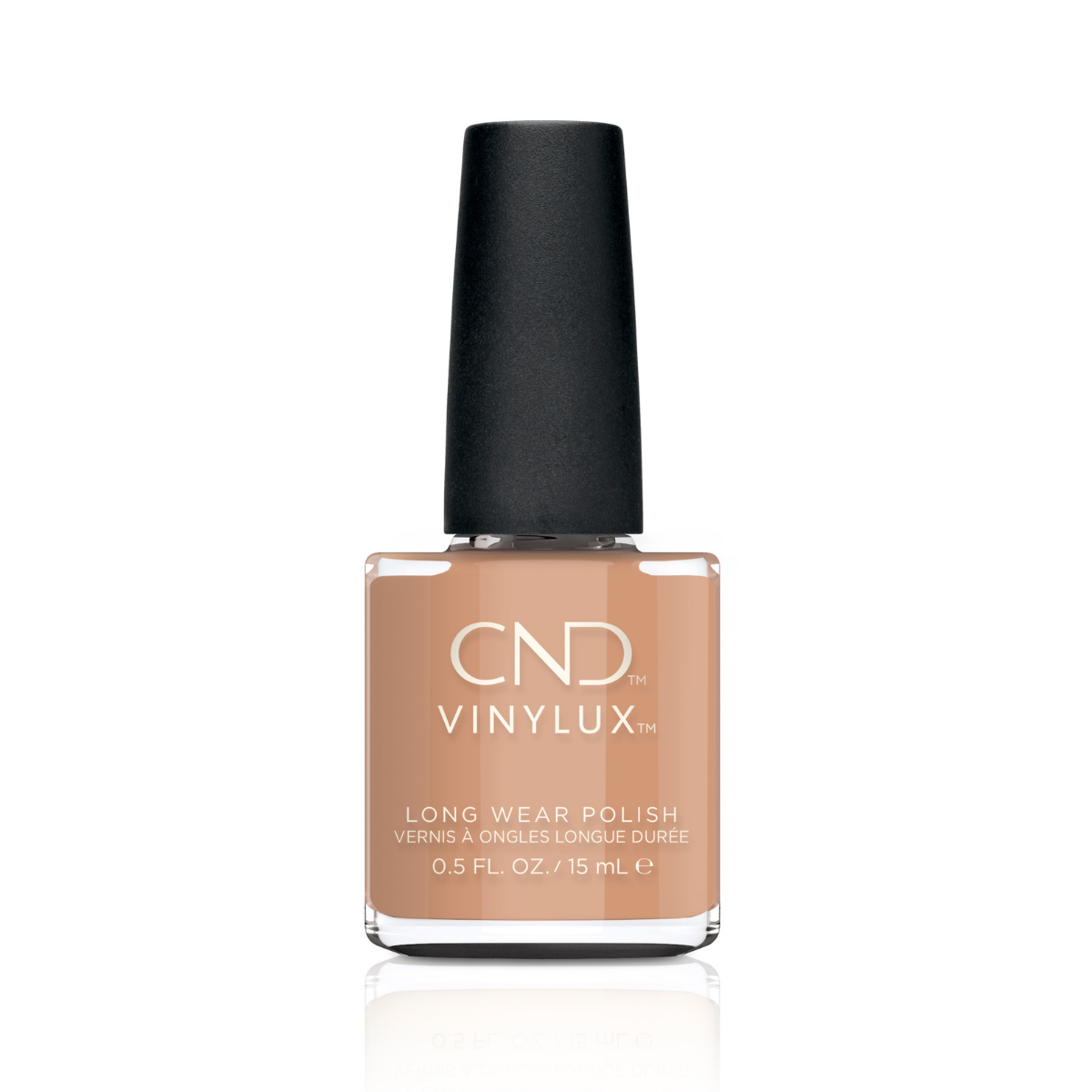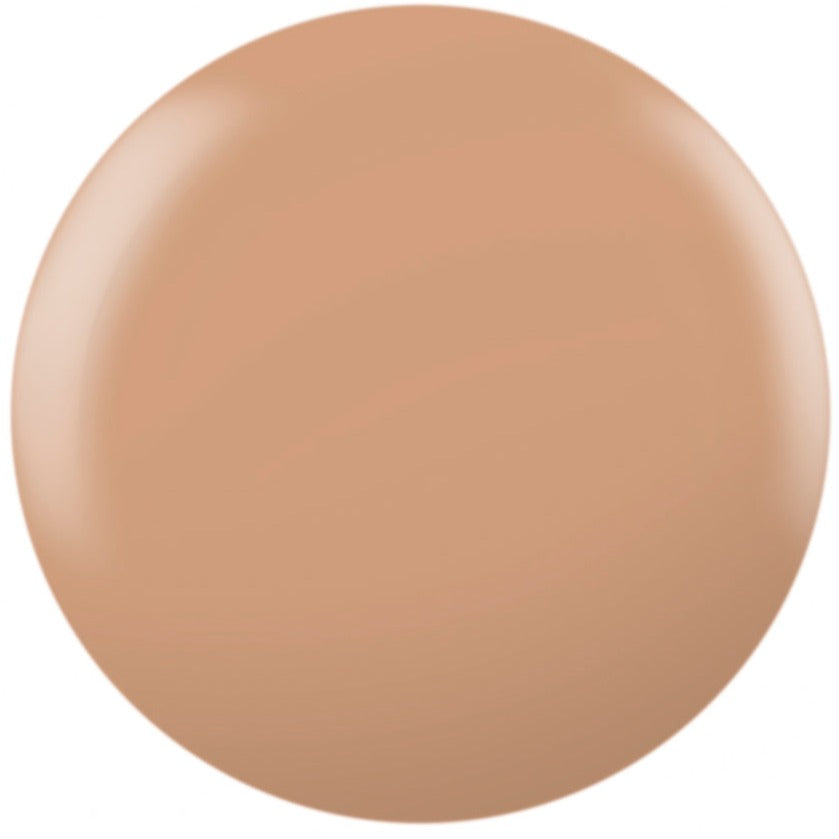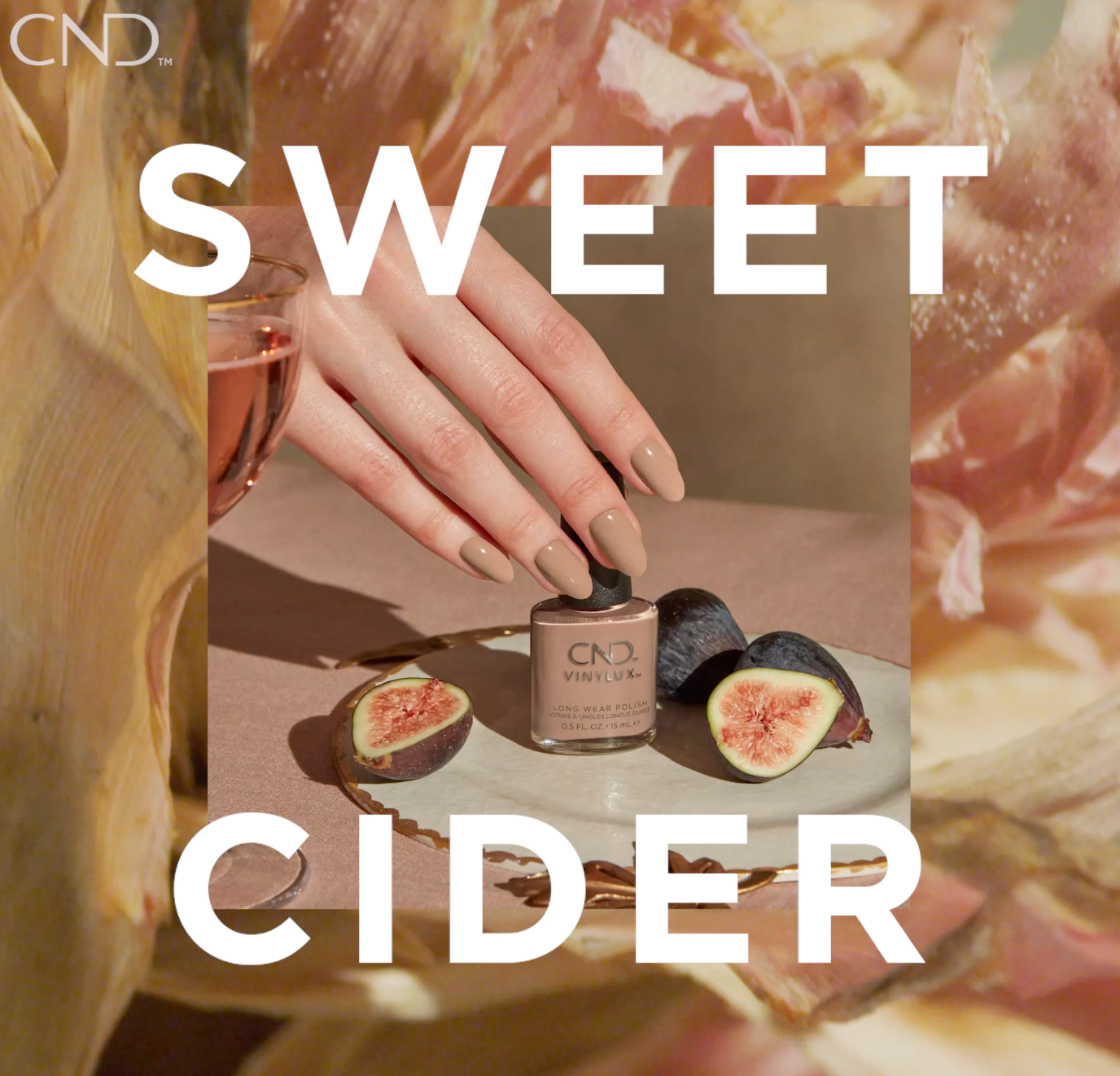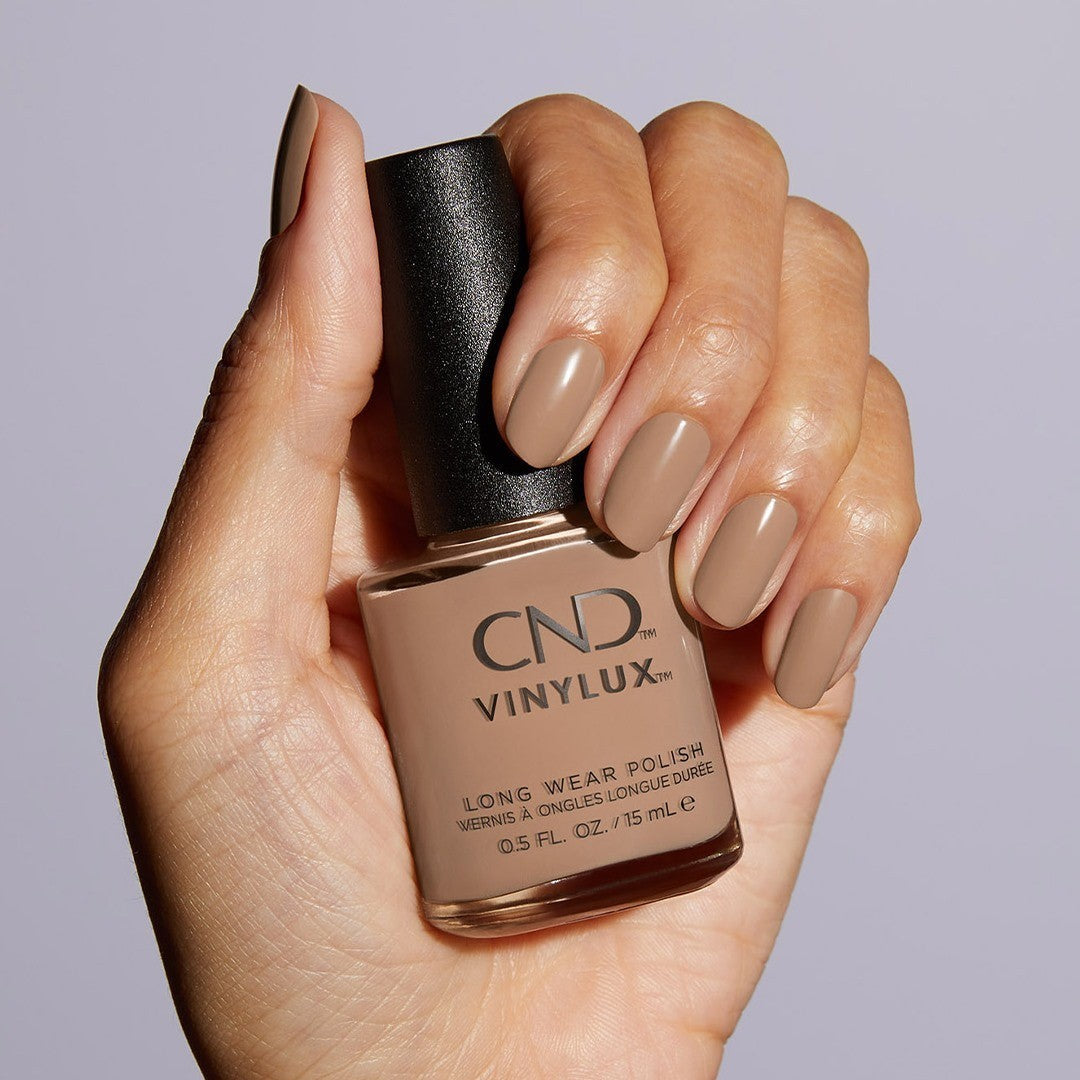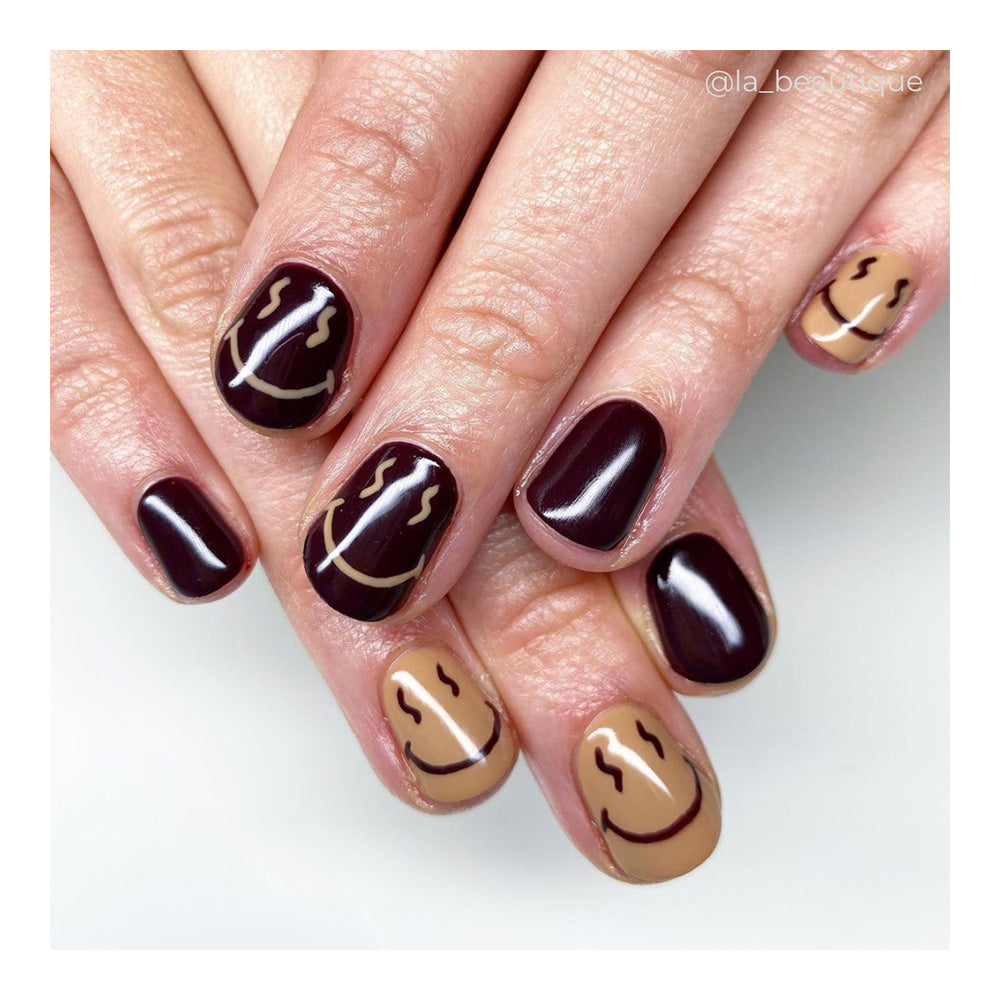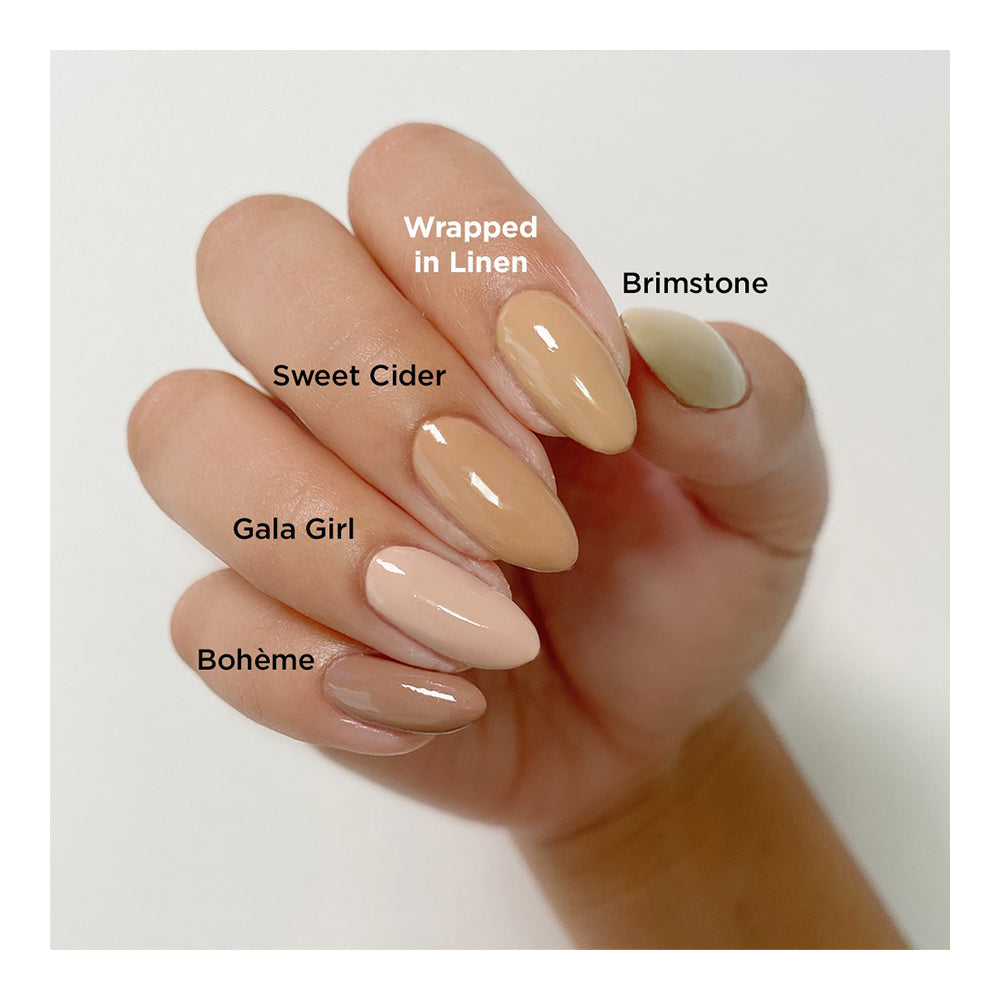 CND™ Vinylux™ Sweet Cider 15ml
A freshly mulled light brown to warm things up.
Treat your nails to a professional-looking manicure with the CND™ Vinylux™ Sweet Cider. Part of a fall collection inspired by the rich, earthy colours of autumn, this nail polish saturates your talons in a pop of creamy, neutral pigment.
The high-shine formula is enriched with a host of nourishing ingredients, designed to fortify the nails for a resilient, healthy-looking finish. Vitamin E, Keratin and Jojoba Oil work in perfect symphony, helping to strengthen your talons while rewarding them with ultra-conditioning properties. This powerhouse trio creates a smooth base, allowing the colour to sit seamlessly atop the nail.
Ensuring a durable, even coat every time, the nail varnish is chip-resistant to help keep your manicure looking fresh for longer. The bold formula is packed with pigment, wrapping every nail in a veil of luscious, glossy colour.
Must be used as a system: Colour = Adhesion + Top Coat = Time-enhanced durability. Shake vigorously to blend. Apply two thin layers of CND™ Vinylux™ Colour Coat, sealing the free (tip) edge. Finish with one layer of CND™ Vinylux™ Top Coat. Apply CND™ SolarOil™ to keep skin and nails nourished and protected.