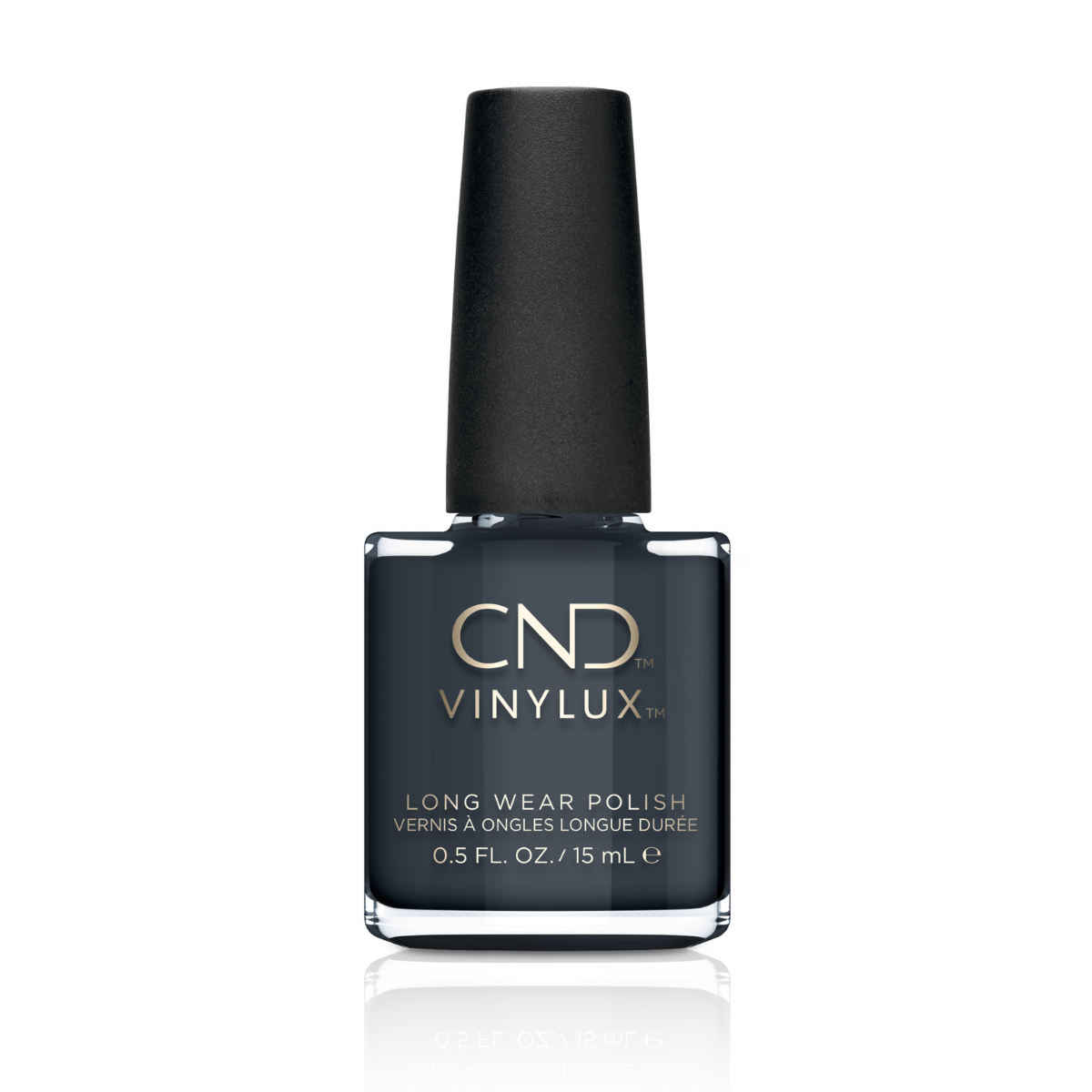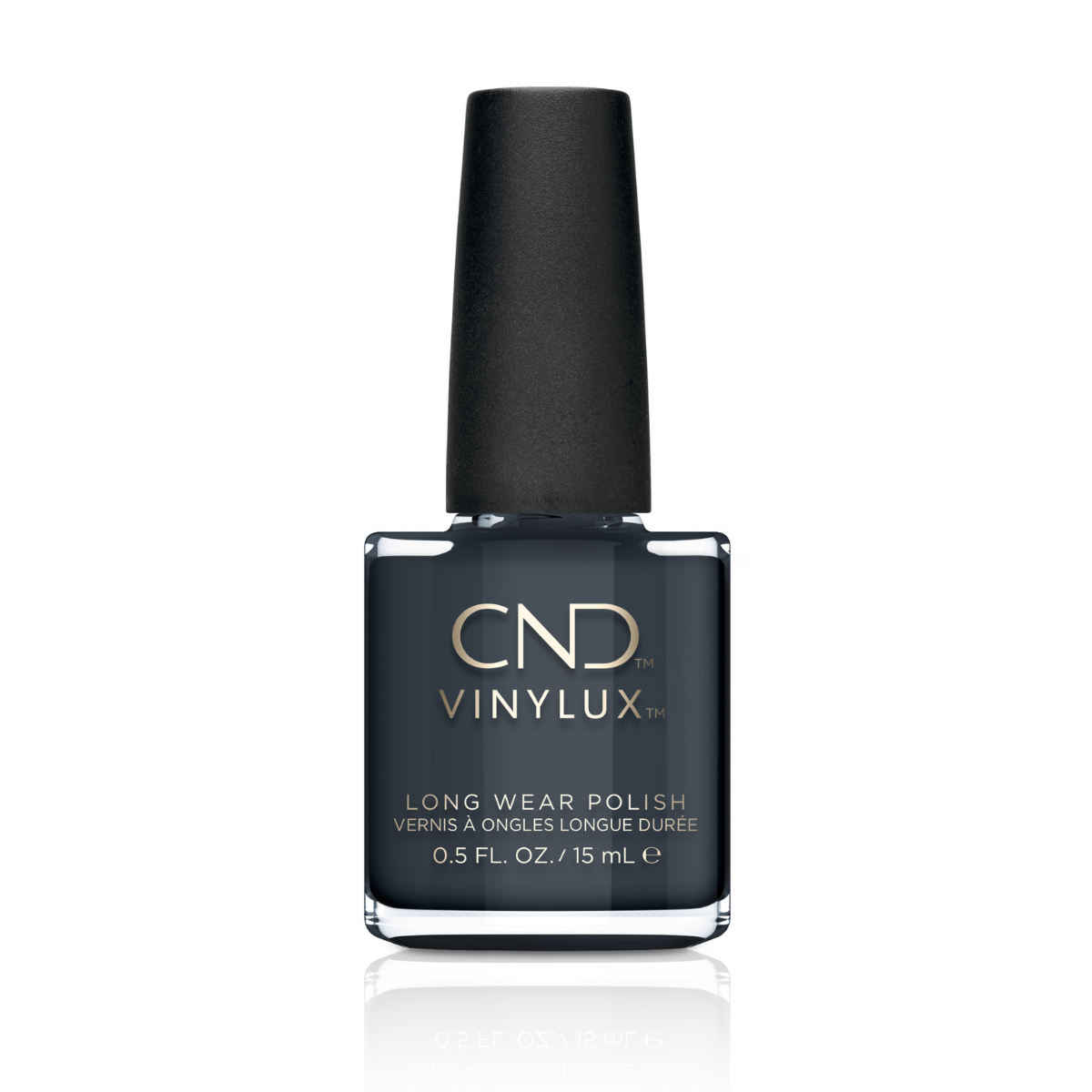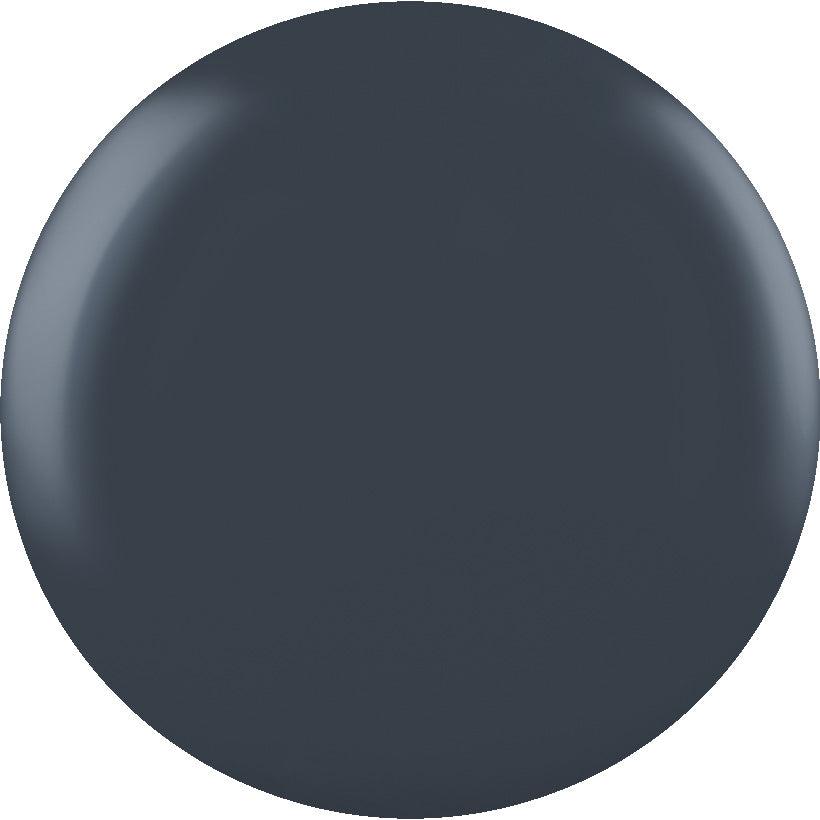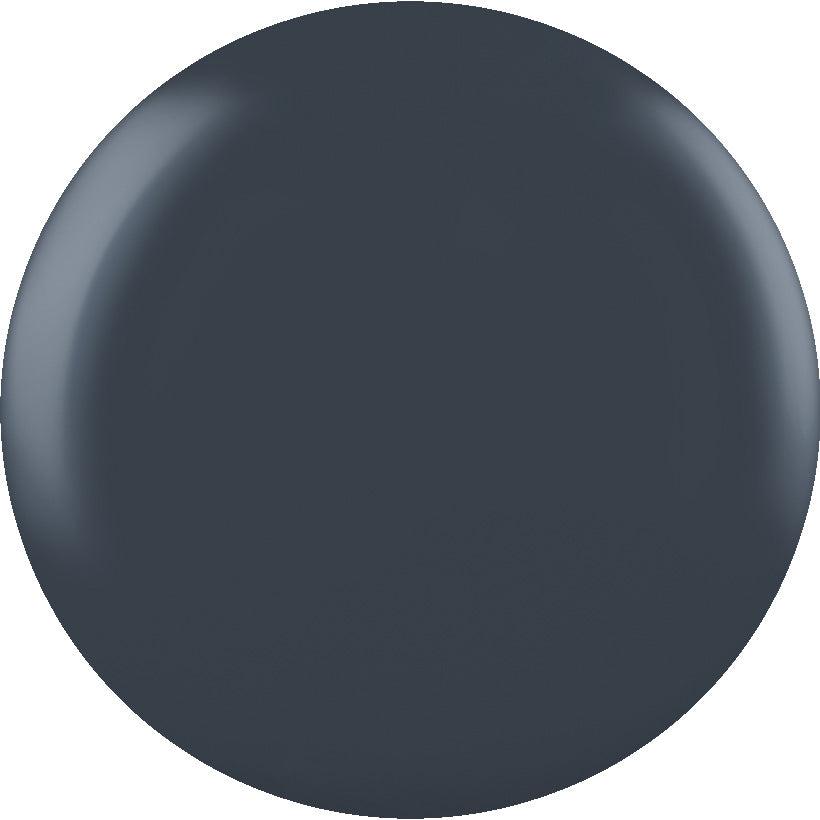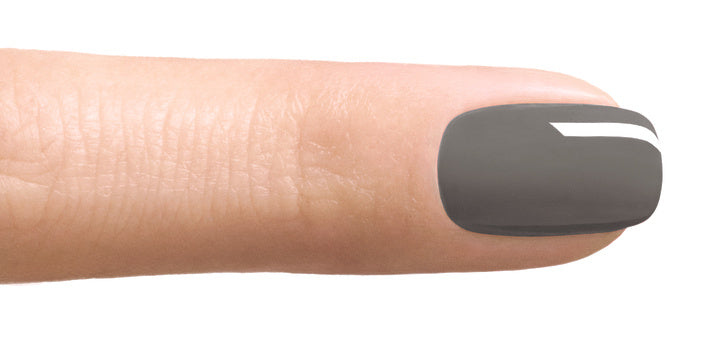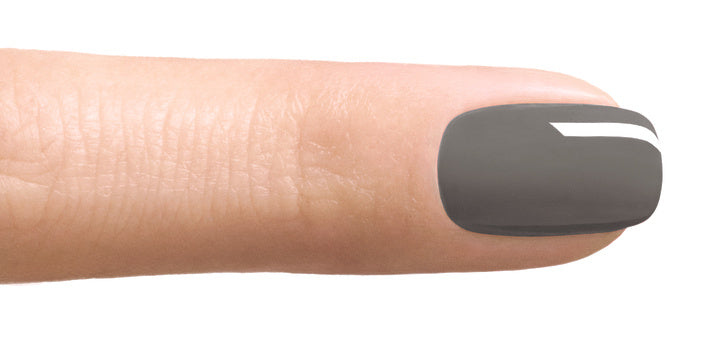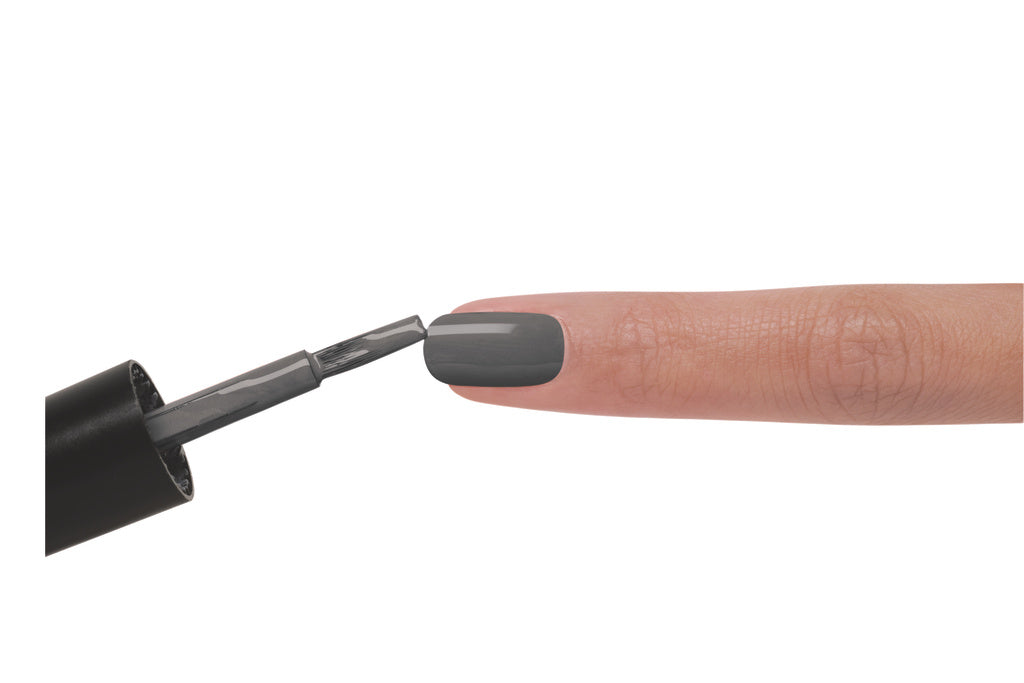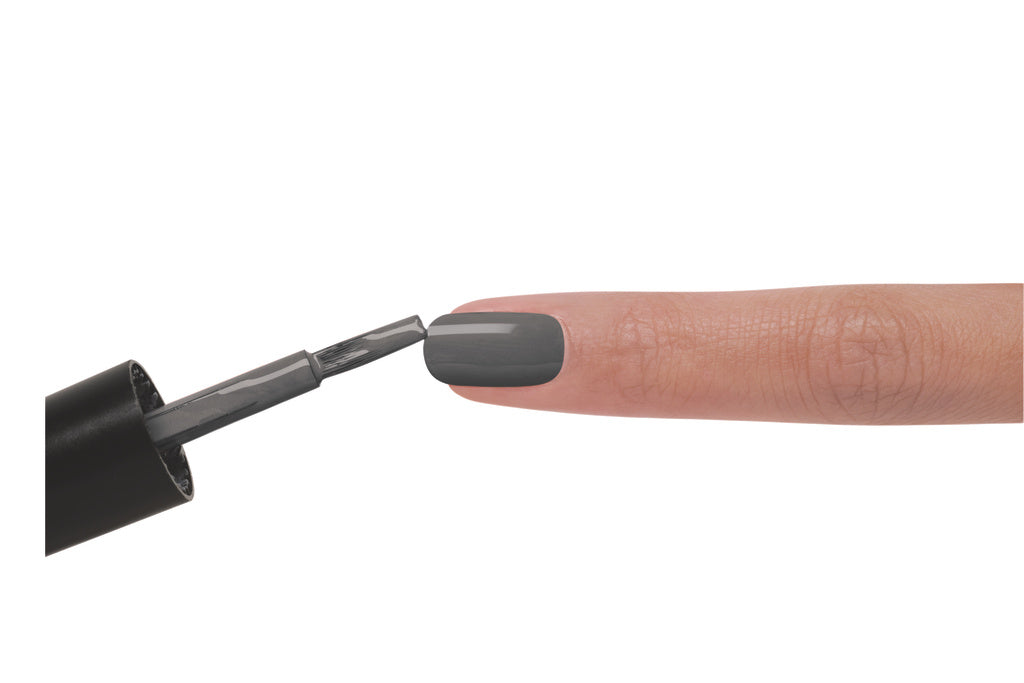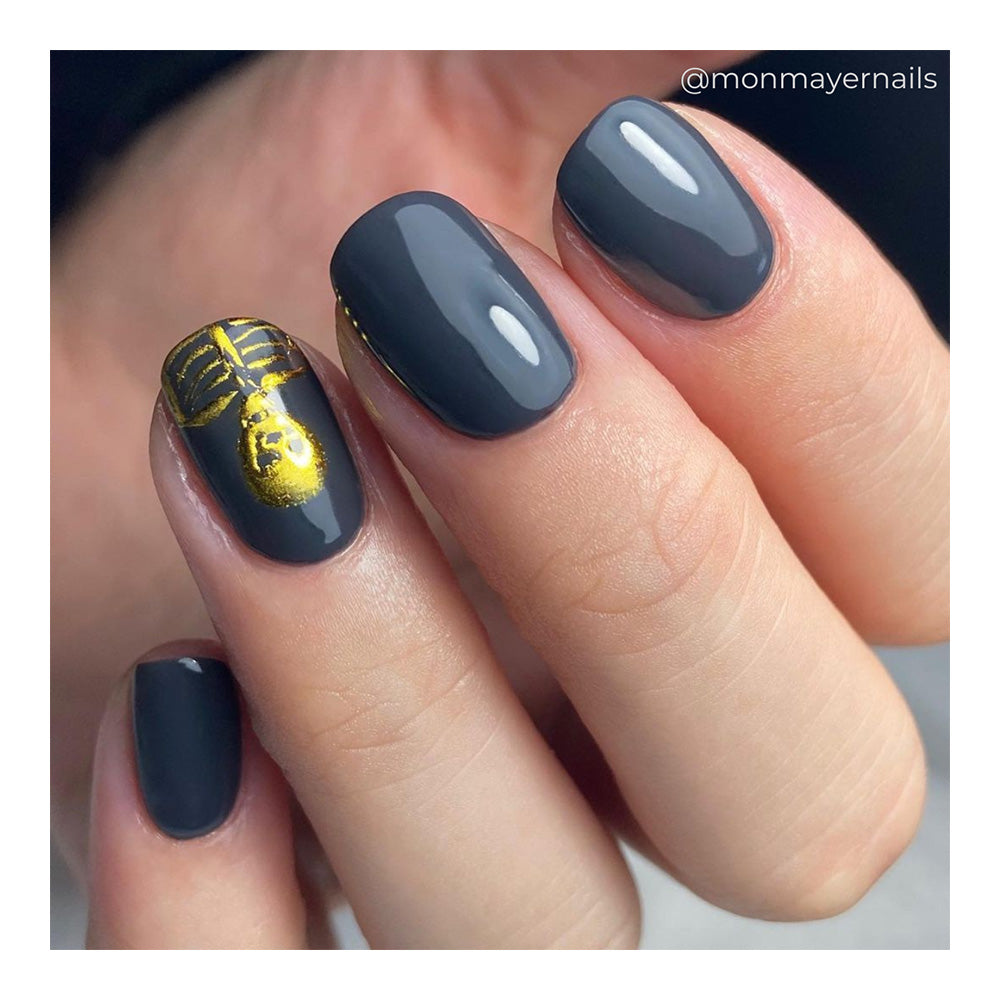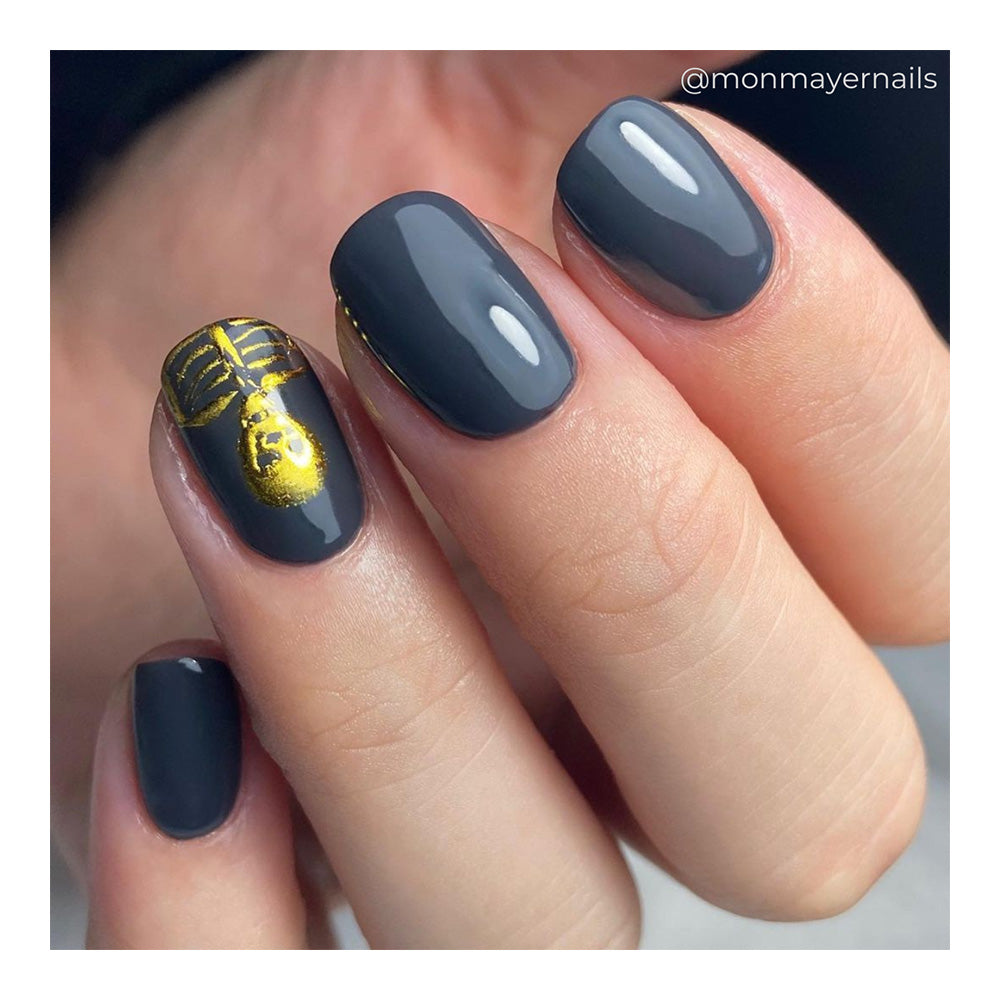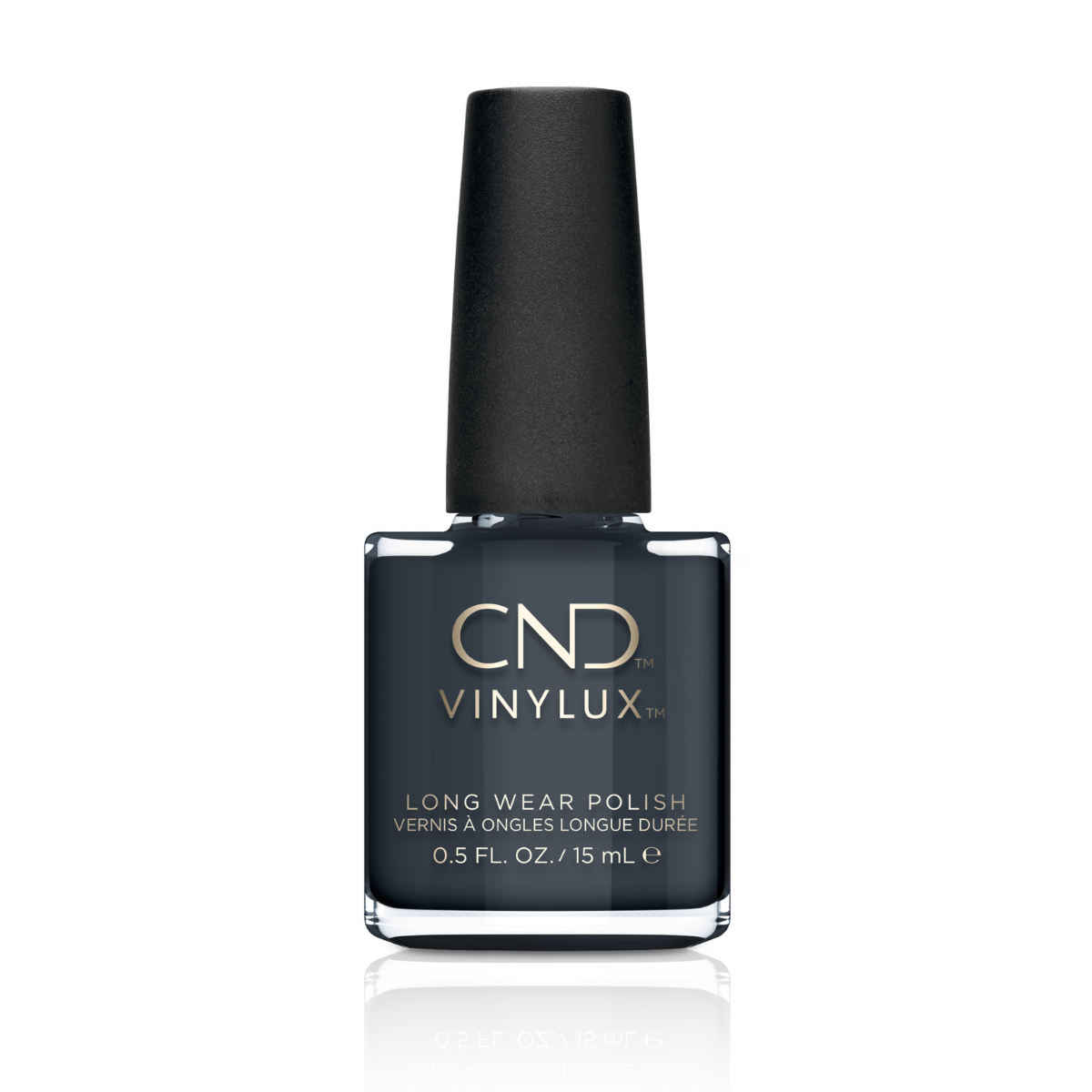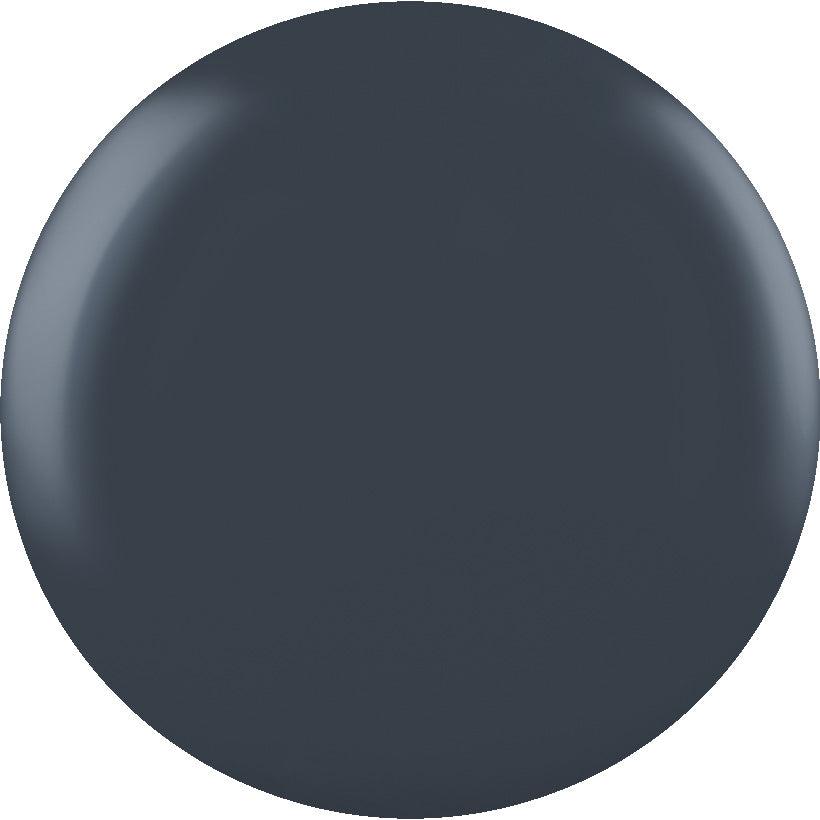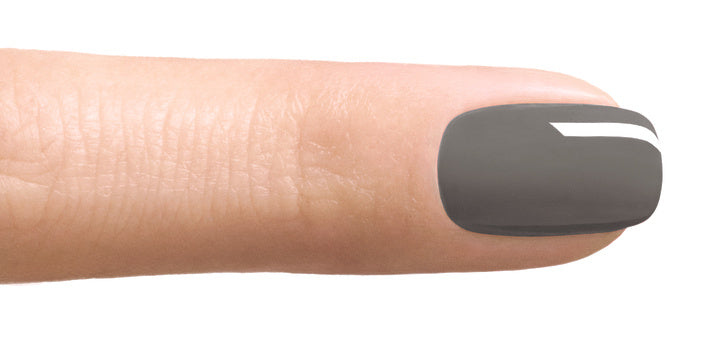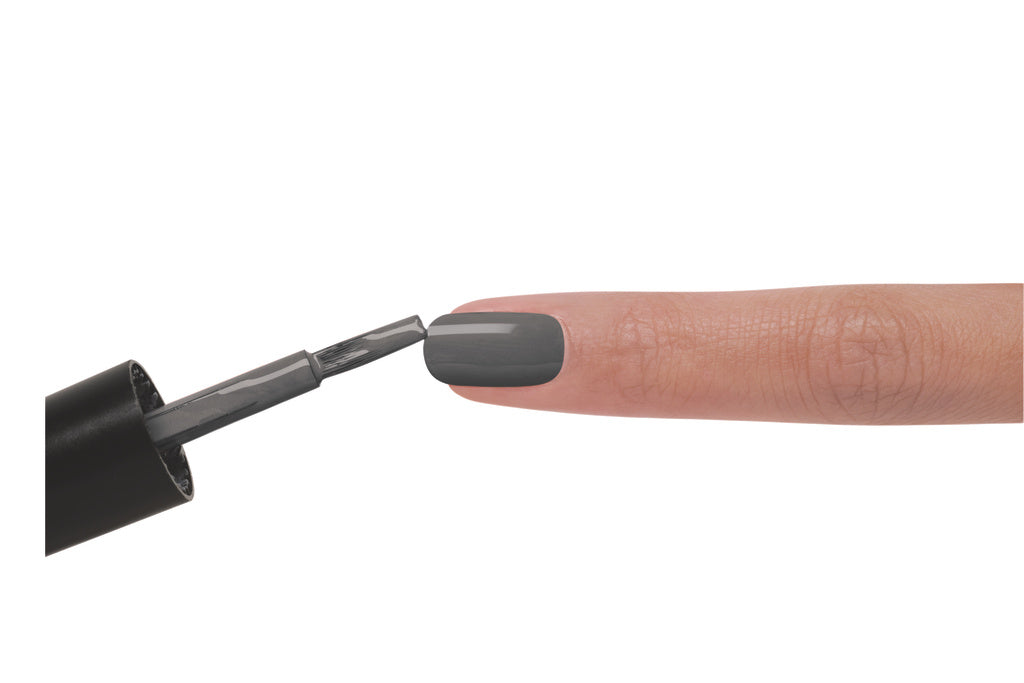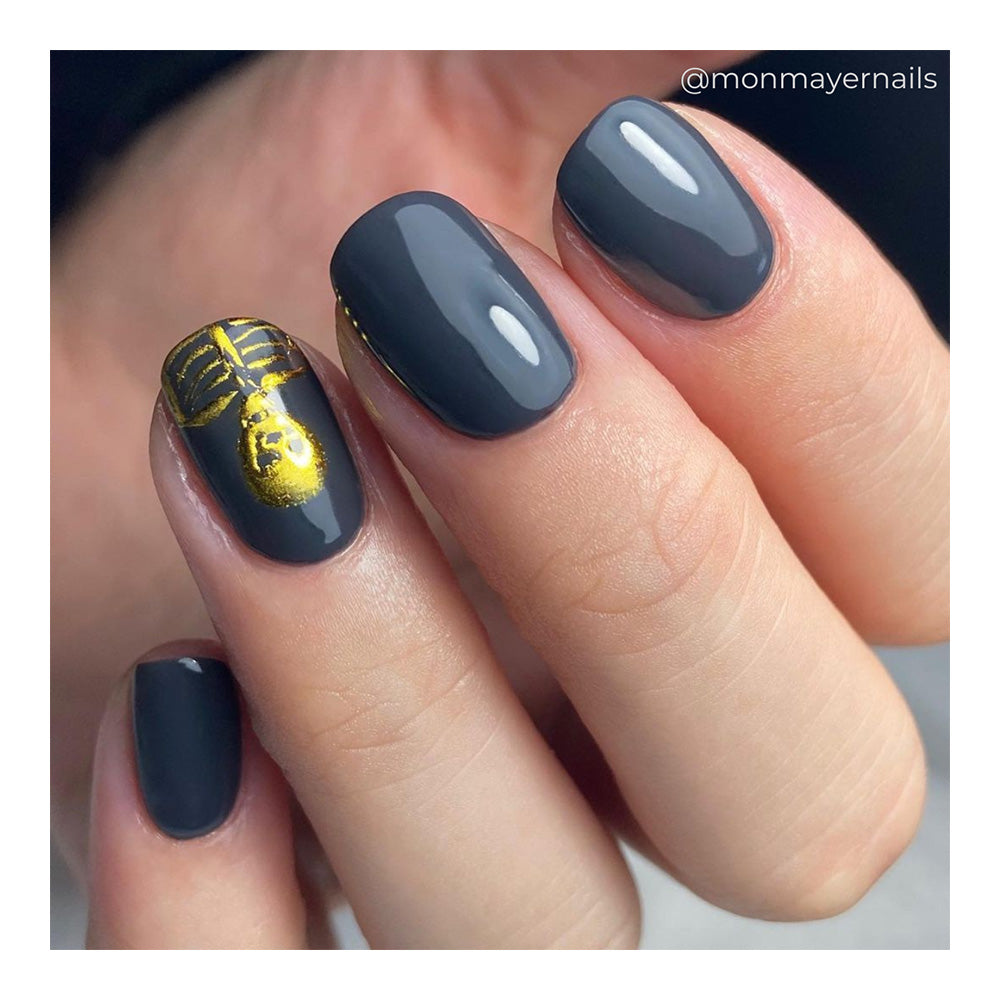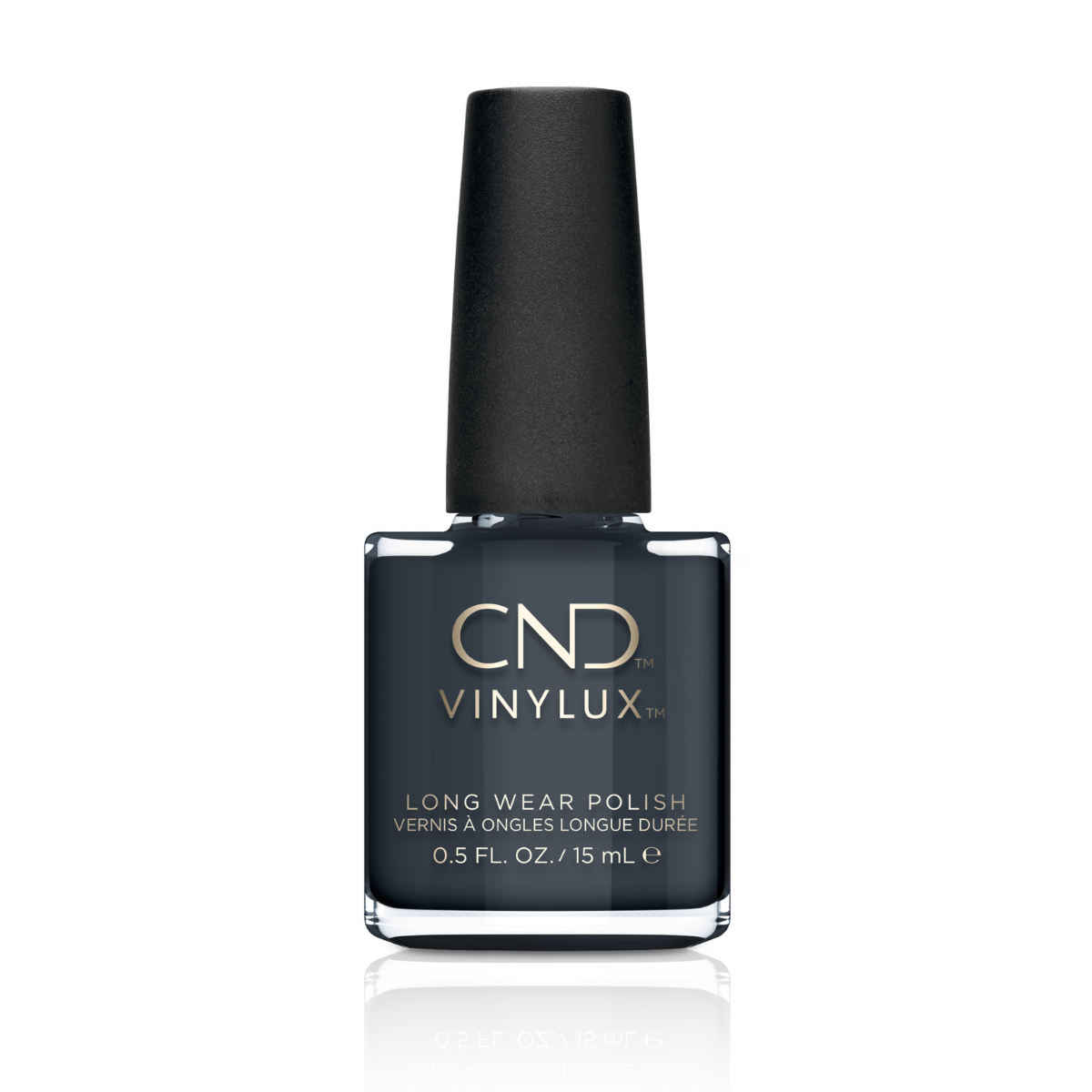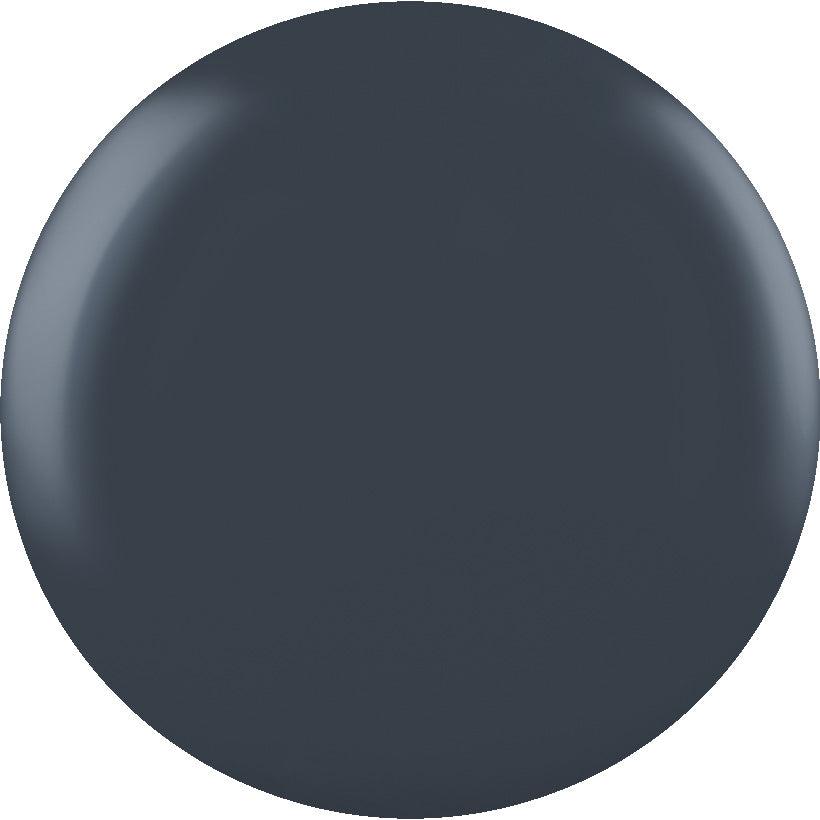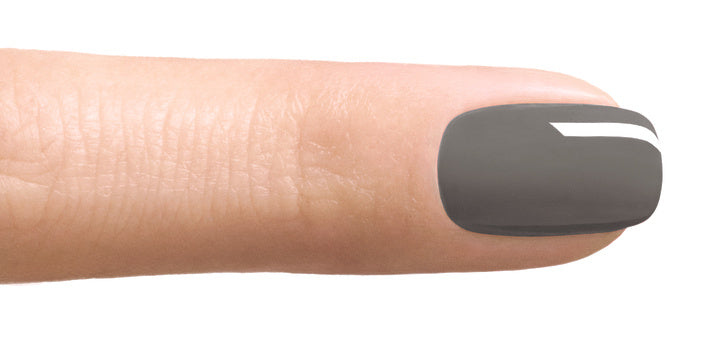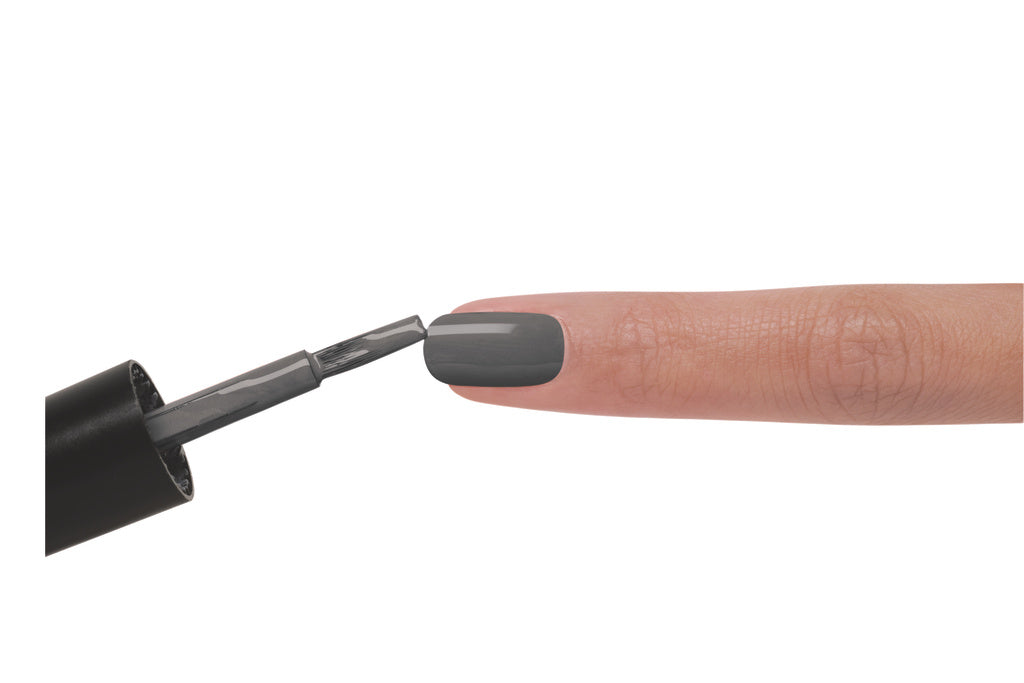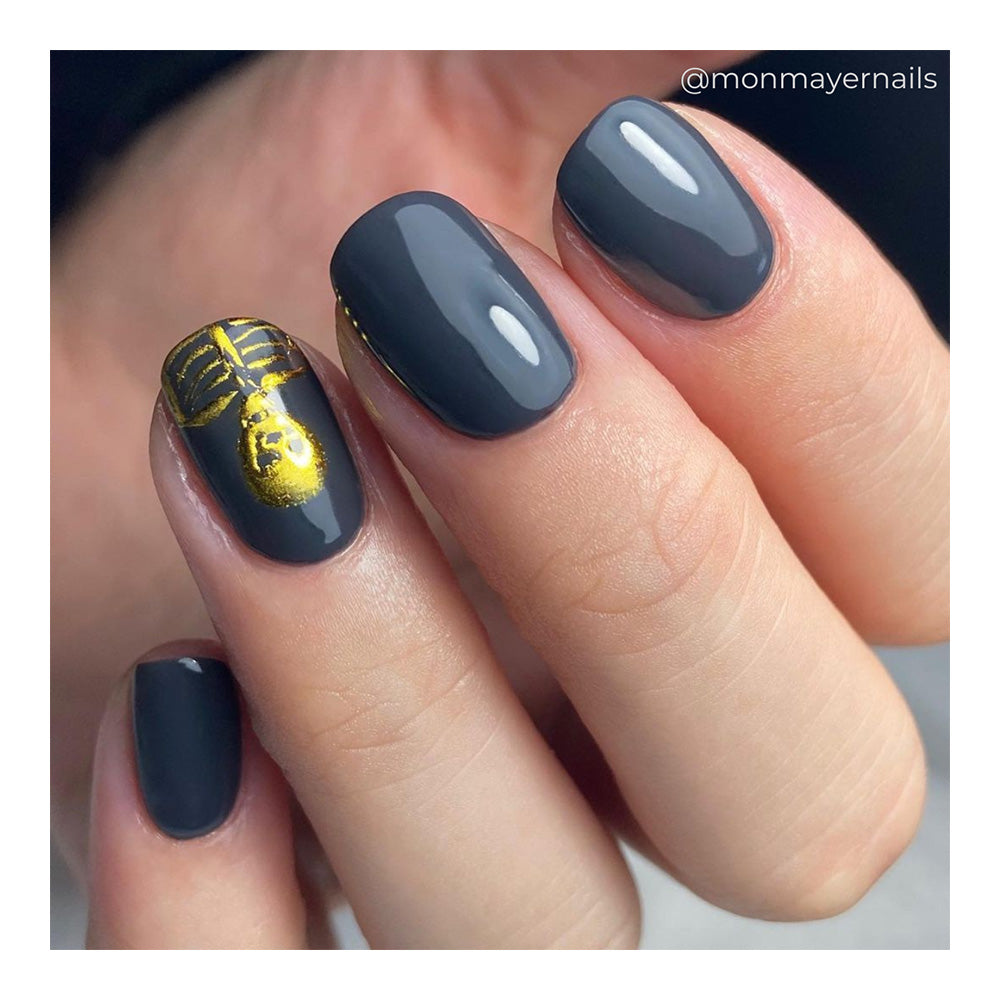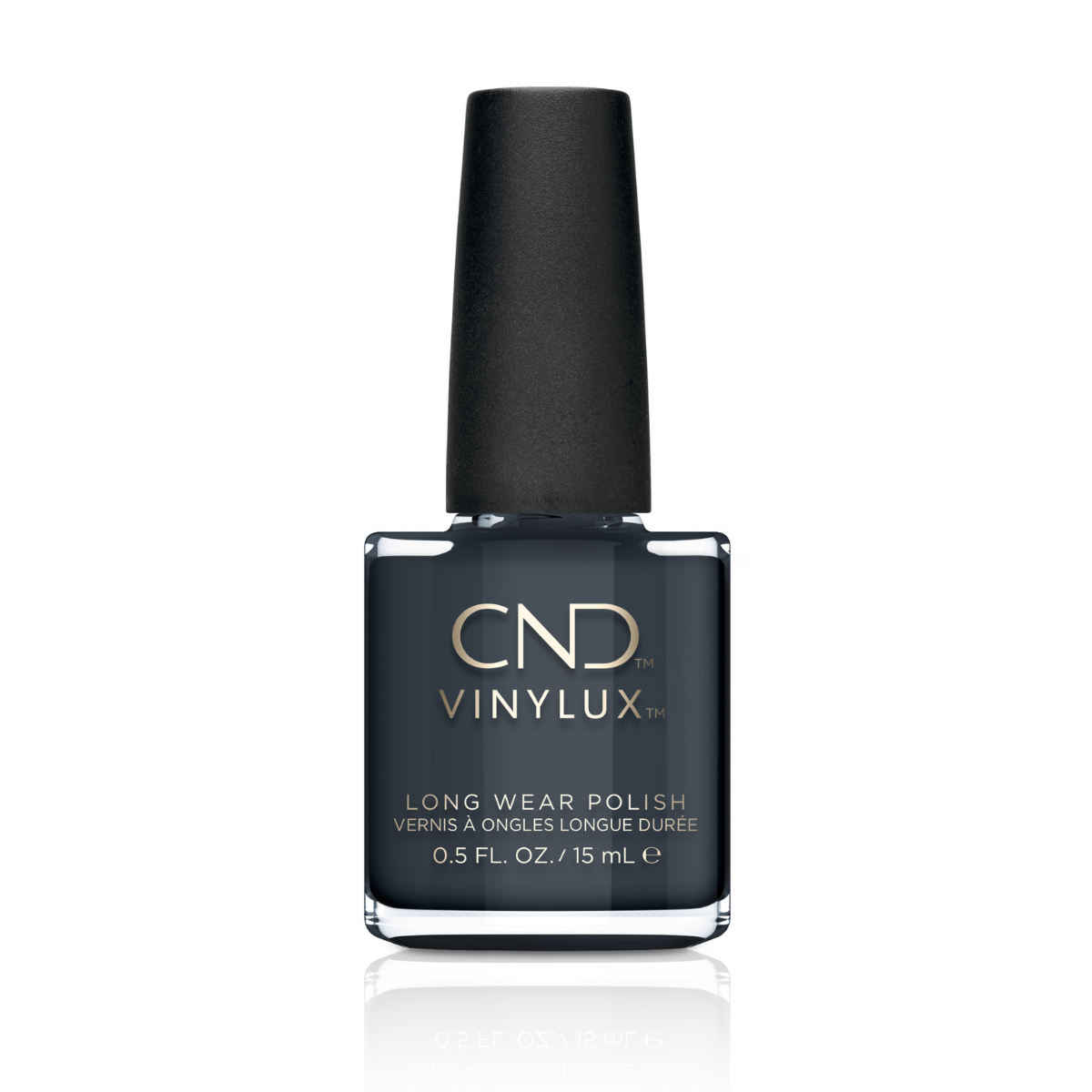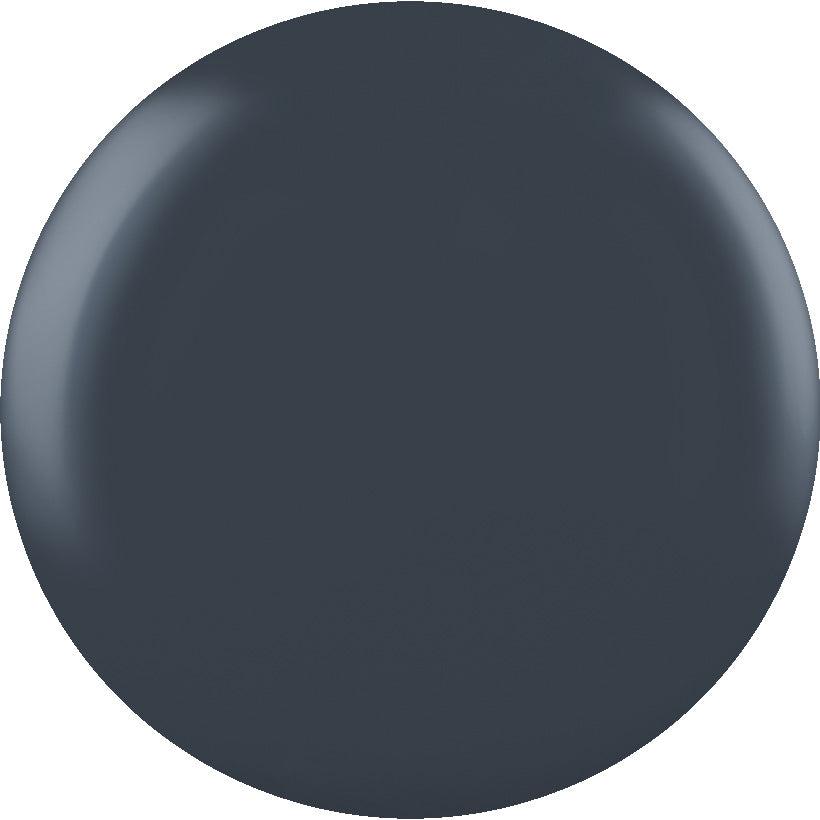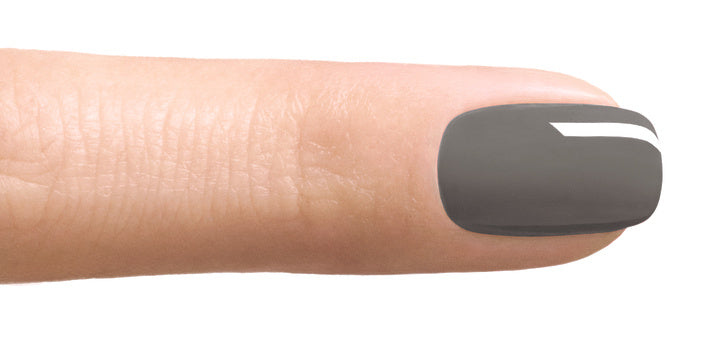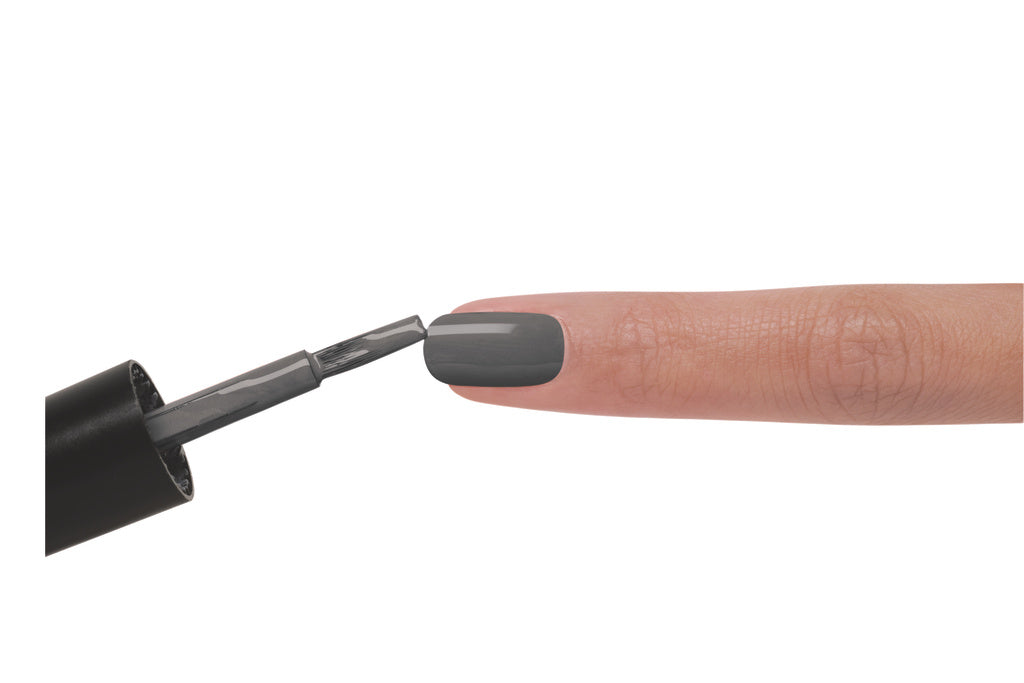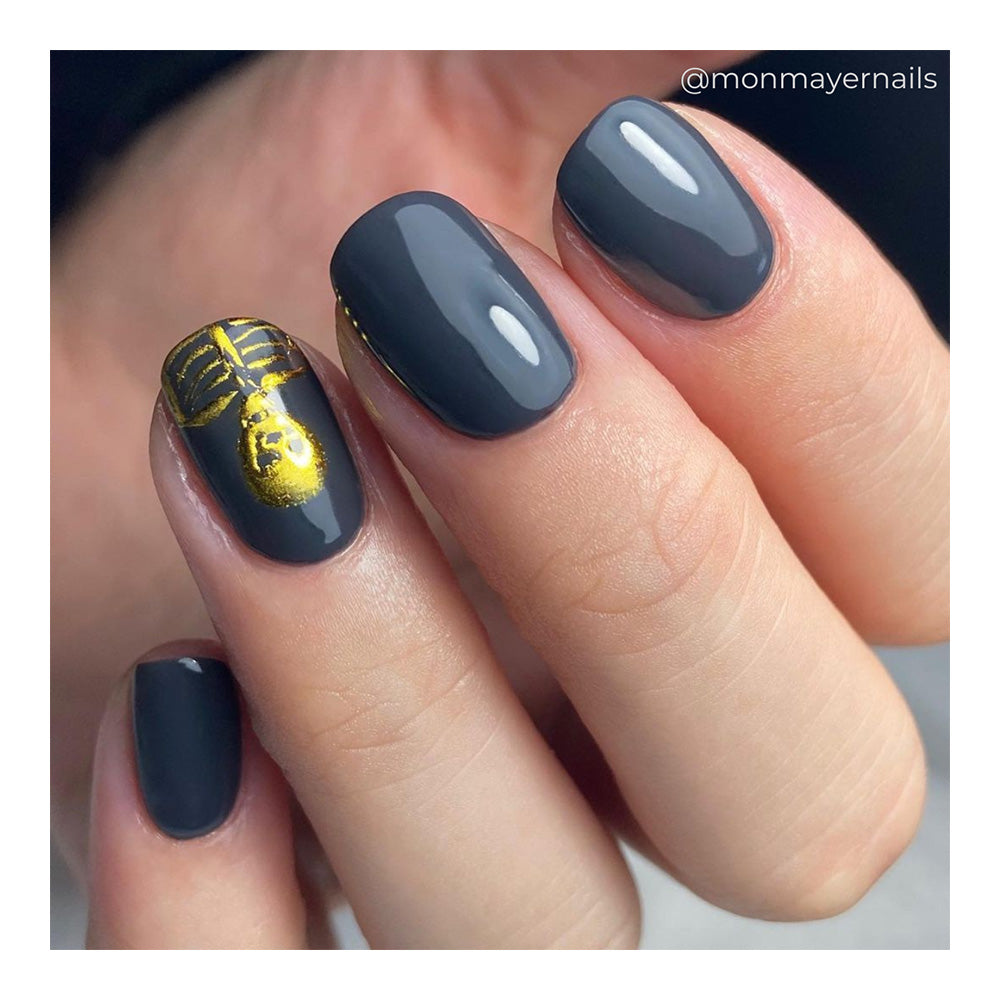 CND™ Vinylux™ Asphalt 15ml
Concrete Grey that looks simply mesmerising on both fingers and toes!
Combining colour and care, CND™ Vinylux™ Nail Polish is designed to give you a professional finish at home. This long-wear polish formula is infused with Vitamin E, Keratin and Jojoba Oil to condition and strengthen the nails, creating a healthy base for smooth colour application. Lasting for up to 7 days, the polish helps to minimise the drying and damaging effects associated with regular nail polish wear. This resilient, chip-resistant formula will become your new go-to polish for healthy nails and high-shine colour.