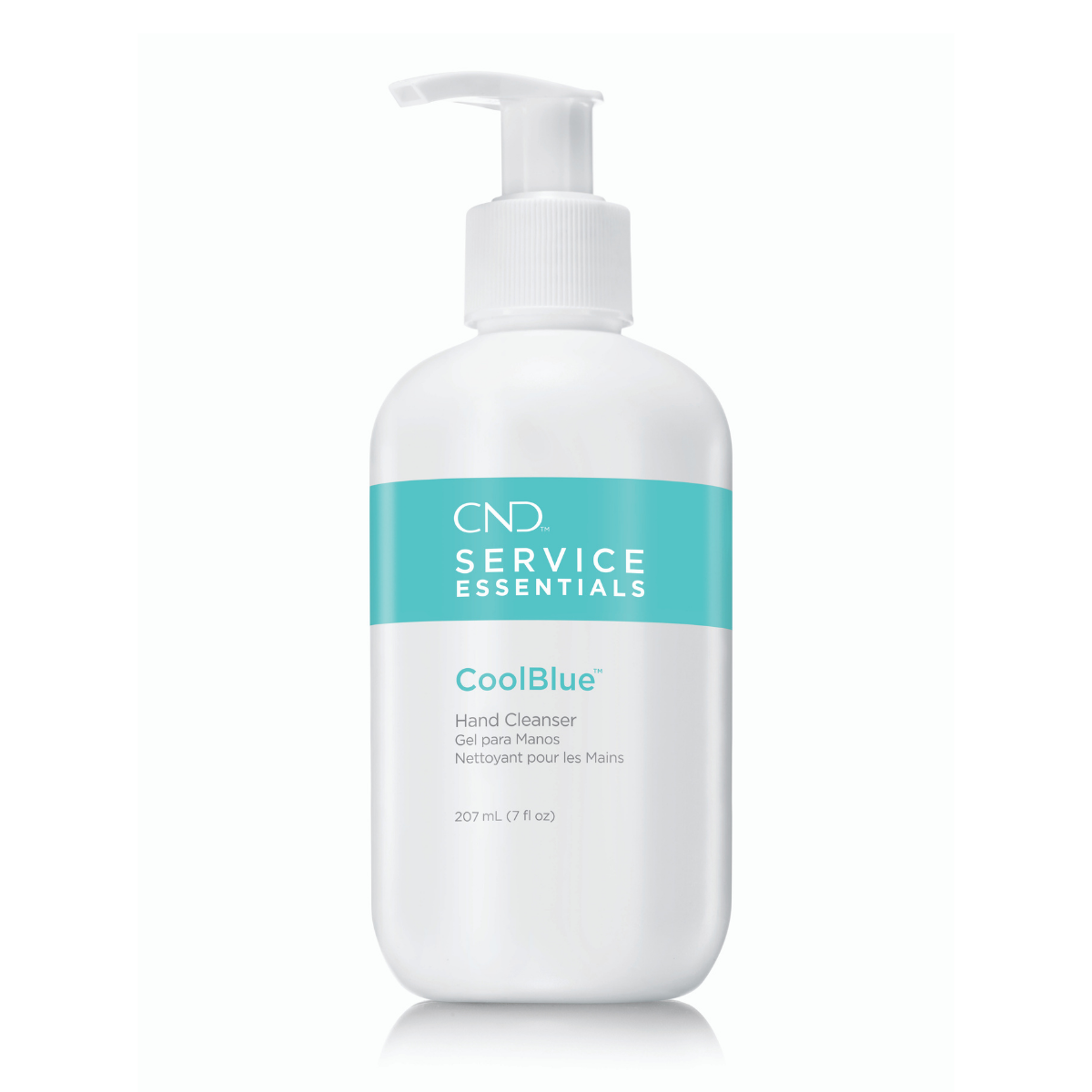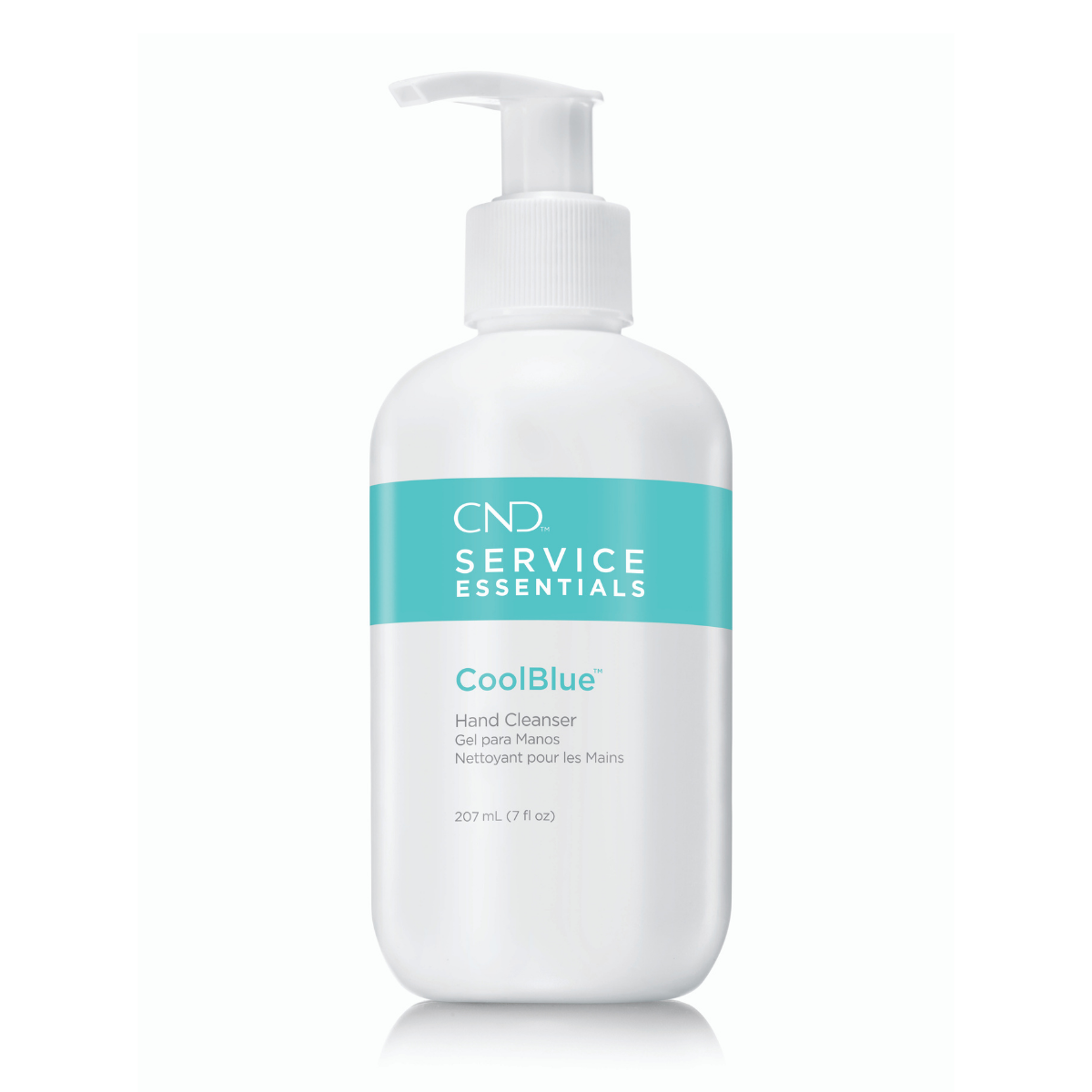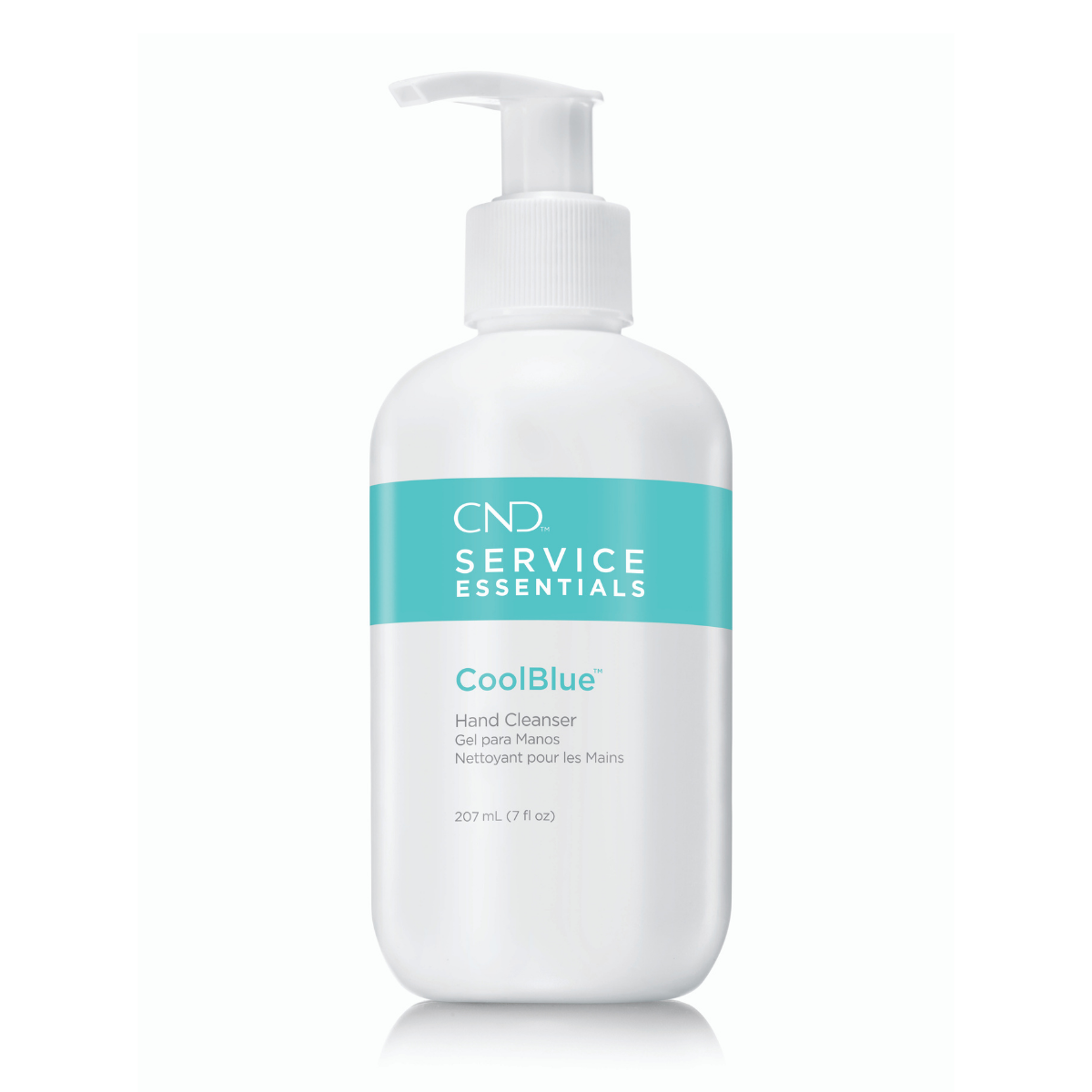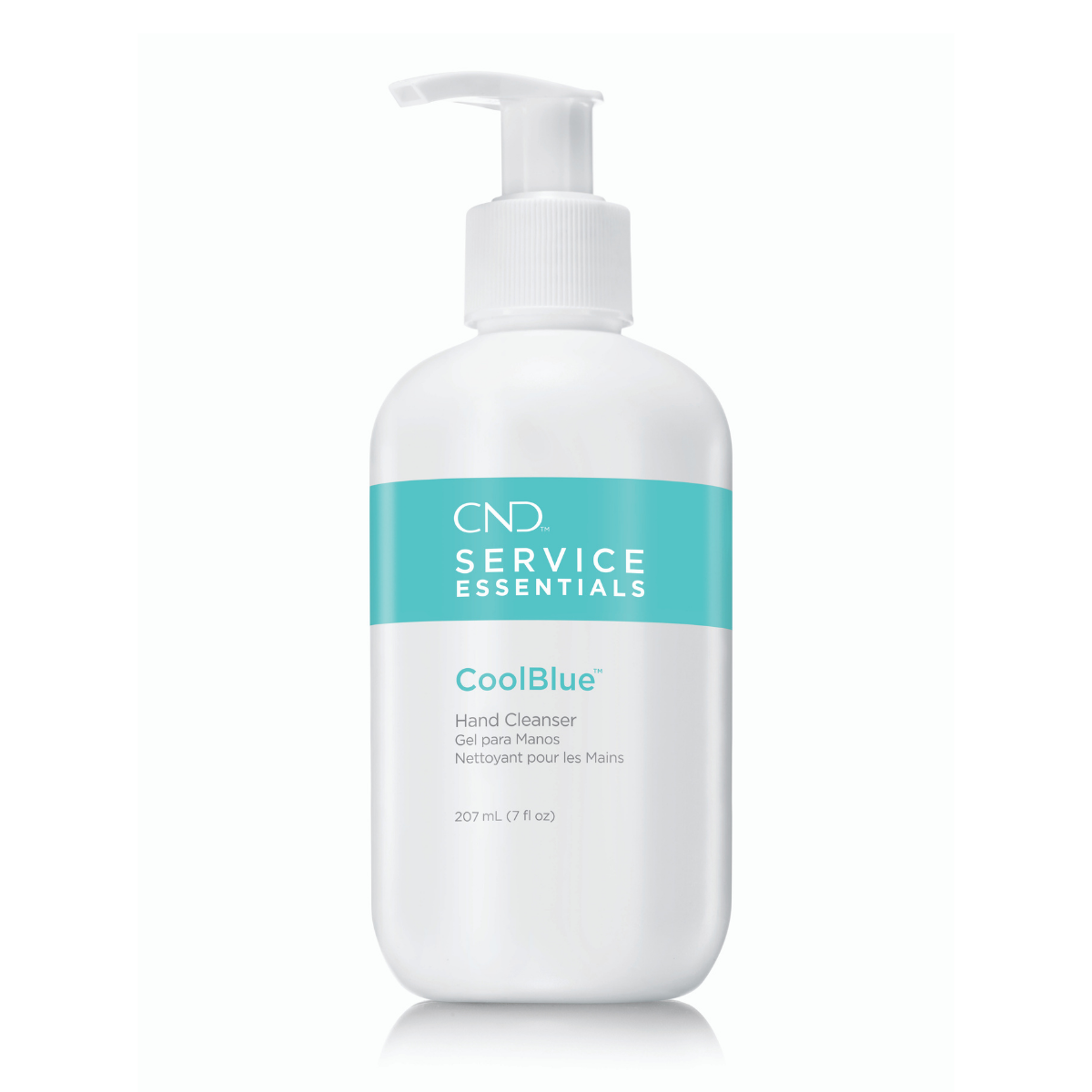 CND™ CoolBlue™ Hand Cleanser 207ml
Keep your hands clean and replenished with the CND™ CoolBlue Hand Wash. The lightweight formula glides across your skin, deeply purifying and cleansing, without leaving your hands feels stripped of natural and essential oils. The water-free element of the hand wash reduces the risk of any greasy, sticky residue being left behind, allowing you to embrace skin that looks nourished and moisturised.
Complete with a convenient pump, the hand wash is an ideal and convenient addition to any bathroom, with the sleek and minimalistic packaging making the bottle pleasantly eye-catching.