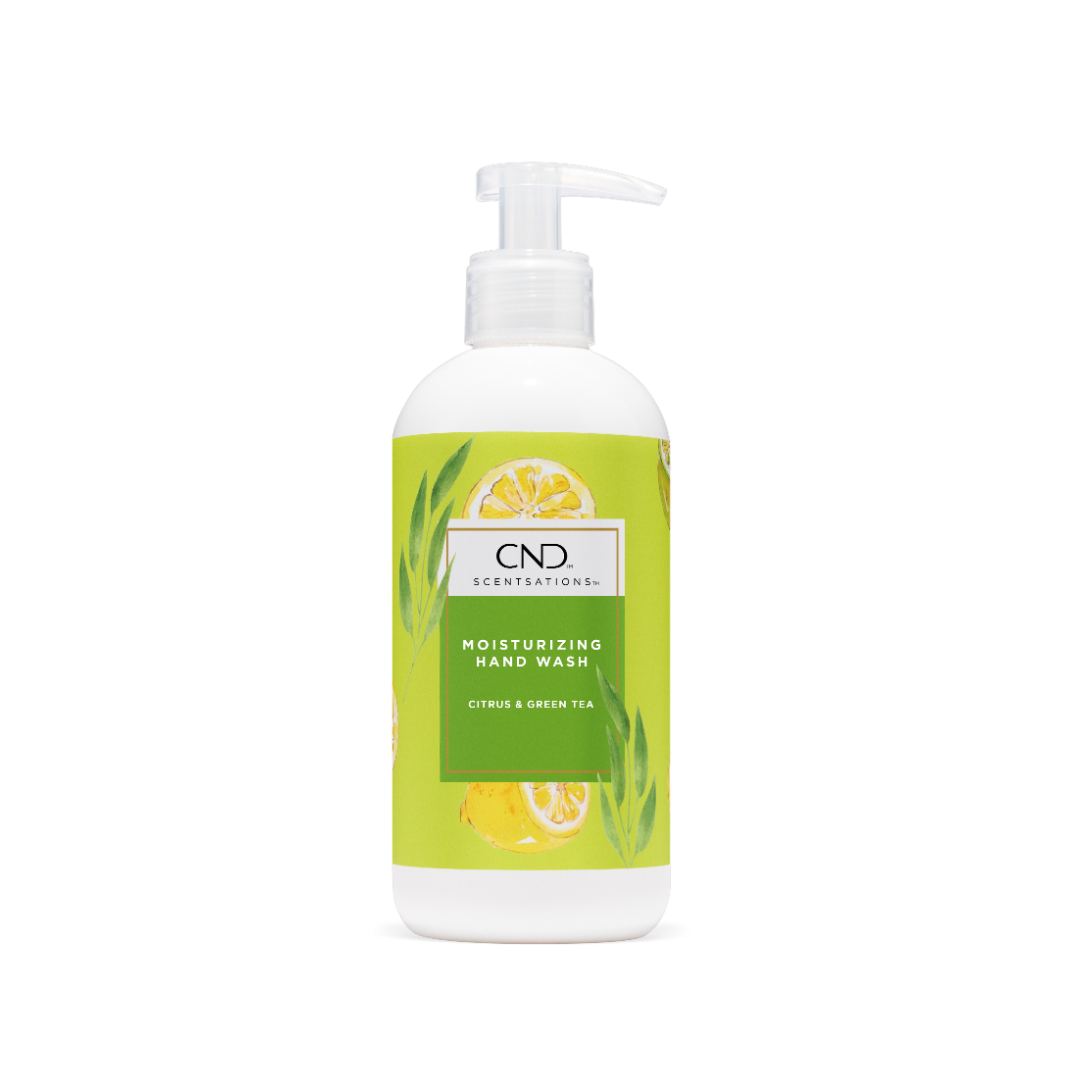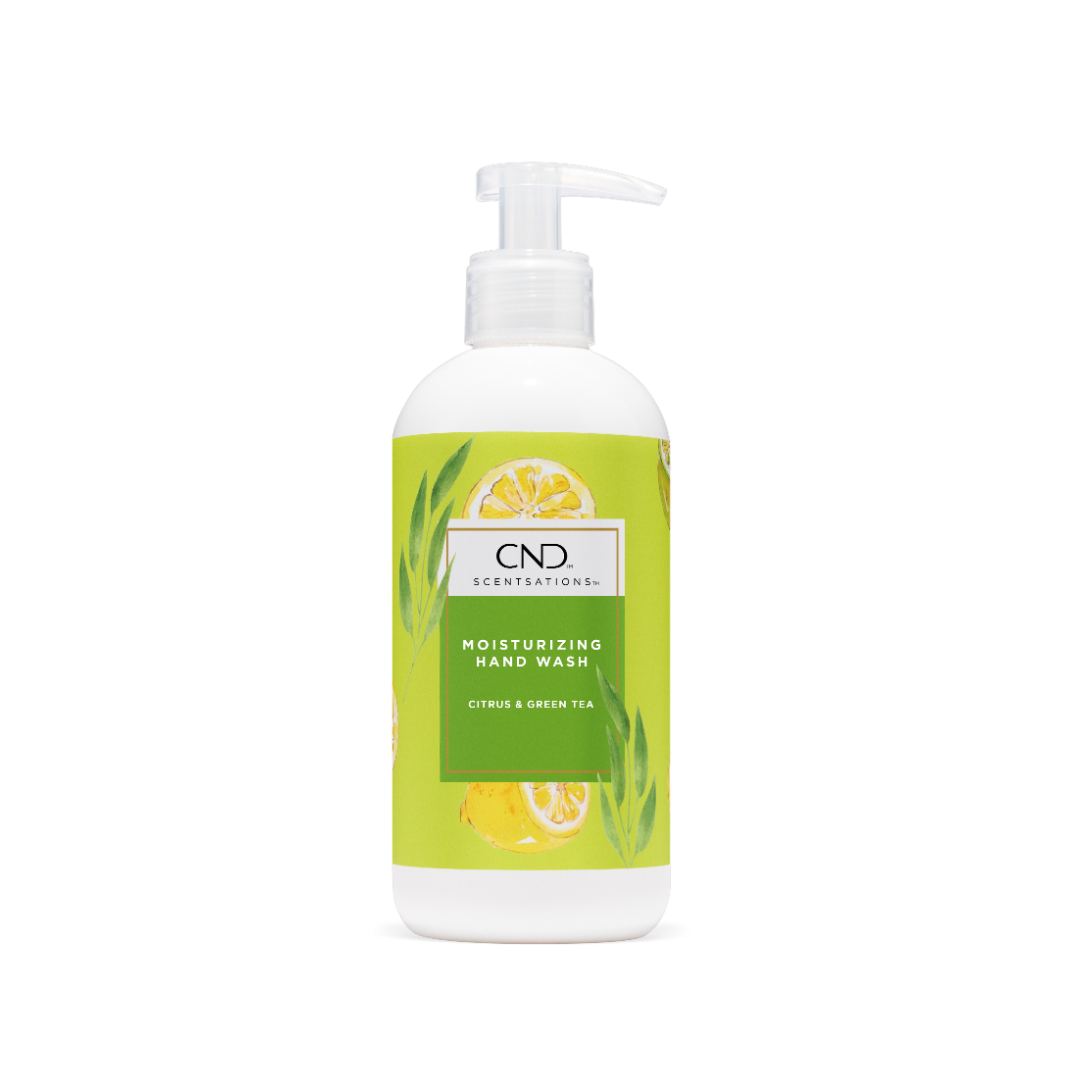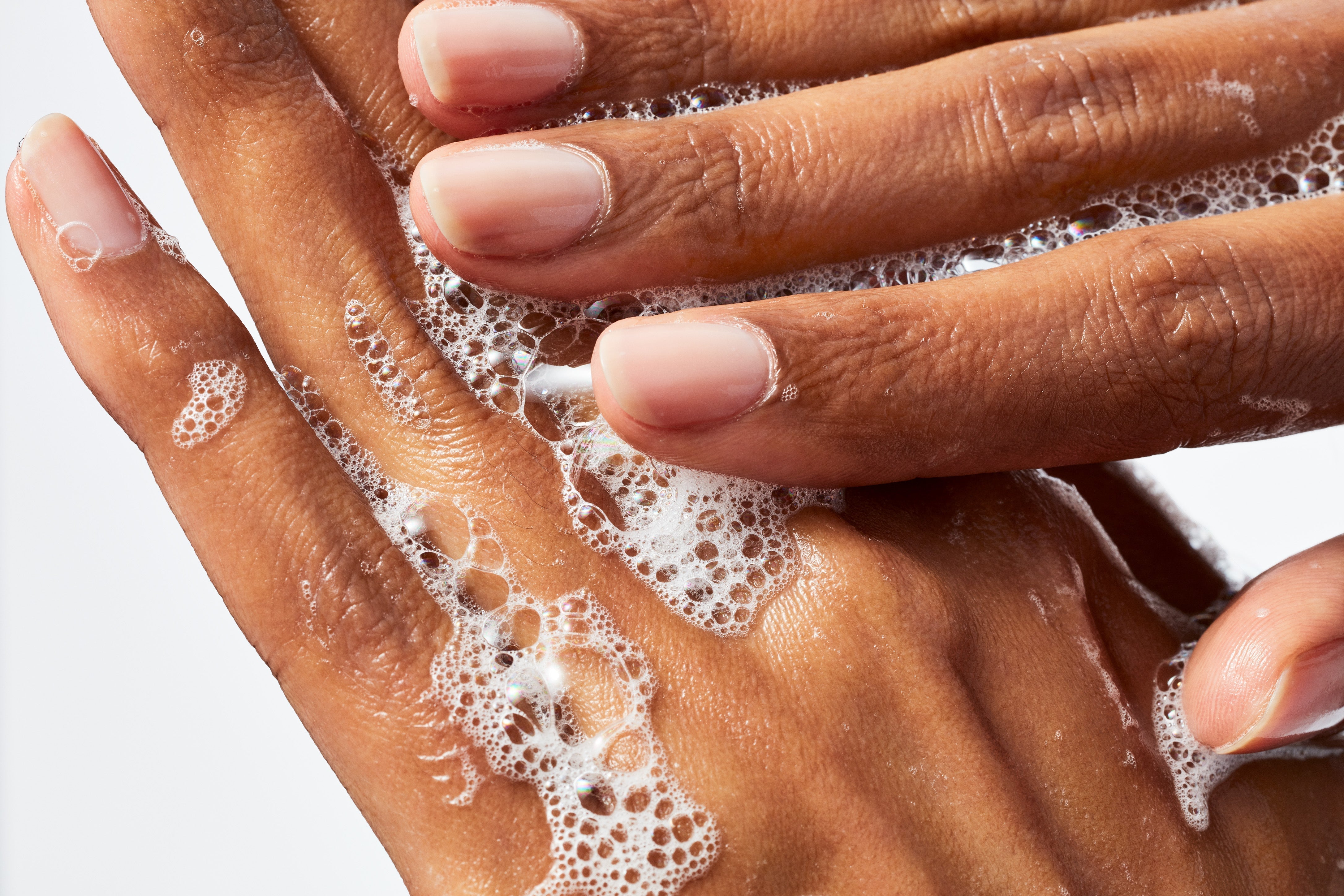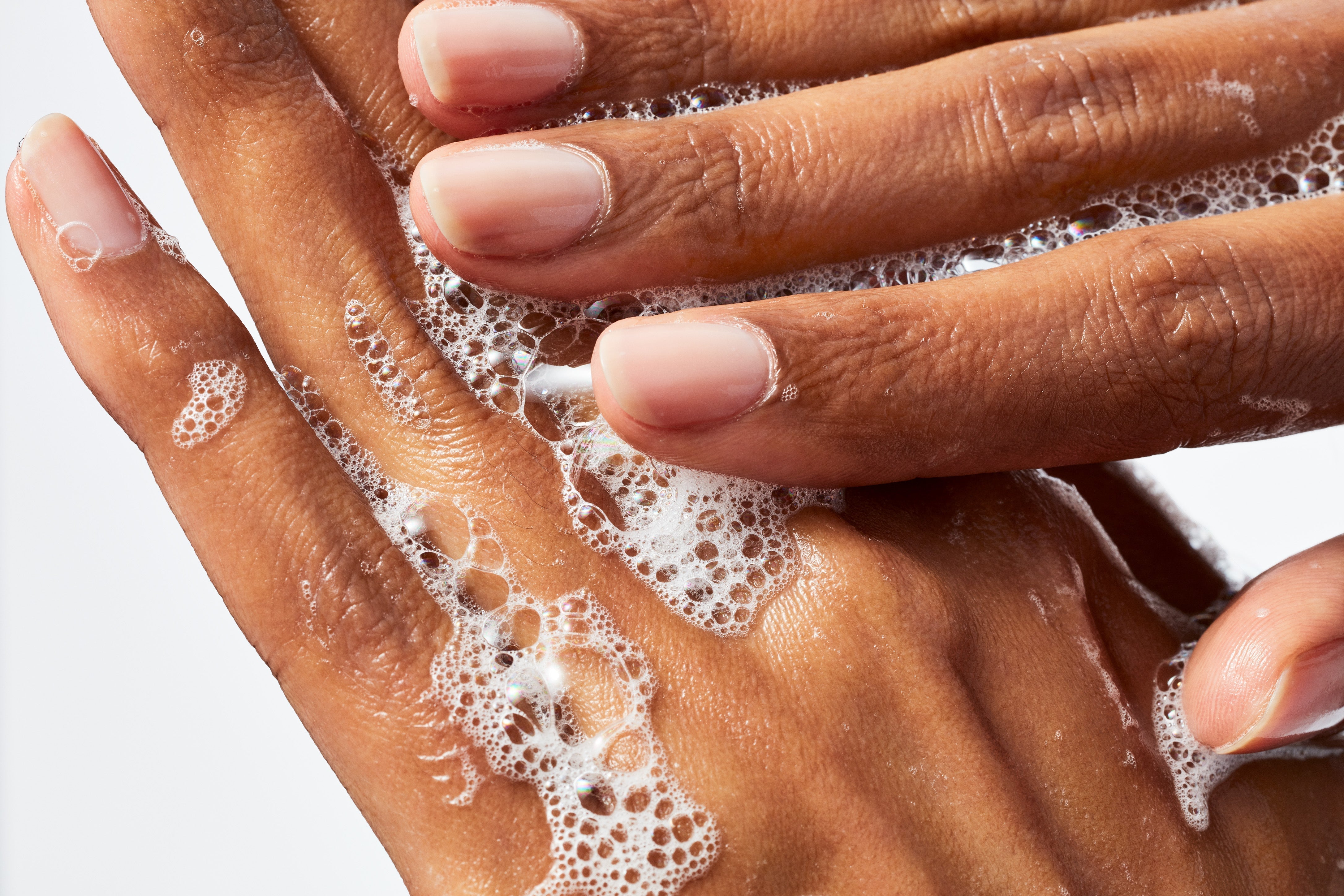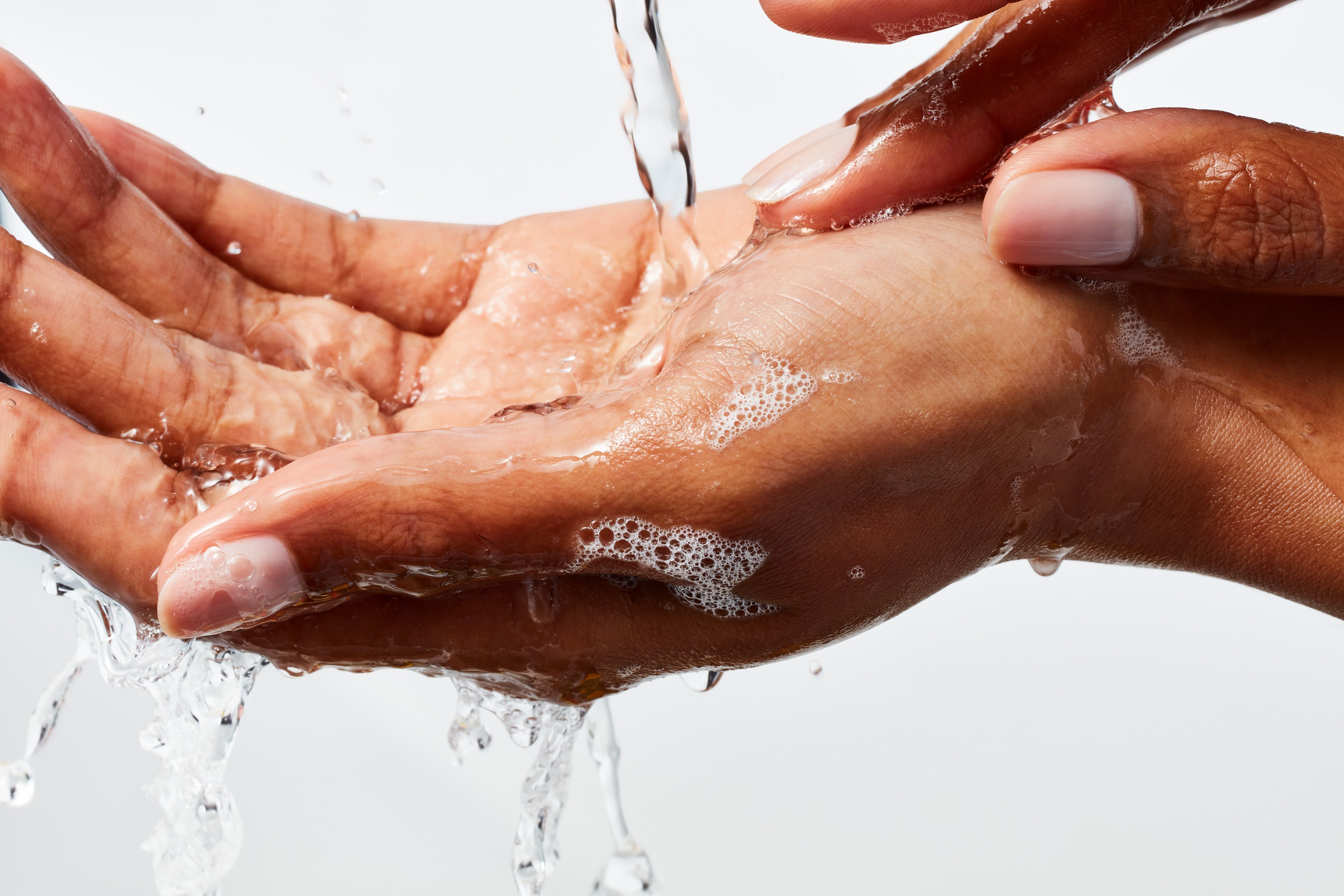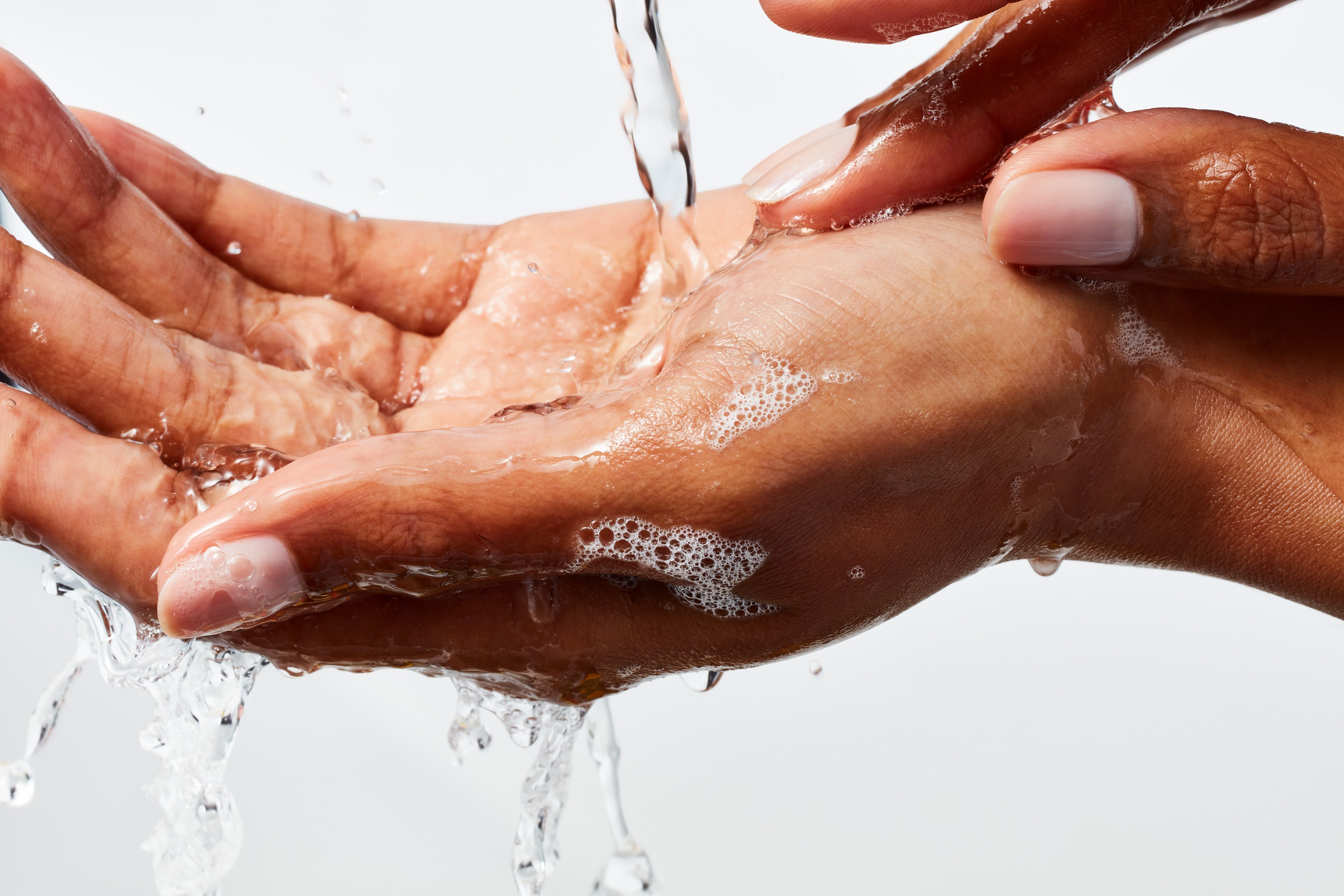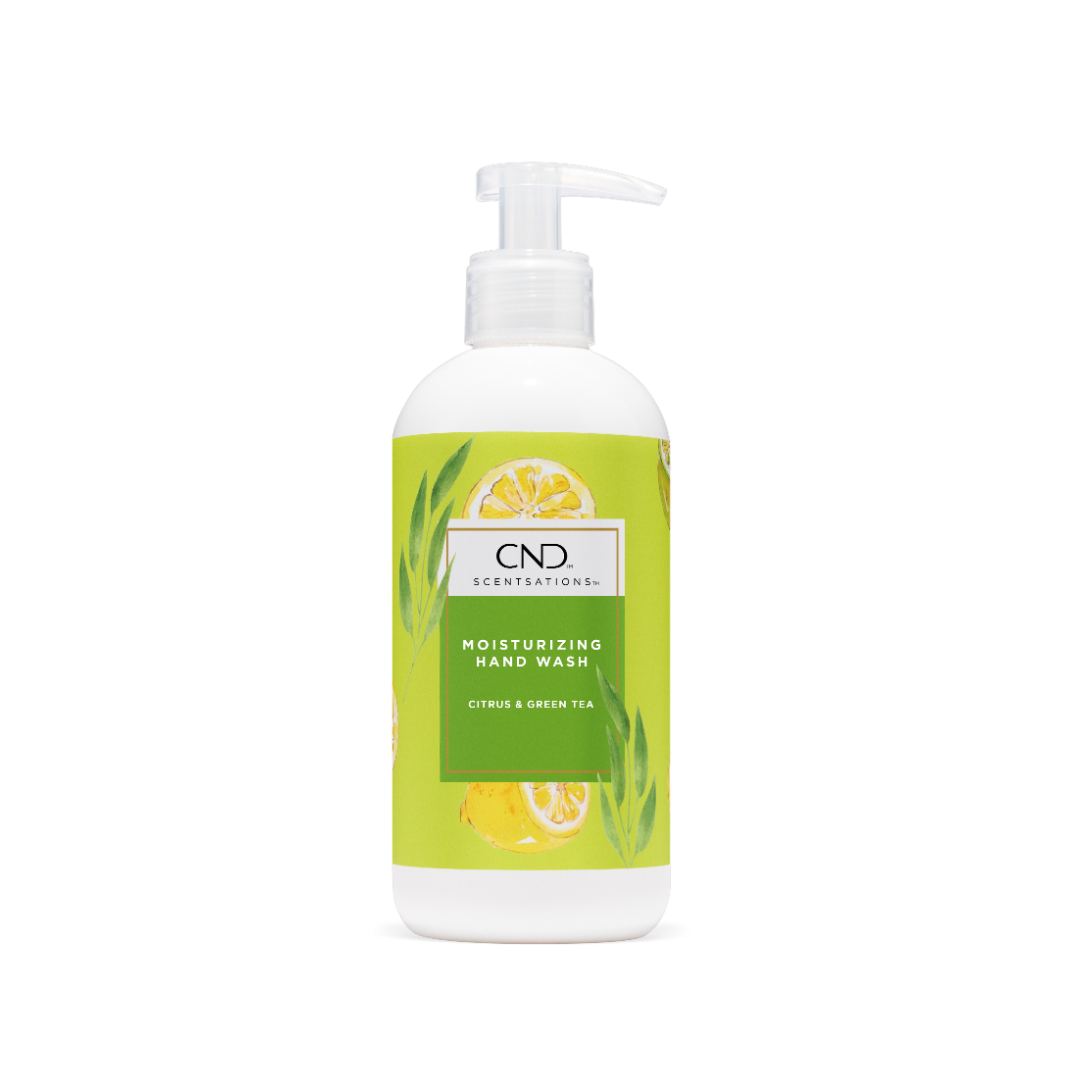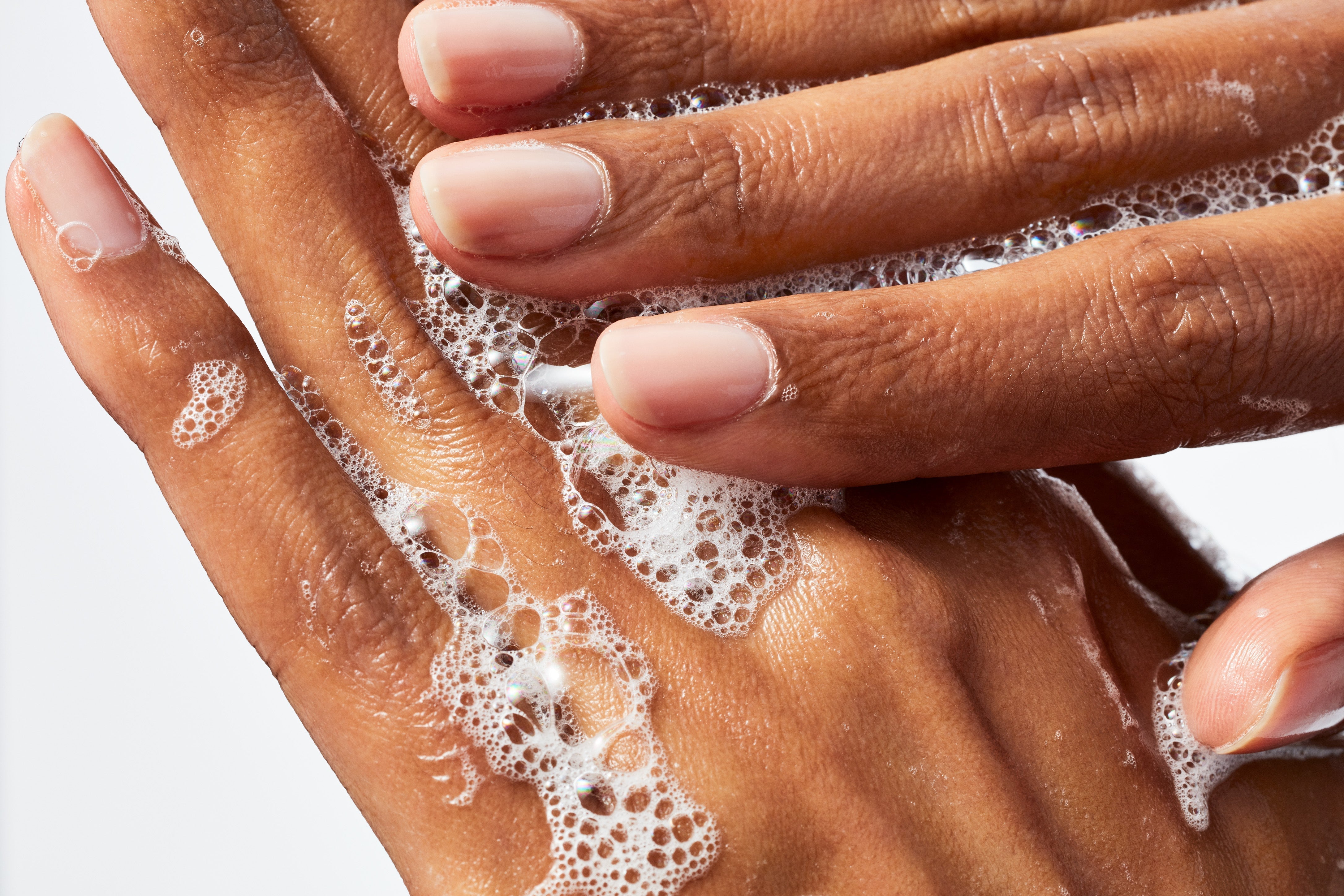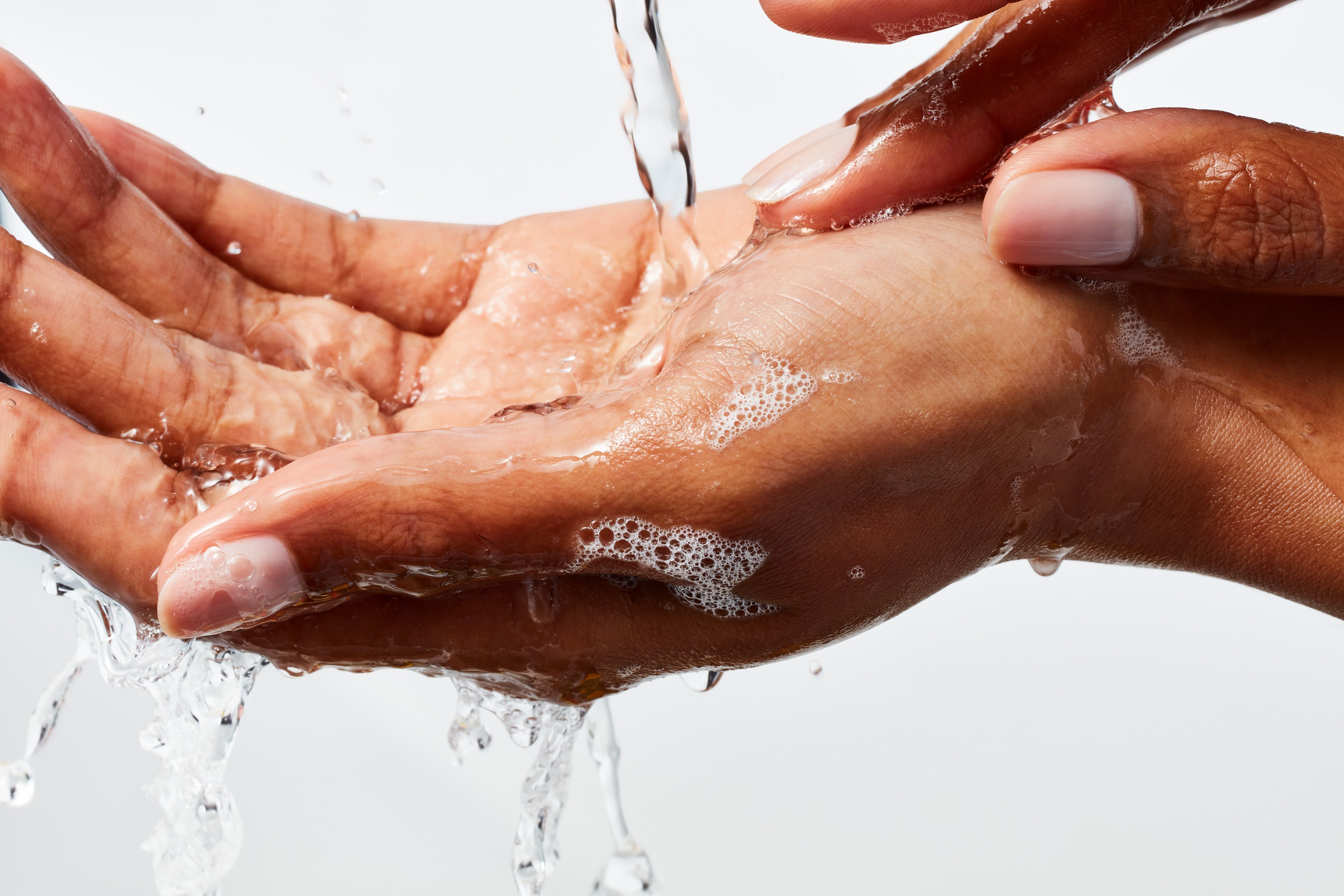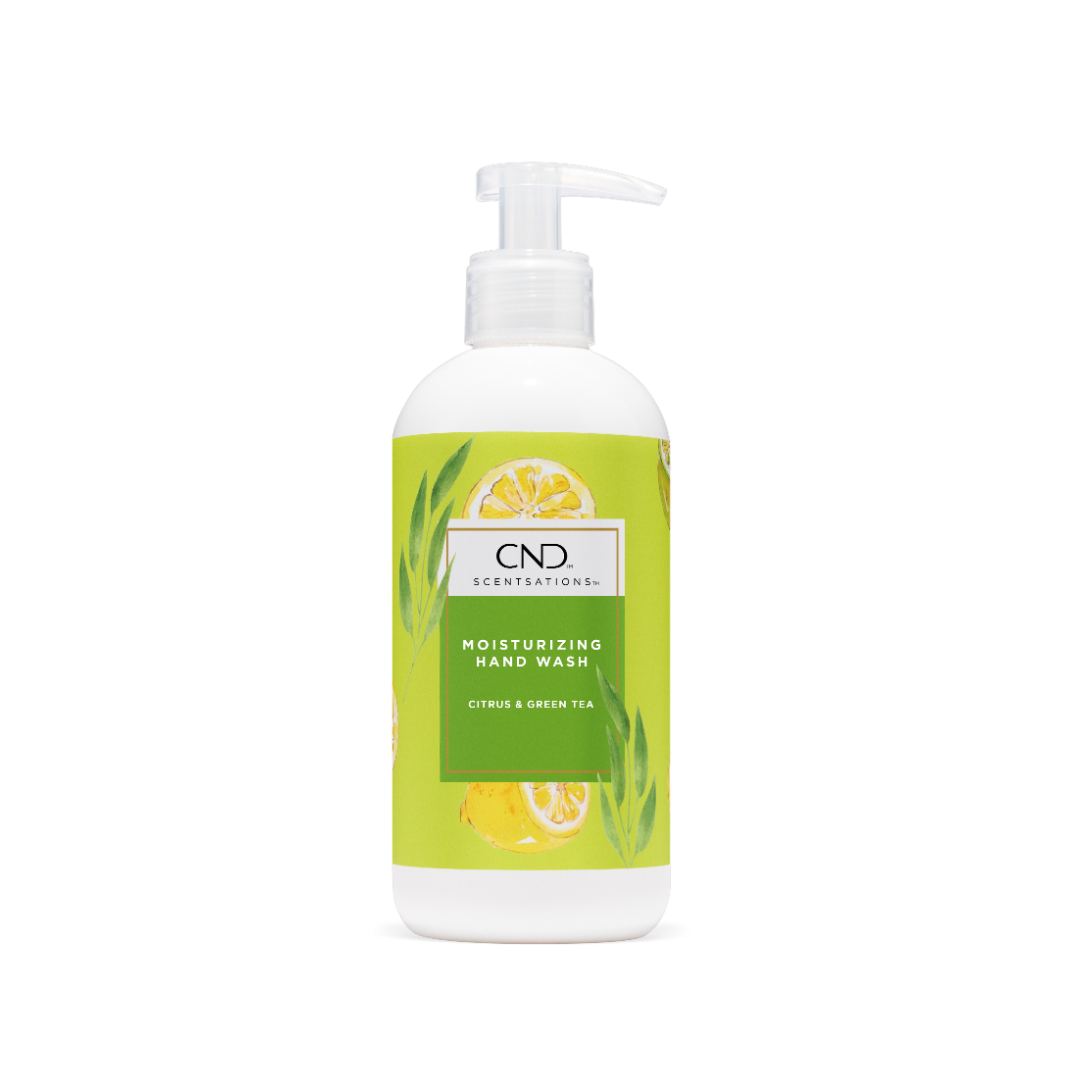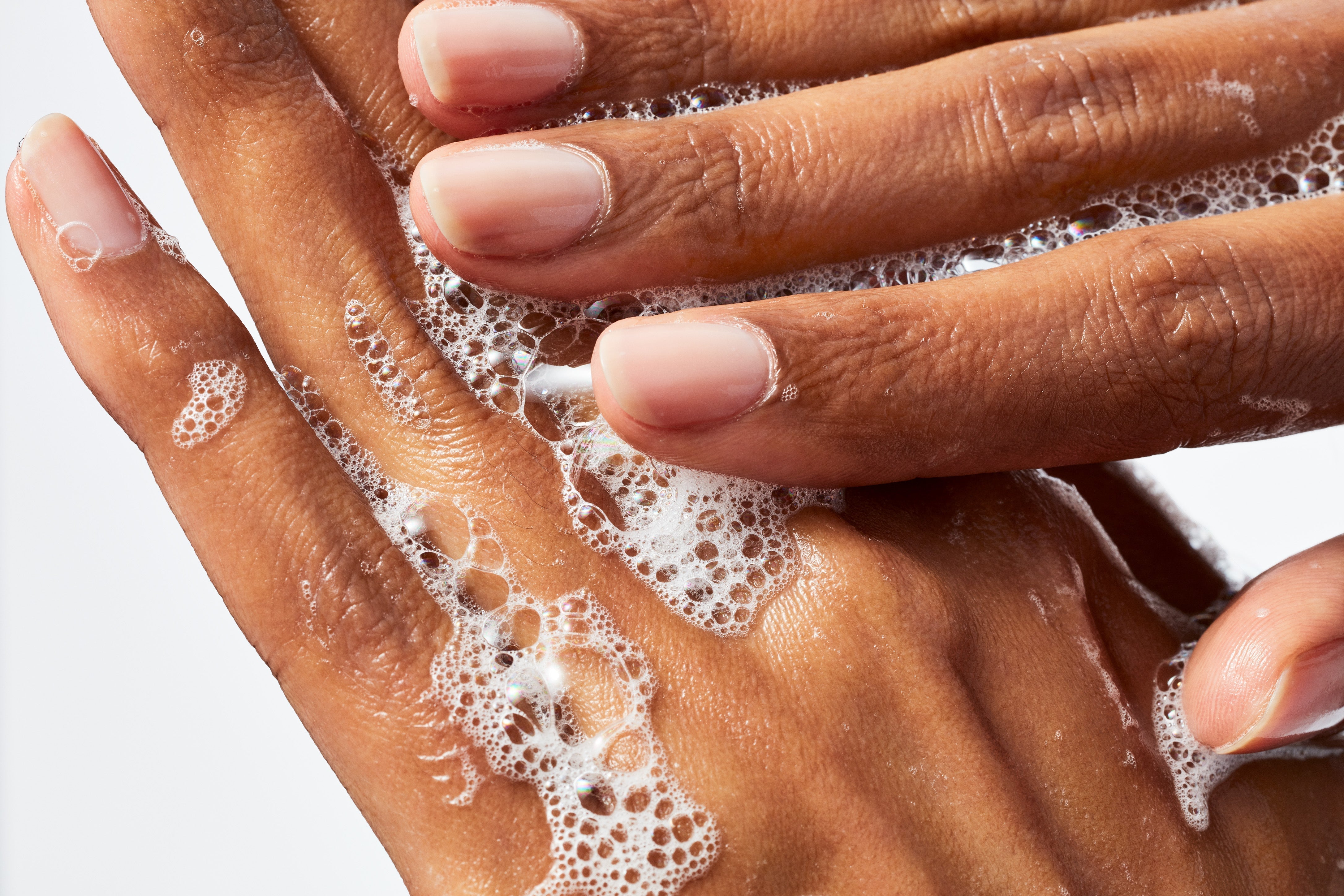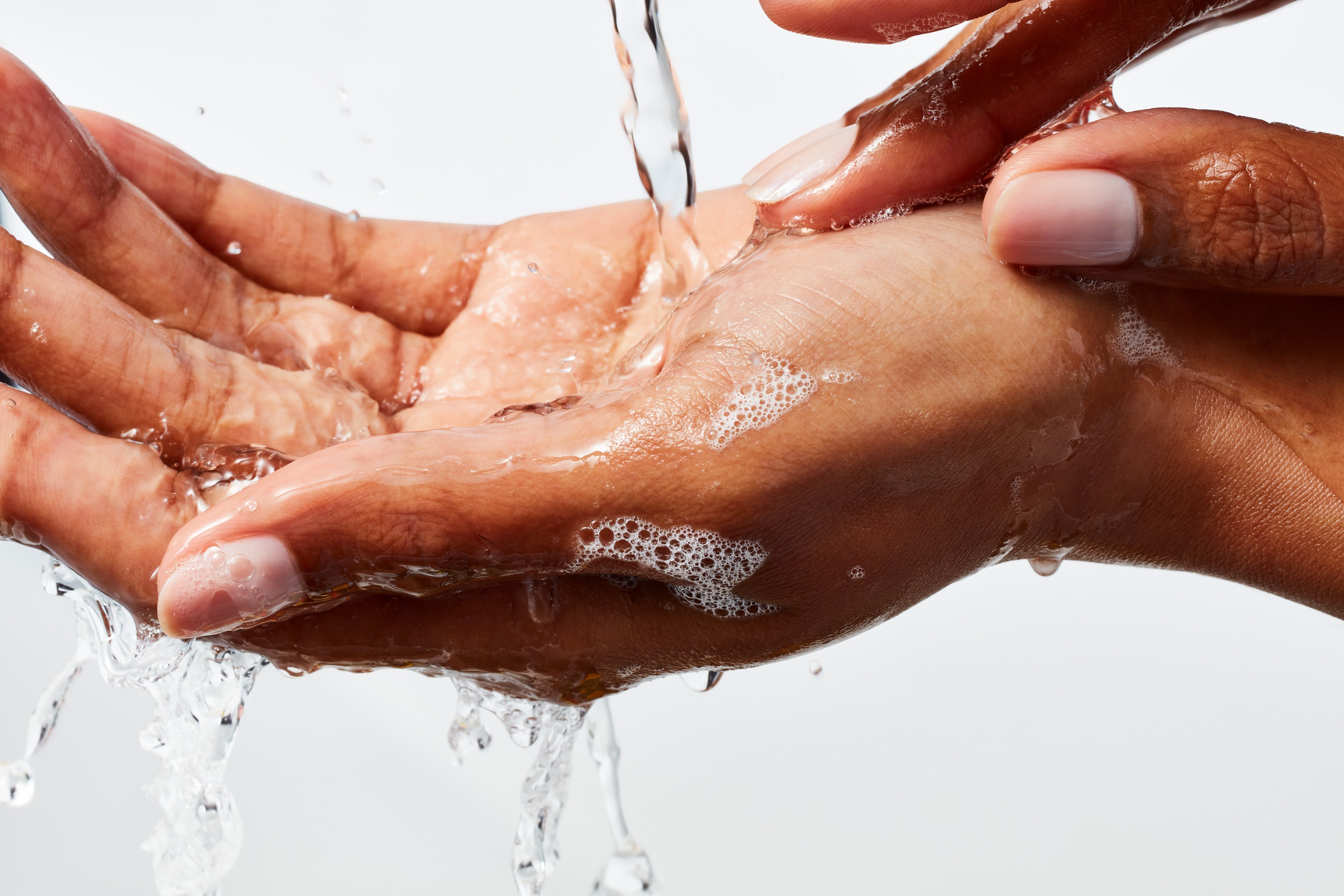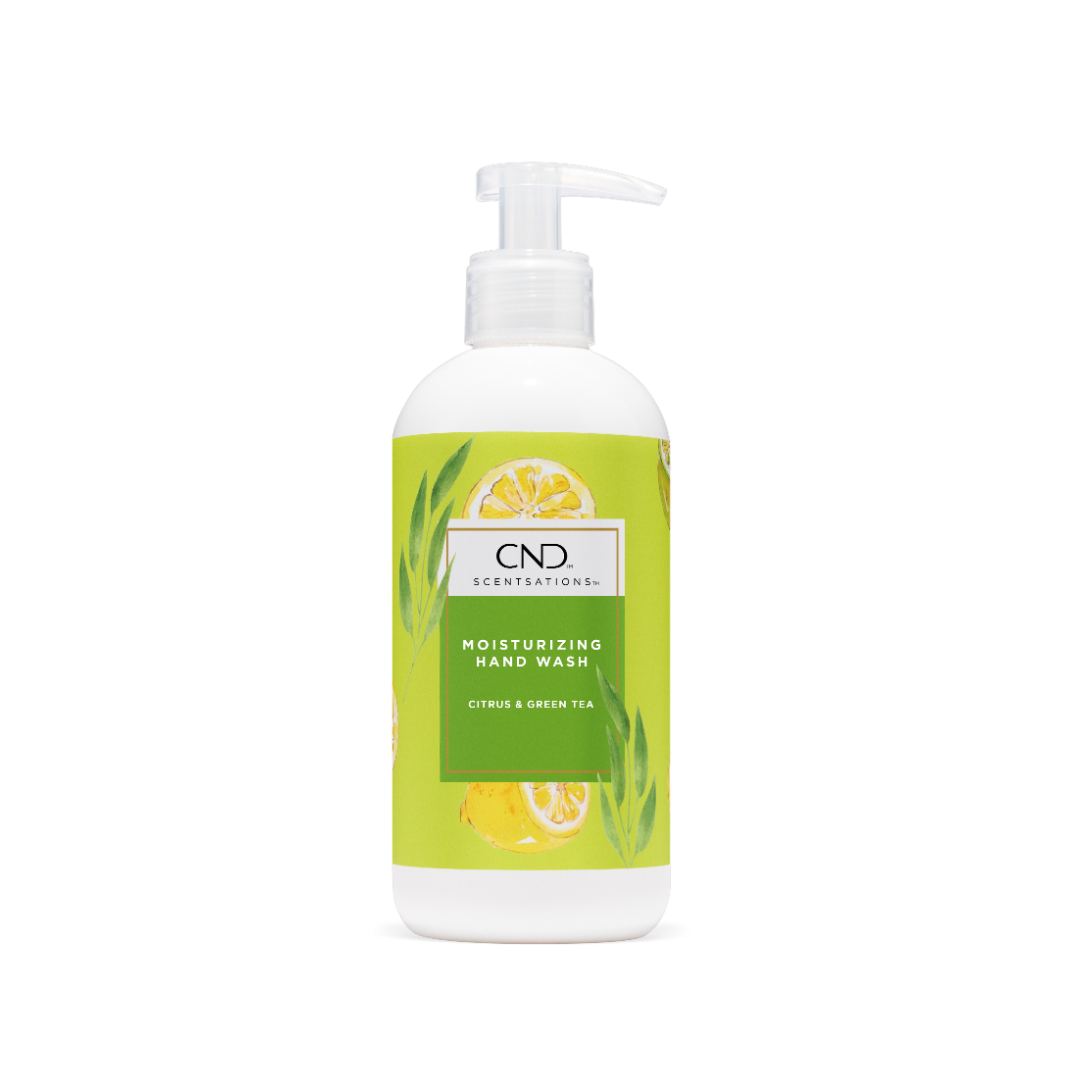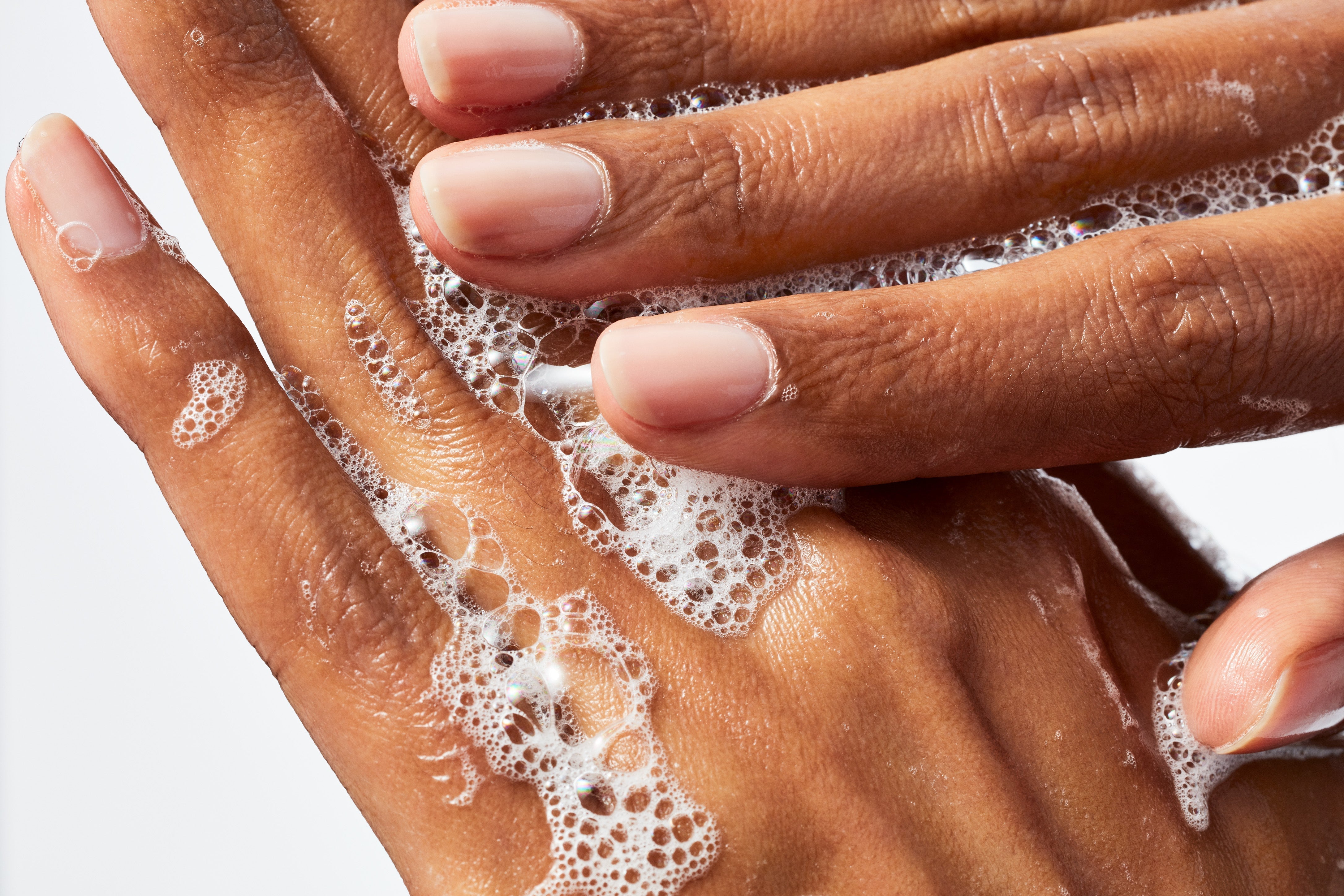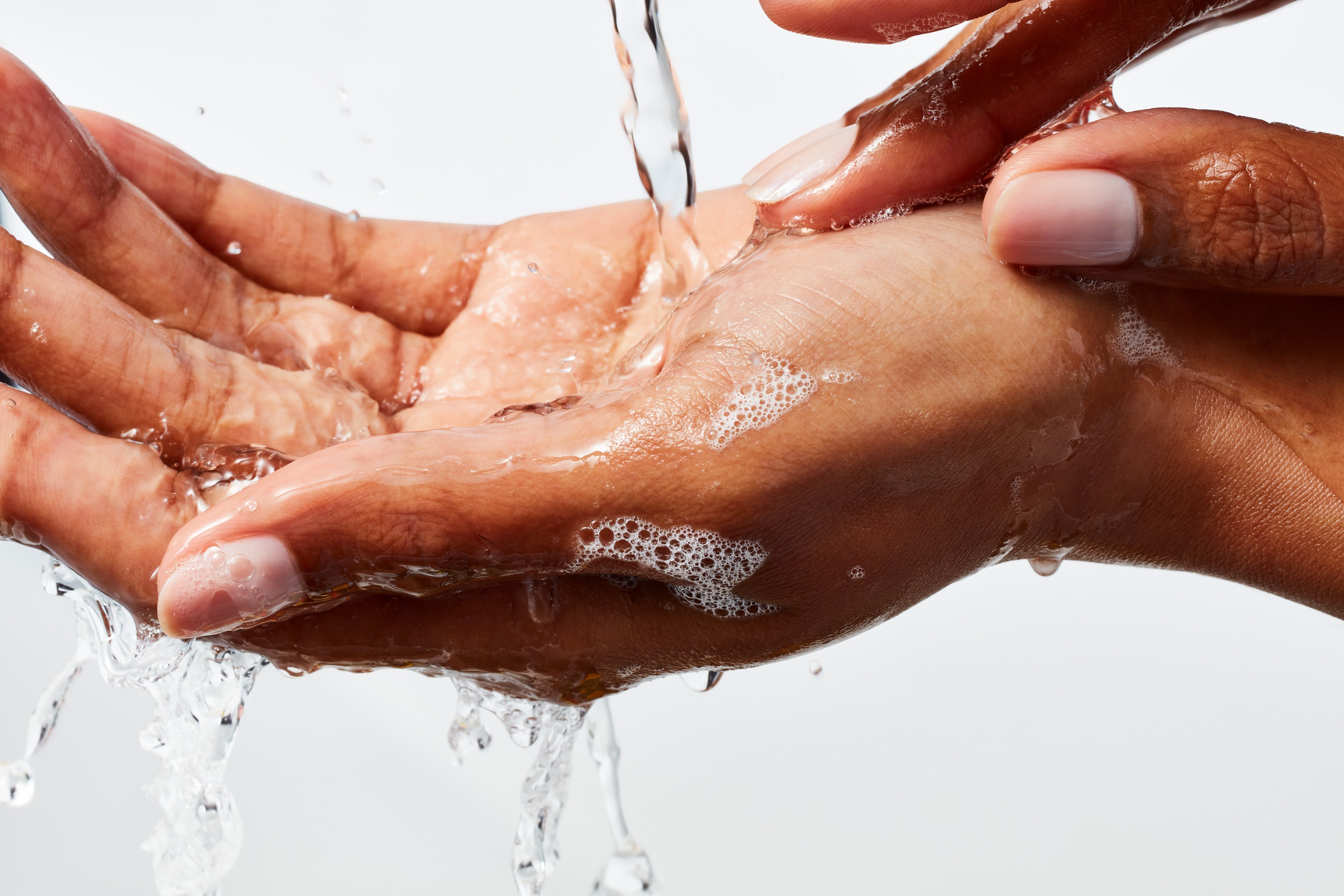 CND™ Scentsations™ Citrus & Green Tea Wash 390ml
The NEW CND™ Scentsations™ moisturising handwashes are made for all skin types and inspired by nature. They are formulated with glycerin and enriched with jojoba esters, cleanse the skin without feeling tight. The vegan formulas are pH balanced to respect the skin and to help protect the natural skin barrier. Post-washing, follow with the hand and body lotions for the ultimate spa escape!
If palm trees are in your dreams this is the scent for you! Zesty, zingy notes of bright citrus mix with the soothing capabilities of green tea to give you a feeling of zen.