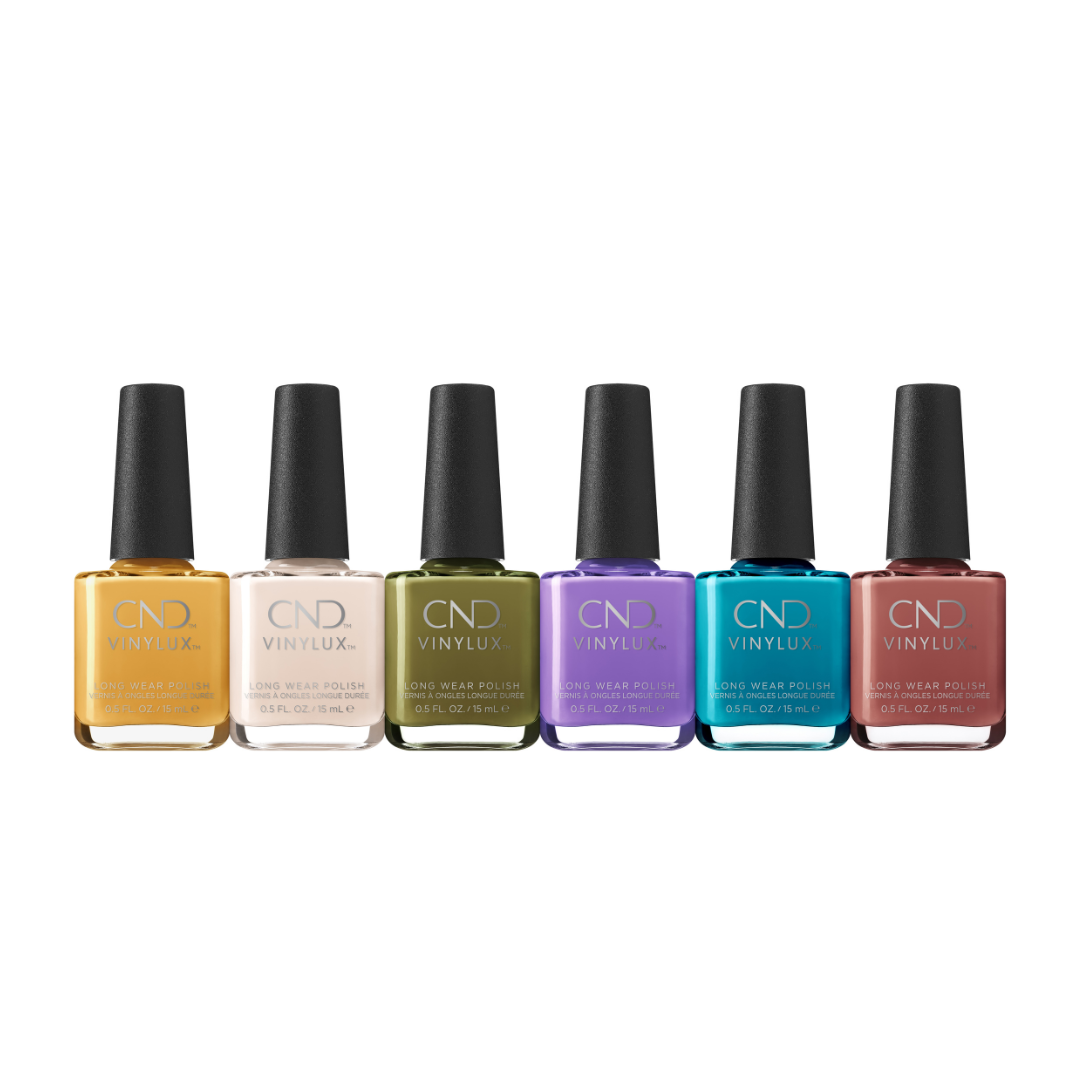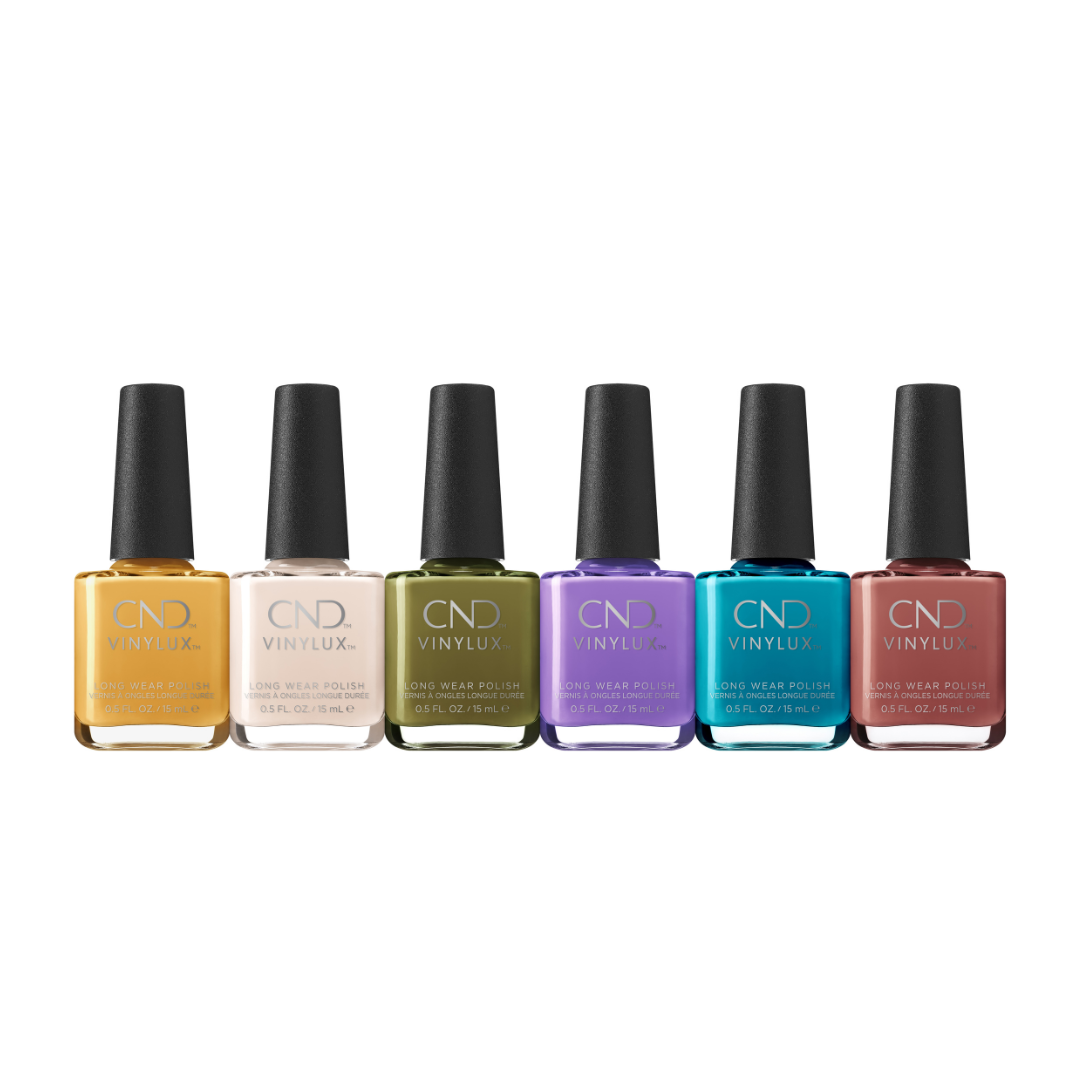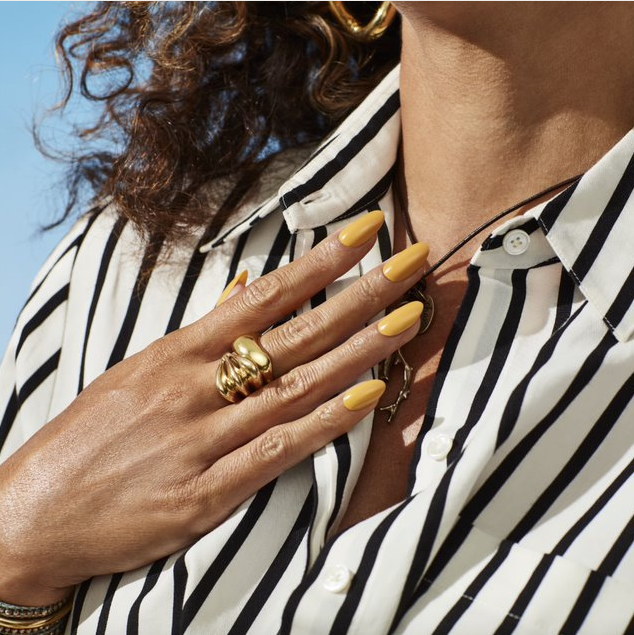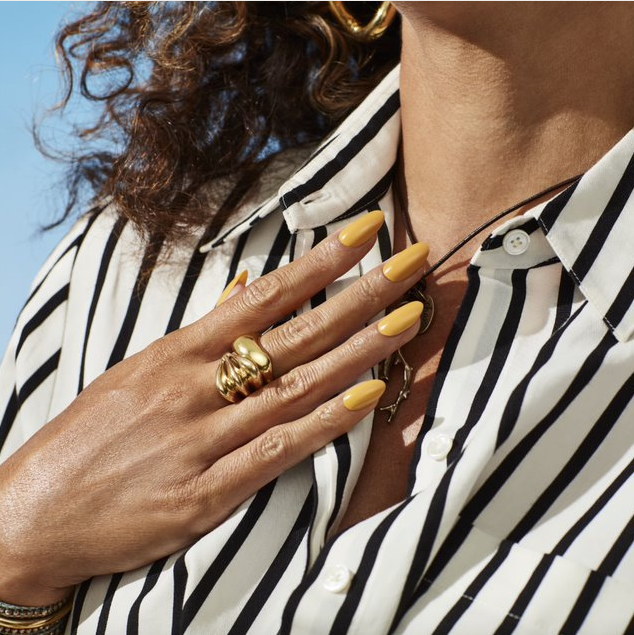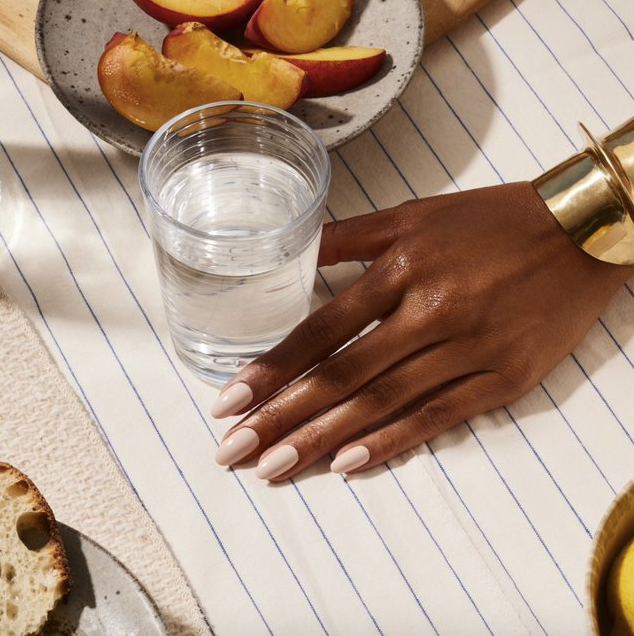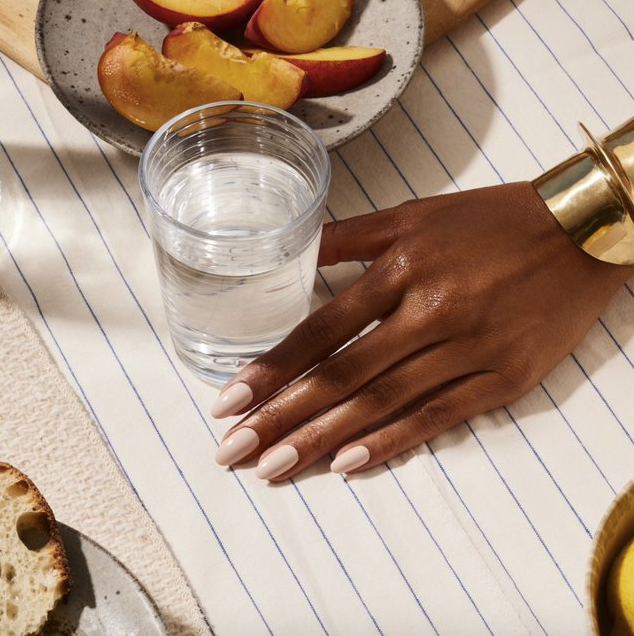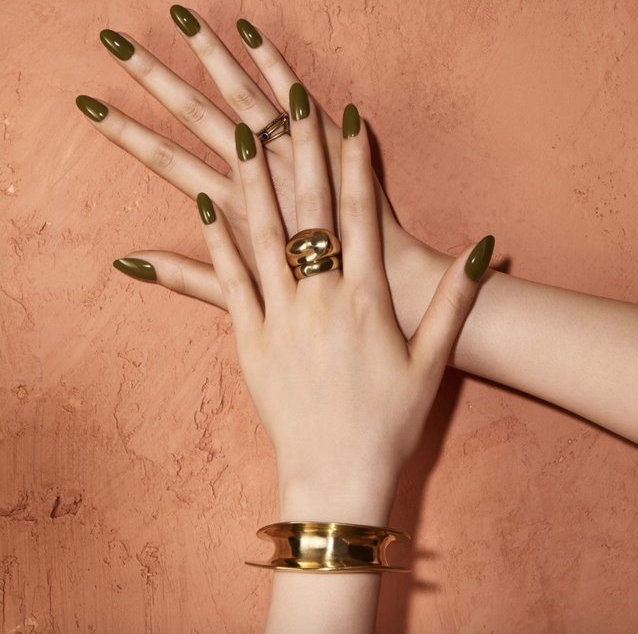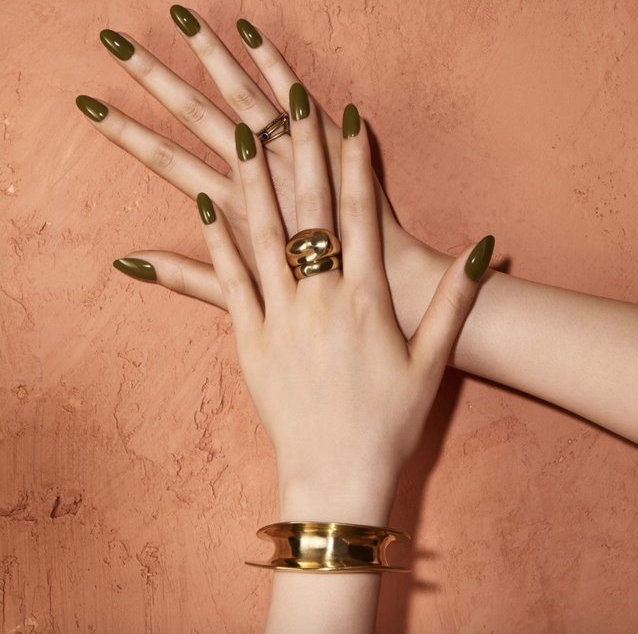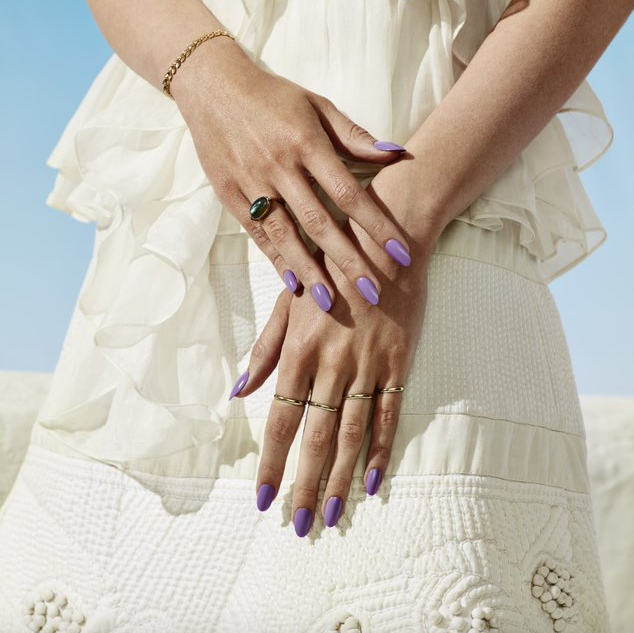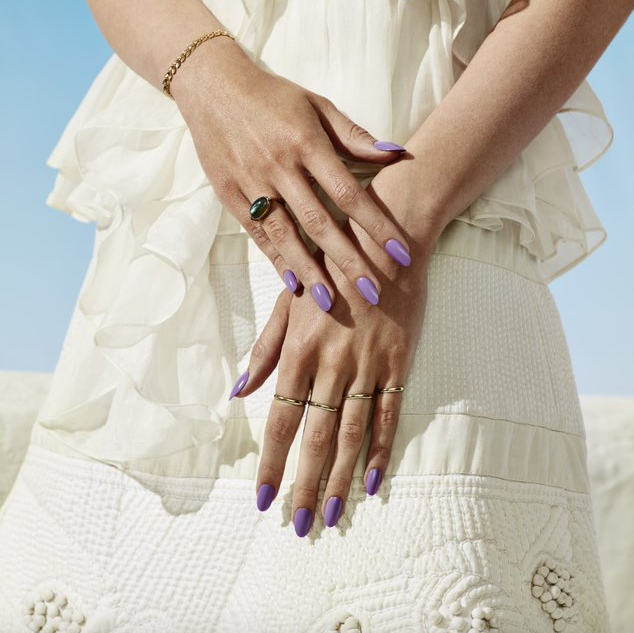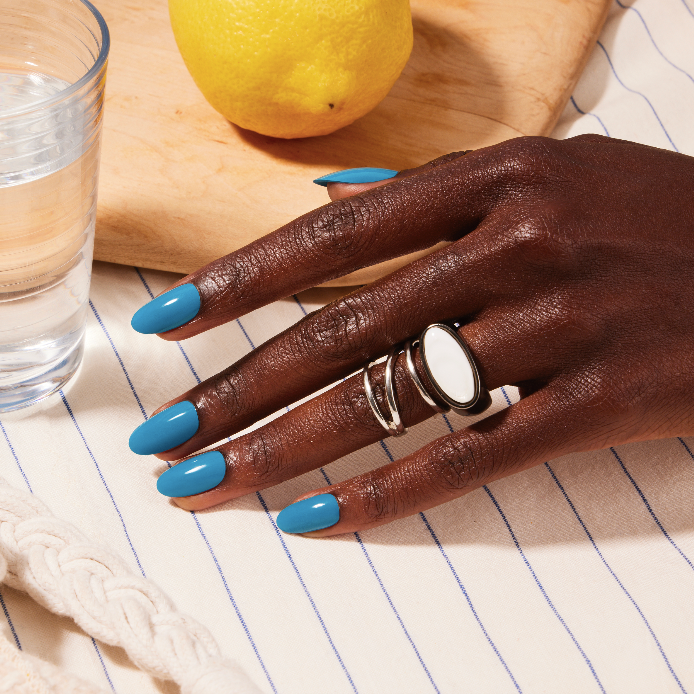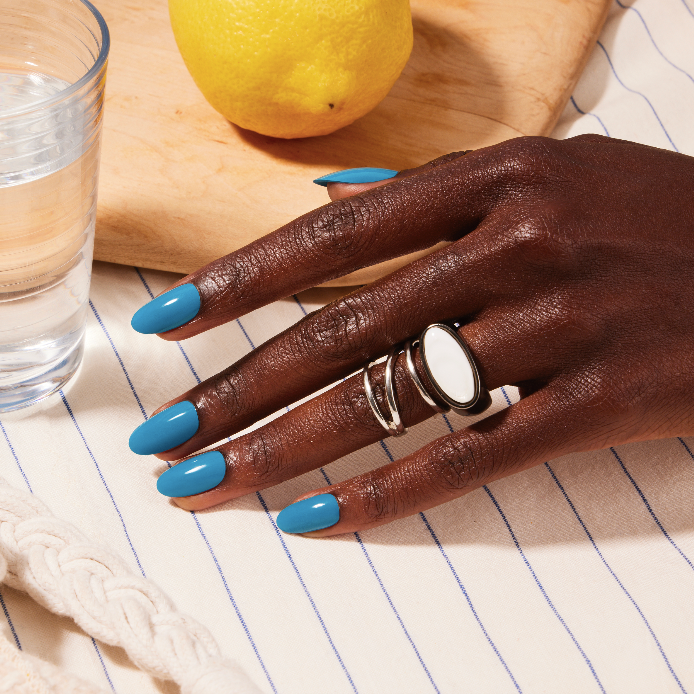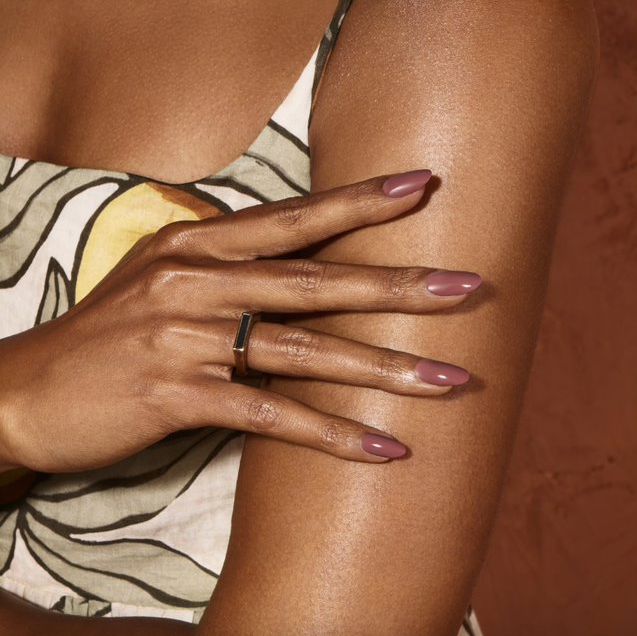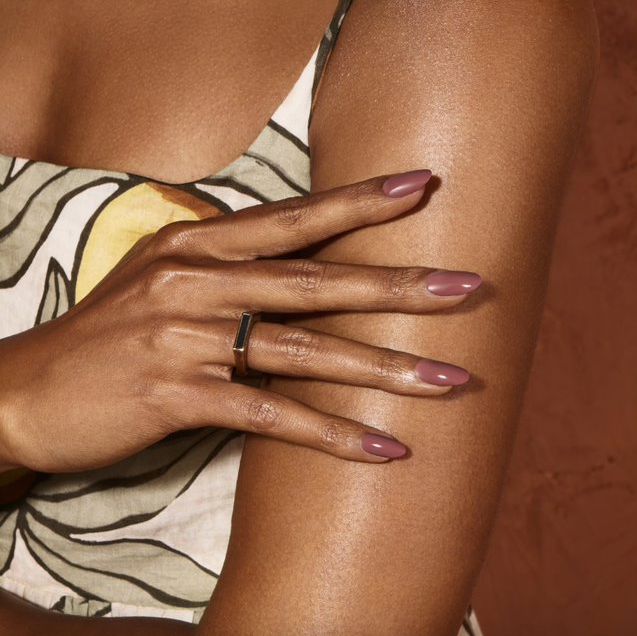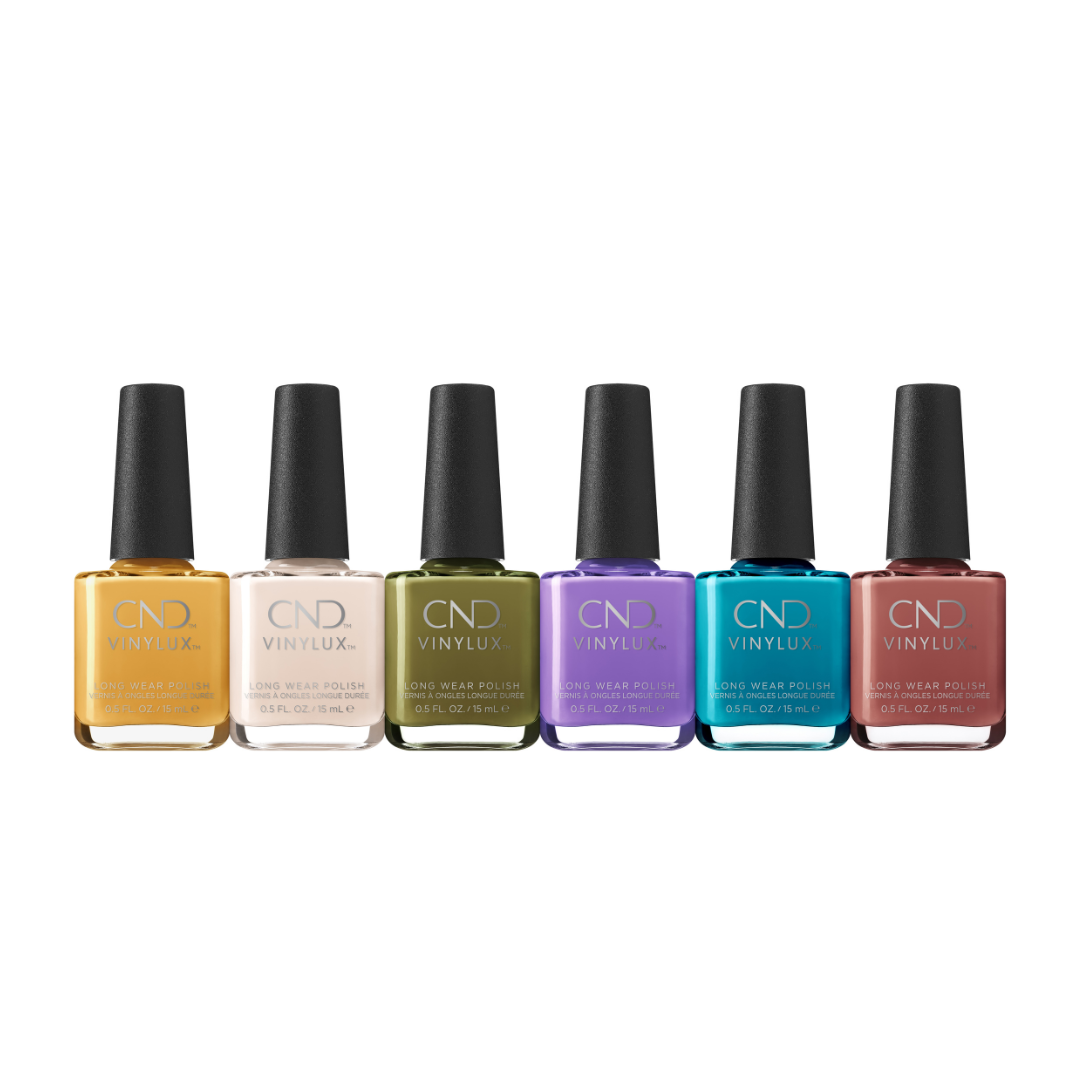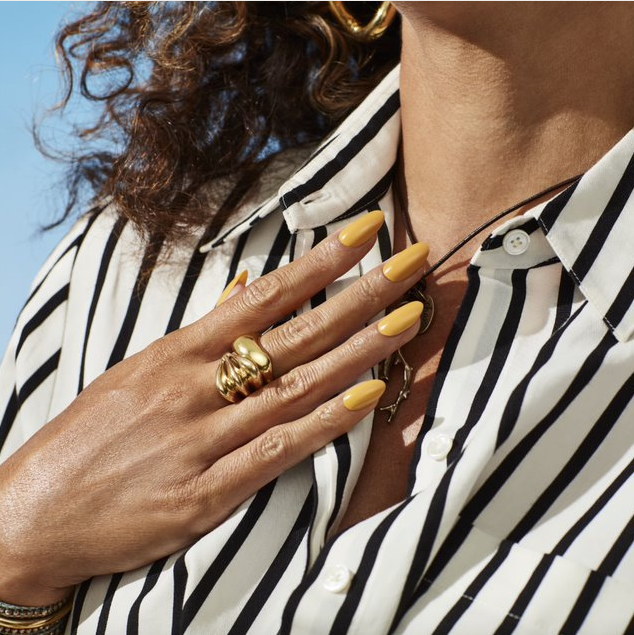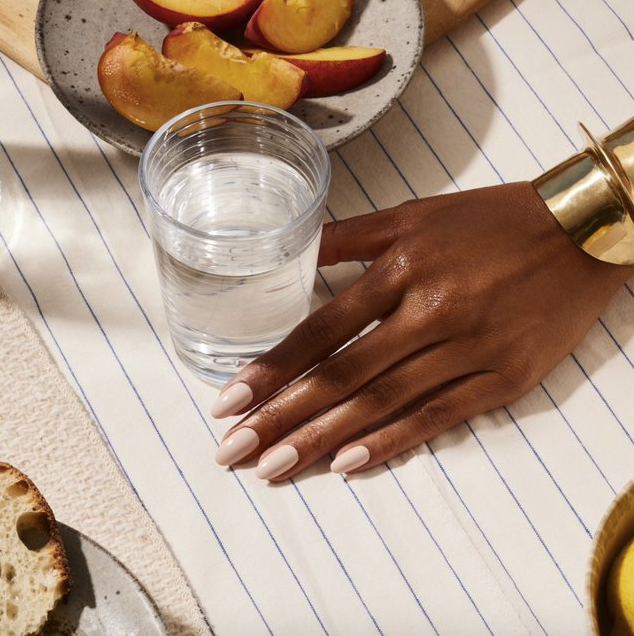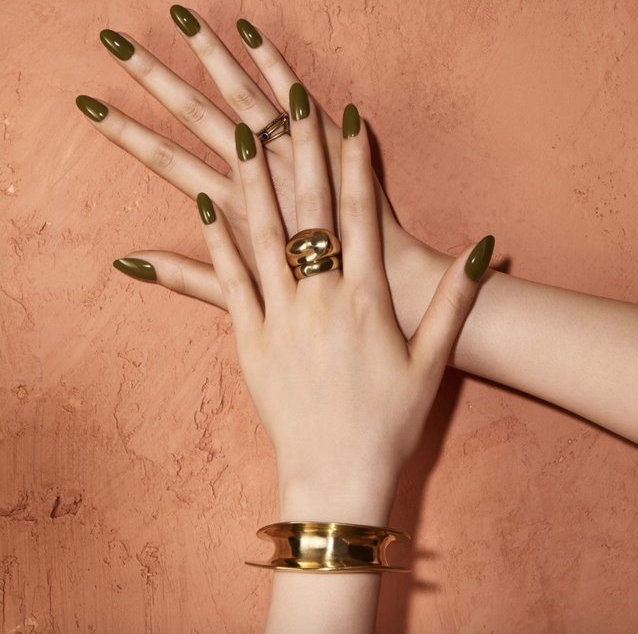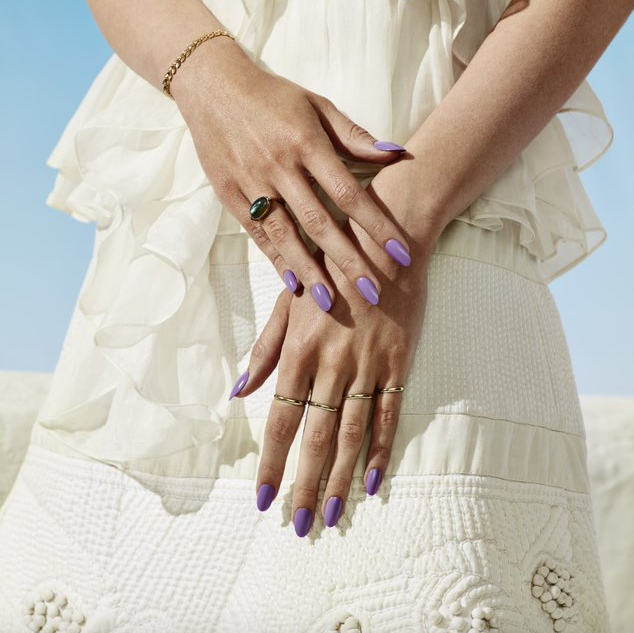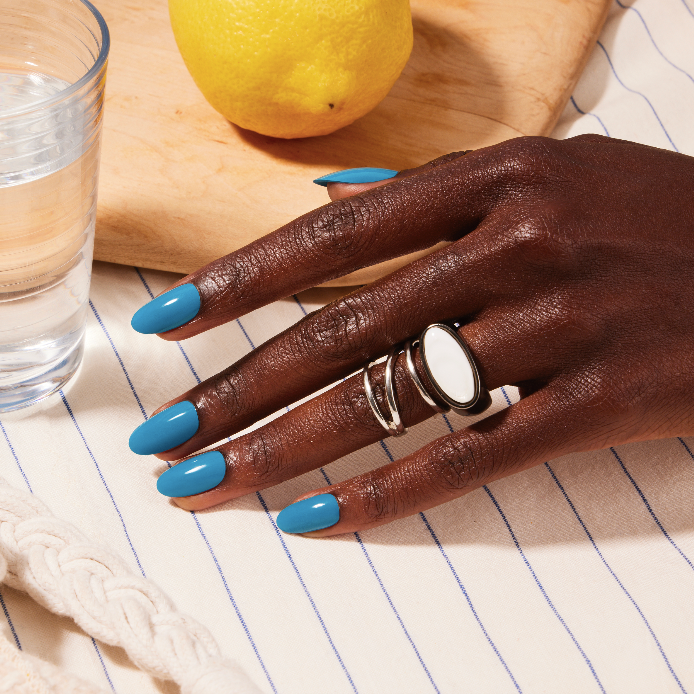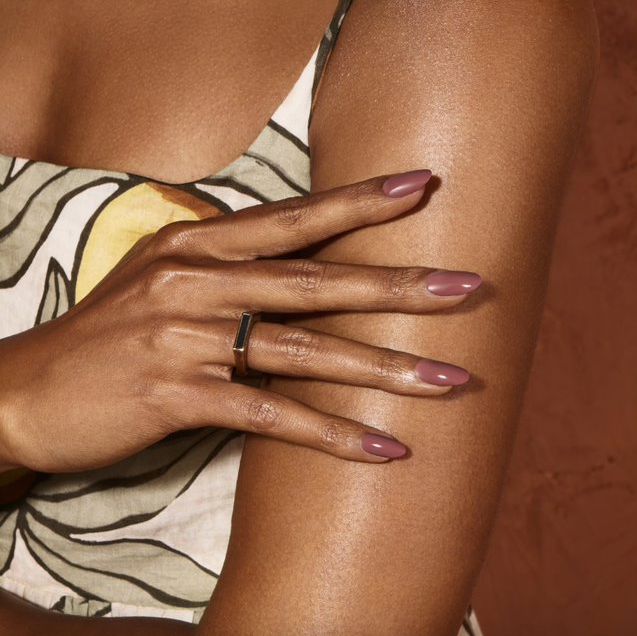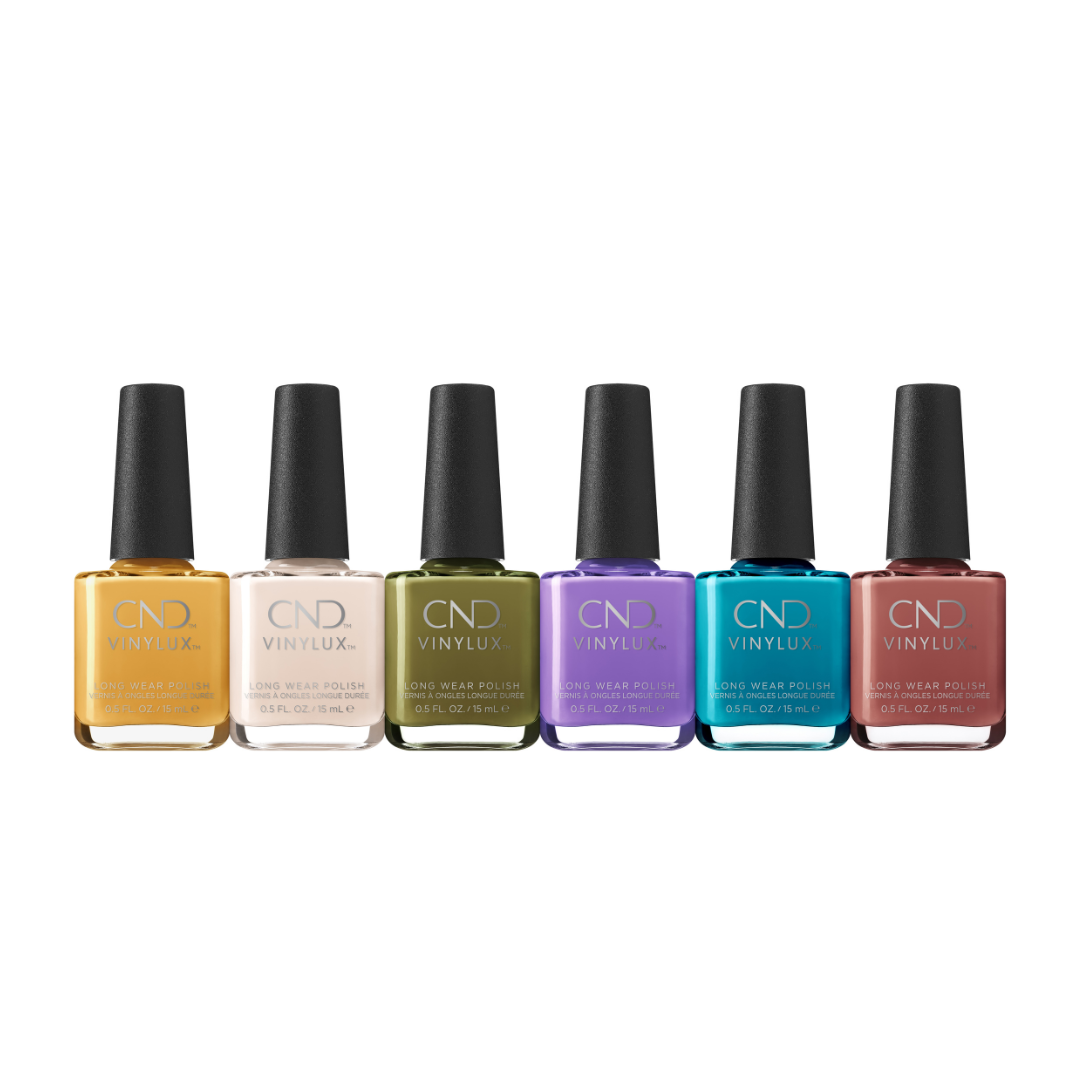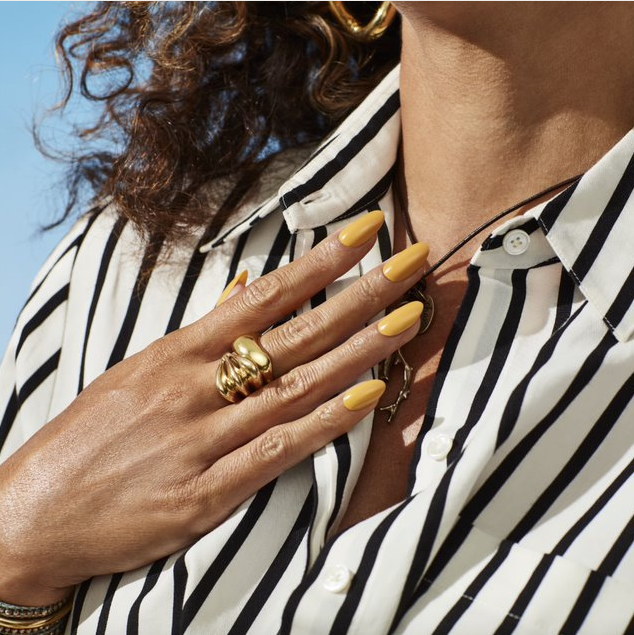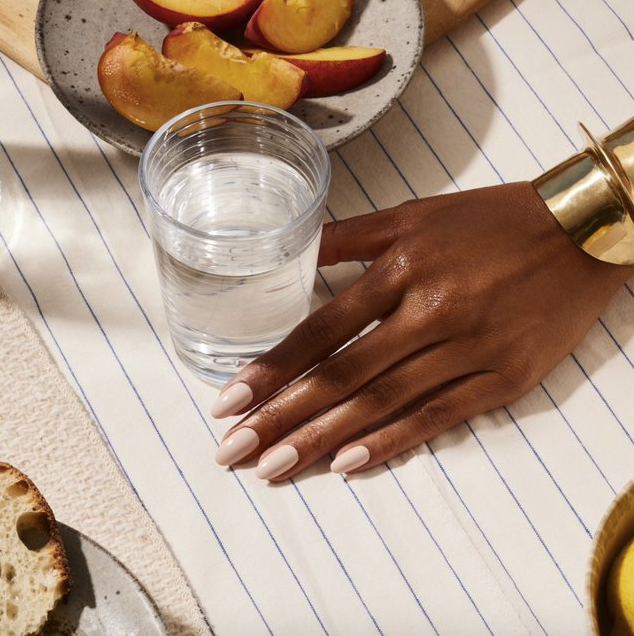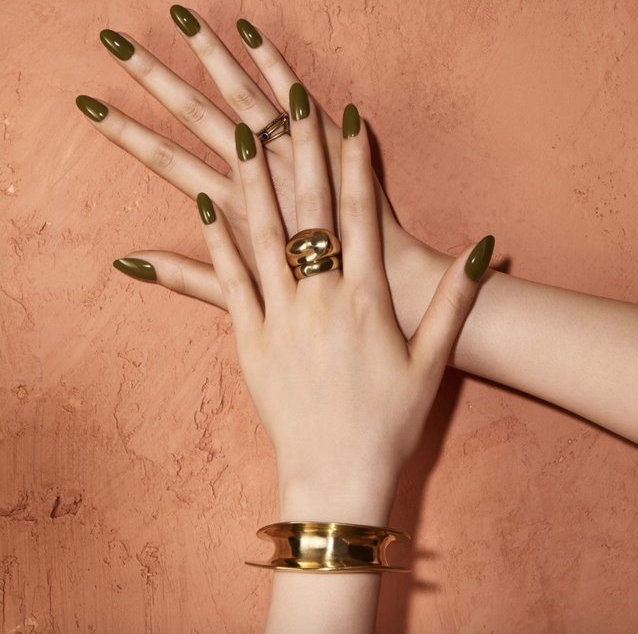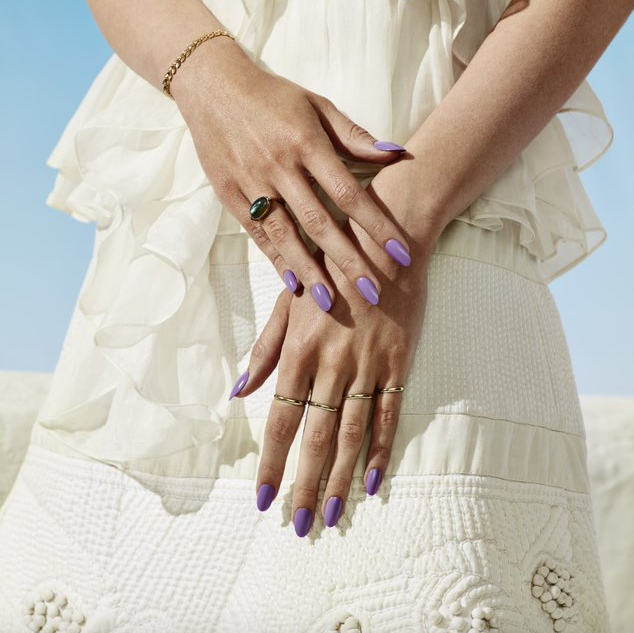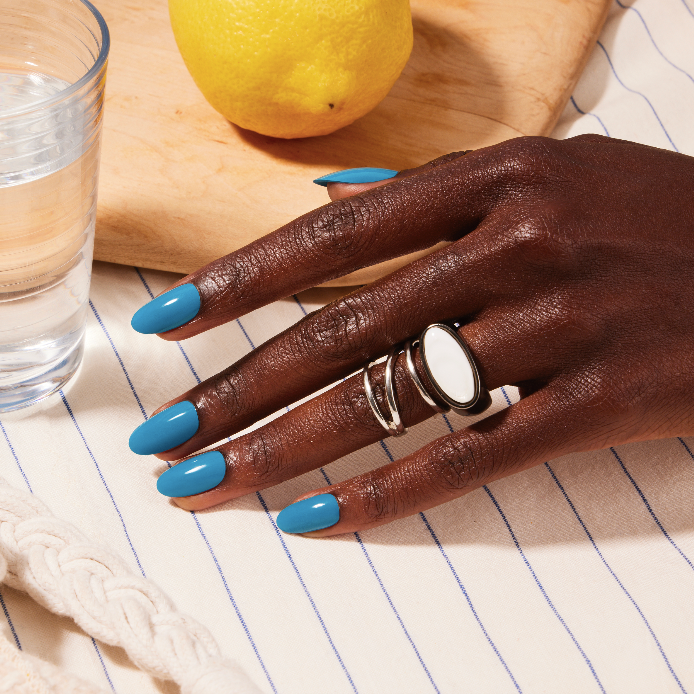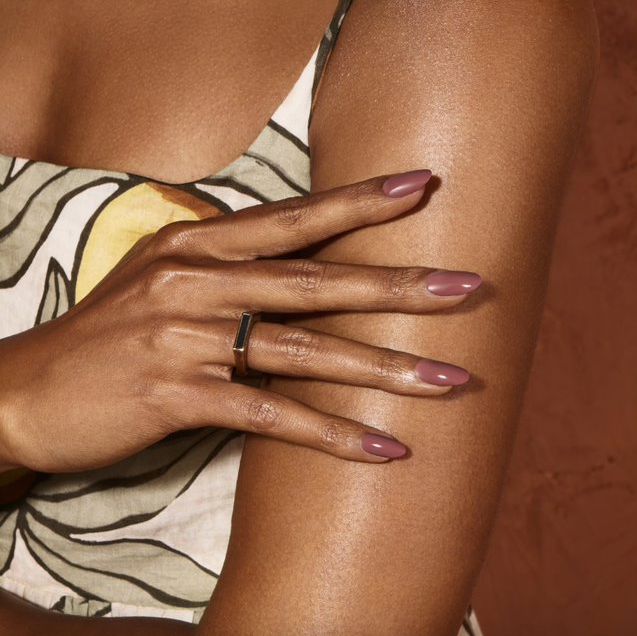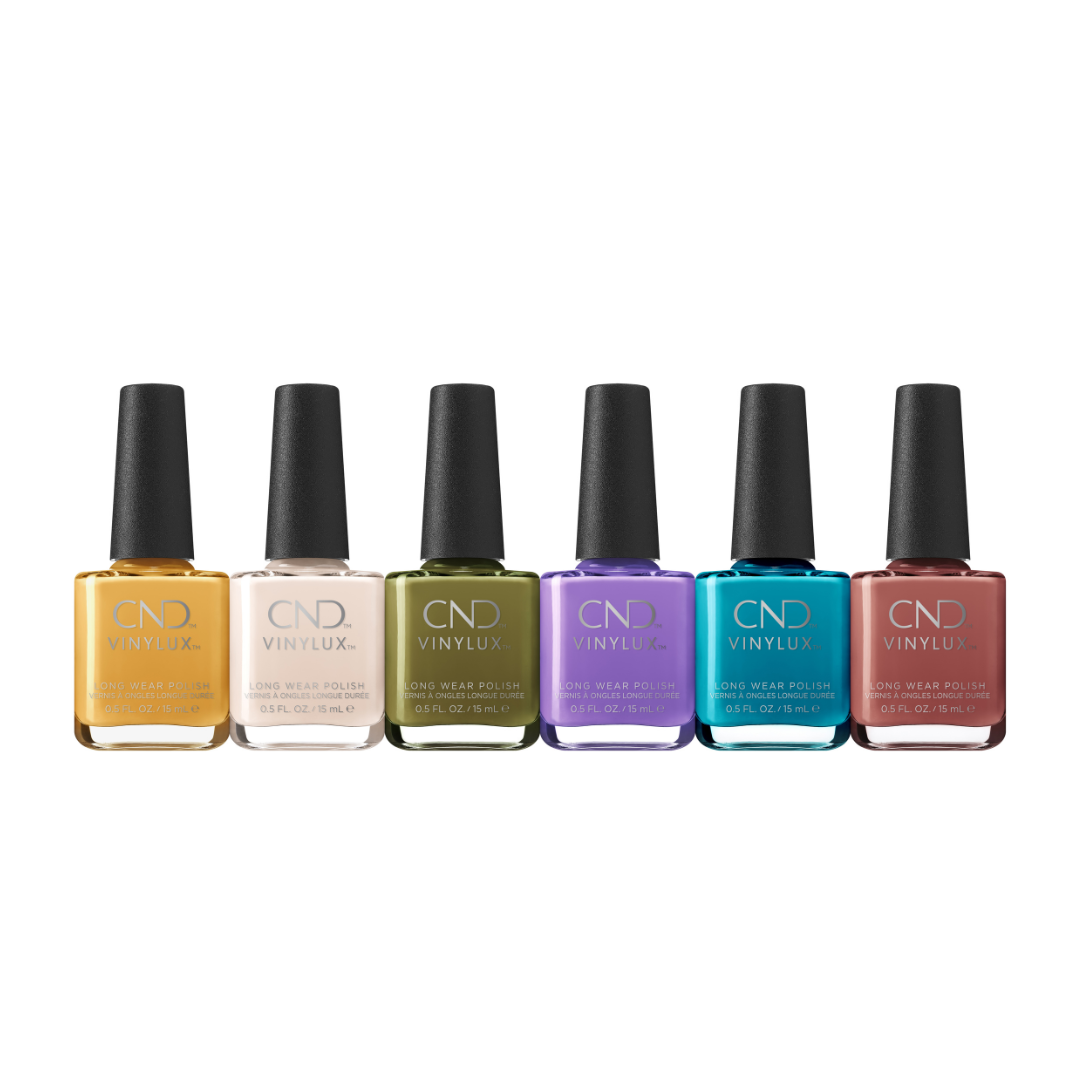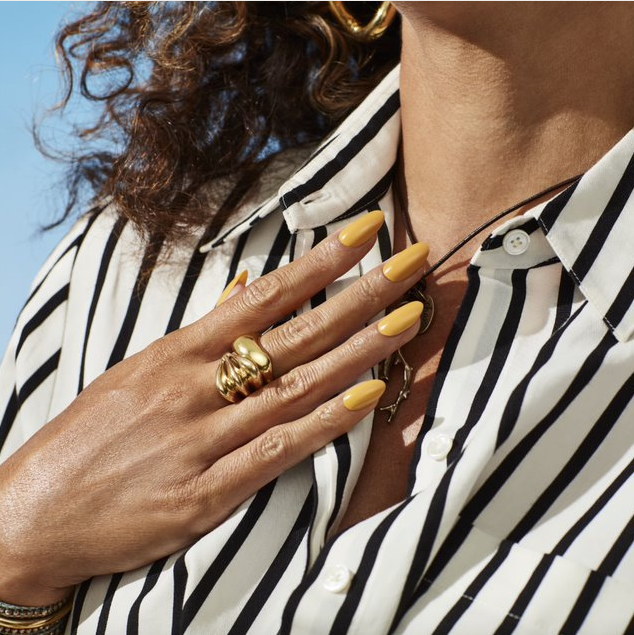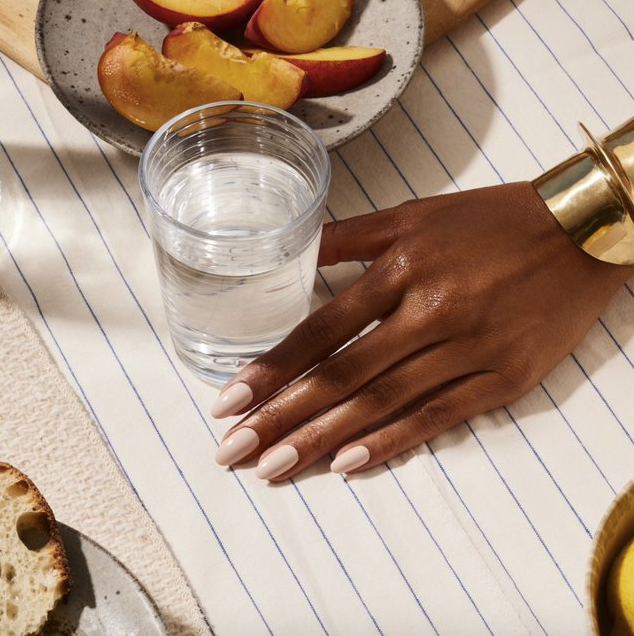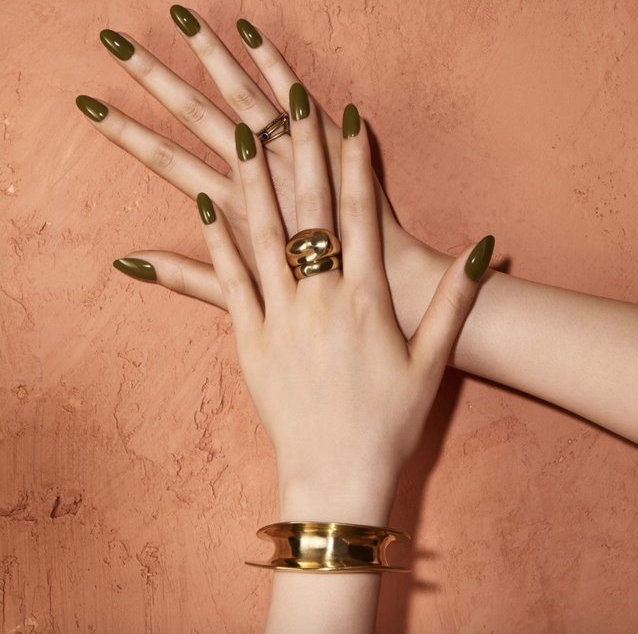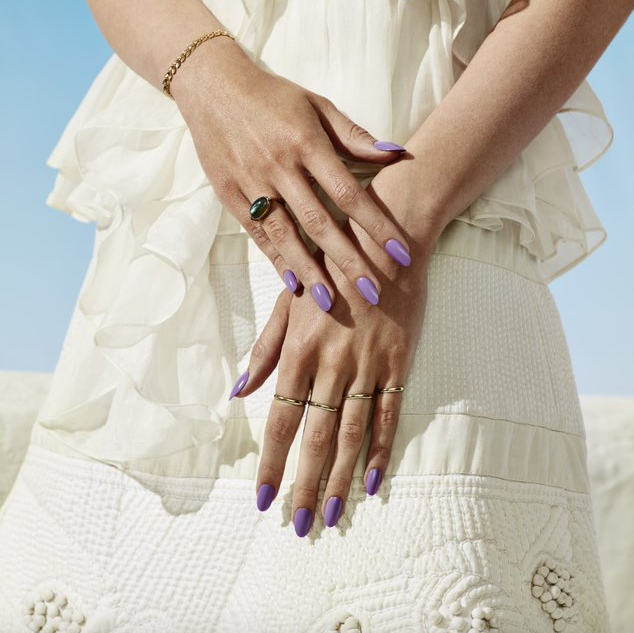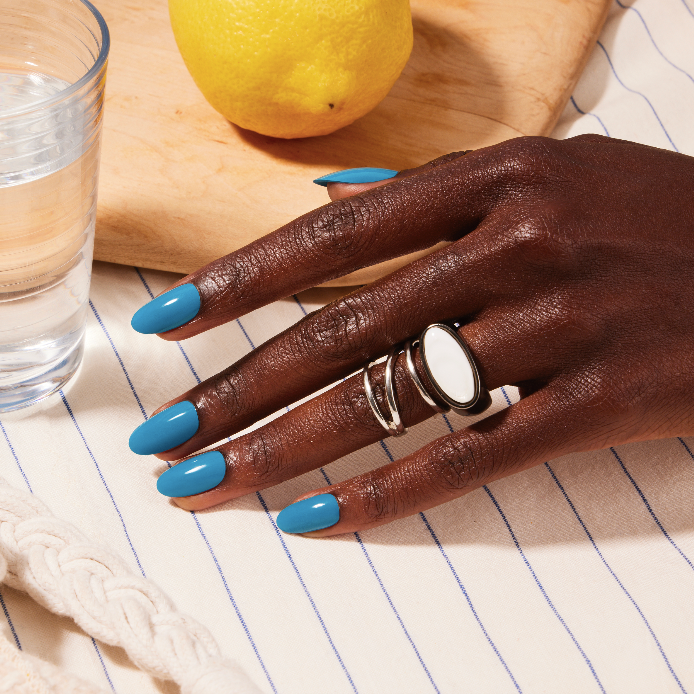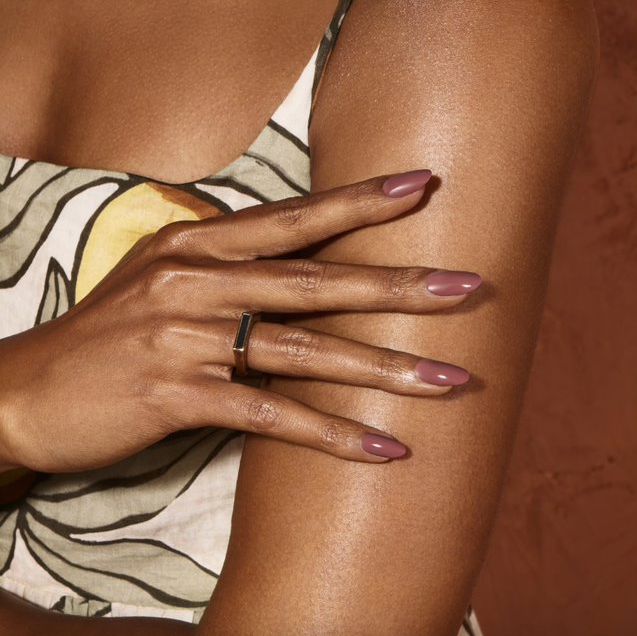 CND™ Vinylux™ Mediterranean Dream Collection
Meet the newest collection from CND™ set against a warm summer paradise: Mediterranean Dream. This picturesque palette will transport you to a coastal oasis where you can experience all the exquisite luxuries the Mediterranean has to offer. 

The Summer collection includes:
Linen Luxury, a creamy ivory
Artisan Bazaar, a bright purple
Olive Grove, a muted, dark green
Terracotta Dreams, a brown clay
Boats & Bikinis, an aquatic teal
Limoncello, a warm yellow
​Combining colour and care, CND™ Vinylux™ Nail Polish is designed to give you a professional finish at home. This long-wear polish formula is infused with Vitamin E, Keratin and Jojoba Oil to condition and strengthen the nails, creating a healthy base for smooth colour application. Lasting for up to 7 days, the polish helps to minimise the drying and damaging effects associated with regular nail polish wear. This resilient, chip-resistant formula will become your new go-to polish for healthy nails and high-shine colour.
Must be used as a system: Colour = Adhesion + Top Coat = Time-enhanced durability. Shake vigorously to blend. Apply two thin layers of CND™ Vinylux™ Colour Coat, sealing the free (tip) edge. Finish with one layer of CND™ Vinylux™ Top Coat. Apply CND™ SolarOil™ to keep skin and nails nourished and protected.