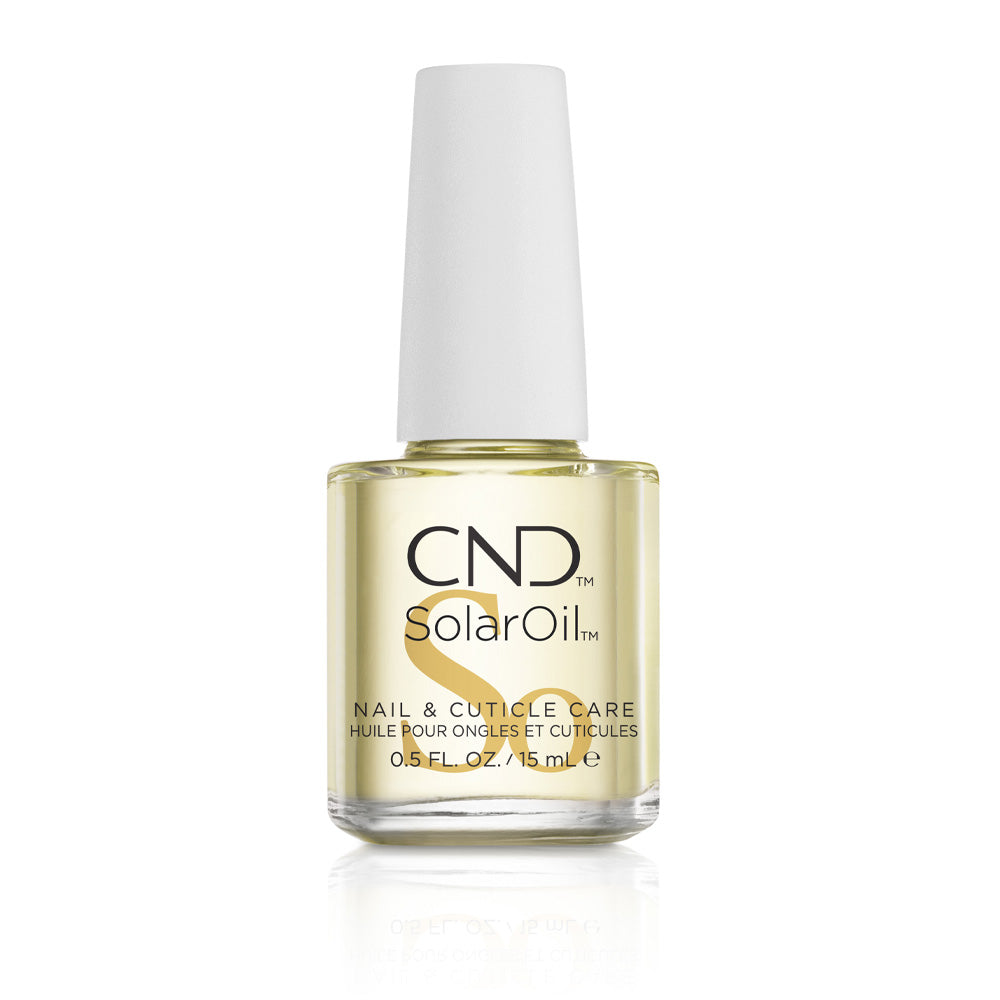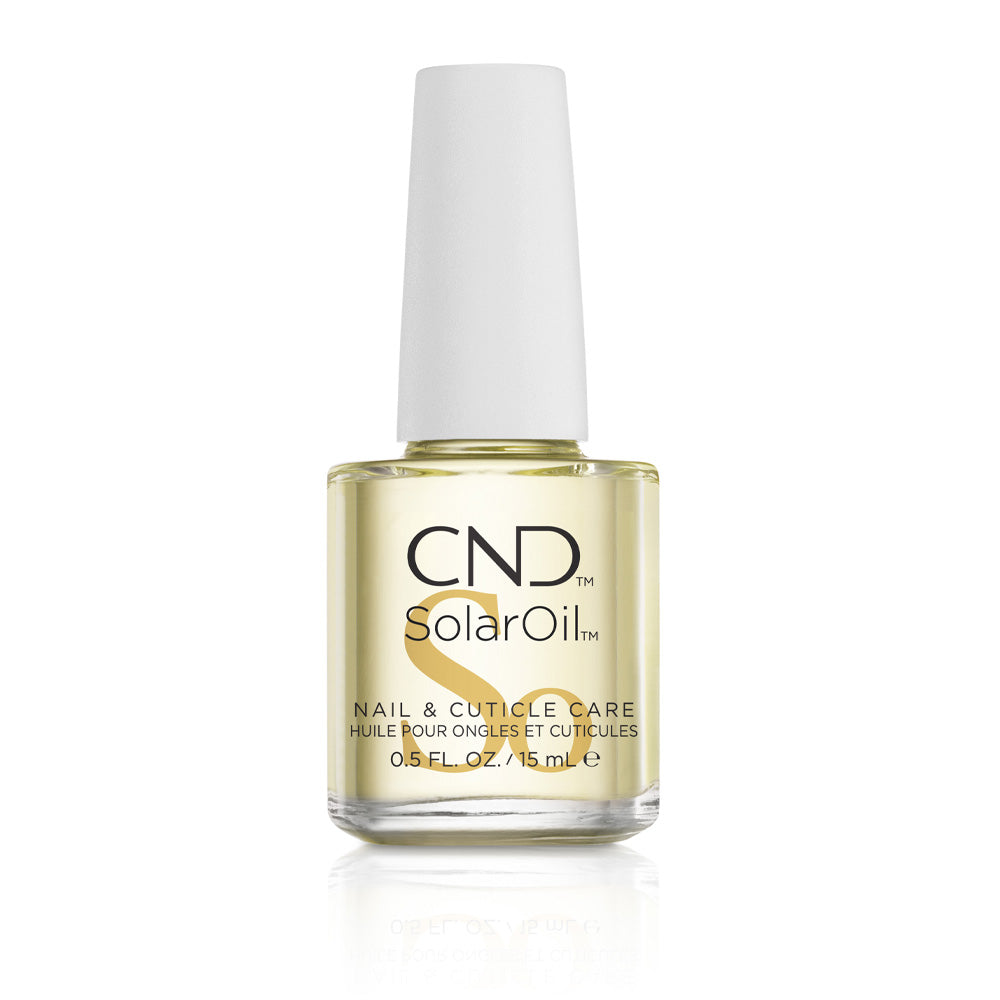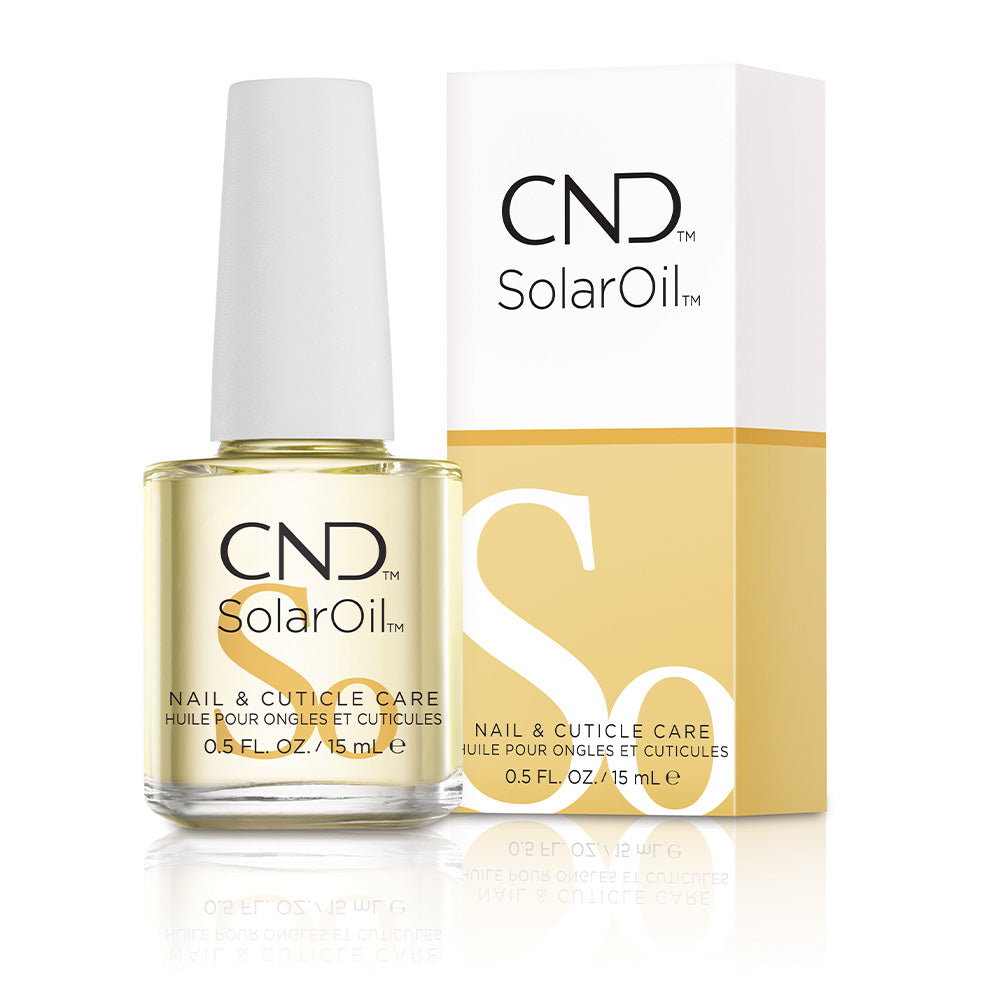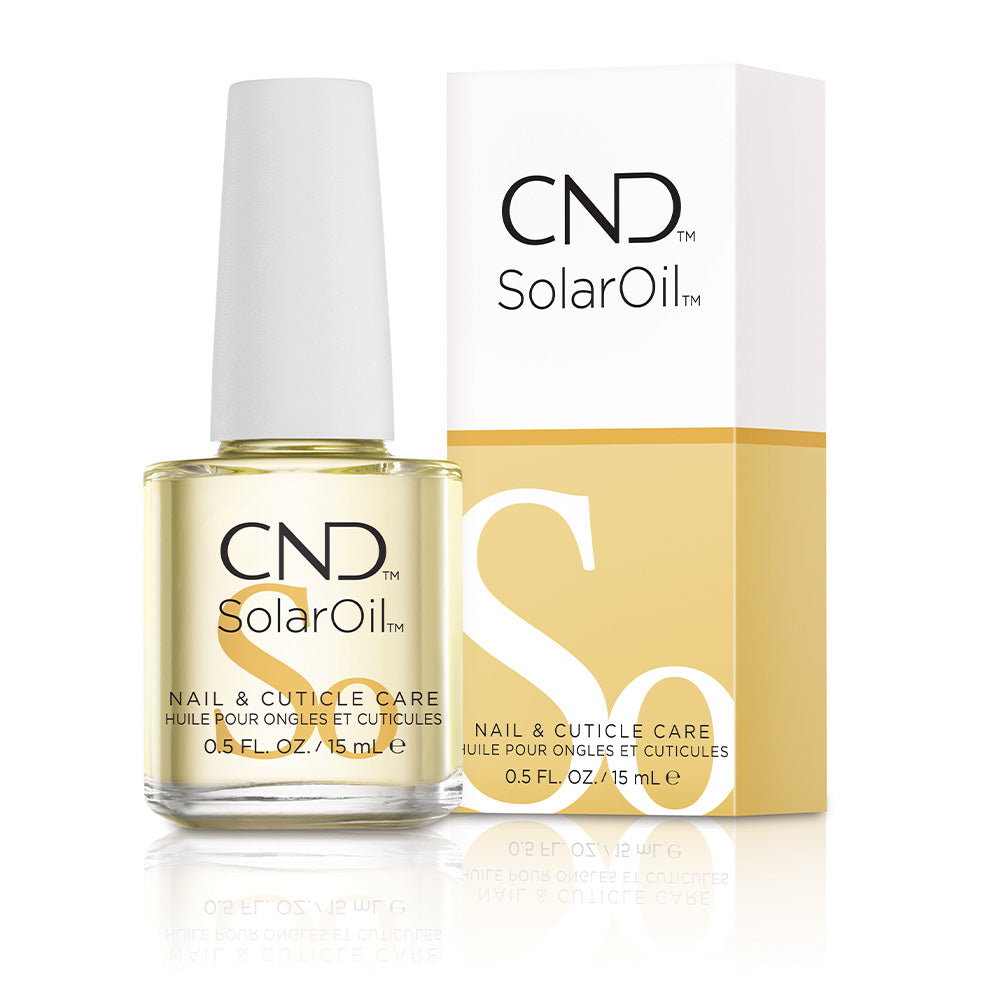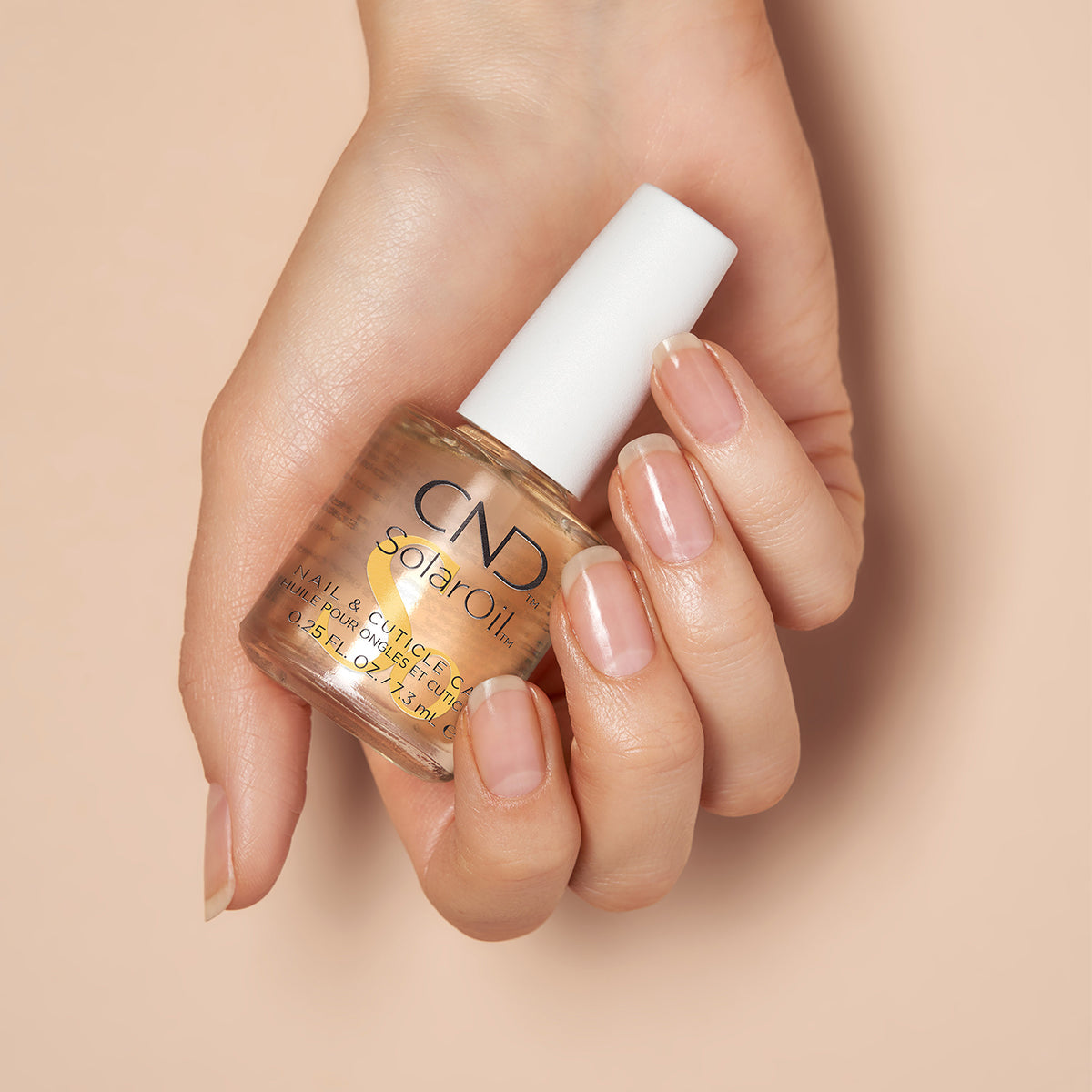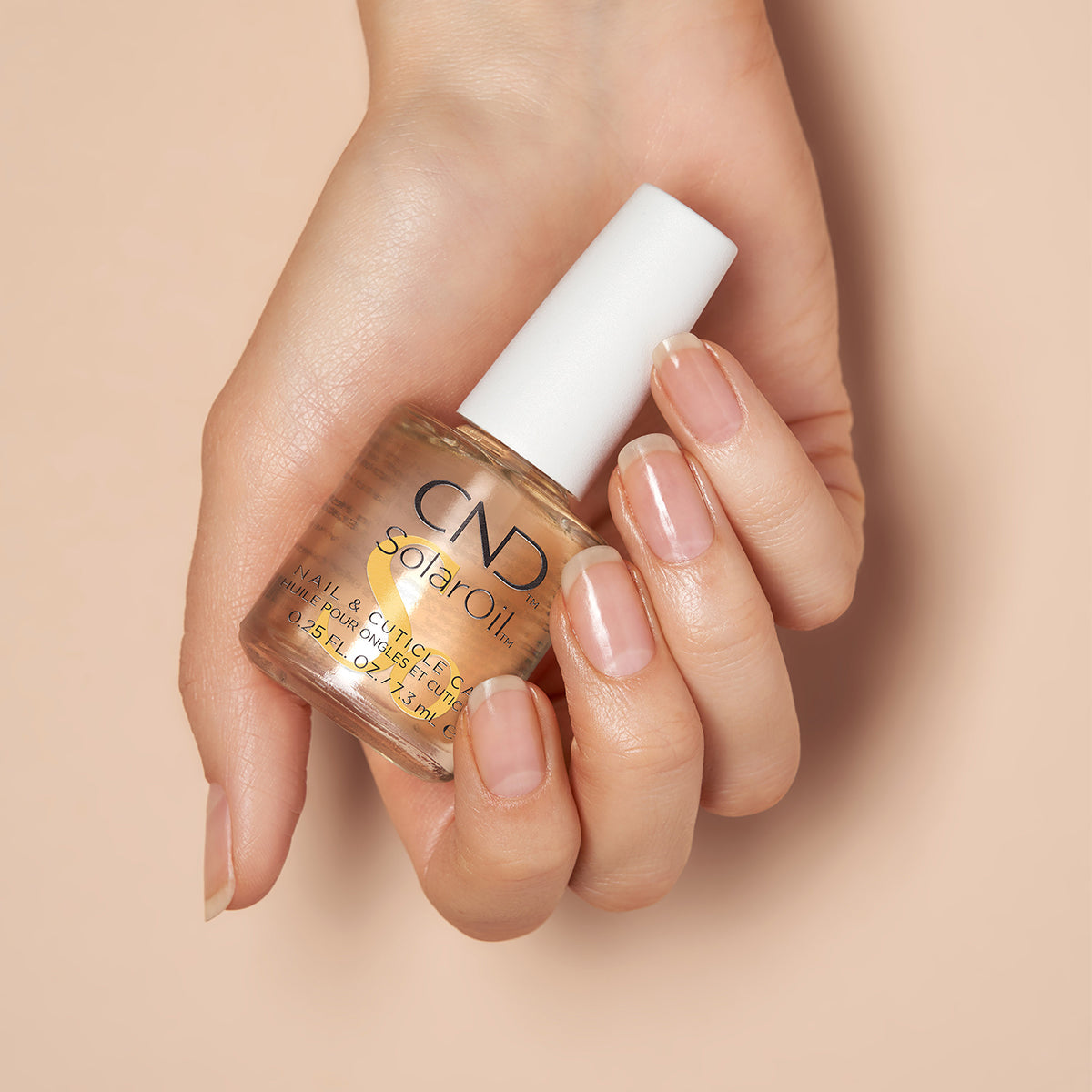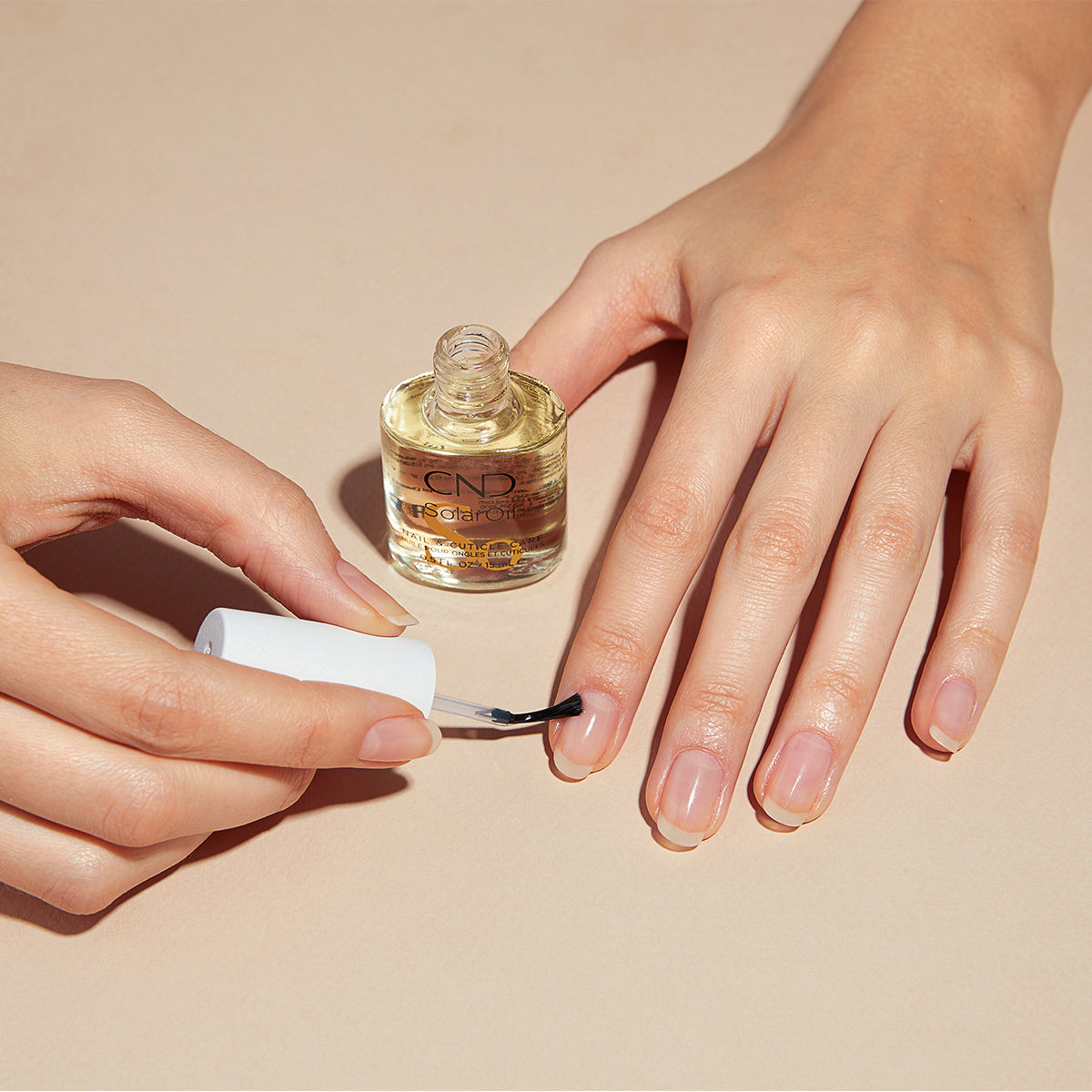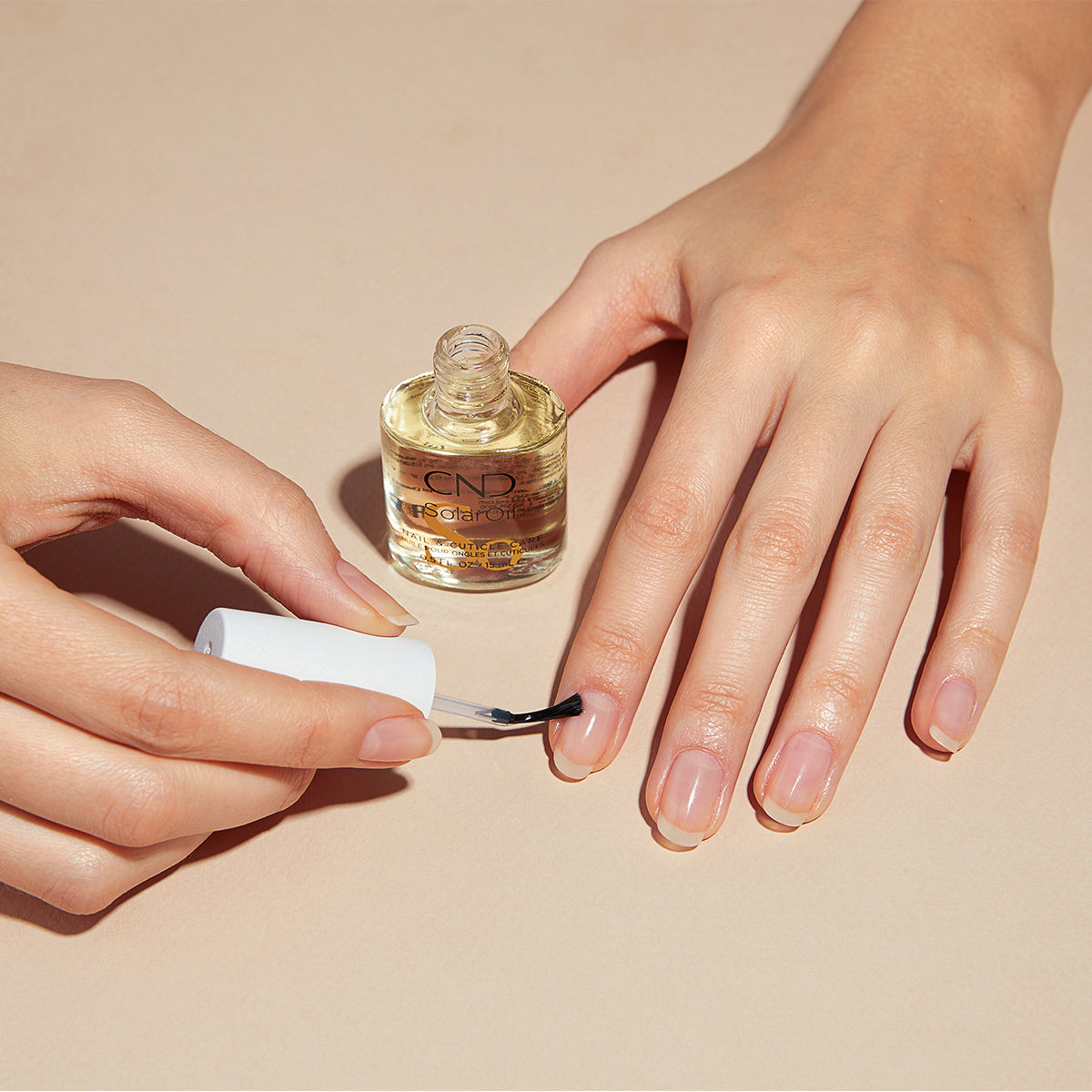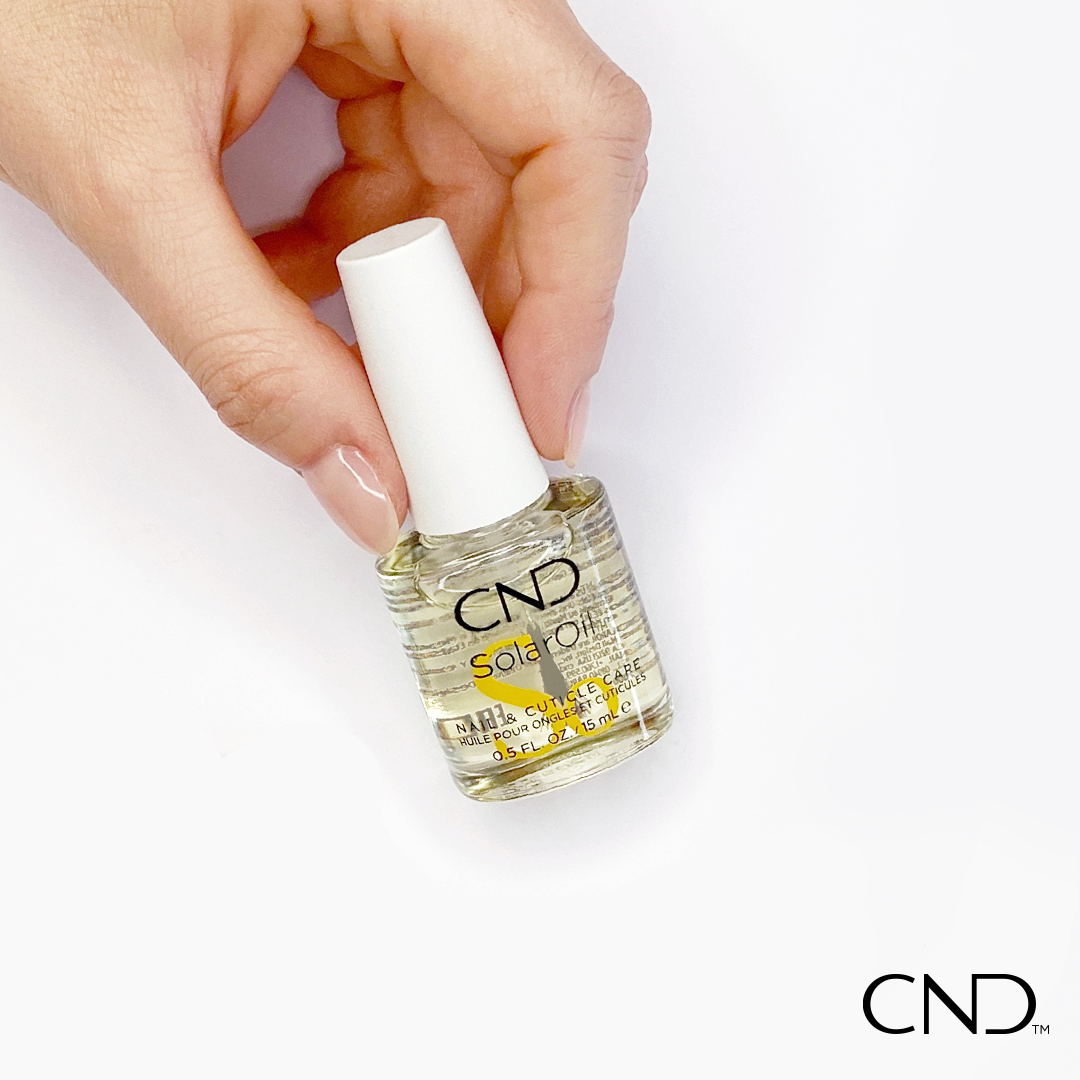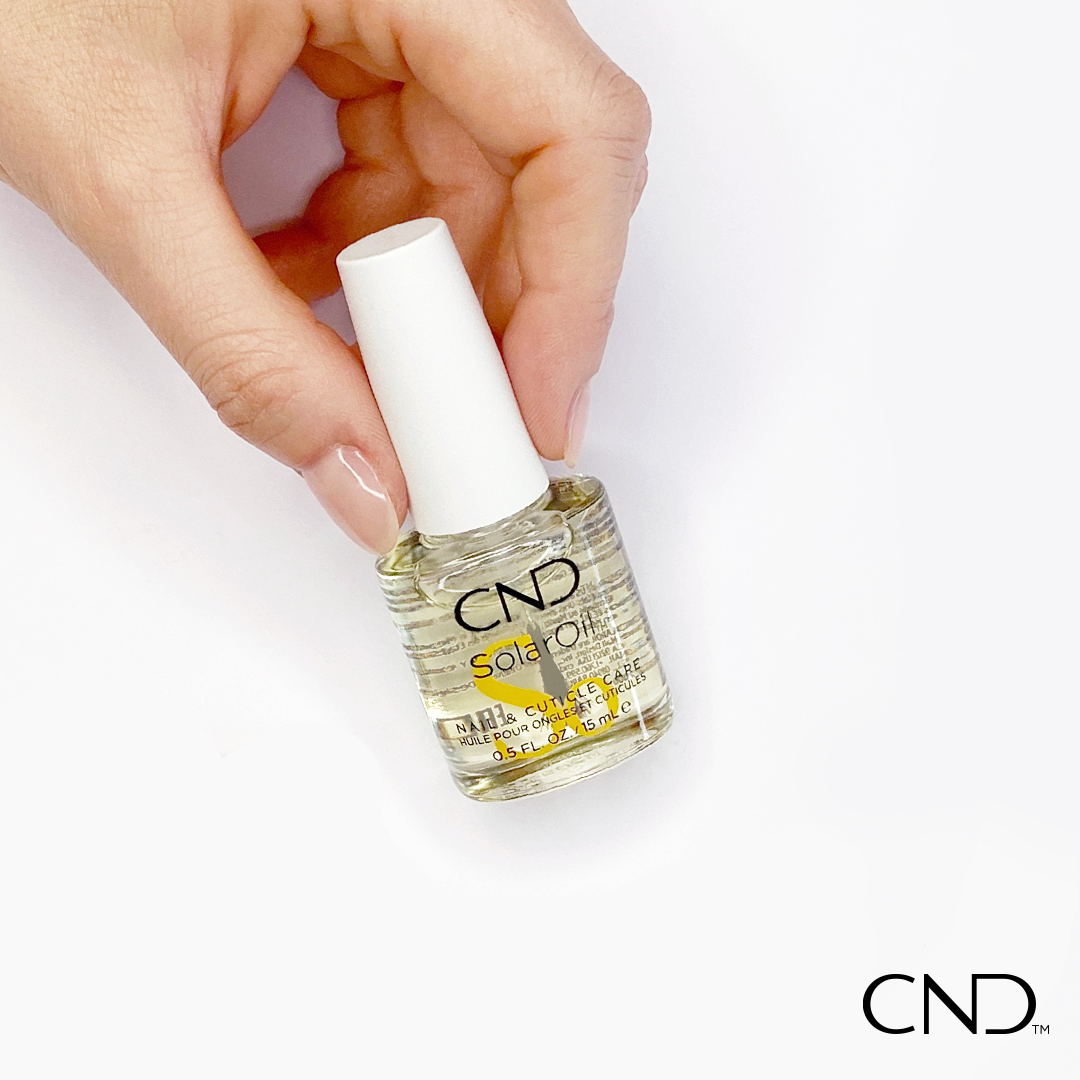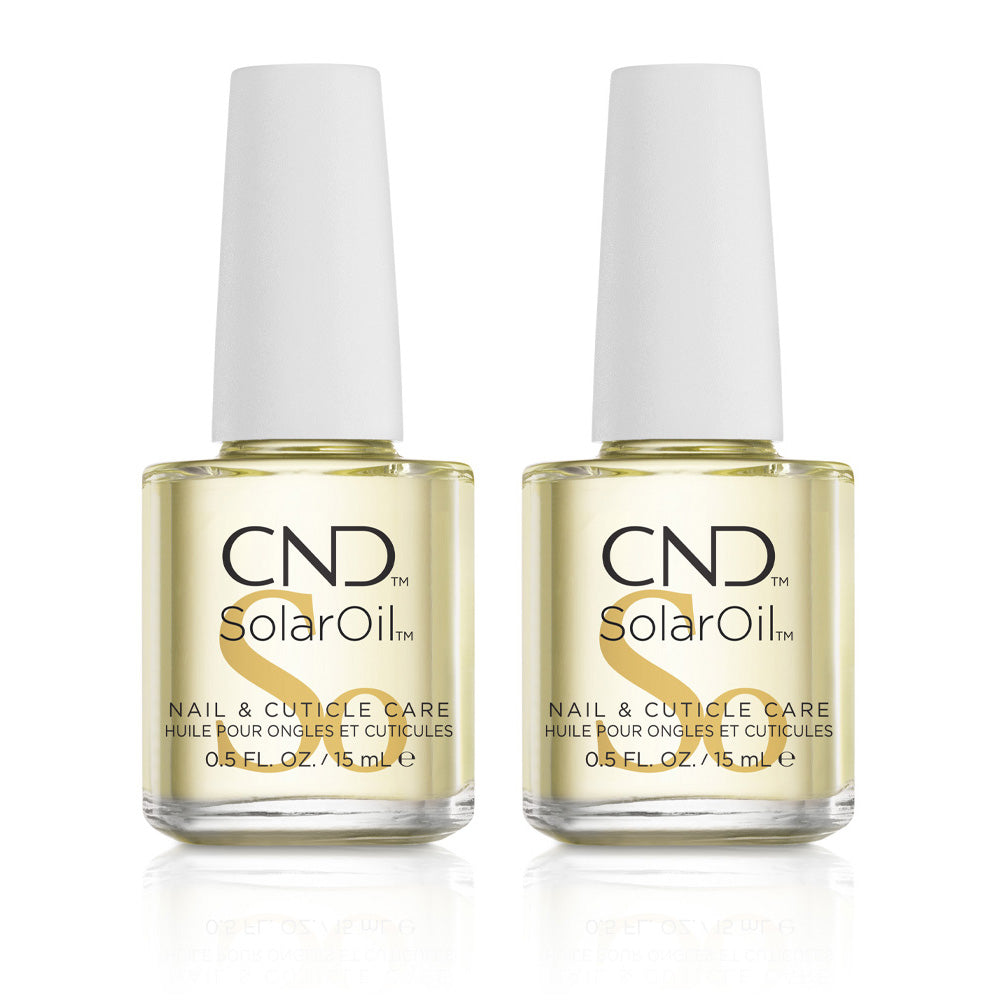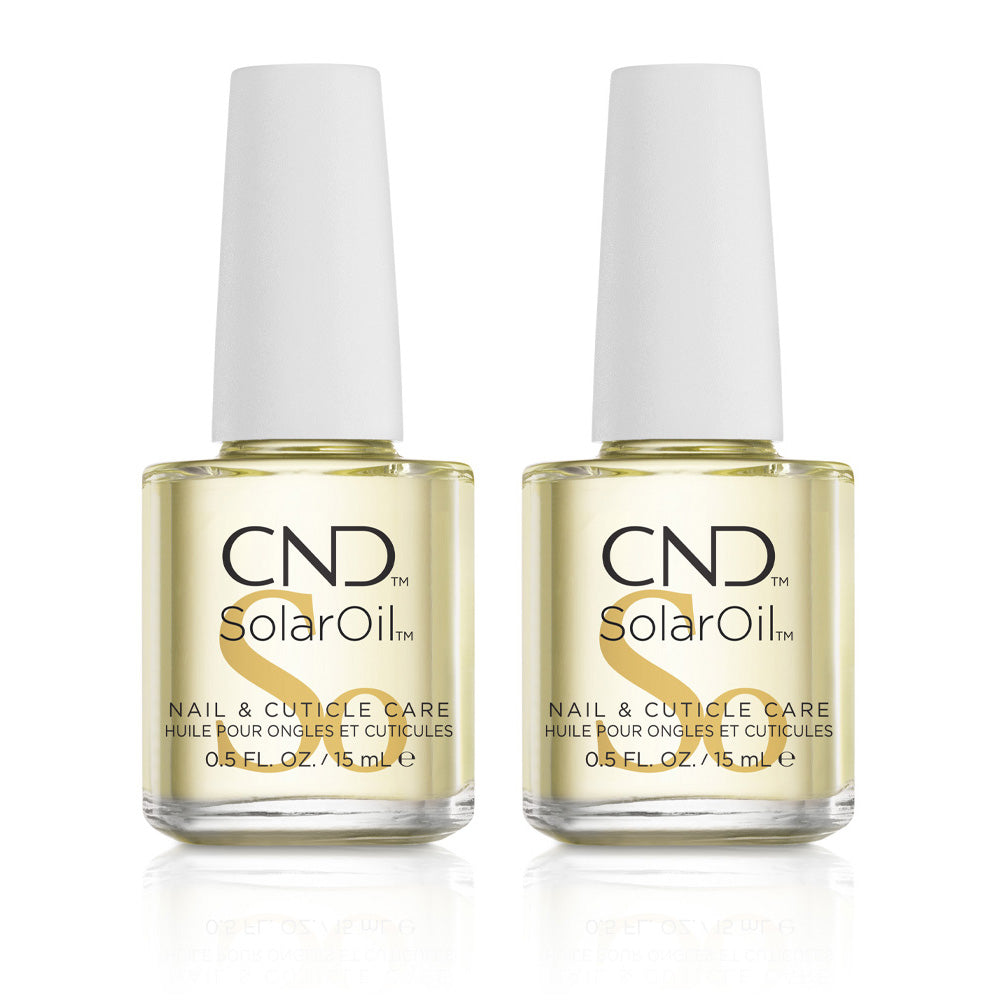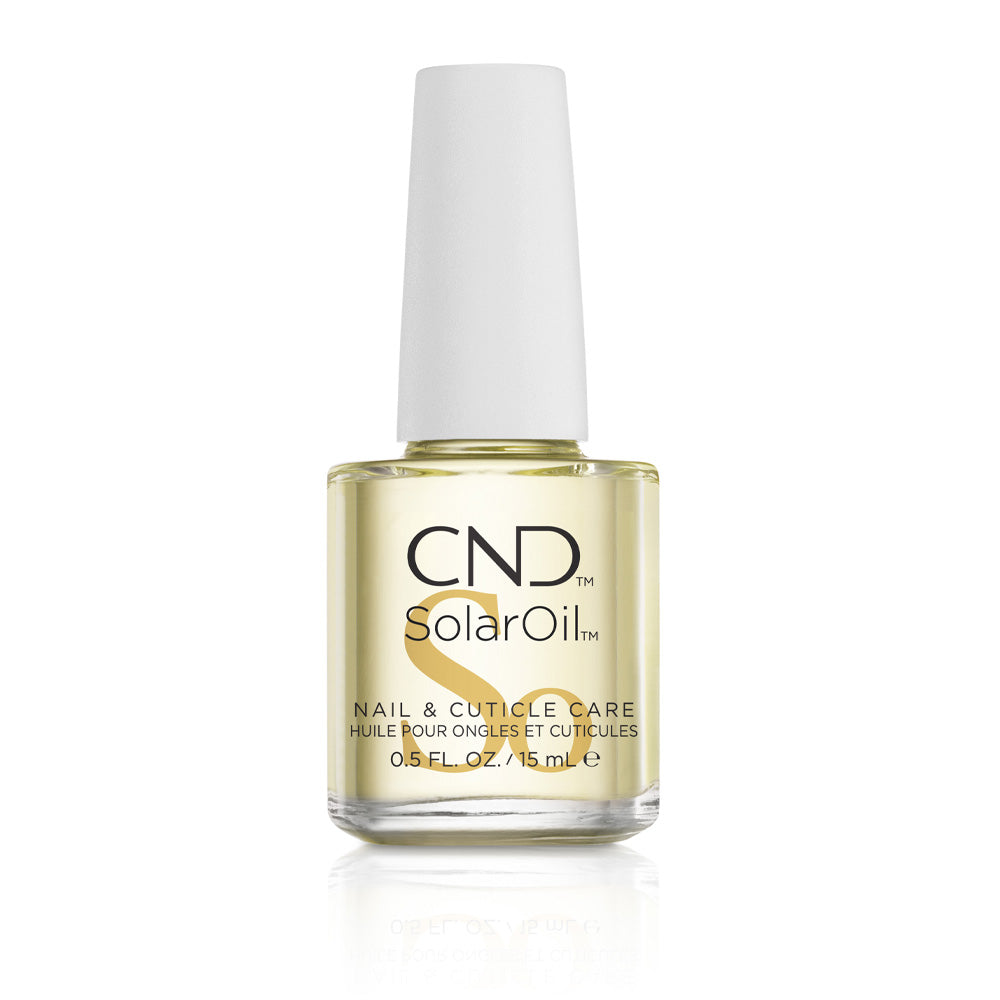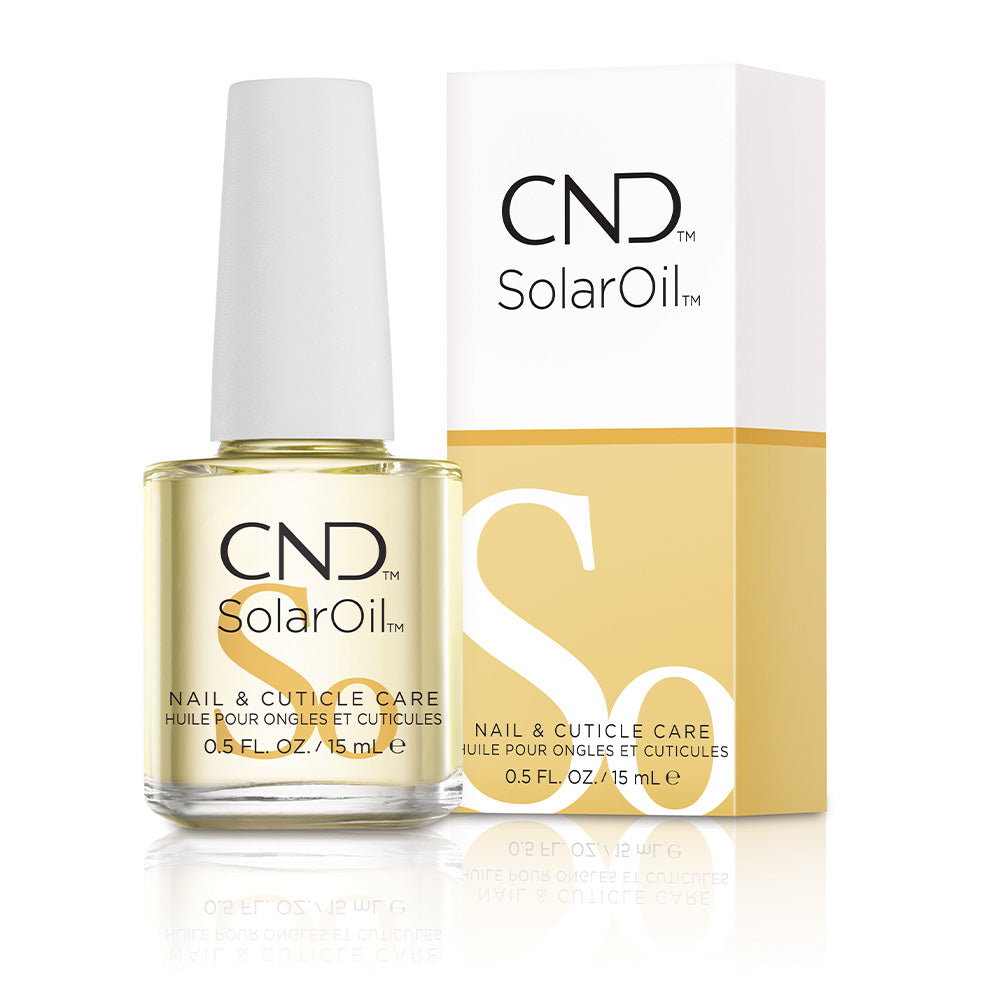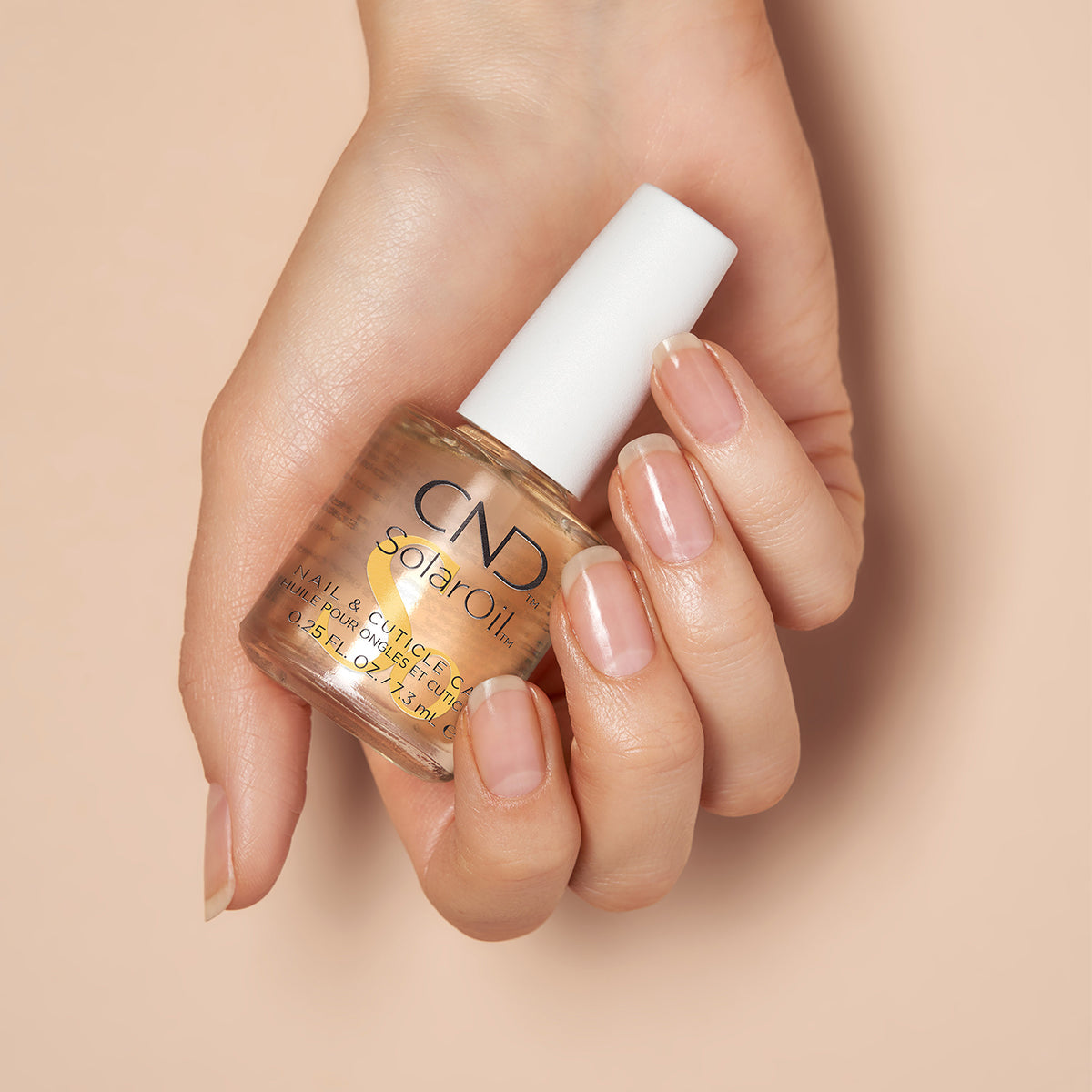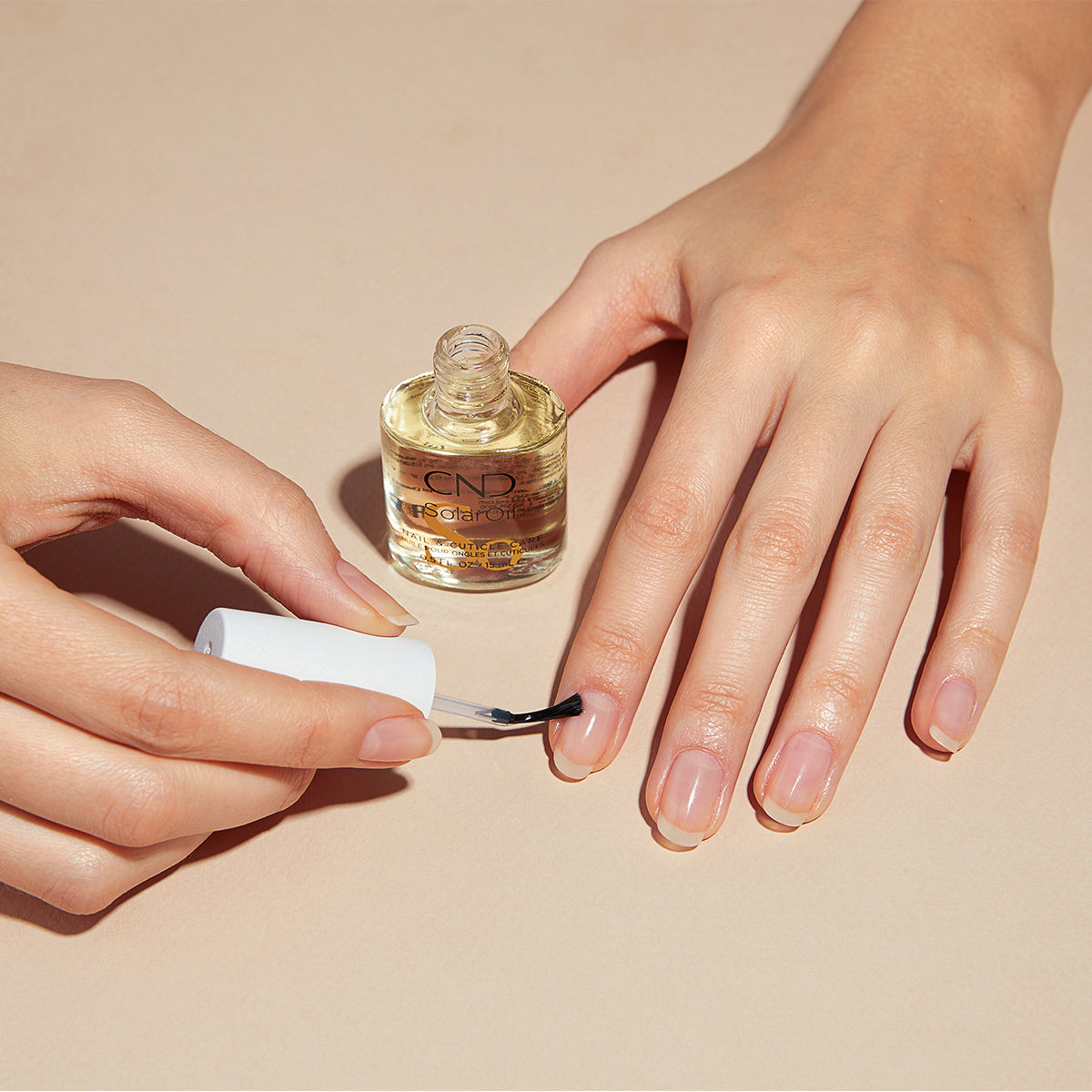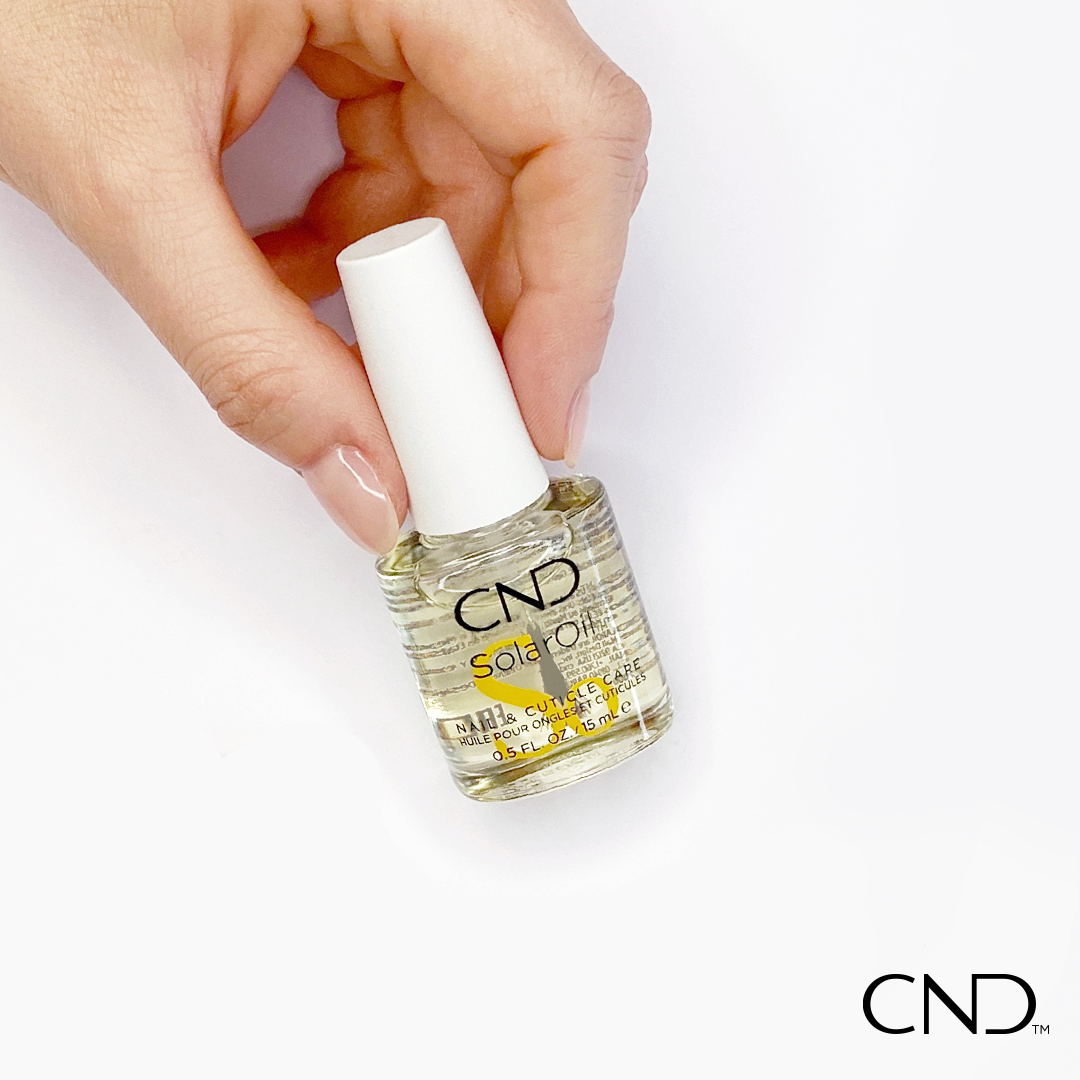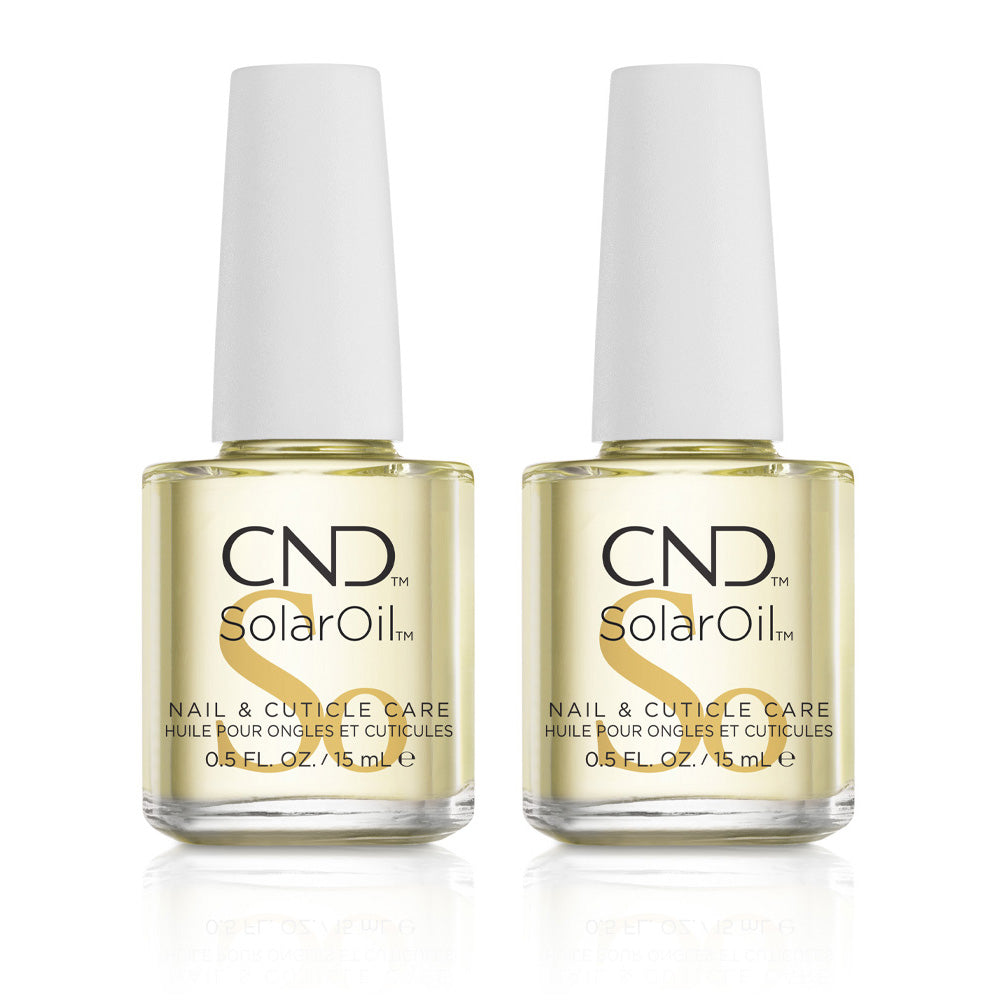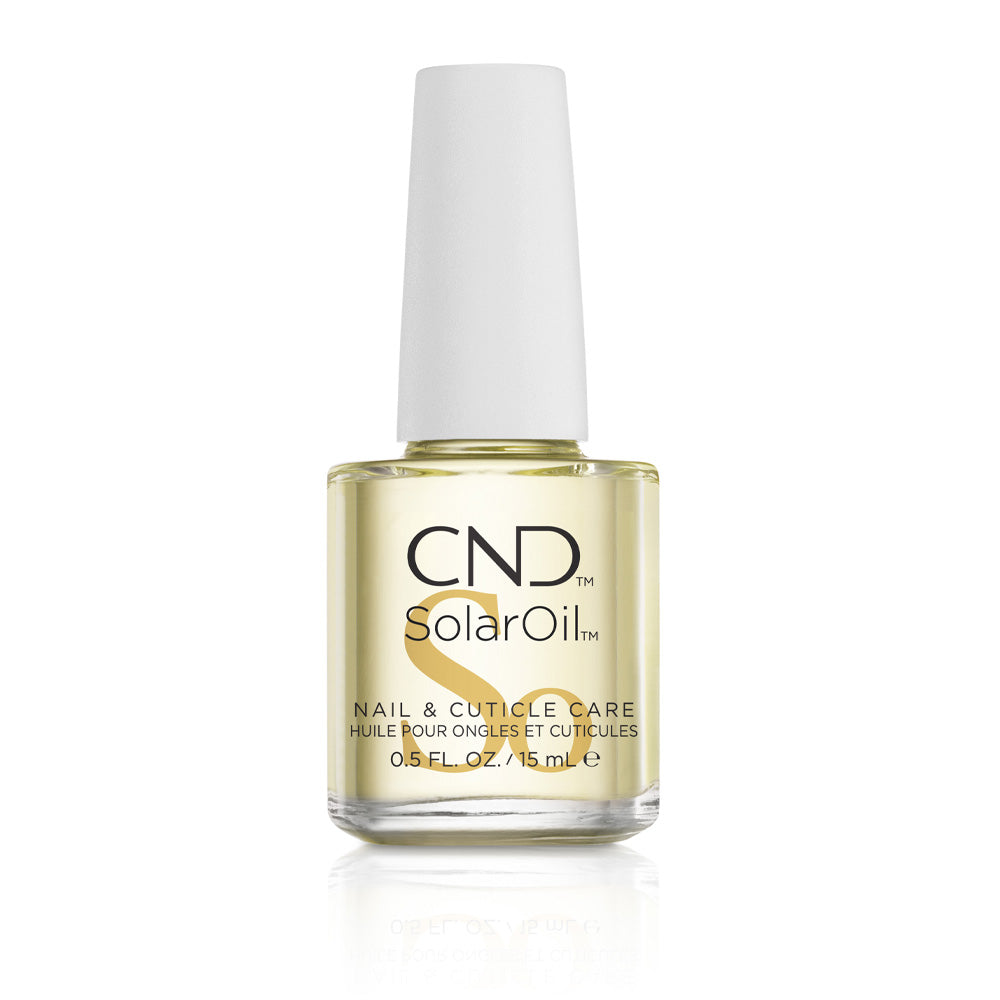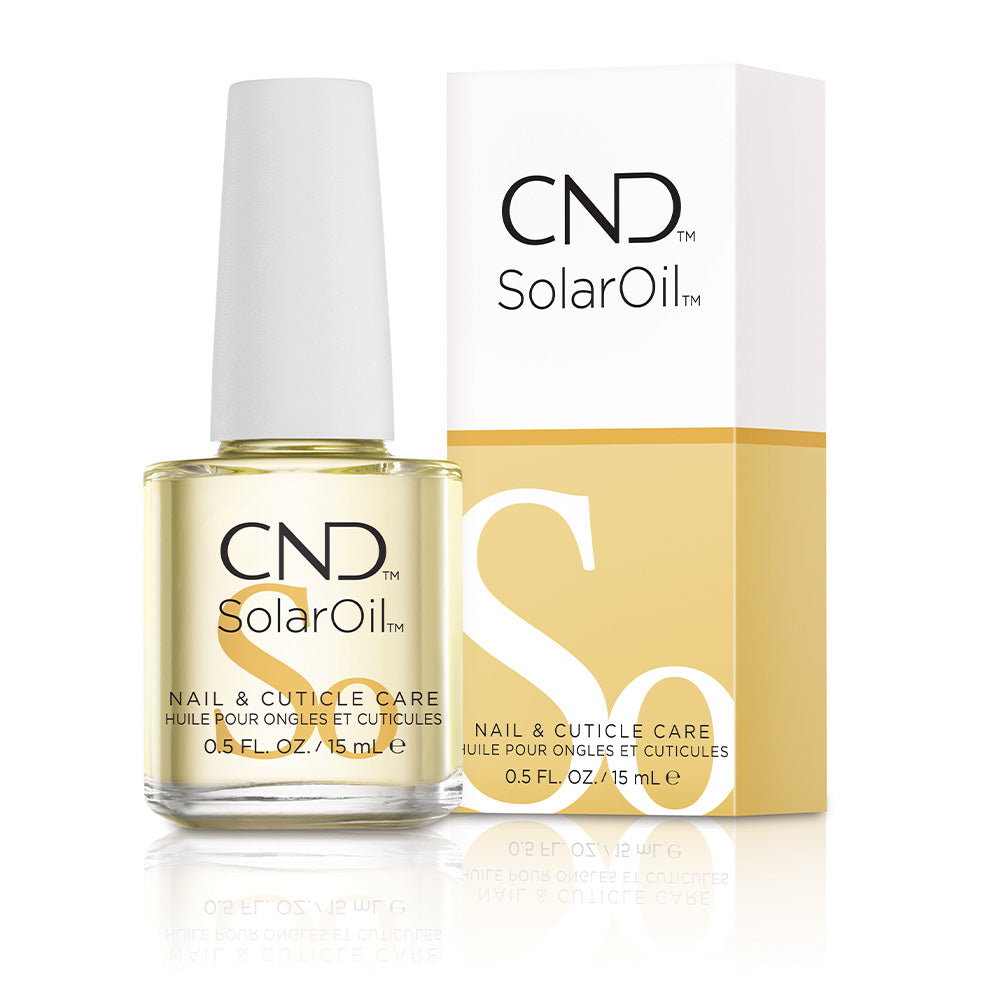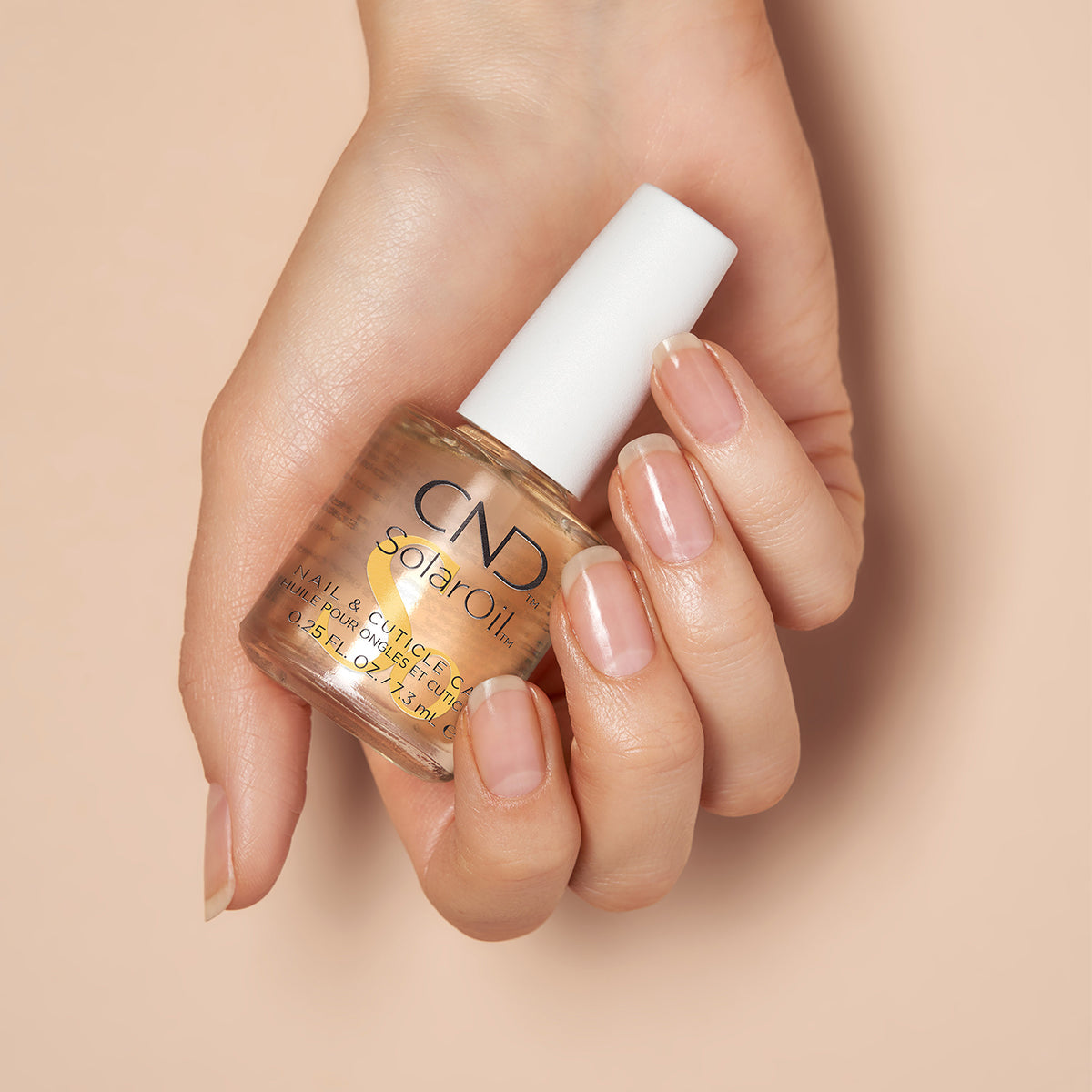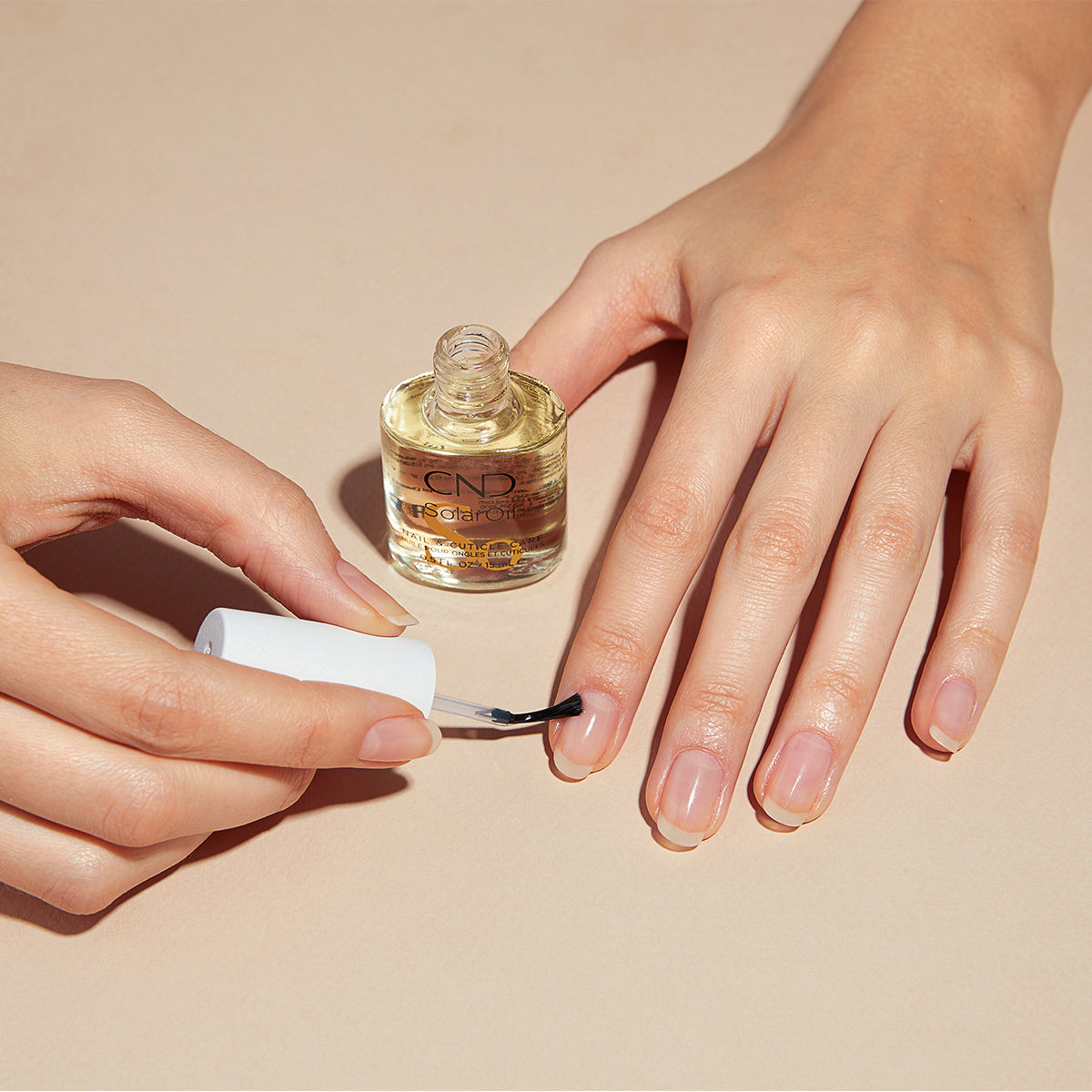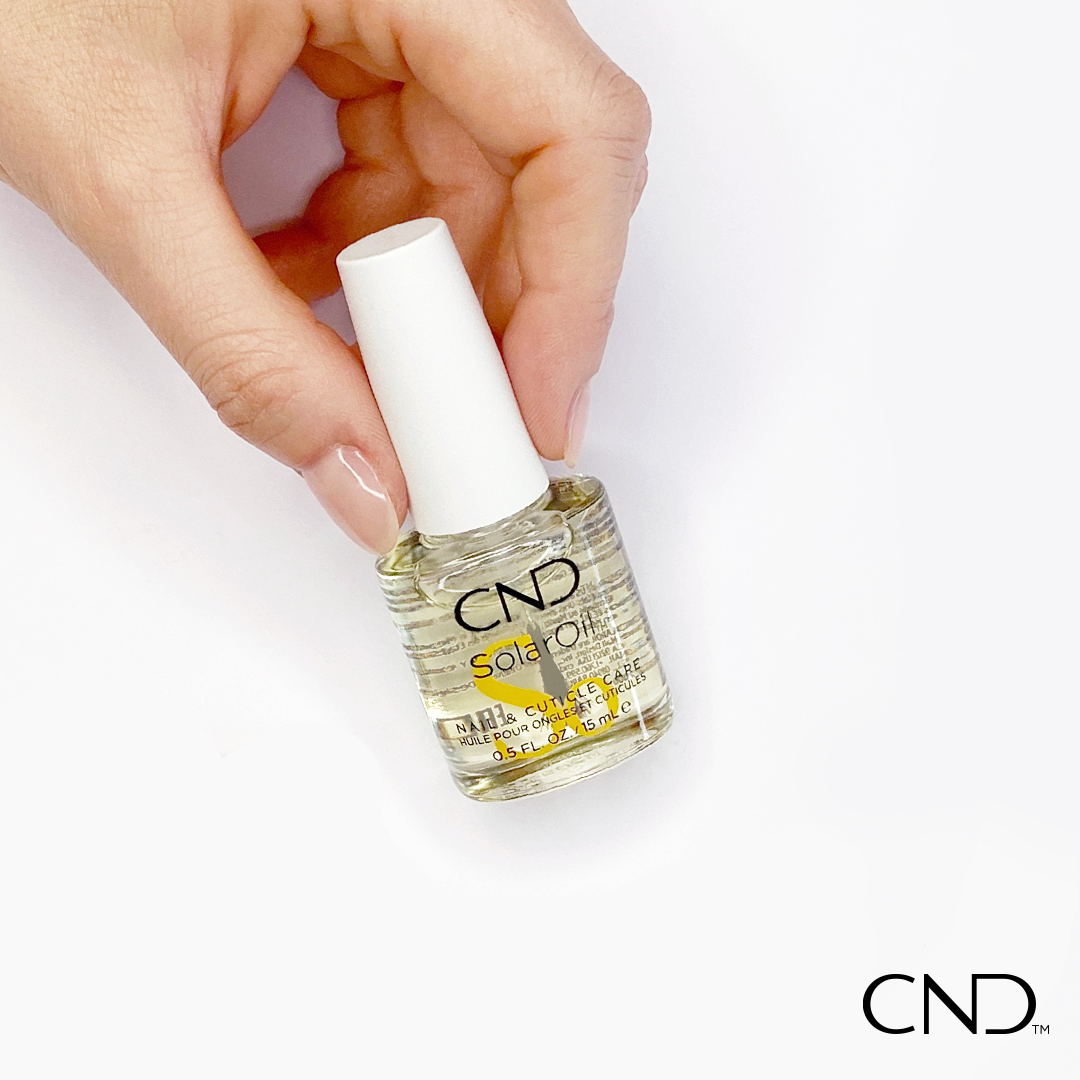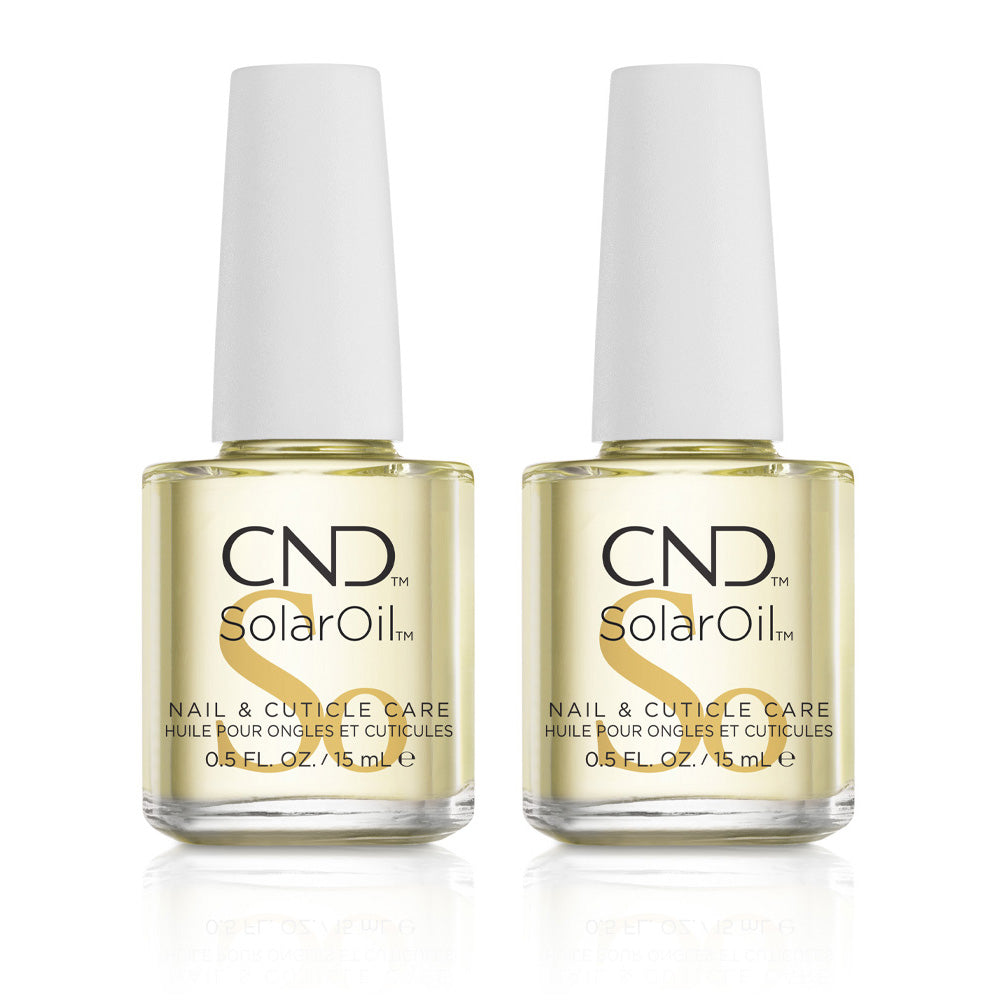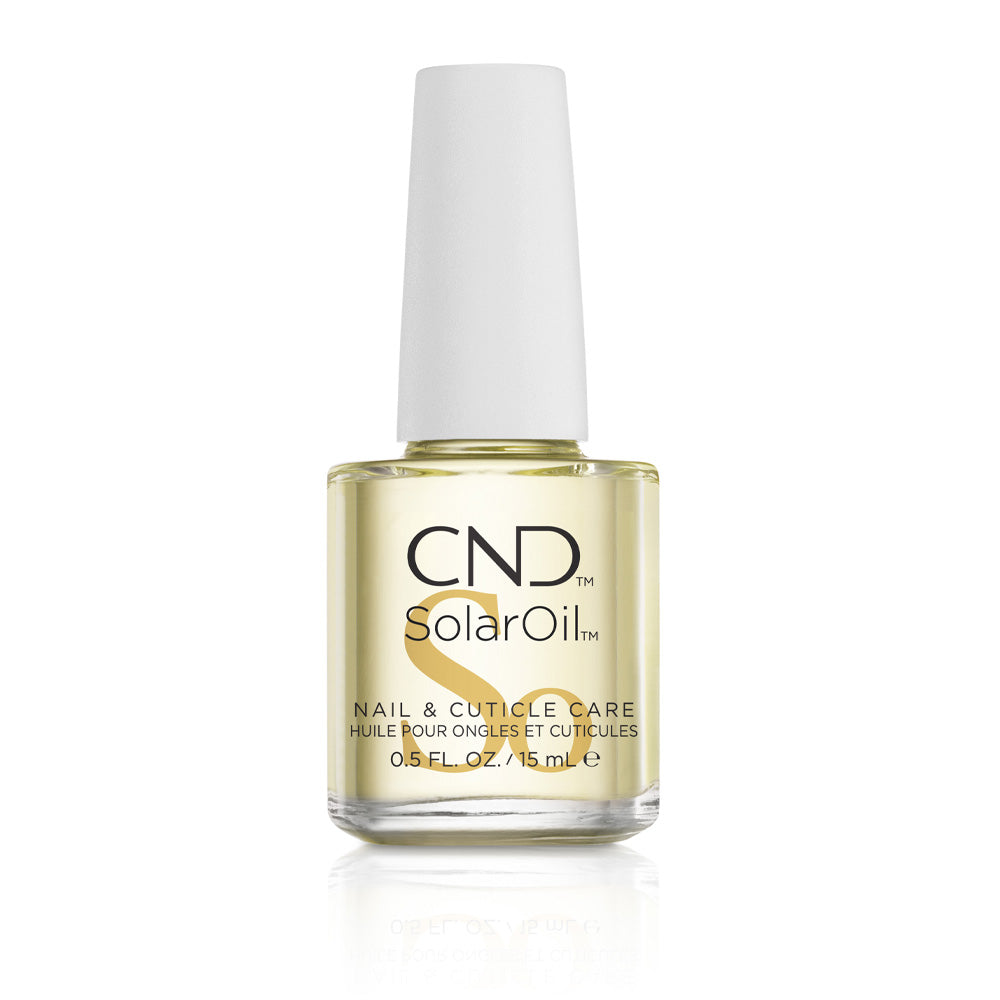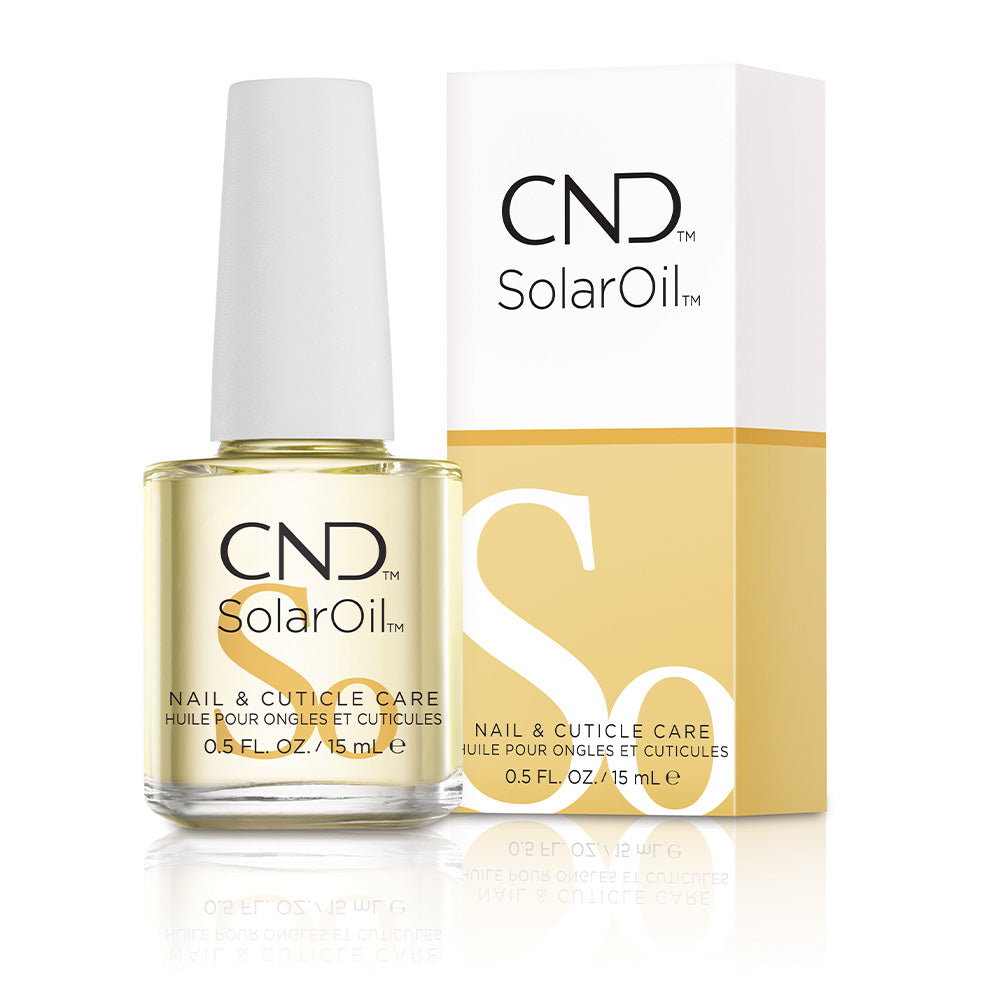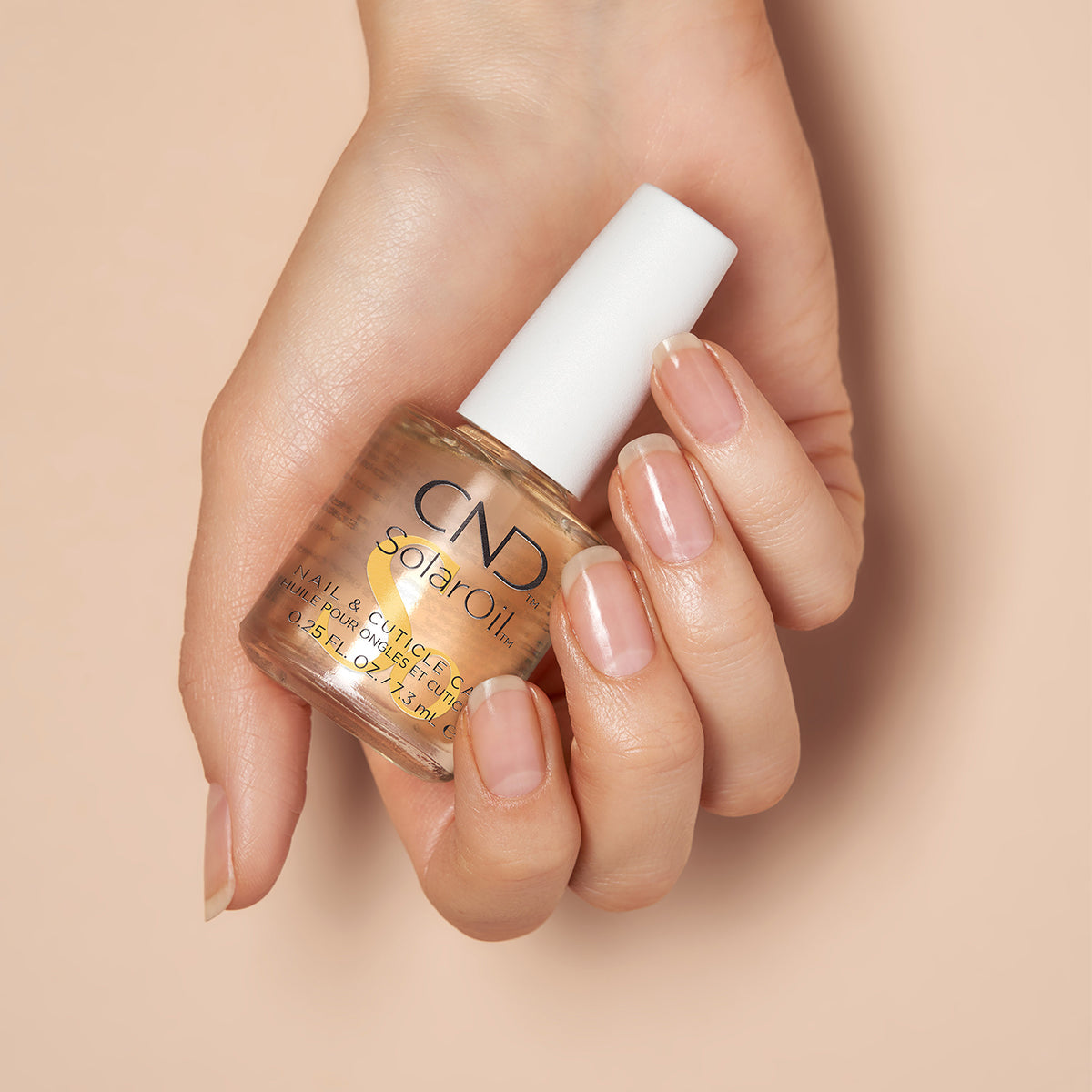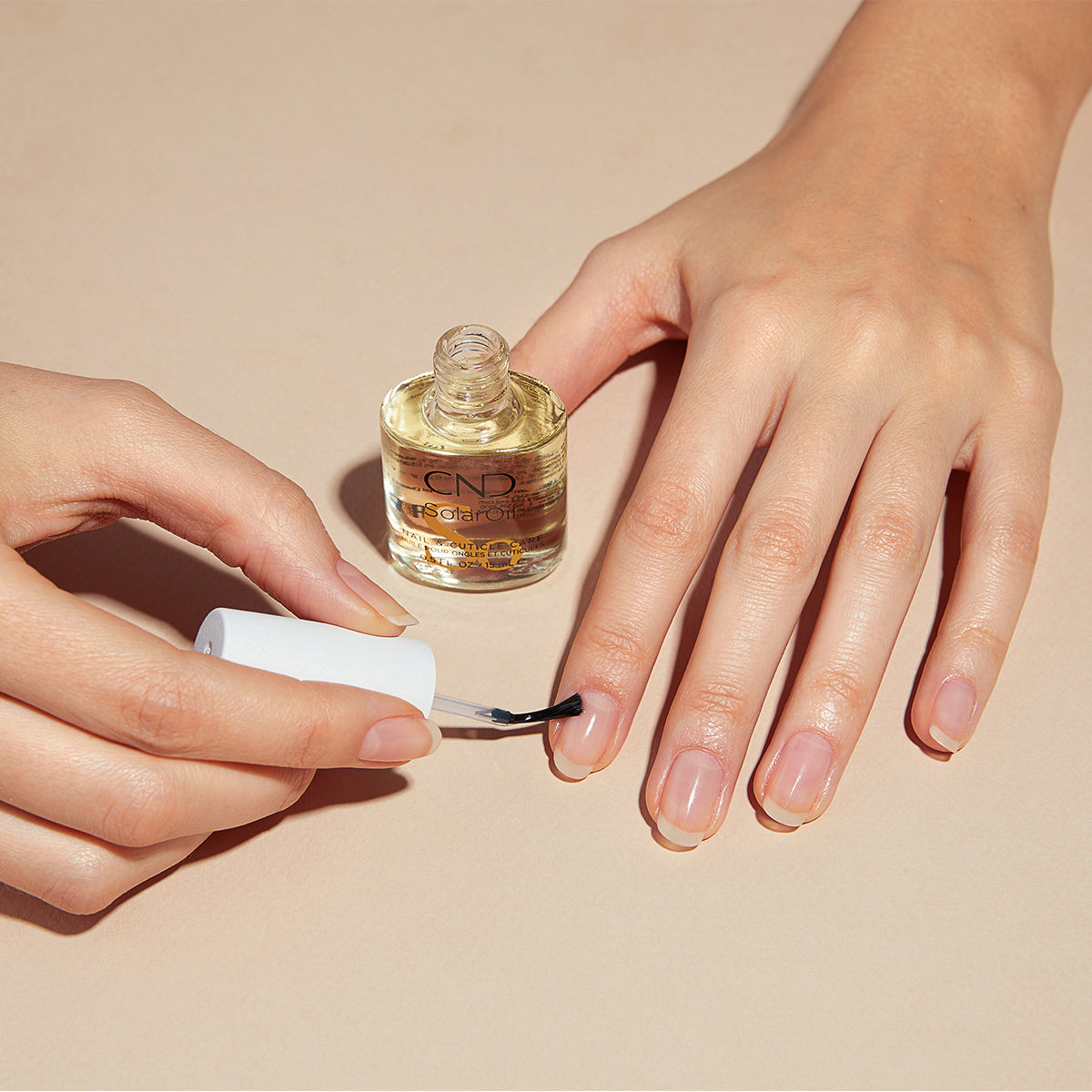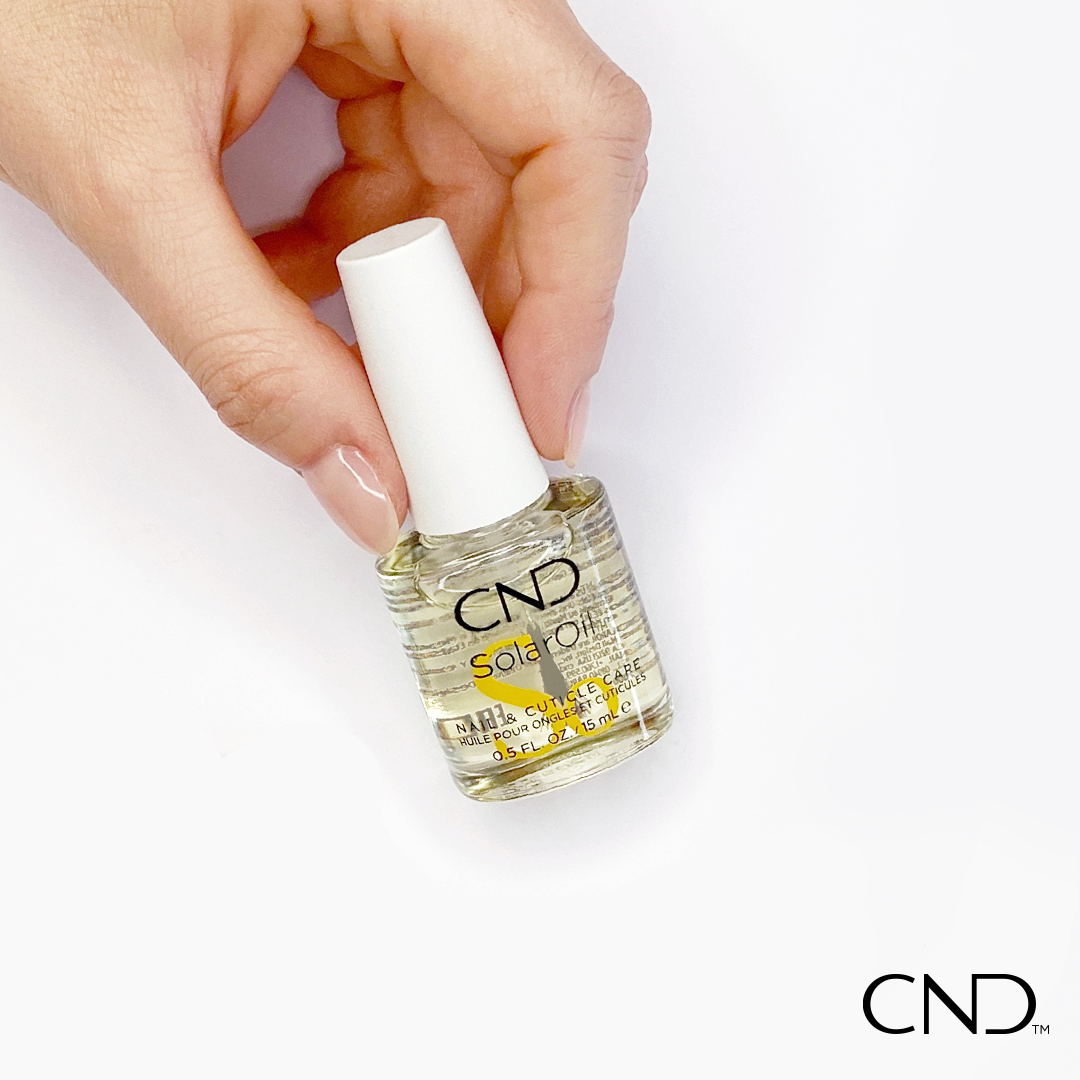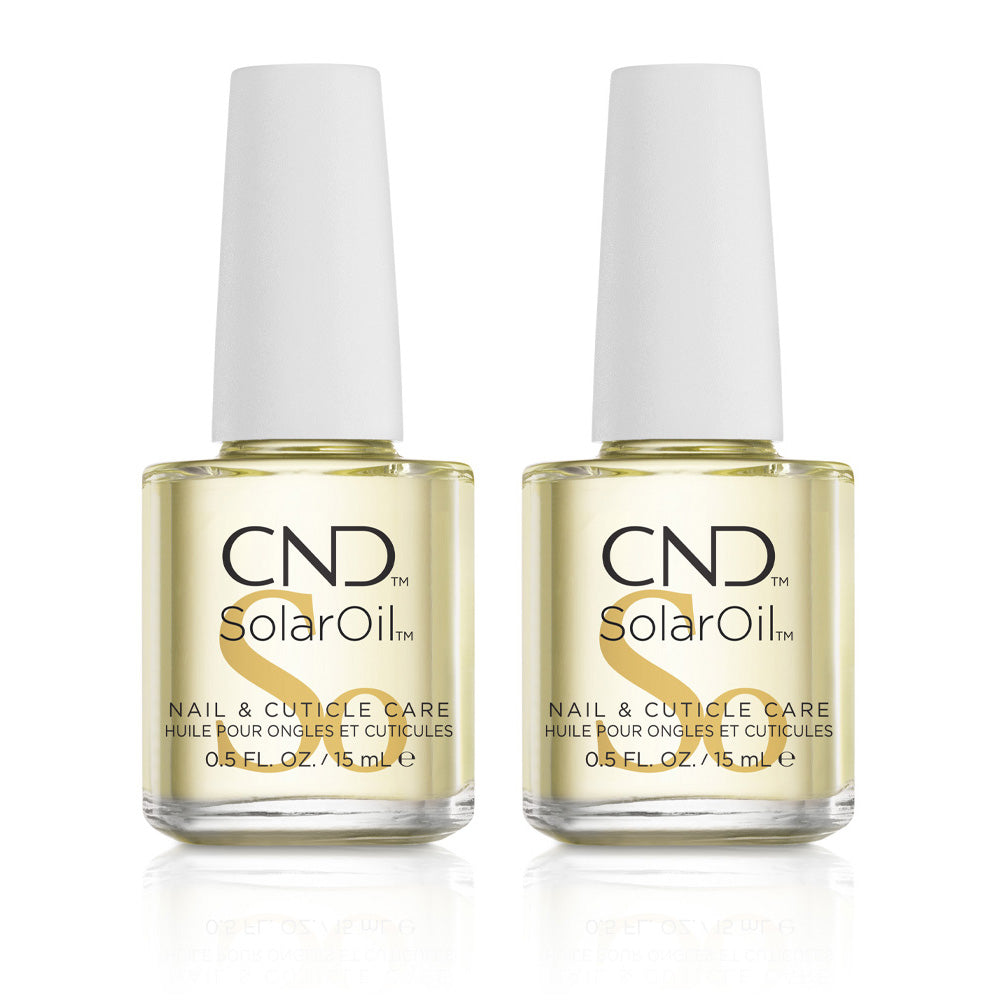 Treat yourself to the magical bottle that holds the power of gorgeous, healthy nails with the CND™ SolarOil™ Treatment.
This iconic oil is celebrated for its remarkable ability to rejuvenate and condition both nails and cuticles. Packed with Jojoba Oil and Vitamin E, nails are healed from deep within the nail bed, revealing stronger, healthier nails. Simply sweep on like nail varnish for top-ups on the go, this easy to use product is a must for your at-home nail care routine.
Whether you're a nail enthusiast, a professional nail technician, or simply someone who values healthy and well-maintained nails and cuticles, CND™ SolarOil™ stands as a trusted and iconic solution for achieving beautiful, strong and hydrated nails.