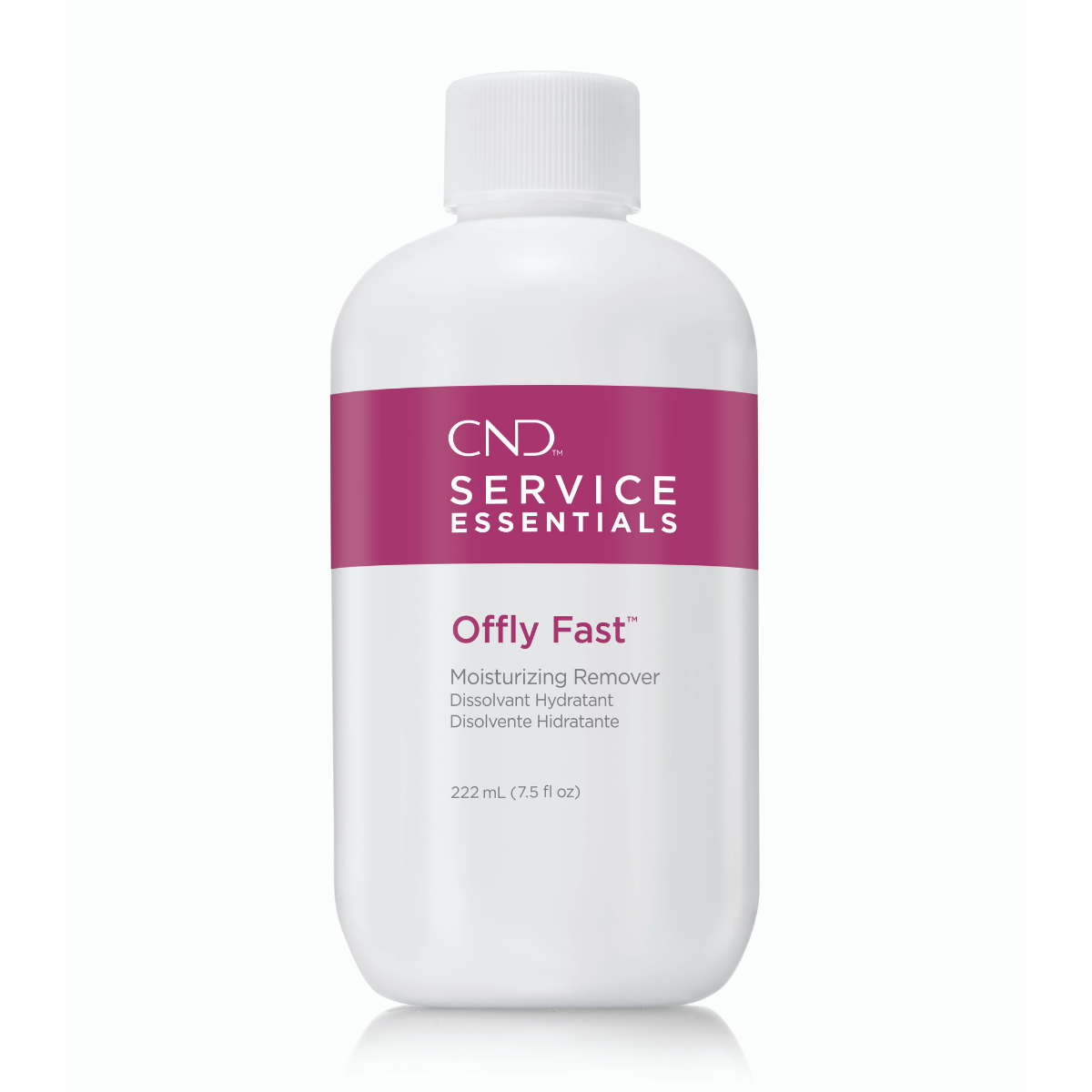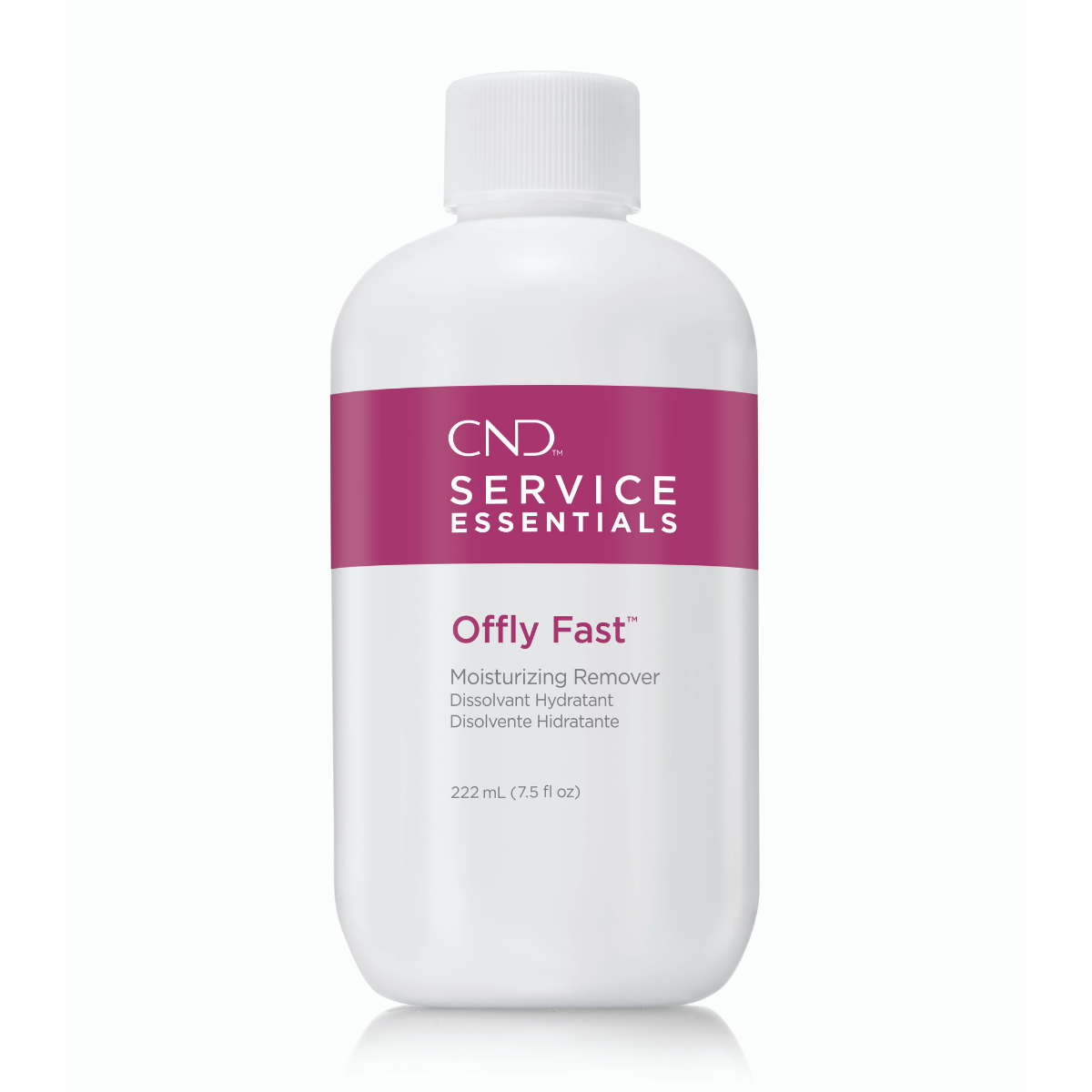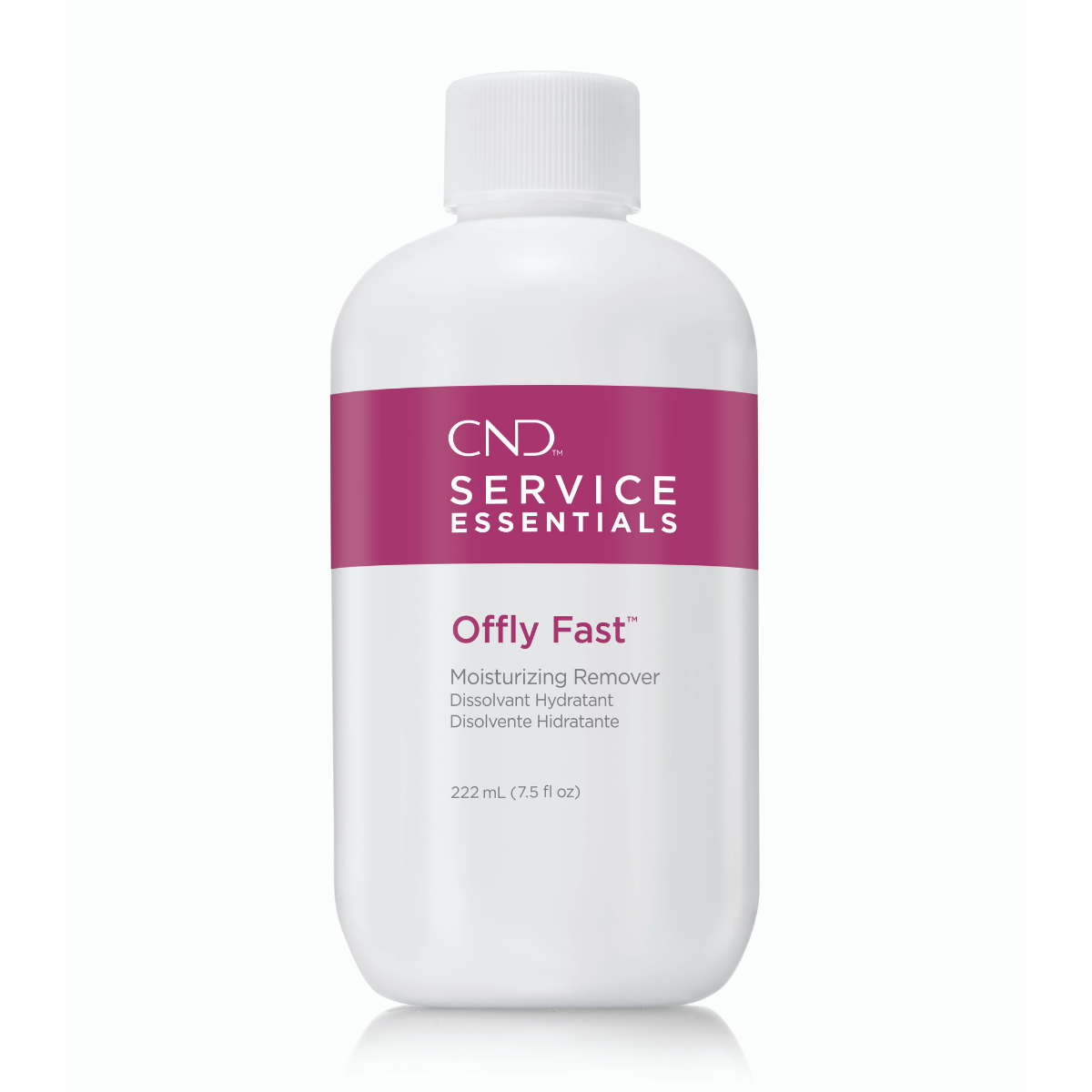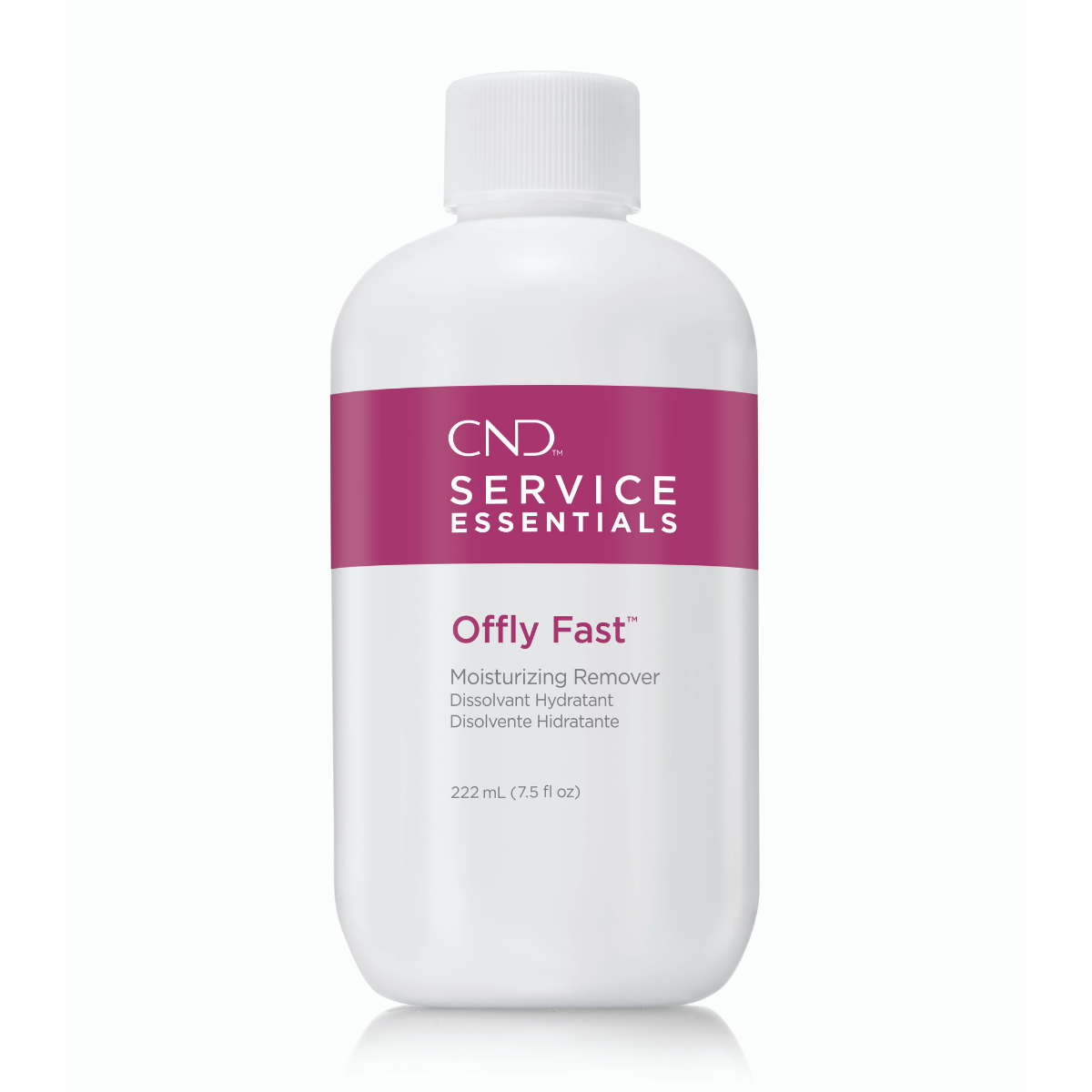 Professional polish and gel polish remover product that removes CND™ SHELLAC™ and CND™ VINYLUX™, removable gels, liquid & powder, wraps, adhesives and tips from natural nails.
The durable formula works to reduce the risk of leaving nails feeling dry, irritated, or uncomfortable thanks to a nourishing infusion within. The cocktail includes Macadamia Nut Oil, which offers intense hydration and replenishment, while the aroma of English Cucumber invigorates the senses with its cool and refreshing notes.
This gentle nail varnish remover is finished with powerful Vitamin E, which works to promote a veil of protection across your nails, shielding them from the consequences of harsh external aggressors. Remove your polish quickly and easily, leaving you more time to unleash your creativity with your next nail-art look.