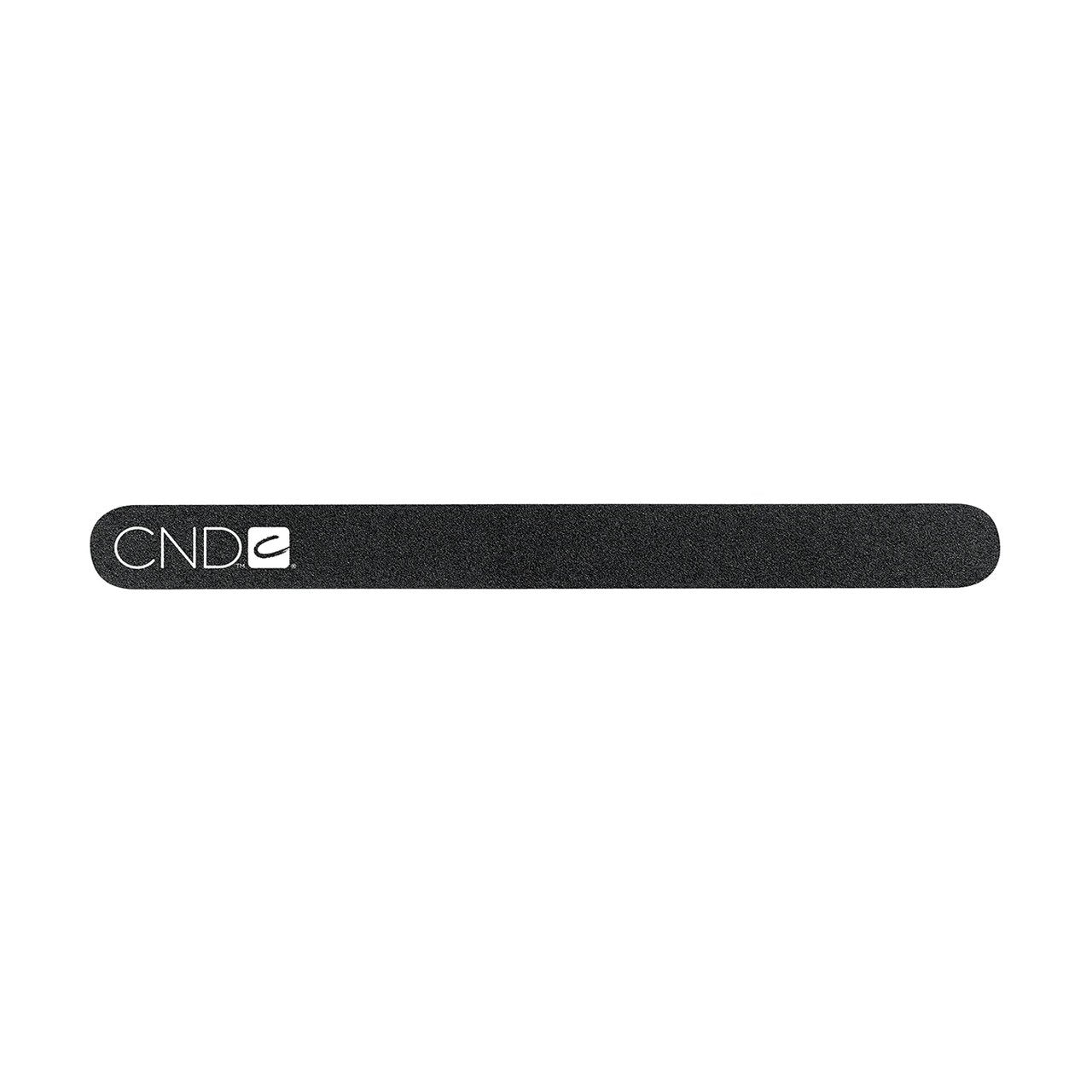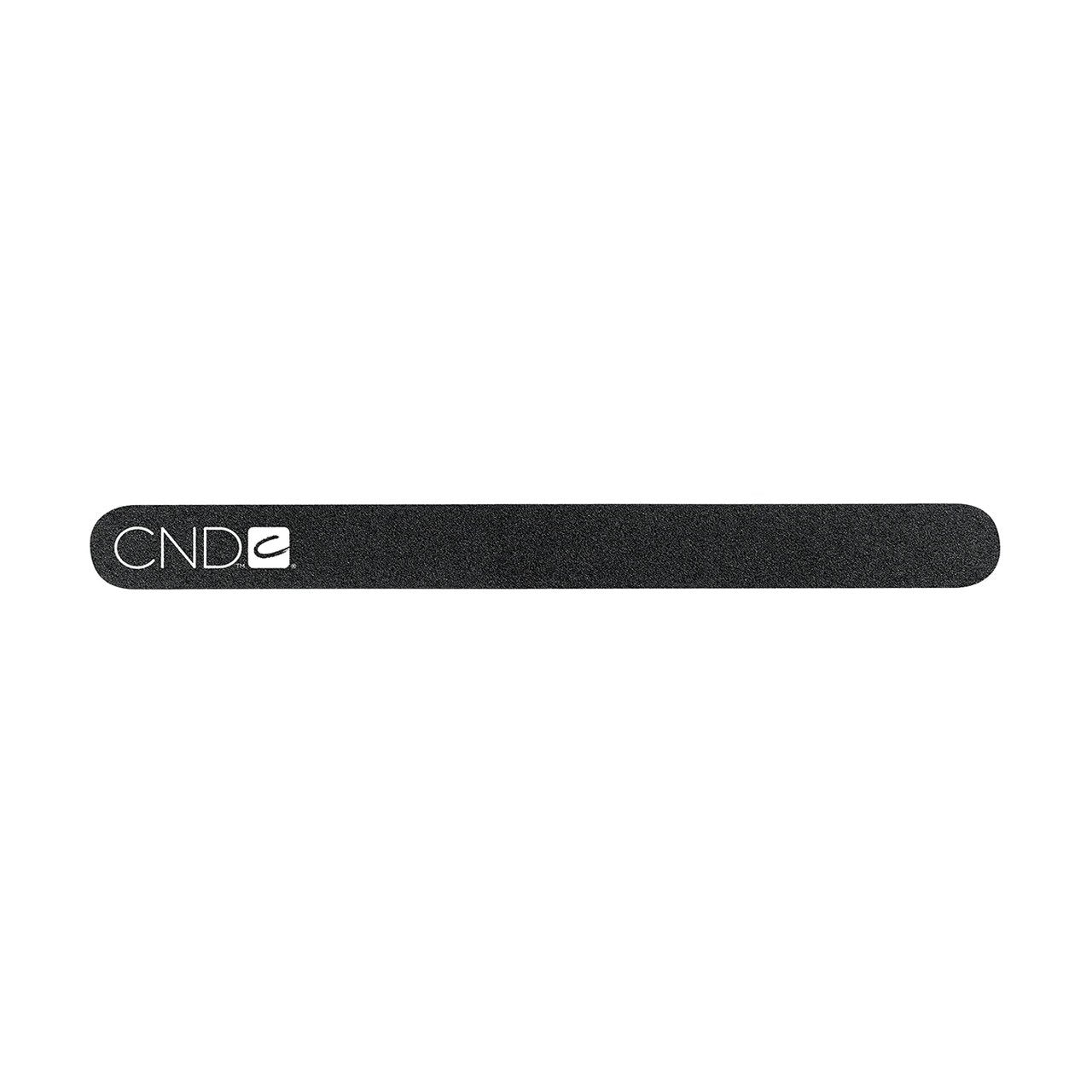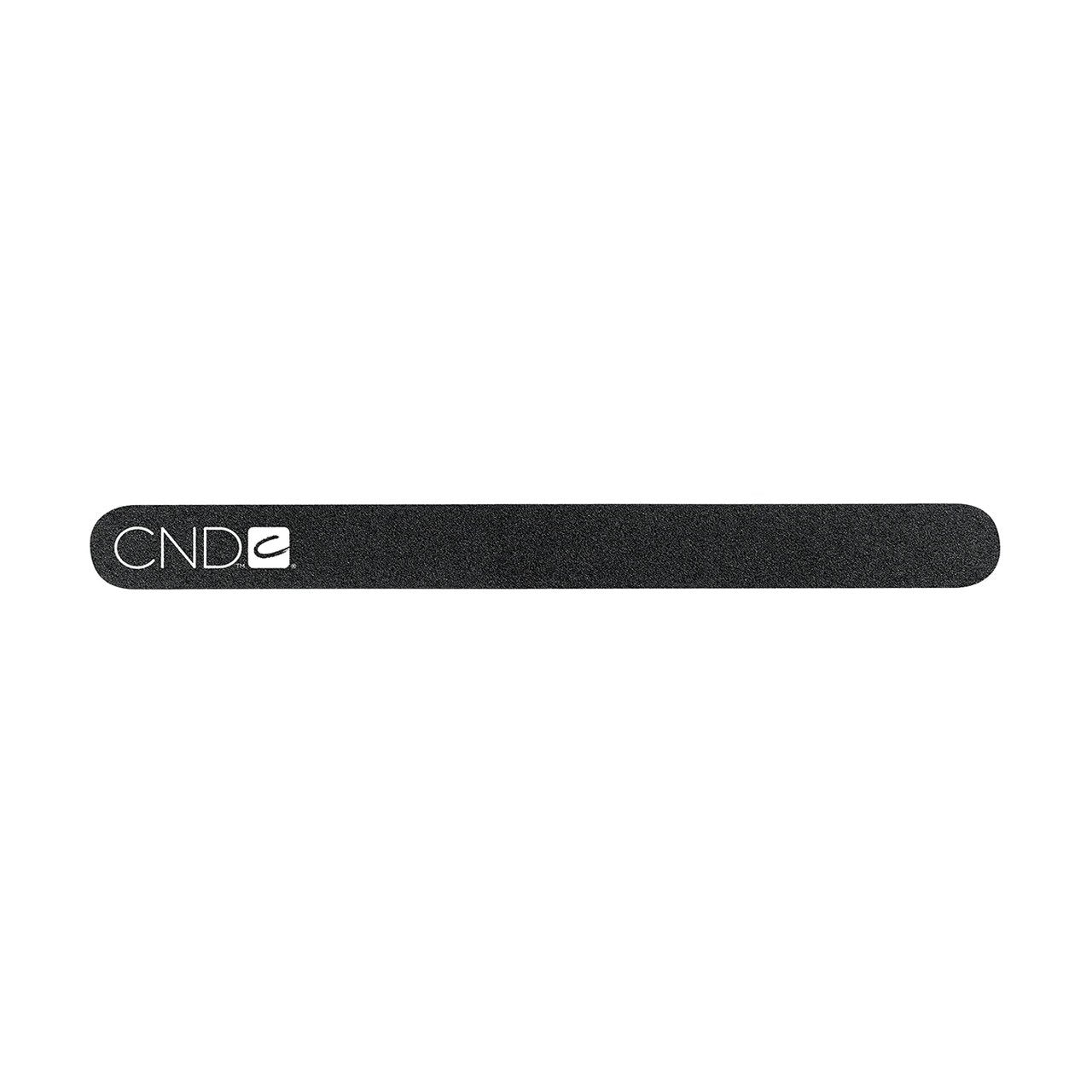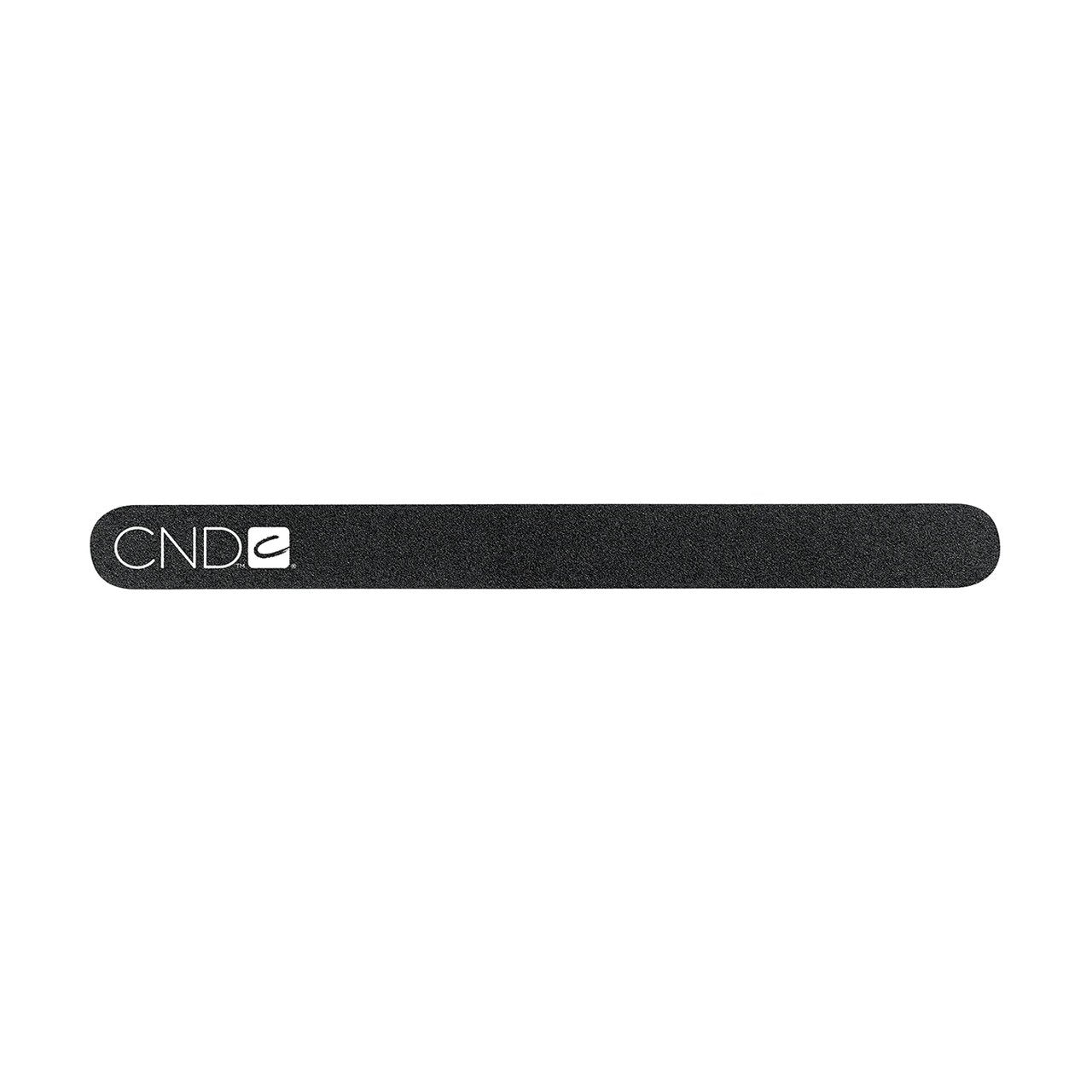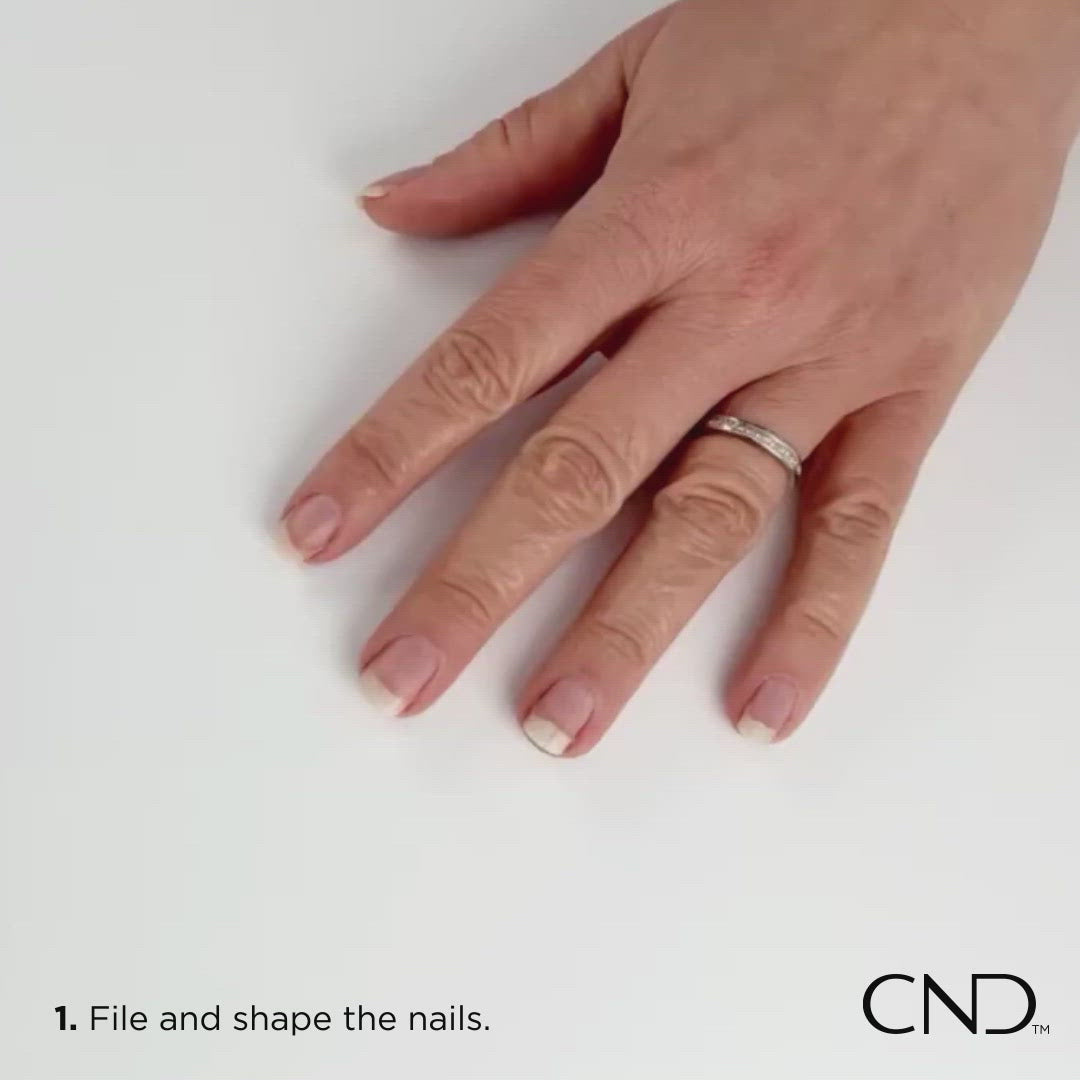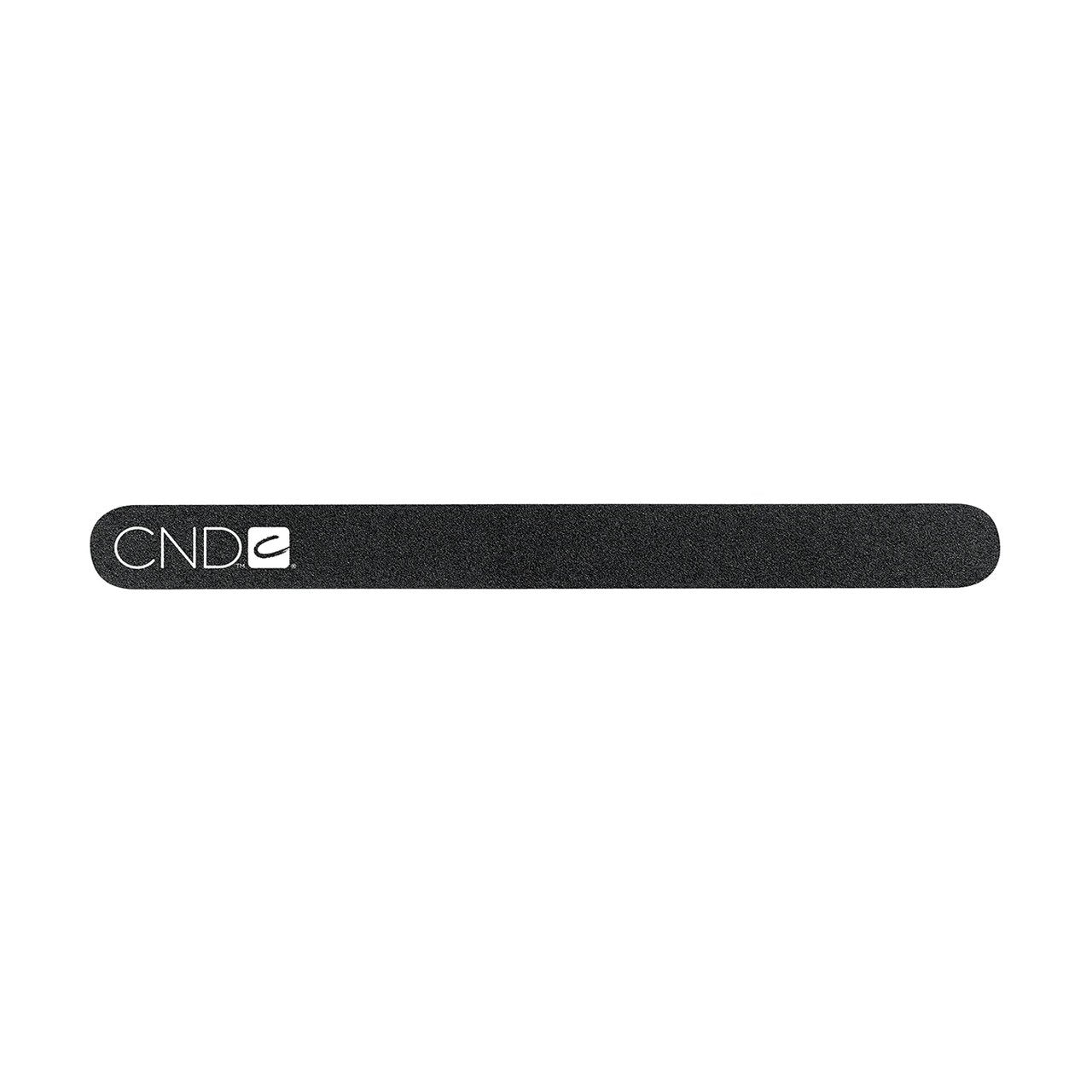 Shape and refine your nails at home with these award-winning professional-quality files from CND™ for a salon finish every time.  The Kanga™ File is a 240/240 grit file that shapes natural nails carefully without causing damage. As every nail addict knows using the wrong file on your nail's spells disaster.  It can risk damage to the nails and cause flaking and peeling so should be avoided at all costs!  
With a Maplewood core, this file is THE best option for shaping your nails in a totally nail friendly way.  It is high impact and has the flexibility and control to allow you to shape your nails to your desired finish with ease.  
The Kanga™ is the perfect tool to file natural nails at home, every make-up bag needs one!